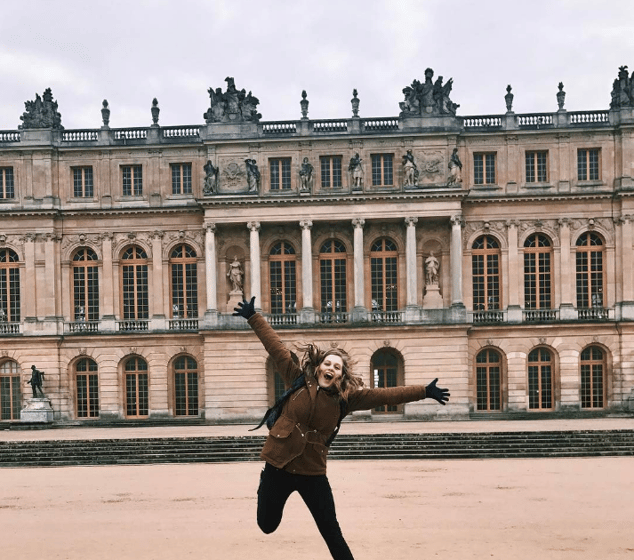 You're in Europe? Go directly to the chocolate aisle in the nearest grocery store, ASAP.
---

Ready to spend a semester abroad eating chocolate and volunteering? There are amazing European countries waiting: Click here to apply.

---

One taste, and you will quickly realize that the Reeses and Hershey's you've had your whole life are not that great, and there is a whole new world you'll about to enter. You should probably plan on bringing a whole suitcase back of chocolate.
Okay, maybe I'm extra passionate about European chocolate, but really guys it's SO delicious. Here are some you just can't miss trying:
Milka
You can't go wrong with Milka Chocolate. You can find Milka brands in most countries in Eastern Europe and their myriad of flavors do not disappoint: think studded with Hazelnuts, almonds, nestled between Oreos, smothered with crunchy biscuits, etc. Even just their plain milk chocolate is to die for.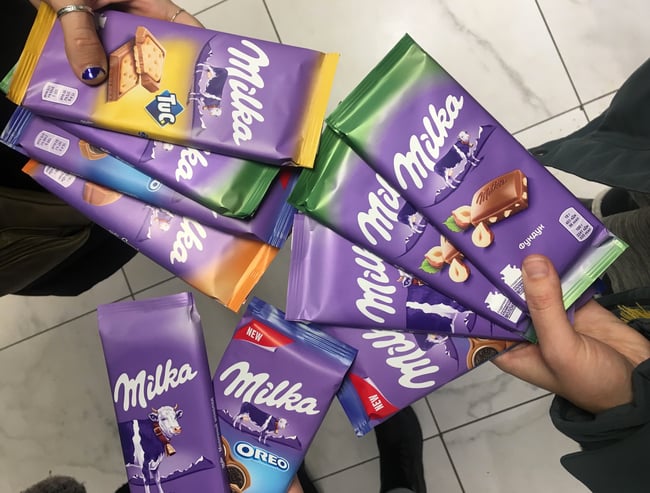 Kalev Chocolate
This is an Estonian chocolate brand, so if you find yourself in Estonia on vacation load up on it! My favorite flavors are white chocolate blueberry (and I don't even like white chocolate usually!), mint cookie, dark chocolate grapefruit and milk chocolate with macadamia nuts.
I actually could just write a list of all of them I have ever eaten because there is not a flavor that's bad.
Paska Chocolate
So this chocolate isn't a brand and actually comes in a few different names like Paska, Dadu, Magija but they all taste delicious. Our ILP Lithuania volunteers call these cheesecake bars because inside of these little wrappers, creamy, cheesecake filling is enrobed in chocolate. Um ... delicious.
Find these goodies in Lithuania — here's more on the price, flavors and where exactly to buy them.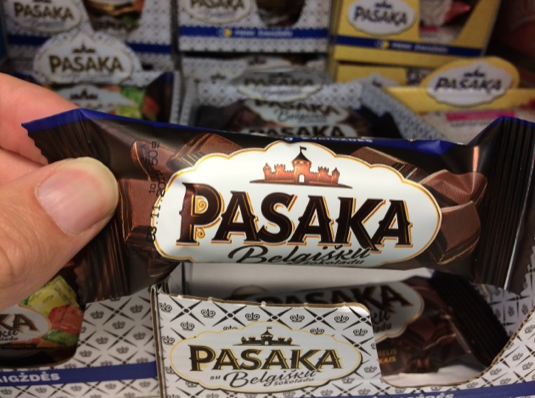 Kinder Chocolate
The classic Kinder Surprise egg is a classic that everyone needs to try. The creaminess is amazing and you also get a cool prize on the inside. Score.

Don't worry, you don't have to be 10 to love these. Kinder also has other great chocolates like Kinder Bueno, Kinder Maxi and Happy Hippo. Basically, eat all the Kinder chocolate you can.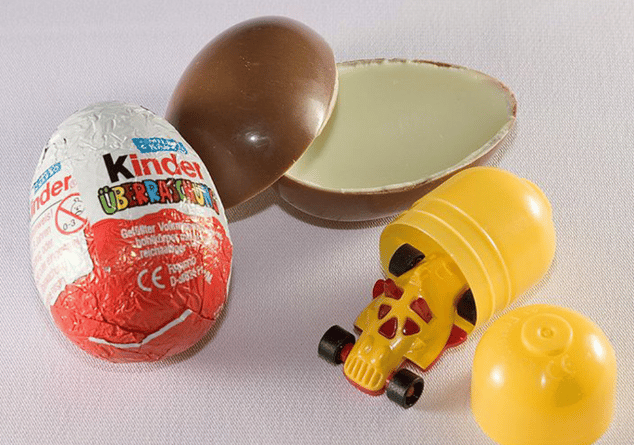 Ritter Sport
You might be a little familiar with these chocolate bars from home, but the variety in Europe cannot be beat. You'll find From white to dark, salt to sweet, creamy or chunky, Ritter Sport covers it all! This can be found throughout most of Europe, so you'll have plenty of opportunities to try a bunch of their flavors. My personal favorite is the milk chocolate with coconut, but I also sort of love the kind stuffed with cornflakes. YUM!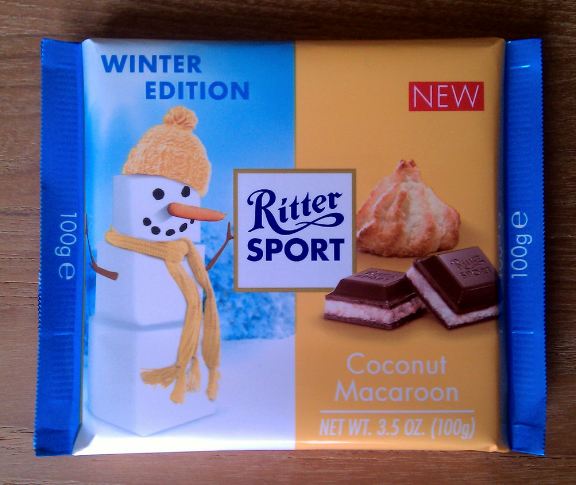 These are just a few to get you started, if you spend a semester abroad with ILP you'll have plenty of time to try out ALL the chocolate and find some favorites of your own.
Click the buttons below to learn more about some of the countries in Europe you can volunteer in!