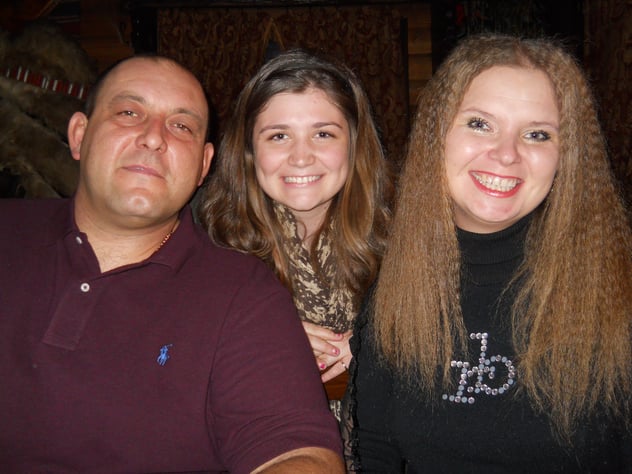 While volunteering in Ukraine I lived with a host family. It was just me and my host parents (and their cat!). I was pretty nervous...
but it ended up being one of the best parts of my trip!
When volunteering abroad with International Language Programs (ILP) you will be living in an apartment/dorm or with a host family, just depending on the location (they have volunteer opportunities all over the world!). Host families are all different, some will have kids and some will not. Some will be really involved in your experience abroad and some may not be as much, but no matter what you will gain a deep love for them and they will teach you so much!
Click here to talk to an ILP representative and learn more about which countries you can live with a host family in!
Here are my top 5 reasons why I loved living with a host family!
They took me to cool places I wouldn't have known about
They fed me real Ukrainian food
They loved America
They helped me learn Russian
They included me in their traditions
They Took Me Cool Places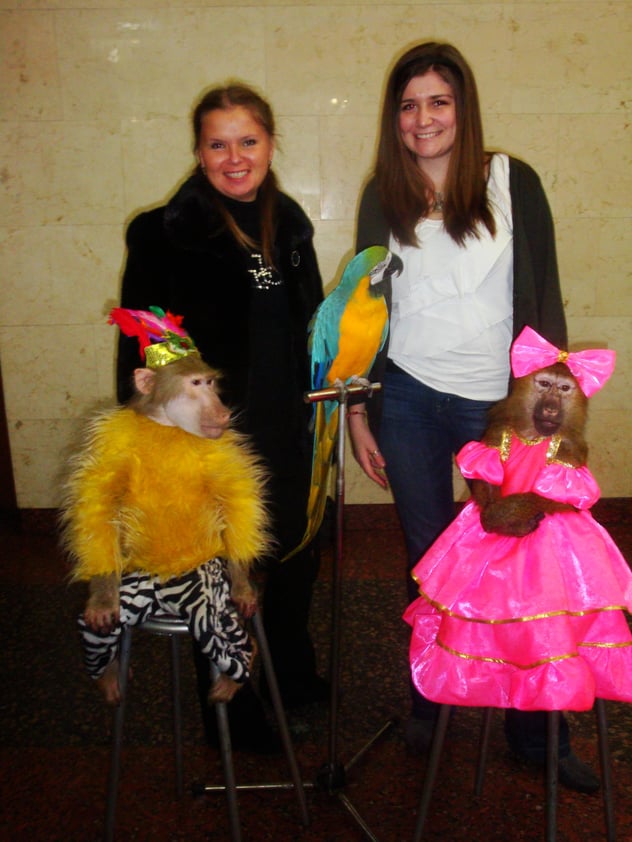 Because they are locals, they took me to places I would not have known about as a tourist! They knew good restaurants, stores and things to do that I never would have done without them showing me. They loved to show me around and helped me learn about great things throughout the city.
Above is a picture of my host mom and I at a water circus. It was one of the strangest experiences I had in Ukraine and one of my favorite memories with my host parents!
They Fed Me Real Ukrainian Food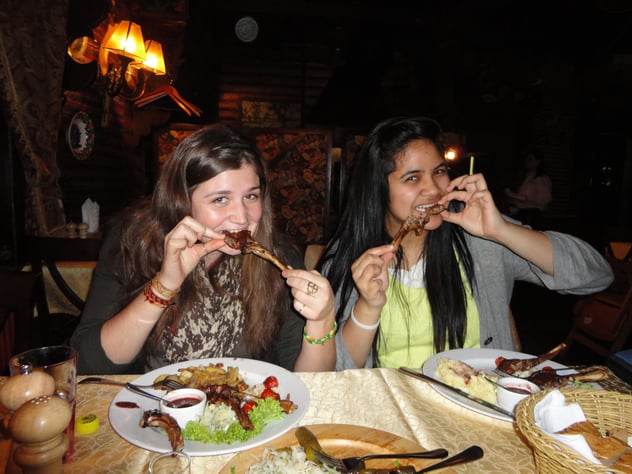 I may not have always appreciated this in the moment, but they fed me real Ukrainian food. Maybe the occasional pig liver pancakes were not my favorite thing to wake up to, but I loved trying the food my host family loved. They introduced me to amazing food, drinks and desserts. They also taught me how to make some of the food and I still make it to this day.
They Loved America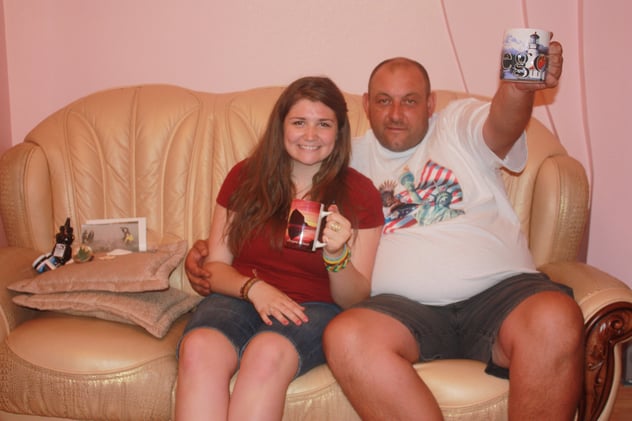 My host parents loved learning about America and how I lived. They asked tons of questions, would let me show them pictures and my host dad was obsessed with American shirts (I had my family send him the one in the picture). I loved that they were excited to have me there and really wanted to get to know me and where I was from.
They Helped Me Learn Russian
My host mom spoke fluent English and it was very easy to communicate with her. My host dad on the other hand did not speak English except for a few basic words like "water" and "hello". He did know the "I like to move it move it song" and would sing that to me though!
Because my host dad didn't speak English it was a perfect time to put my Russian into practice. They were great at answering my questions and being patient as I tried to use what I was learning.
They Included Me In Their Traditions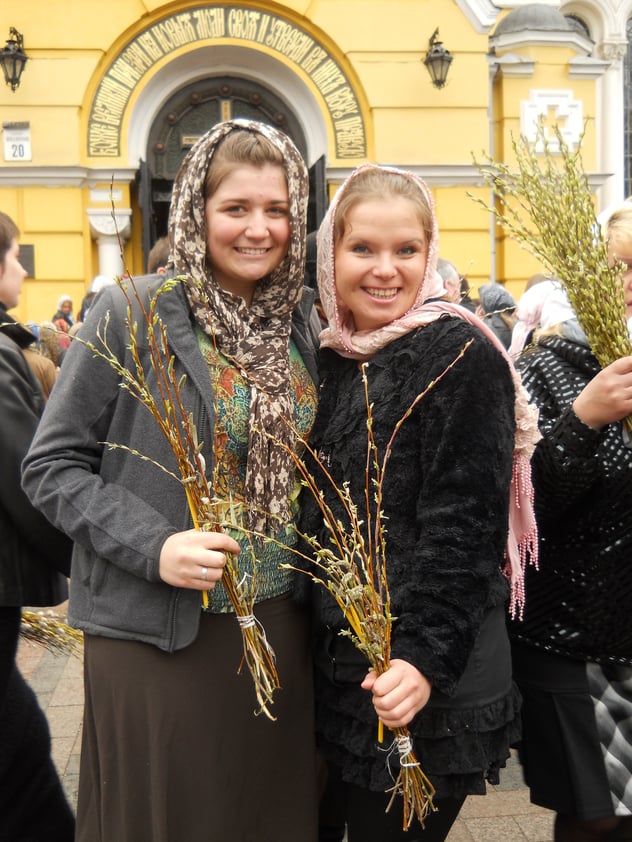 The Ukrainian people have many beautiful traditions. My host family involved me in those traditions by taking me to holiday celebrations and teaching my about their culture. It was incredible to have a front row seat and get to learn about their traditions in a hands on way. They were very inviting and it was amazing to see how they embraced their culture.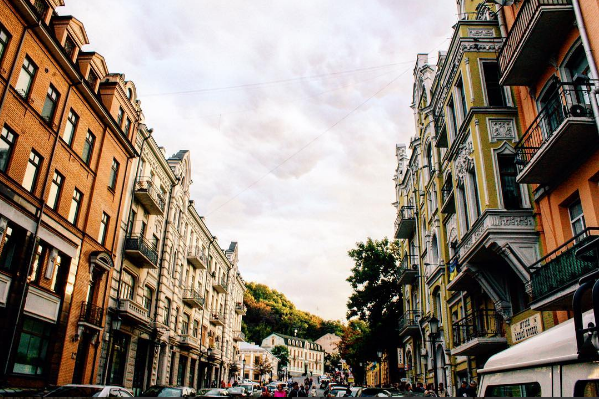 Are you ready to volunteer abroad and live with a host family? Click the button below to apply now!