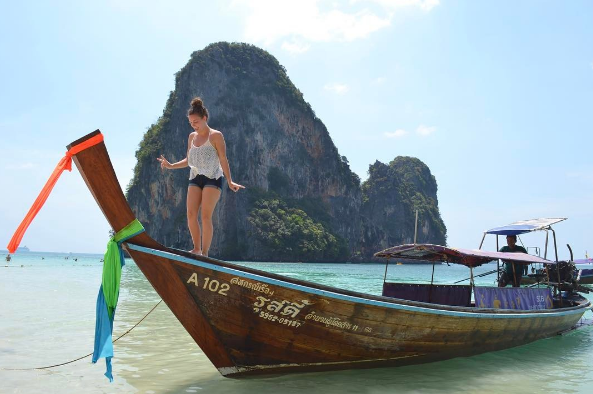 Just when you think you can't love Thailand more you see discover Ao Nang Beach( SO many heart eyes right now!). You will find tons to do in Ao Nang: Snorkeling, Thai massages, awesome hostels, rock climbing, kayaking and more!
Have questions about Thailand or any of ILP's other 9 countries? Click here to talk to a representative who has been on a semester abroad with ILP! They'll help you out.
Where is Ao Nang?
Ao Nang is one of the most popular beaches in Krabi, Thailand. If you're heading down to the islands, you'll probablyy consider flying into Phuket or Krabi and we pretty much always recommend Krabi. It's such a good starting off point and while it's becoming pretty crowded, it's not as crowded as Phuket. So after you fly into Krabi and before you head down to some of the other islands, make sure to check out gorgeous Krabi!
Let's look at a few of the things you just can't miss. You'll be asking yourself if this is real life the whole time.
Kayaking and Snorkeling
Hostels and Airbnb
Thai Massages
Relaxing on the beach
Walking Street
Kayaking and Snorkeling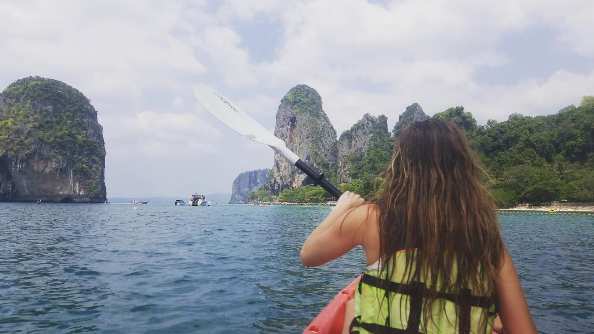 Kayaking is one of the best ways to explore Ao Nang. It's fun, relaxing and is a great way to take it slow and have a good time. You can rent kayaks really easily and take them out for a few hours, or longer if you want!
Snorkeling is also a great way to explore. Take your gear out with you on your kayaks and swim around, or talk to the locals and they can give you tips on some of the best places to go.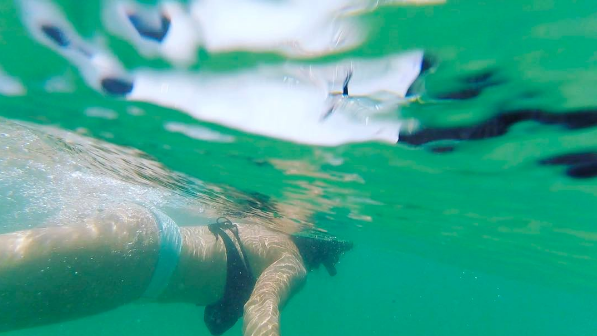 Hostels and Air bnb's
This is the way to go when you are staying in Ao Nang. You can find beautiful places for really good prices and they are just a quick walk to the beach or other great places around town.
Hostelworld.com and hostels.com are good websites if you are looking into that option and airbnb.com is where you can rent out whole houses for your group or even just a few rooms.
Thai Massage
You can't say you really went to Thailand if you don't have a Thai massage while you're there! Thai massages are not like a typical massage you'd get in America. A traditional massage here focuses on getting ALL the knots out of your body. That involves stretching you out and can be a bit painful if you're not used to it. But, every volunteer I've talked to has said it is so worth it and you'll feel awesome after. Oh, and did I mention they're less than $10 for an hour!! If you're a little nervous about a full body traditional Thai massage, there's also other options that are just as good.
Relaxing on the beach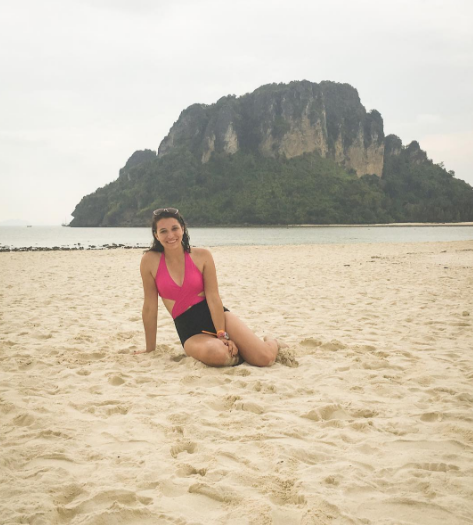 Ao Nang will offer you tons of neat experiences and can keep you busy with new things to see and do. But, don't forget to take some time to relax and just enjoy the beach. Grab some fresh fruit or pick up some Pad Thai and take it with you. Soak in that warm sun and the fact that you're in THAILAND!
Walking Street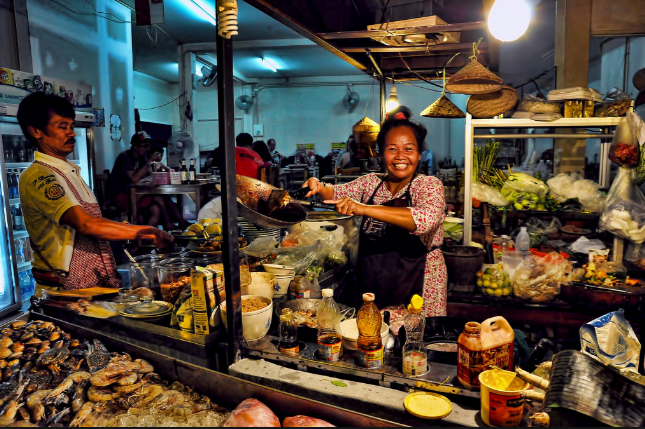 Catalunya Walking Street is a place at the southern corner of Ao Nang (Beach) Road. This is the best place to grab a souvenir while you are there. They have tons of options from clothes to those cheesy souvenirs we are all guilty of buying! Also, check out the restaurants around there. Not only will you find incredible Thai food, but you can find some good American classics or visit the Crazy Gringo to try some Tex-Mex (in Thailand-random!).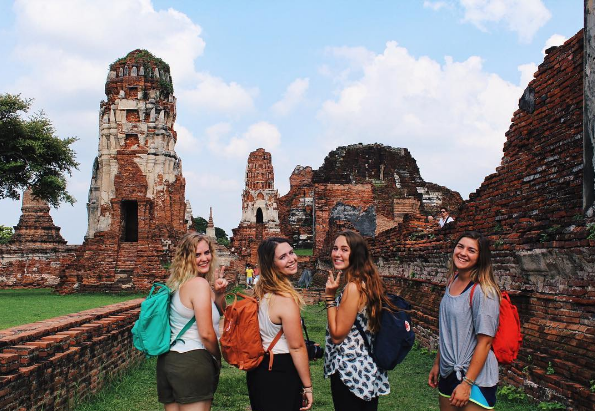 Ready to explore as you spend a semester abroad with ILP? Click the button below to get your application started today.