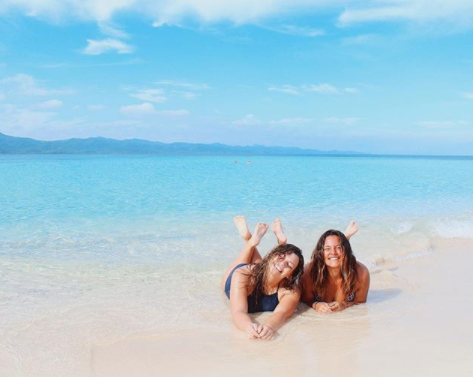 We love The Dominican Republic for a variety of reasons! Since we're talking about a Caribbean island here, of course one of those reasons is the amazing beaches you can visit as you spend a semester volunteering. Here is our guide to the best beaches in the DR so you know you're not missing out!
Really though, you will fall in love with The DR sooo quickly during your semester abroad with ILP. You too will have a million reasons why you love it, especially if you check out these beaches during your vacation time.
ILP will take care of you while you're volunteering abroad you so you have a fun and safe semester. Here are eight ways we've got your back during your semester!
Grab your swimsuit, get ready to soak up the sun ,and get that killer tan you're hoping for. Here's the beaches you've gotta check out!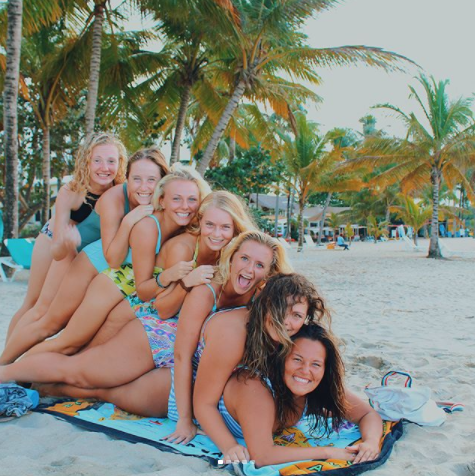 Dominican Beaches Worth Visiting
Playa Alicia
Paradise Island
Soana Island
Sosua Beach
Playa Caleton
These beaches will make all your wildest dreams come true! With crystal blue water, soft sandy beaches, coral reefs, and more you will want to pitch a tent and stay forever.
Playa Alicia
Playa Alicia is a great beach because it is not super well known. This means less crowds which is never a bad thing! It's on the north side of the island, not far from Puerto Plata. Playa Alicia has easy access, calm water, gorgeous sunsets, and is quiet making it the perfect place to relax in peace!
Paradise Island
This is the cutest and tiniest island you may ever see! It's more like a sandbar in the ocean. Take a boat out to the island and lay out on the beach, but also make sure you go snorkeling! The water around the island is insanely clear and has some of the best snorkeling in the Caribbean.
It's just a couple hours from Puerto Plata (so many great beaches up north!) and we've got directions right here for you.
Soana Island
Head down to the south side of the DR for this little oasis. Soana Island is absolutely beautiful! With white beaches and shady palm trees you'd be totally content just lounging all day! Soana Island is known to have tons of starfish though, so make sure you get out in the water to explore and look at them. The island has food, activities, shops, and everything else you could need for a great day of water and sun!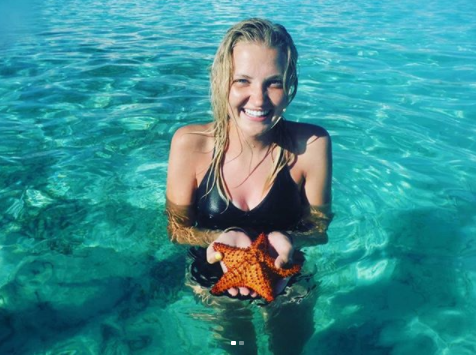 Sosua Beach
Sosua Beach is one of the most popular beaches in the DR (and again, it's so close to Puerto Plata!) and is the place to go if you are into scuba diving and snorkeling. The coral reefs around the area are home to vibrant fish and colorful plants, giving you tons to look at! Sosua beach is also known for its sea glass which is found in abundance as you walk in the sand! It makes a great souvenir.
Playa Caleton
At the edge of what feels like a lush jungle you'll find this nice beach on the north east side of the Dominican. Relax under the palm trees after you take a nice refreshing dip in the rich blue water, then make sure you grab a snack from one of the vendor's stands! You can even get your hair braided ( your ILP group can all match, cute!) and find little souvenirs from the vendors in the area.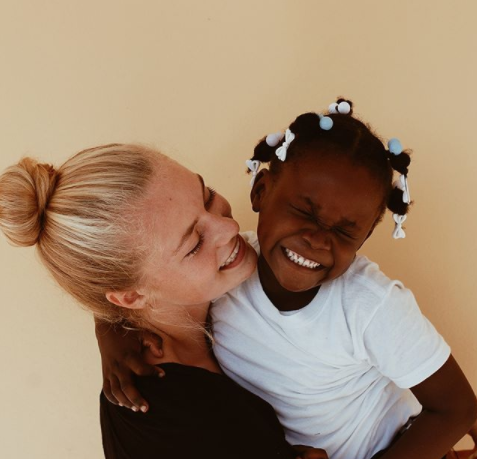 The Dominican Republic is home to one of ILP's humanitarian programs. You will spend your semester serving underprivileged children which will make a difference in their lives and change your own!
Click the button below to learn more about volunteering in The DR is like!