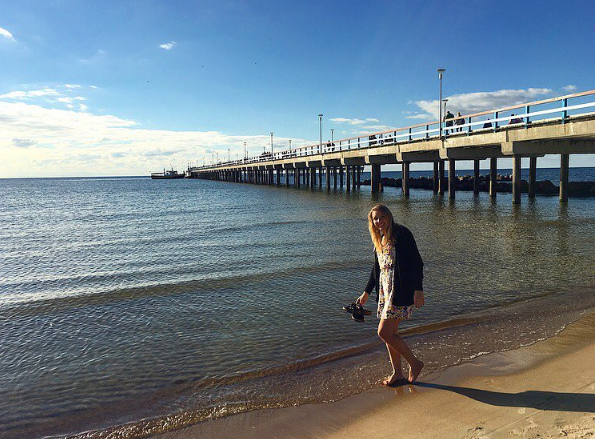 When thinking of beaches we usually think of tropical destinations like Mexico or Hawaii, but did you know some of the most beautiful beaches (EVER!) can be found in Europe?
While you volunteer abroad for your semester with International Language Programs (ILP) you'll have the opportunity to travel, which means you can check out these amazing beaches!
Click here to learn more about how you can save money on a semester abroad with ILP (saving money means more for traveling and more beaches!)
Navagio Beach, Greece

Zlatni Rat Beach, Croatia

Calo Des Moro, Spain

Praia Marinha beach, Portugal

Scala Dei Turchi, Italy
Navagio (Shipwreck) Beach, Greece
Navagio Beach is a cove full of beauty! There is a ship which was washed to shore and abandoned, so not only do you get the warm bright blue water to enjoy, but you have a whole ship to explore. There are also great views if you climb to the top of the cliffs. And, Greece...need we say more?
Zlatni Rat Beach,Croatia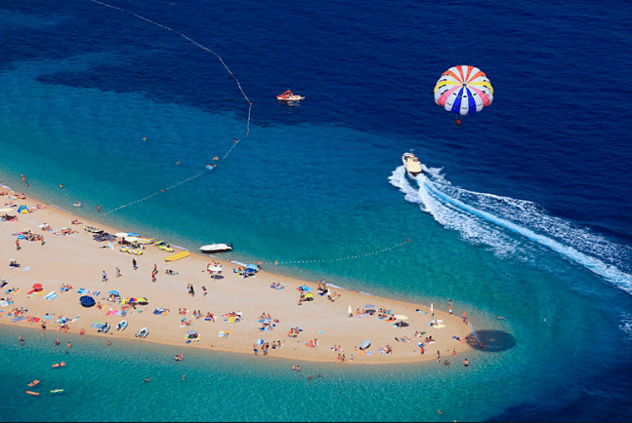 Croatia is one of the most underrated countries in Europe. Look up images of Croatia on Google and you'll see why! This beach is a pretty small trip of sand the jets out into the ocean. Because of its size it can be a bit crowded, but seriously look at that water! You can rent kayak, parasail and take boat rides all around this gorgeous beach. *Don't let the name fool you, there are no rats running around the beach!
Calo Des Moro, Spain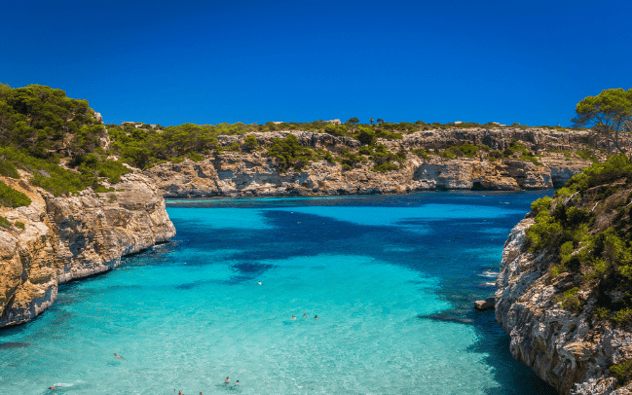 This is a pretty small beach but every inch is beautiful. It is covered in bright fine sand and surrounded by crystal clear water that has deep turquoise shades. There are cliffs all around you which makes it really unique and keeps the water calm. It's the perfect beach to relax on and explore.
Because it is surrounded by cliffs you do need to climb down a bit to get to it, so make sure you have more than flip-flops with you for climbing!
Praia Marinha Beach, Portugal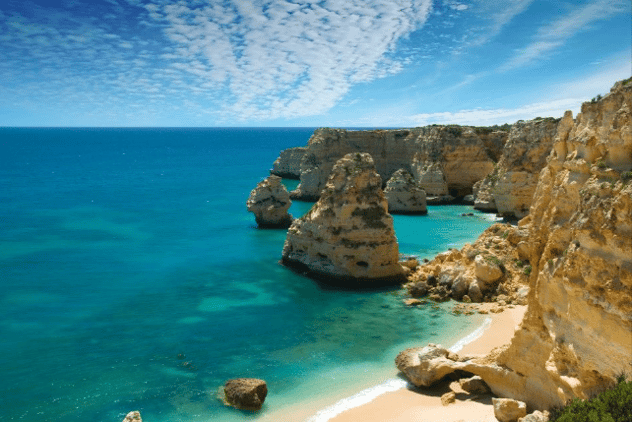 The view from the top of this is incredible, so make sure you check that out! Once you are ready to head to the beach, take the stairs that are built into the cliff and they will lead you right down to the warm sand! There are also a lot of hidden lagoons ad coves you can look around. AND a little restaurant so you can grab some snacks!
Tropea, Italy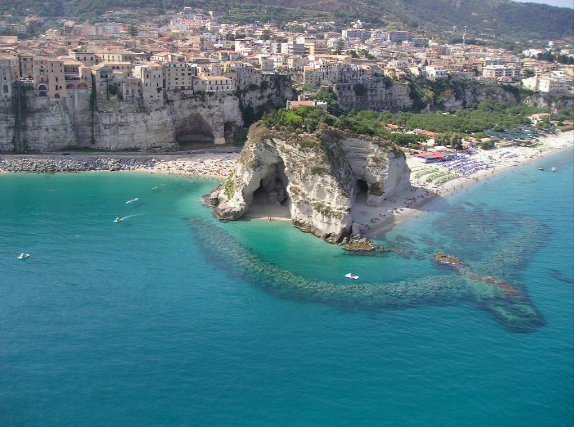 This beach is situated on an amazing reef where you can snorkel, kayak or just float around. The view from the water is really neat as you look up to the top of the cliff side and see the buildings that seem to be hanging off.
Because Tropea is in southern Italy there is beautiful weather for most of the year, which gives you plenty of times to keep going back after you fall in love with it!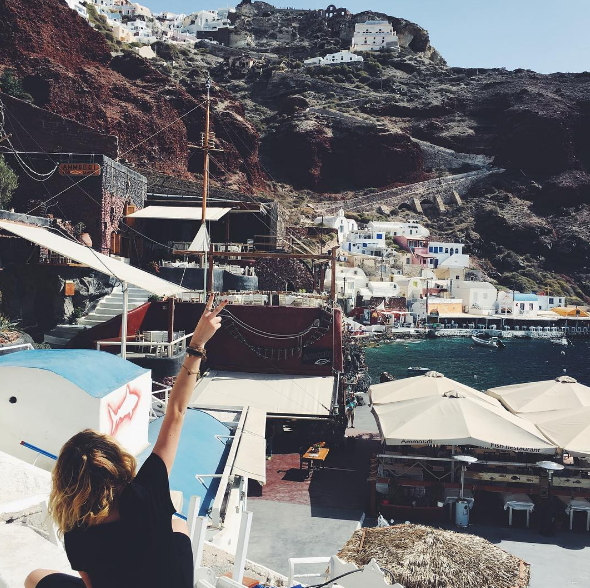 Ready to spend a semester living in Europe? Volunteer abroad with ILP and you'll get about 4 months of traveling, exploring, serving, and getting immersed into the culture. Click below to apply now!