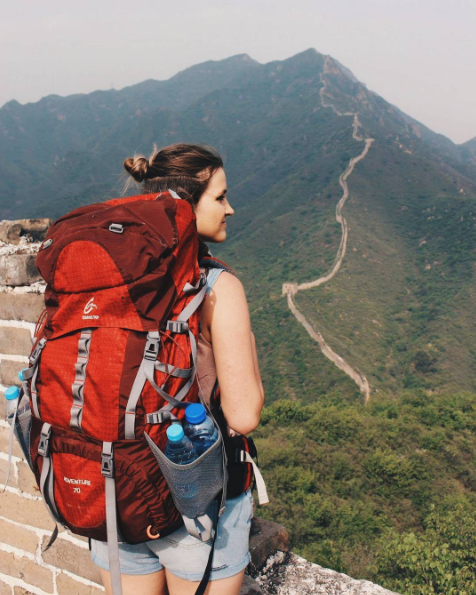 If you're traveling, you will need a good water bottle. Here are our top picks!
When you're packing for you international trip, there are a few things that are important to bring — One of those things is a good water bottle!
Having these water bottles will save your life and save money ....One of the most shocking things for first time international travelers is discovering that water is not free in most countries. You can't drink the tap water, so you are always buying water bottles (sometimes bottle water is more expensive than soda)! Bringing one of these water bottles will save your bank account when you can find a free water filter at hotels, train stations, hostels and other spots around town.
If you don't have a trip planned quite yet, about a semester abroad? When you volunteer with ILP, you'll be living abroad and get vacation days to travel around (we're big fans of traveling).
But before you start shopping, you need to think about the pros and cons of where you'll be traveling. For example, if you're going somewhere hot, you will want to make sure you get an insulated water bottle because there's nothing worse than hot water in hot weather. If you're going somewhere cold, that's not something to spend extra money on.
We're asked our ILP volunteers and ILP head teachers to vote on their favorite water bottles (and the pros and cons of each).
H2O Sport Water Bottle
HydroFlask 40 oz.
New.B Sports Bottle
Le Baton
S'well Stainless Steel 25 oz.
ILP Water Bottle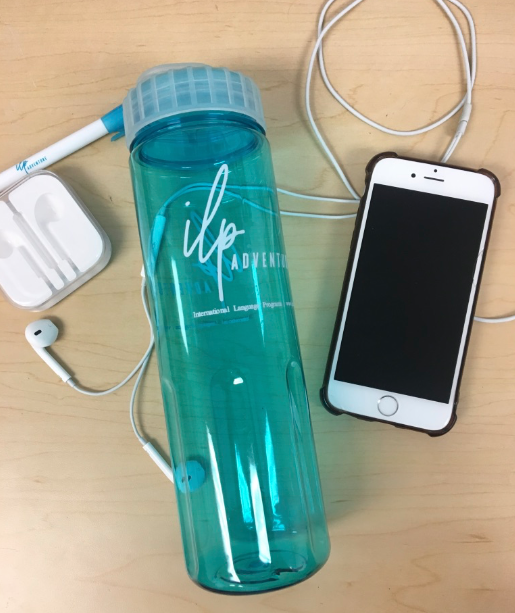 ---
Do you want to learn how you can teach English abroad? Click here to learn more about the International Language Programs! We're a non-profit organization with years of experience sending college-aged volunteers abroad to countries around the world.
If you'd love to travel the world while making a difference, click this button: