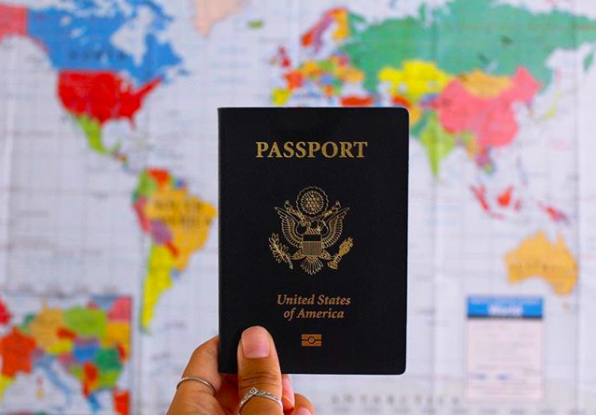 Traveling internationally is an amazing experience, but there is one major con you need to know about before you leave...jet lag. If you want to have a fun trip, you GOTTA know how to cure it (it's essential).
Here's the thing, if you're planning your first trip abroad, chances are high that you're going to get addicted. The travel bug is a real thing and the only way to scratch that itch is to travel (seriously, there's no other alternative).
Want a way to go without paying an arm and a leg to do so? Volunteer abroad with ILP and see how you can pay less for a SEMESTER abroad!
Having the travel bug is hard and you don't want jet lag getting in the way when you finally get to go on that much anticipated trip. There is nothing worse than arriving on the other side of the world and trying to enjoy your trip, but secretly all you want to do is go to bed and sleep for two straight days.
Here are FIVE ways to cure your jet lag fast!
Sleep on the plane
Avoid arriving at night if possible
Stay awake as long as possible/go to bed right away when you arrive
Take the first day easy
Keep moving
Sleep on the plane
Besides just making the trip go faster, sleeping on the plane can help you catch up on some sleep that you would have otherwised miss. Put away those phones and take a rest from social media (but make sure you follow the ILP Instagram first!) and catch up on those zzz's. Things like melatonin, eye masks and headphones will be your best friend while trying to sleep on the plane!

Avoid arriving at night if possible
This one might be difficult depending on the flights that are offered. If there is one that arrives in the morning, take that one! Sleeping on the plane will give you your "night time rest" and then you'll be more prepared to stay away from bed the rest of the day and it will help you reset your internal clock.
Stay awake/go to bed right away
Depending on when you arrive (morning or evening), you'll either need to stay up all day or go to bed right away. The biggest thing here is to immediately adjust to their time zone, matter how tired you are. If you arrive in the morning, you will want to stay up the rest of the day (no naps!). This may be hard, but make sure you go outside and get some sunlight. It will make you feel better. If you arrive in the evening, go to bed around your normal bed time (if you go to bed at 10:00 pm at home, try to go to bed at 10:00 pm in the new time zone). Melatonin may be useful for this night as well.
Trying to sleep at a normal time in the new time zone will help your body's clock reset faster!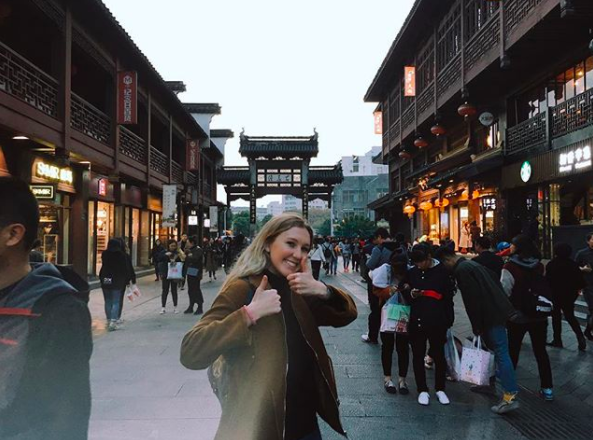 Take the first day easy
Don't plan a full day of activities your first day there. If you arrive in the morning, plan an easy day outside. Don't plan a long hike or anything that will involve a lot of physical activity. Plan things like a beach day, a nice lunch, etc. Make sure you're outside of the hotel doing something that involves moving, but don't overdo it!
Keep moving
Moving around will keep you awake and help you beat jet lag. Like I mentioned above, you don't have to plan anything that is physically demanding, but make sure you're out of your hotel room doing something that makes it impossible to fall asleep.
Just keep in mind how good sleep will feel that night and it will give you the motivation to keep going!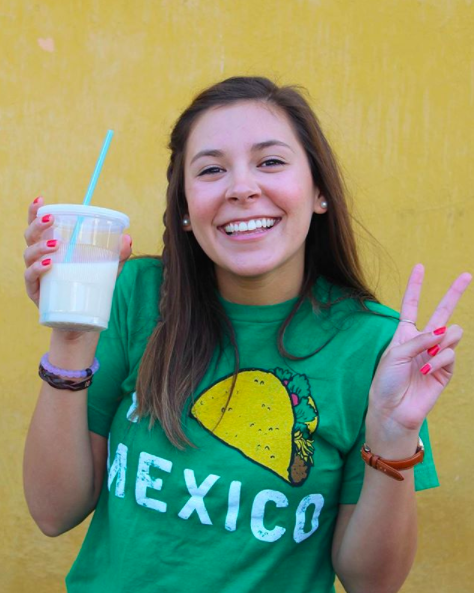 ---
If you want some more travel tips, make sure you check out the ILP blog! Read about things like opportunities for LDS volunteers, BYU-Idaho tracks, the Los Tres Ojos National Park and volunteering in Ukraine!
Have more questions about becoming an ILP volunteer? Want more info specificially about the International Language Programs? Check out these FAQ!