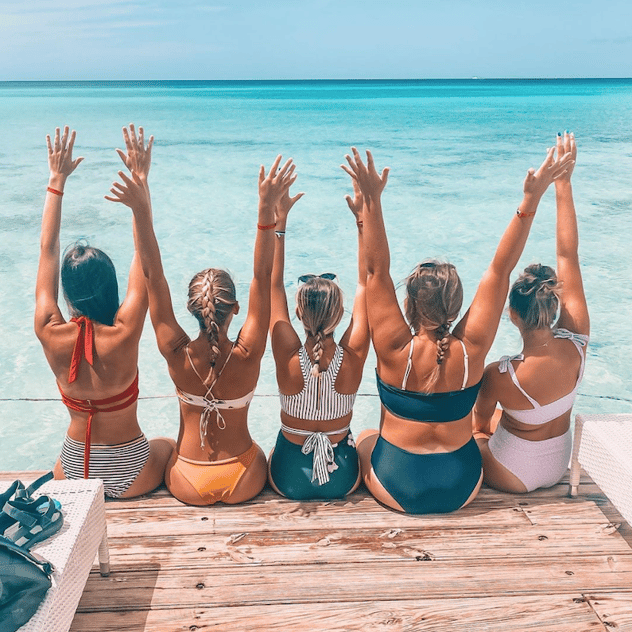 There are always pro's and con's when it comes to group travel. On the one hand, you have awesome friends to go traveling with…but sometimes things don't go perfectly. No matter where you are traveling and volunteering with ILP, you will be with a group — which is great!


---
You're not alone when you volunteer with ILP (that's us!)
Come see how traveling on our program works

---
Actually one major reason that a lot of volunteers choose ILP over another program is that they don't want a semester of solo travel — This means you have friends to for all of your adventures!
But sometimes differences cause conflict. With ILP, you and your ILP group get to choose where your vacations are and what you're going to do (more about that here). We want you to have your freedom to go to the places you're dreaming of, but what if you really want to go here but someone else really wants to go there ... how do you resolve conflicts?
Be Clear

Make Assignments

Be Flexible
Don't Be Afraid To Split Up
Keep Cost In Mind
Be Clear
Decide what you are going to do on vacation before you actually go.
When I volunteered with ILP, we had vacation planning meetings with everyone where we all brought ideas, made sure things got planned, and we all got to do what we wanted on our trips…or decided as a group that it would be too expensive or not worth our time.
It sounds boring, but it helped avoid a lot of itinerary problems. That way, if people didn't want to visit Auschwitz on their vacation to Poland (which I recommend doing!), they could decide to do something else instead, like seeing a few of Krakow's must see places. That way, everyone's happy!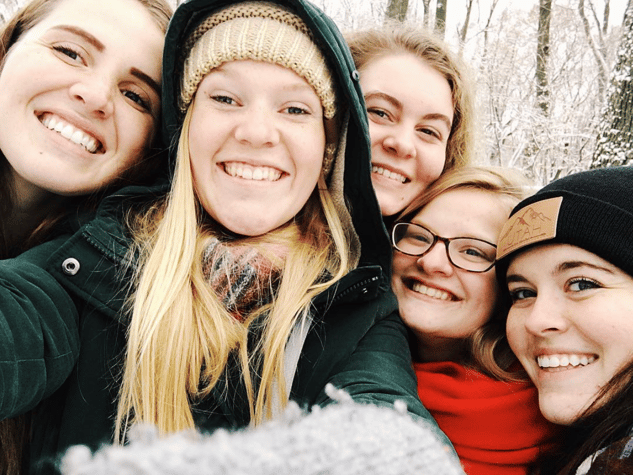 Make Assignments
One of the best parts about ILP is you get to plan and choose where you vacation. That means seeing places like Greece, Poland, and Scandinavia for those of you living in Europe!
Hopefully everyone in your group is excited to hop on a plane and explore Sweden's Old Town, but if not, you can help ease some tension by making assignments. If someone is picky about where you will be staying, put them in charge of booking an awesome hostel. If there is someone who really is concerned about getting lost, put them in charge of using Google maps and asking directions beforehand to put their mind at rest.
Planning a vacation is a lot of work. Split the job up within your group! One person should not be planning everything.
Be Flexible
Maybe some people have already been to Italy before and want to check out a new country, but the other 2 really want to see Rome (and eat all 150 gelato flavors!). Try to find a place everyone is excited to visit (like Prague) or plan to only be in Italy one day, instead of 3.
Remember that you'll have multiple vacations throughout your semester. If during one vacation you get to go to the place you really want to go to, make sure someone else gets to choose the place you go on the next vacation.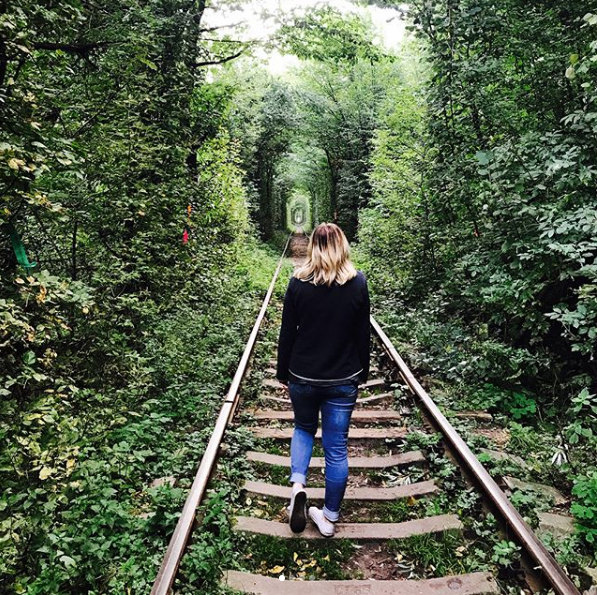 Don't Be Afraid To Split Up
Don't go breaking any ILP rules (our code of conduct is there to keep you safe, part of which means traveling in groups of at least 3 people) but it really is okay to not travel as one big group if you want to.
Most groups love to travel all together because now you've become friends and you really want to stay together, but know that if you can't decide...you can split off into groups of 3. Especially with our bigger groups, it may be more trouble than it's worth trying to plan a trip that makes all 17 of your happy.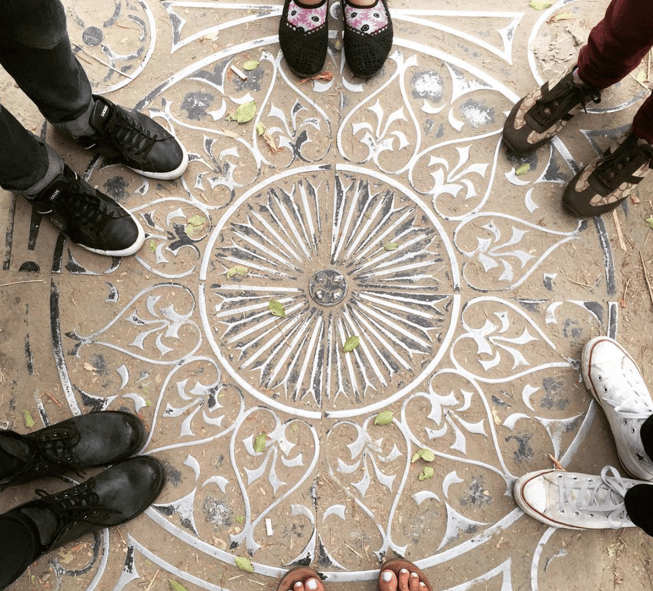 Keep Cost In Mind
We suggest volunteers bring around $1,500 in spending money, but everyone might not be on the same page. Do research to find out about student discounts and budget airlines before your trip so you can plan a trip that works for everyone's budget.
Be willing to pack food, eat at grocery stores or split meals to help save money and keep everyone happy. Choose to stay in hostels rather than hotels (they are way better and cheaper) and tackle the public transportation system on vacation rather than hiring a taxi everywhere. Hopefully being on the same page will help everyone have a great time on your trip.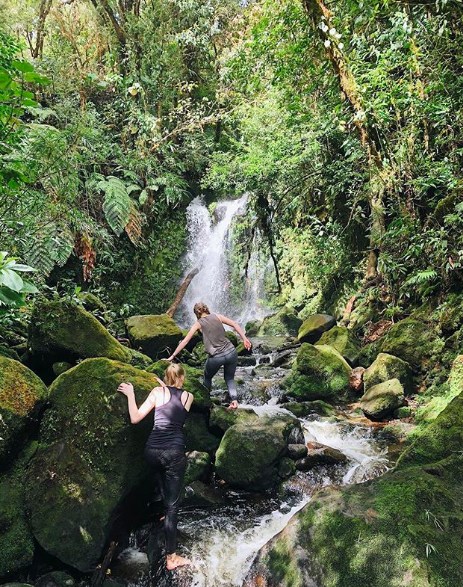 Want to travel abroad with a group of ILP volunteers?

Our program is set up so that you're never alone. You'll have a group of new travel buddies to jet off on those fun vacations with. Learn more about how our program works by clicking this button: