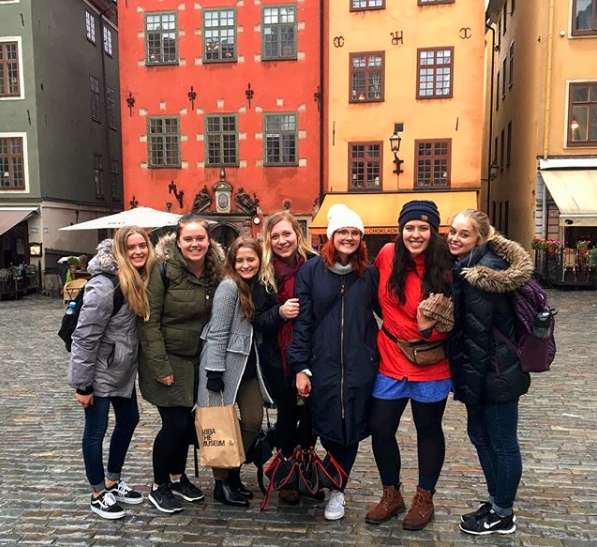 So, with around 50 countries in Europe, how are you supposed to pick the ones to travel to?

Luckily, it's relatively easy (and affordable) to see lots of countries in just a few days — you can even see 15 countries in 10 days if you are willing to rush! Things like the Eurail really make it easy (as do all the budget airlines) but you still have to decide which countries to visit.
See way more countries in Europe by spending a whole gap year there.
But no matter your itinerary, make sure you see at least a handful of our favorite countries:
1. France
You knew that one was coming first — there's a good reason why everyone seems to want to go to France. Picture it — see the Eiffel Tower in person (using these Eiffel Tower tips), walking down the streets, pastries in hand after spending a day at the Louvre.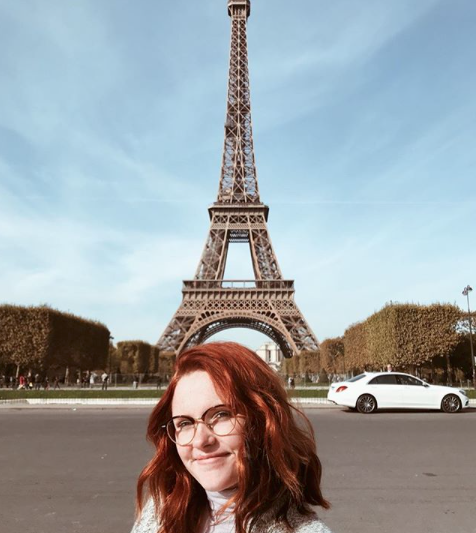 2. Spain
If you chose Spain, make sure you check out Barcelona. Not only does this city boast great beaches, you can also view the incredible Sagrada Familia while you're in town. If you still need more gorgeous architecture, plan on spending a couple of days in Madrid.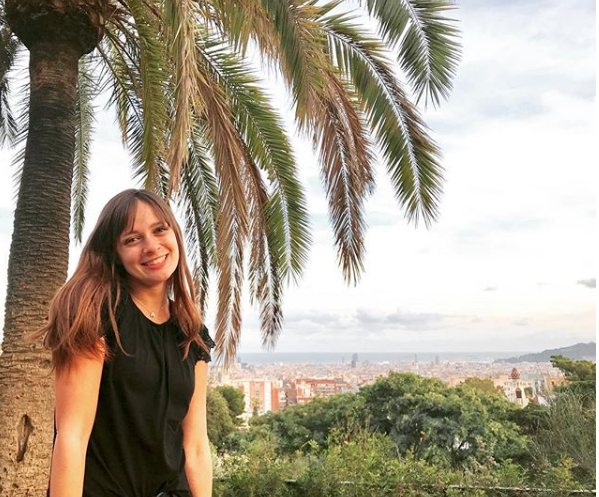 3. Italy
Italy, Italy, Italy. You can never go wrong in this country. Good luck deciding on how to see Rome in 2 days or spending your time in Venice.... or even taking an incredible vacation to Cinque Terre, you will adore Italy.

But don't you day think about leaving before eating the best gelato in Rome.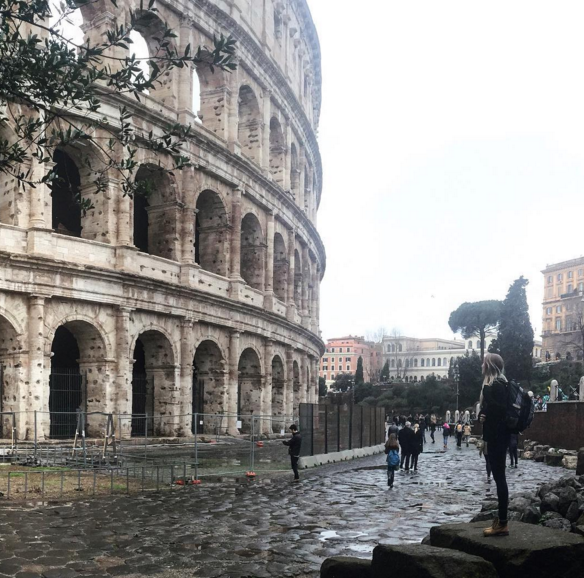 4. Poland
Poland is a hidden gem for most people but you actually call this country home — ILP Volunteers can actually live in Krakow, which means things like the Auschwitz Concentration Camp is just a short bus ride away.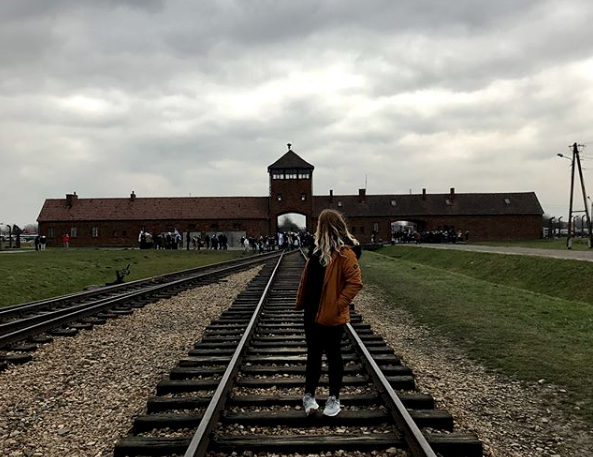 5. Greece
We are sorta obsessed with Greece, from the city of Athens to the dreamy little islands. Don't leave this country without taking about a zillion pictures. You'll fall in love, that's for sure.

6. Ukraine
Ukraine not the most well known place in Europe, but is highly visited. You can check out Kiev or Lv'iv for some awesome history sites or head to Odessa and catch some sun rays at the beach (Yep, this picture is from Ukraine — who knew they had such stunning beaches?).
We just also happen to have ILP Ukraine volunteers in Kiev, meaning you can see all these sites, plus all of your favorite European cities on your ILP semester abroad.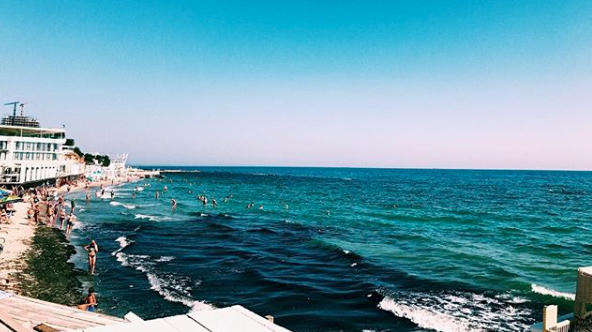 7. Ireland
Who doesn't dream of twirling around in the lush country side in Ireland? If you don't, you're crazy. Make sure to stop in Dublin and see the sites (and eat all of these foods) before exploring this crazy beautiful country.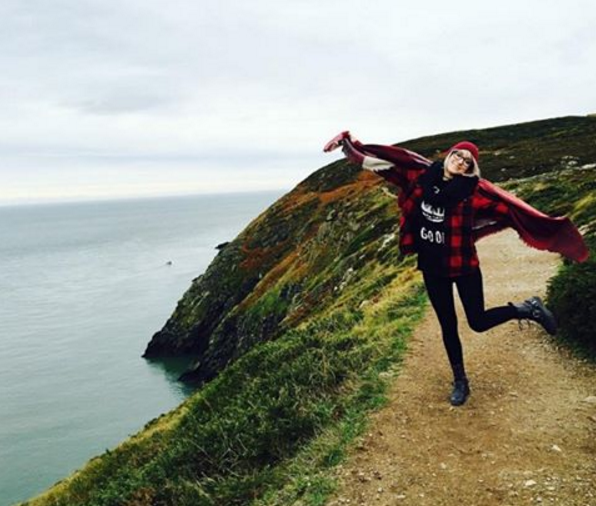 8. Germany
Germany is definitely for all you history buffs out there — see up close cities like Frankfort and Munich, while you tour around countless museums and castles. There are even dreamy Christmas markets full of local food, crafts and music if you'll be there in November or December.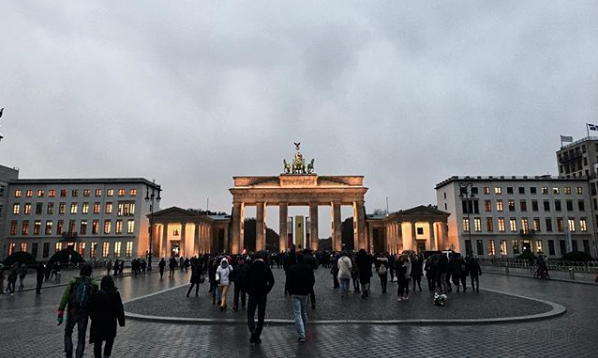 9. The Baltic States
We know this is more than one country BUT, they are so small and you can easily take a bus or flight between 'em. Between Estonia, Latvia and Lithuania (you'll come to this country just for these milkshakes) you may never want to leave.
You can even get the chance to be on of the ILP Lithuania who adore taking bicycle tours of their own cities or hopping over to Latvia and Estonia for the weekend ... or even up to Finland.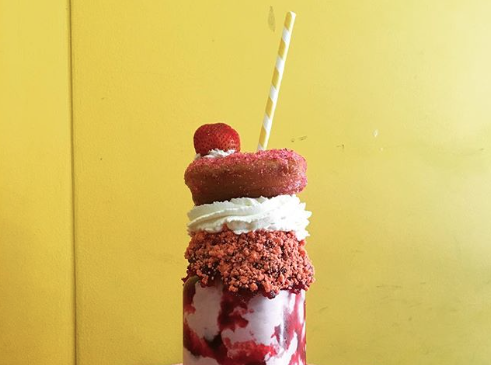 10. Finland
Take a ferry across the sea (which is an adventure all on its own) and find yourself in this beautiful, overlooked country! It's a perfect trip to add onto your trip to the Baltic States or Sweden (which are also on our must see list).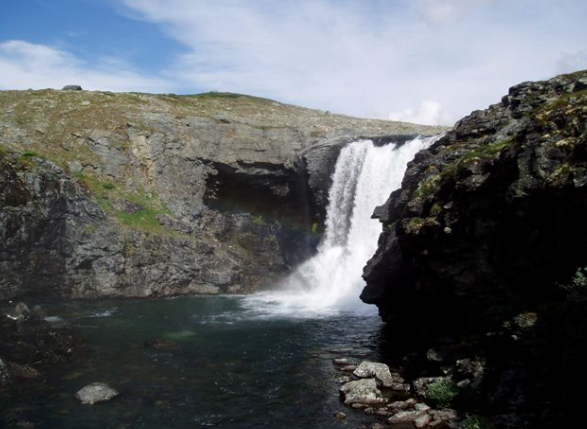 11. Denmark
Copenhagen is a gold mine for travelers, photographers and anyone who loves castles. This city is picture perfect (here's the proof!) but there are way more things to see than just Copenhagen. If you've got the time, be sure to see more than just Copenhagen.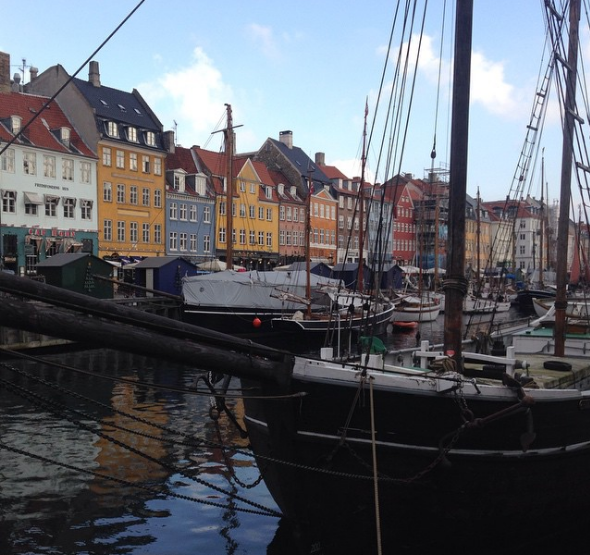 12. Sweden
If you are going in the summer time, make sure you make time for Sweden. The Stockholm Old Town is as cute as can be, but there are also amazing museums, coastlines and other sites to explore in Stockholm. You could even head farther up north and see the Northern Lights.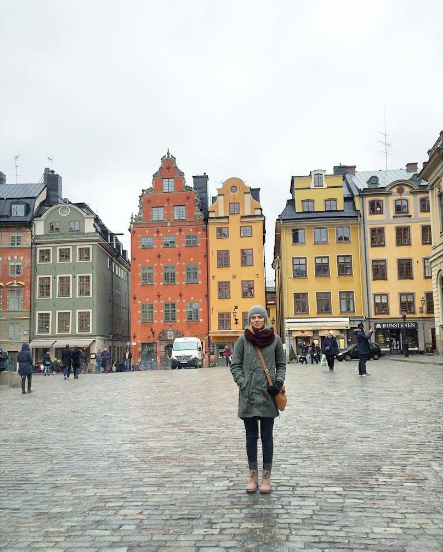 13. Switzerland
Good luck trying to decide what cities to see in Switzerland — you'll have to choose between rolling hills, towering mountains, quaint little villages, and adventures like skiing in the Swiss Alps.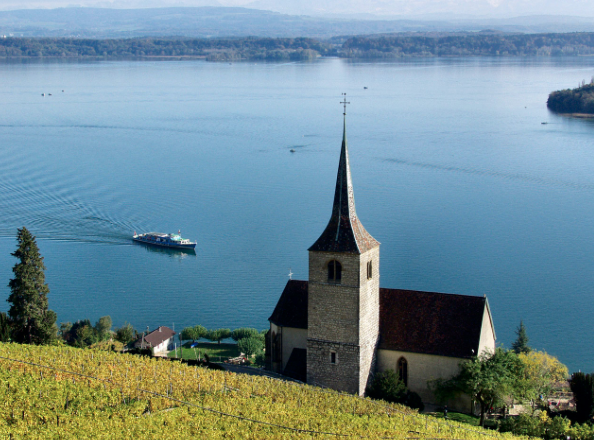 14. Czech Republic
You like castles? Do you like Cinderella? Do you love red rooftops and some of the best street food around? Make sure you visit Prague. This is another favorite weekend getaway for our volunteers living in Europe.
One of the castles in the main square is said to be the inspiration for the castle in the Cinderella movie!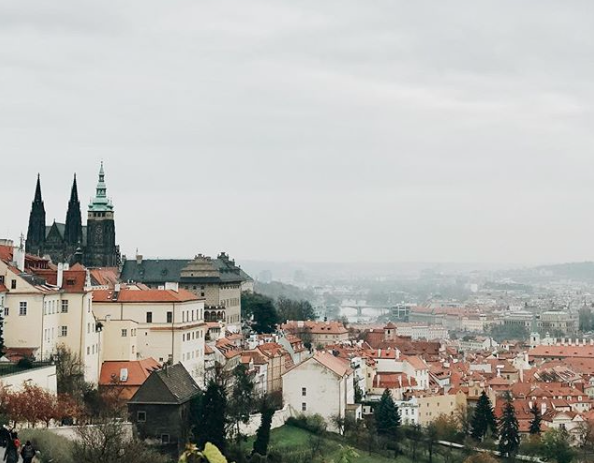 15. Hungary
Fall in love with Budapest the minute you touch down. From the awe-inspiring architecture, to the food,to these dreamy thermal baths, you are not going to be able to leave. Maybe only buy a one-way ticket to this city.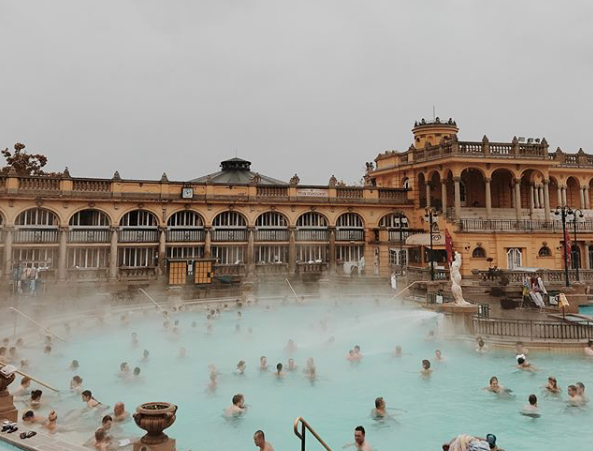 So, are you ready to see every one of these countries? Make it happen with ILP! International Language Programs sends college-aged volunteers to countries all over the world, several of which are in Europe!
As an ILP volunteer, you'll be teaching English or volunteering in an orphanage (no experience necessary) part time, then you can take weekends and vacation days to see all of these countries.
Get way more info and get your questions answered by chatting with an ILP representative!