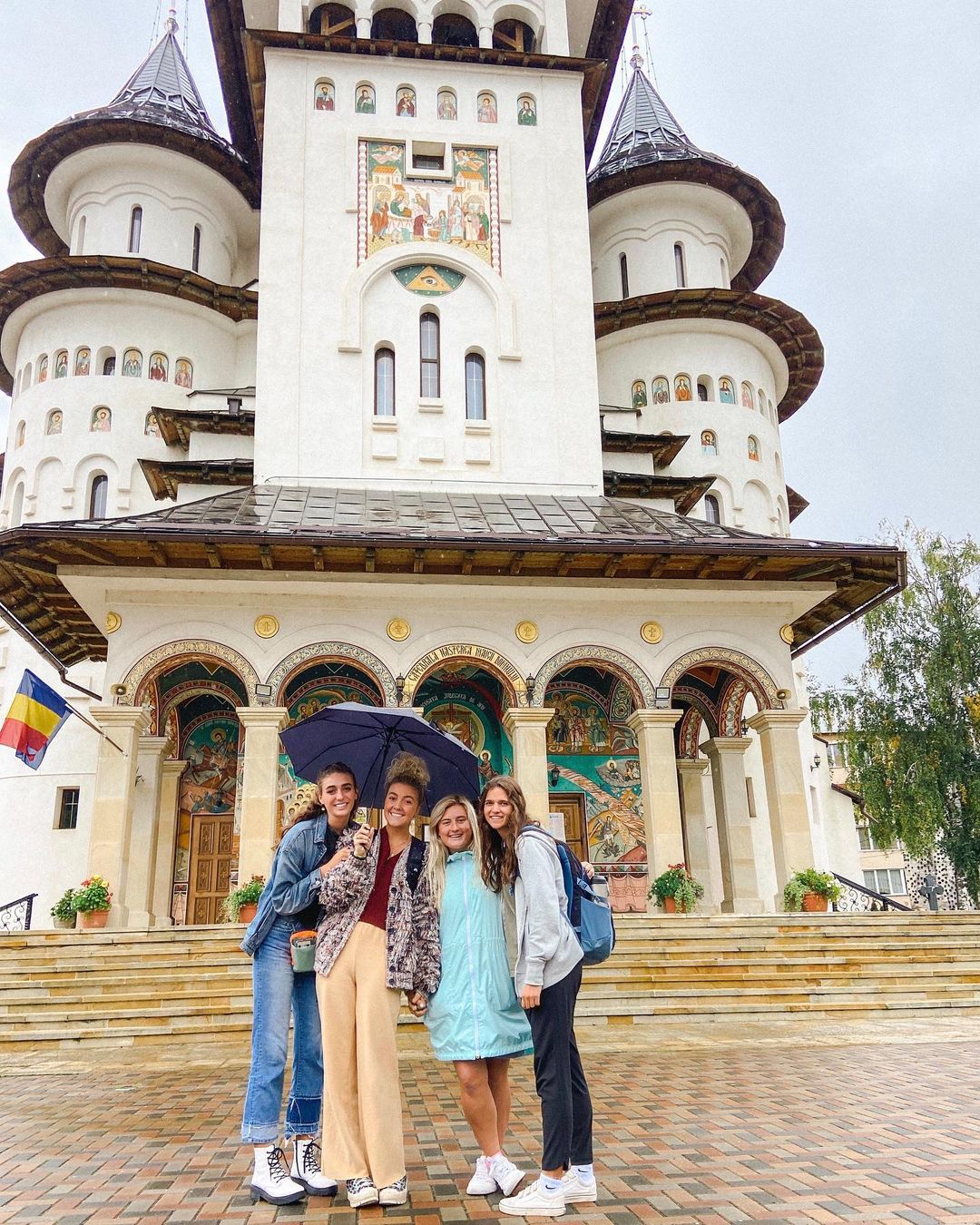 Thinking about study abroad programs or volunteers programs (like where you are teaching abroad)? They're both pretty similar ... but which one is right for you? As someone who's done both, I'm weighing in.
Read More
Topics: All About ILP + Volunteering, Tips For Your Twenties
---
*Because of the worldwide pandemic, travel options are limited and frequently changing. You'll need to do additional research as resources + activities shared in this post may or may not be available at the time of your trip.
ILP volunteers — work closely with your Program Manager who can help you understand current country entrance requirements which will determine what countries you can visit during your semester.
---