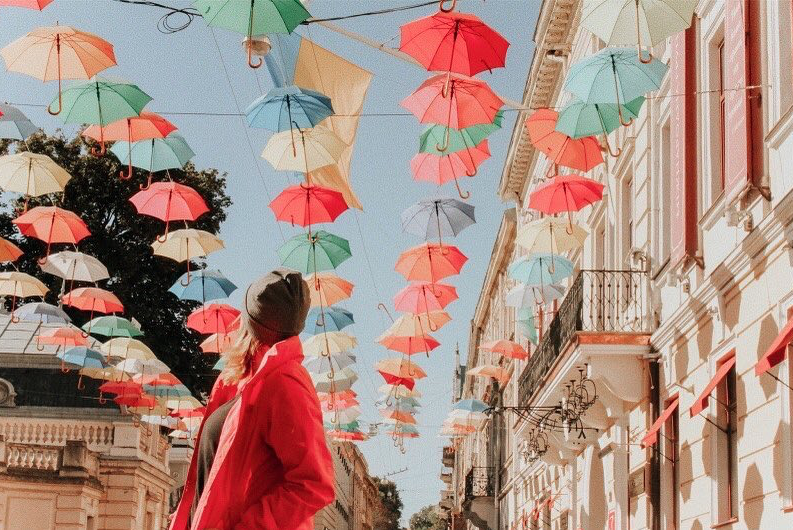 If you're currently a student at Utah Valley University, you could easily fit a semester volunteering abroad in. International Language Programs (that's us!) has UVU students applying to volunteer every semester and here's how they make it work.
With all the knowledge you're gaining in college, why not gain some of the practical knowledge and hands-on experience that volunteering and traveling provides? You can add to your resume plus some volunteers even earn college credit at the same time! I mean, what could be better?
For me, ILP was the perfect break between semesters where I could still feel productive, but get out of the familiar, mundane, day-to-day life of being a college student.
---
What are you waiting for? Apply right now!
Help me get started
---
What Is A Semester Abroad With ILP Like?
Just in case you're not already familiar with what International Language Programs is, we'll do a real quick introduction. In a nut shell, we're a non-profit organization that is based out of Orem, Utah and we focus on providing travel and service opportunities for college-age volunteers.
Our trips are a semester in length (about 4 months) so that it can really give you a chance to immerse into a different culture, travel and see quite a bit, and really contribute to the community you're living in with a group of American volunteers who are your same age.
You'll spend about 20 hours a week volunteering your time helping children learn English or spending 1-on-1 time with orphans who are preparing for adoption. Some programs have additional ways to give back, like building springs in Uganda where locals can have access to clean water, cleaning up the litter and garbage from the beach in Costa Rica, or helping fundraise new homes for families in the Dominican Republic (just to name a few).
To learn more about the details, I recommend checking out this post.
Learn More At A Meeting On The Utah Valley University Campus
To get more information you can also come join us at a quick info meeting that we hold frequently on campus (as well as in Provo). They're quick meetings where someone who has already volunteered with ILP shares about their experiences and answers questions to help you decide if this is the right program for you.
Everyone's welcome to come, you don't have to RSVP, and we usually have some free lunch or a treat for you!
ILP info meetings are held in Orem and Provo frequently (usually 1-4 times a month).
For a list of future meetings, check out this website or calling us at 801-374-8854.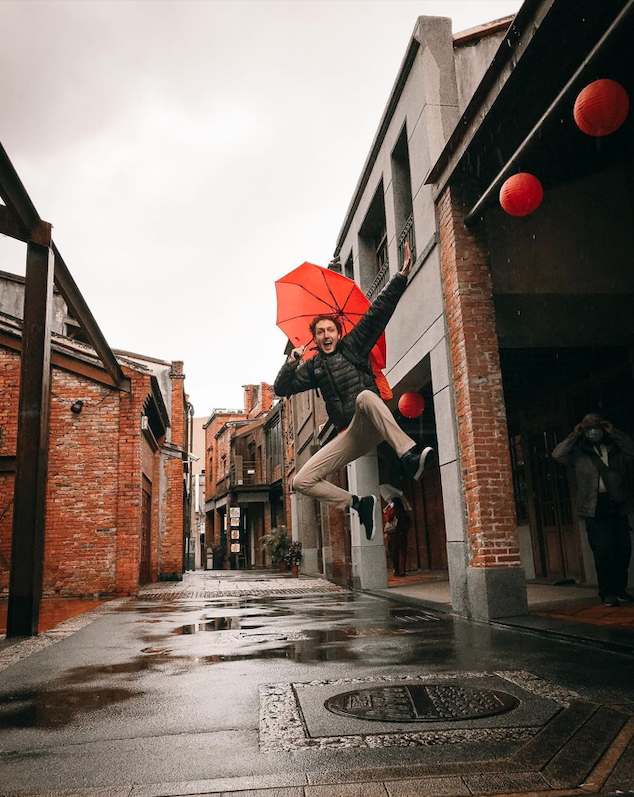 When Are The Trip Dates?
We offer 3 different semesters throughout the year — Spring, Summer or Fall! Each country/group leaves at different dates, but here's a general time-frame to give you an idea.
An ILP Spring semester: January-End of April/Early May (some group dates are a bit later, like February-June)
An ILP Summer semester: starts end of April/early May and ends around mid August
An ILP Fall semester: starts around mid August and gets home mid-December!
The dates are really similar to UVU's fall, spring and summer semesters so that makes it really convenient if you're looking into going abroad while you're still in school.
If you're like me — and many other UVU students — the semesters could not have worked out more perfectly!
How Do I Make It Work While I'm A UVU Student?
Defer A Semester
Some volunteers take a semester off of school so that they can spend that time volunteering abroad. UVU allows students to defer a semester for certain things, like a humanitarian trip.
So for example, you could defer your fall semester and go live in Africa with other ILP volunteers ... going on safari instead of writing essays? Count me in! A lot of volunteers like this route because it just gives them a quick break when school gets overwhelming, or if you're still trying to figure out what your major is going to be.
Go here to start your UVU deferral request and see how it works. They've got a live chat as well to help answer your questions!
Volunteer During The Summer
Are you normally out of school on summer break anyways? You could go abroad for the summer without missing a beat with your college class schedule. Looks like many of our summer trips line right up with your summer break from UVU.
Feel free to call us at 801-374-8854 about any questions regarding our semester dates.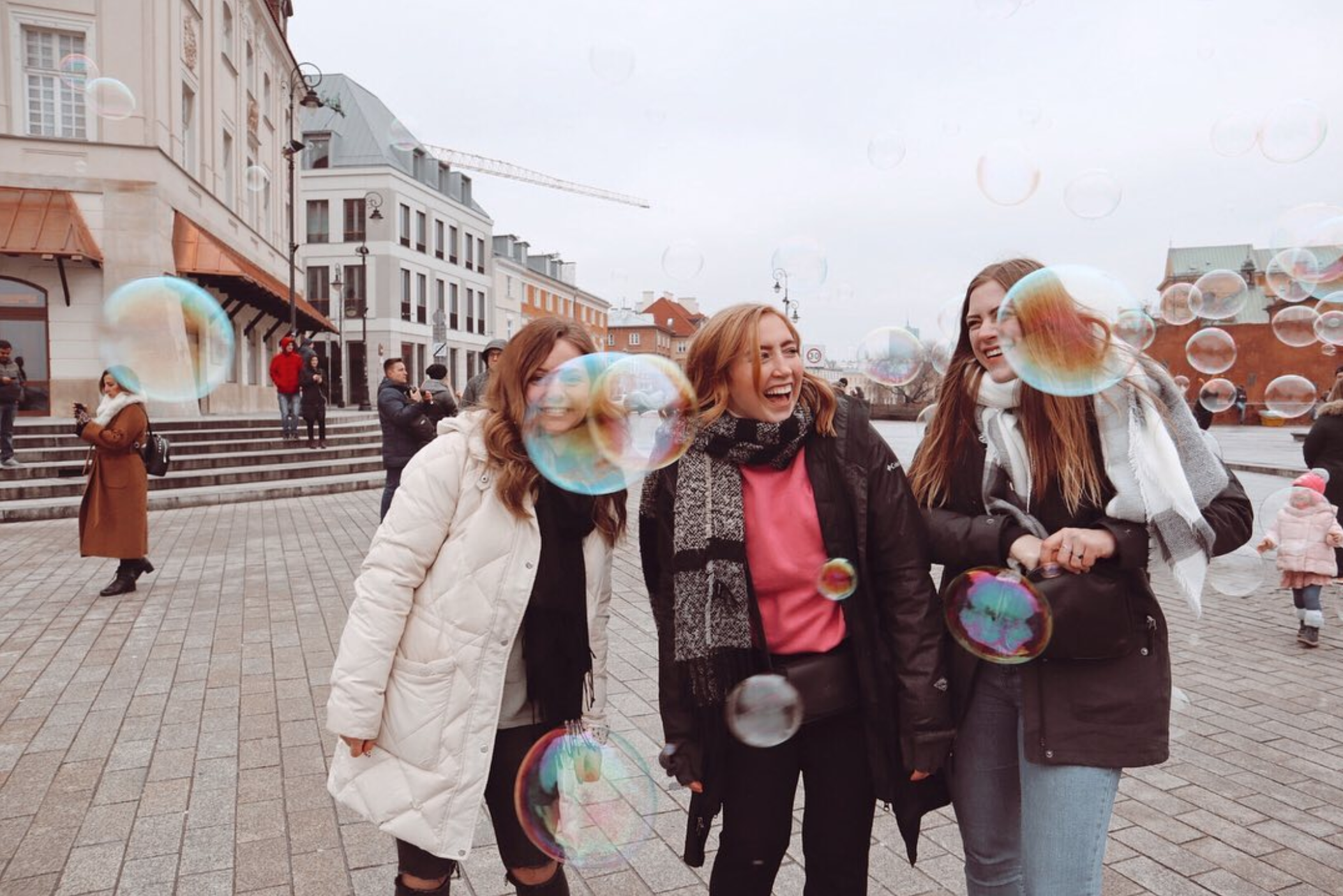 Can I Get University Credit?
Good question! Potentially yes, but it's ultimately up to Utah Valley University. There's a couple ways we've seen volunteers be able to get credit in the past.
Take UVU Online Classes
Some volunteers choose to take online classes while they are living abroad and that's one way to continue moving forward with your education (if taking a break from school isn't really best for you).
ILP volunteers commit to spending 20 hours per week volunteering. It's good to consider that in our programs where you're teaching English you'll spend a few hours a week on top of that planning lessons, but the rest of the time is yours!
ILP doesn't plan out your free time, so ILP volunteers get to choose what they want to do, but just keep in mind there's lots of fun things to go see and do with your group so I have a feeling you might not want to miss out on those. Most volunteers have said that if you plan on taking online classes, it's probably better to only stick to a few credits.
Another thing to think about is that many countries around the world have a Wifi connection that is slower than you're used to or not reliable (it's not unusual for the Wifi to cut out completely for a couple days randomly), so it's best to pick flexible classes. If you're planning on taking online classes, you can talk to an ILP representative about which countries have a more reliable internet connection that might be a better fit for you.

Check out UVU's website on online classes right here.
We recommend weighing through your options thoroughly, because although sometimes it's a little tough to take a semester off, who wants to spend their vacation week studying for a final exam? You might want to talk to your academic advisor to figure out the best plan of action.
Also, in my experience, some online classes require you to take the final at the UVU Testing Center. You might not even know this until you're all registered and go to start your classes the first day of the semester and find it in fine print on the syllabus.
Get UVU Internship or UVU Class Credit
Your academic advisor is an amazing resource to not only ask about which online classes (if any) to take, but also to find out if you're eligible to receive credit for the experience you're getting during your semester with ILP. Since ILP is not affiliated with UVU directly, we can't offer class credit. But some volunteers in the past have been able to get credit depending on their major and class requirements.
Abby, a past volunteer with ILP, said that by talking to the International Internship Counselor at UVU she was able to get school credit! Wahoo! Like I said, it might depend on a few things like your major and how long the semester is, but talking to that department is a great place to start.
Check out this checklist that UVU has for getting credit for international internships! One of the first steps is setting up an appointment with the department's counselor (that's what Abby did), so that's a great place to start.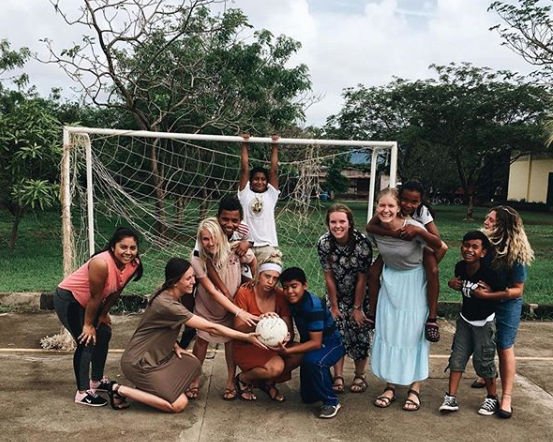 Bonus! Get Free Passport Photos
Did you know that UVU has a place where you can get your passport photos taken right on campus ... for totally free?! It's such a cool perk that UVU provides for their students. You'll need passport photos to apply for your passport and to turn into ILP when you're getting ready to go, so it's pretty lucky that you won't even need to leave campus — just head on over to Campus Connections Room SC 106f.
Check out their website for more information about that!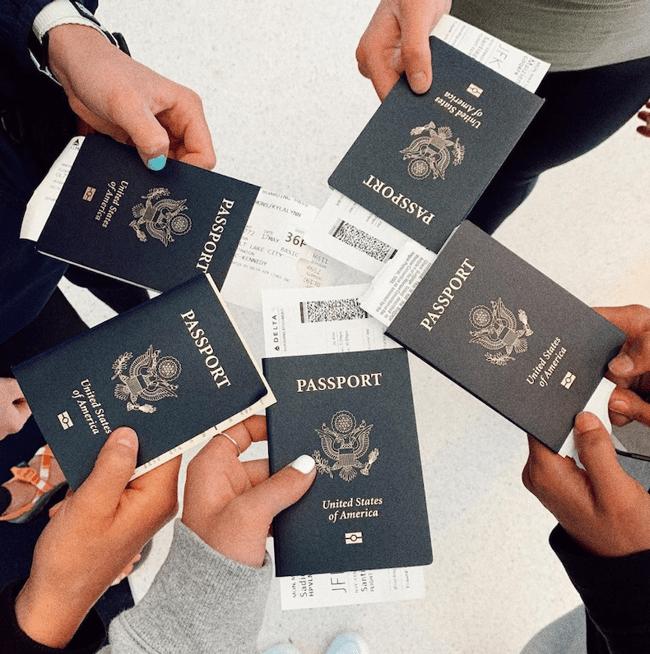 Would ILP Be A Good Fit?
We think so! But it depends on a few things. We've worked with thousands of students and quite a few come from UVU. You'll be able to ask all of your questions when you start your application and get in touch with an ILP representative, but if you're someone who is looking to be adventurous, are motivated to explore a new country, dive right into a new group of friends and totally new experiences, it sounds like this is the start of a pretty beautiful friendship. Our organization is set up to to help you begin your trip, but then the experiences you have are up to you.

Every location is really different, but those who have a good experience on our program are excited for what life in a new country is like. I'm talking new food, a new language, a new definition of what's normal for you, and so many stories. This isn't a program where we have everything scheduled out for you. It's kinda half and half, with a set teaching schedule and so much free time and vacations that are completely up to you.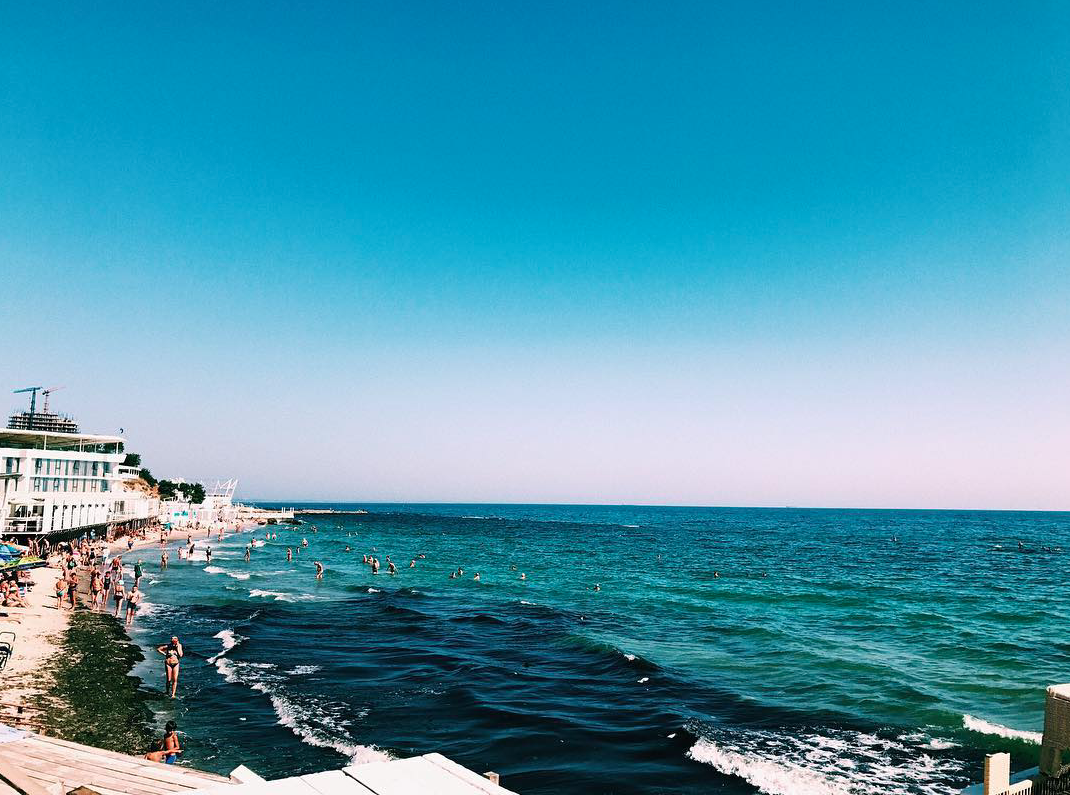 Sound like this might be a good option for you?
We know it's a big decision to go abroad, and that there's even more to think about when you're deciding which program or opportunity is best for you. Check out our site to get more of your questions answered to help you decide.