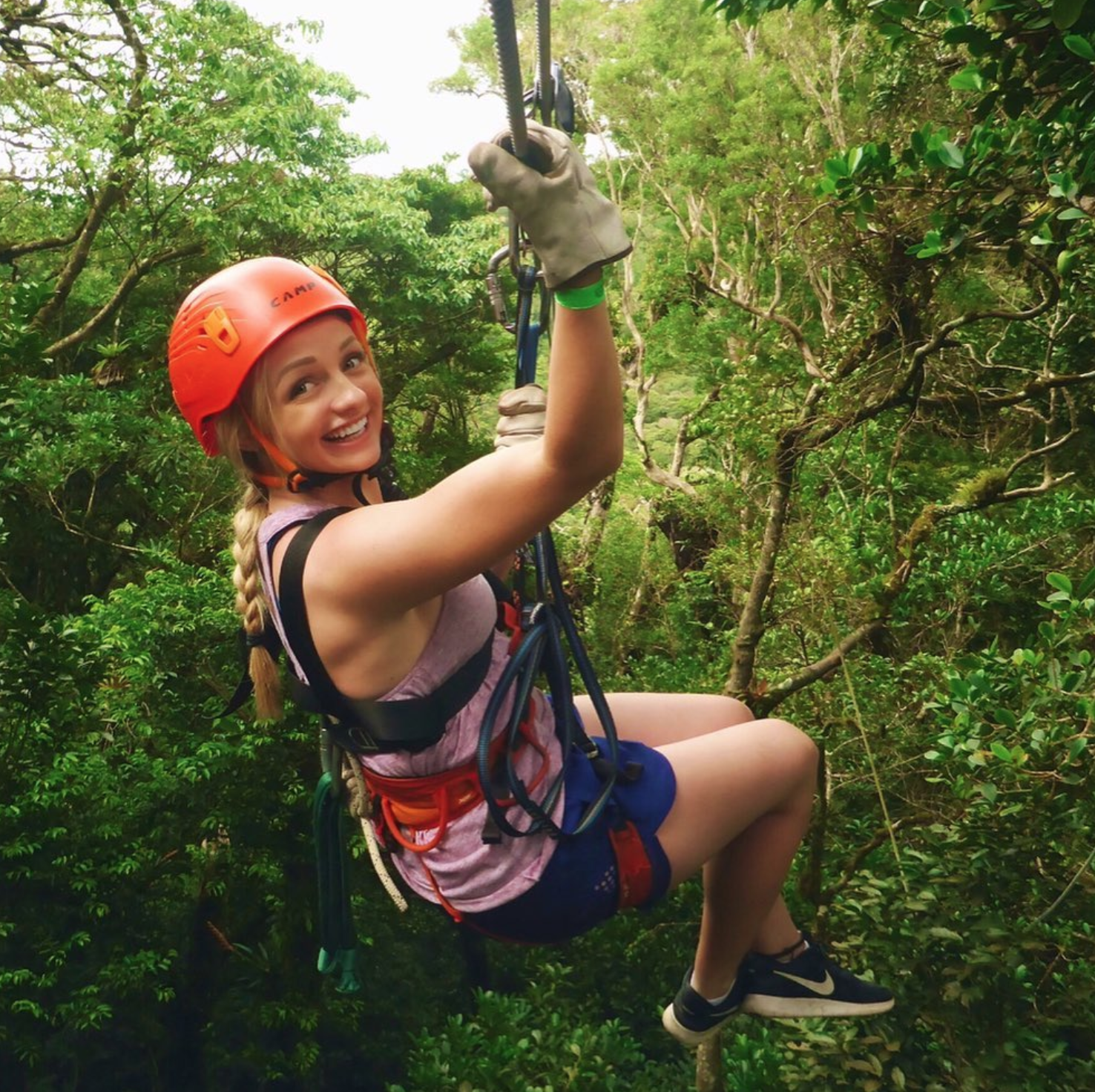 There are quite a few amazing places to zip line in Nicaragua, making it hard to choose which is best. Here are some of our favorites you need to check out during your semester!
Nicaragua is full of adventures like cliff jumping, volcano boarding, kayaking, and zip lining! We think it's one of the greatest places to spend a semester abroad with us (Internationa Language Programs), especially if you love outdoor adventure.


---
There are so many amazing places in Central America:
Here is a guide to the ones we think you can't miss!
---

If you find yourself in Nicaragua, here's a few spots around the country where you can add zip lining on to your checklist. Conveniently they're located in places we love vacationing in, so you're likely already going to be going to be in that are anyways!
San Juan Del Sur
Da Flying Frog Canopy Tour is an option if you find yourself vacationing at or near San Juan Del Sur (which just happens to be one of our volunteer's favorite beaches on the Pacific coast). They offer a lot of tours, some are just zip lining (The Canopy Tour) and others include repelling as well. No matter which one you do, you can't beat the beautiful views you'll see of San Juan Del Sur and other areas.
Here's their website for all the details.
Price: $30 USD for just zip lining $50 for zip lining and repelling
Ometepe Island
Ometepe Island is one of our favorite places in Nicaragua — check this post out to see why. The island is full of things to do and zip lining is especially beautiful there! Look up "Ometepe Zipline Tour" on Facebook to get connected with them and book your tour.
Price: about $30 USD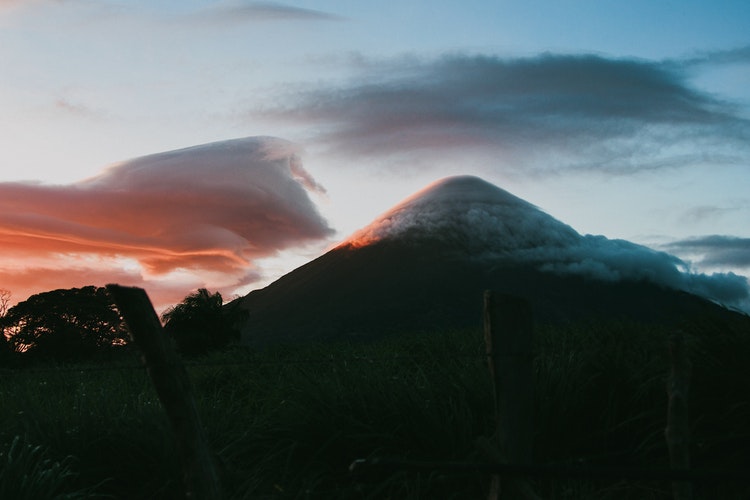 Leon
Origin Adventure Park is located in Leon and offers a full day of adventure including zip lining. They'll pick you in in Leon and take you to the park for a full day of hammocking, tubing and swimming in the lagoon, and zip lining through the trees. Add the adventure park onto your trip itinerary when you visit Leon.
Price: $50 USD
Mombacho Volcano
Miravalle Zip Line Tours offers tours with gorgeous views of The Mombacho Volcano as you walk over bridges in the sky and zip through the tree tops. They also have repelling and a Tarzan swing which are included in the tour. You won't be bored on this tour!
They don't have a website but you can give them a call or email to schedule your tour and get details of where to go. Canopy Miravalle is another zip line option with suspension bridges, 17 platforms, and over a mile of zip lining adventures. It's a favorite.
Another thing to note? The Mombacho volcano is a rad spot for some hiking if you want to make a whole day of it. This blog post has more info about hiking Mombacho volcano (and the zip line here).
Price: about $30+ USD, depending on the tour.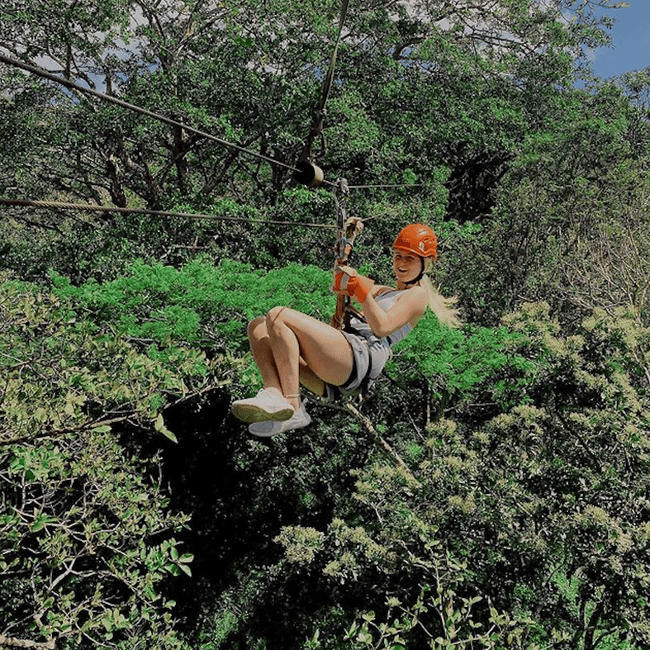 Excited for a semester in Nicaragua?
We don't blame you! This beautiful country will steal your heart. So, what are you waiting for? Start your application today to come volunteer with a group of other Americans by clicking the button below!