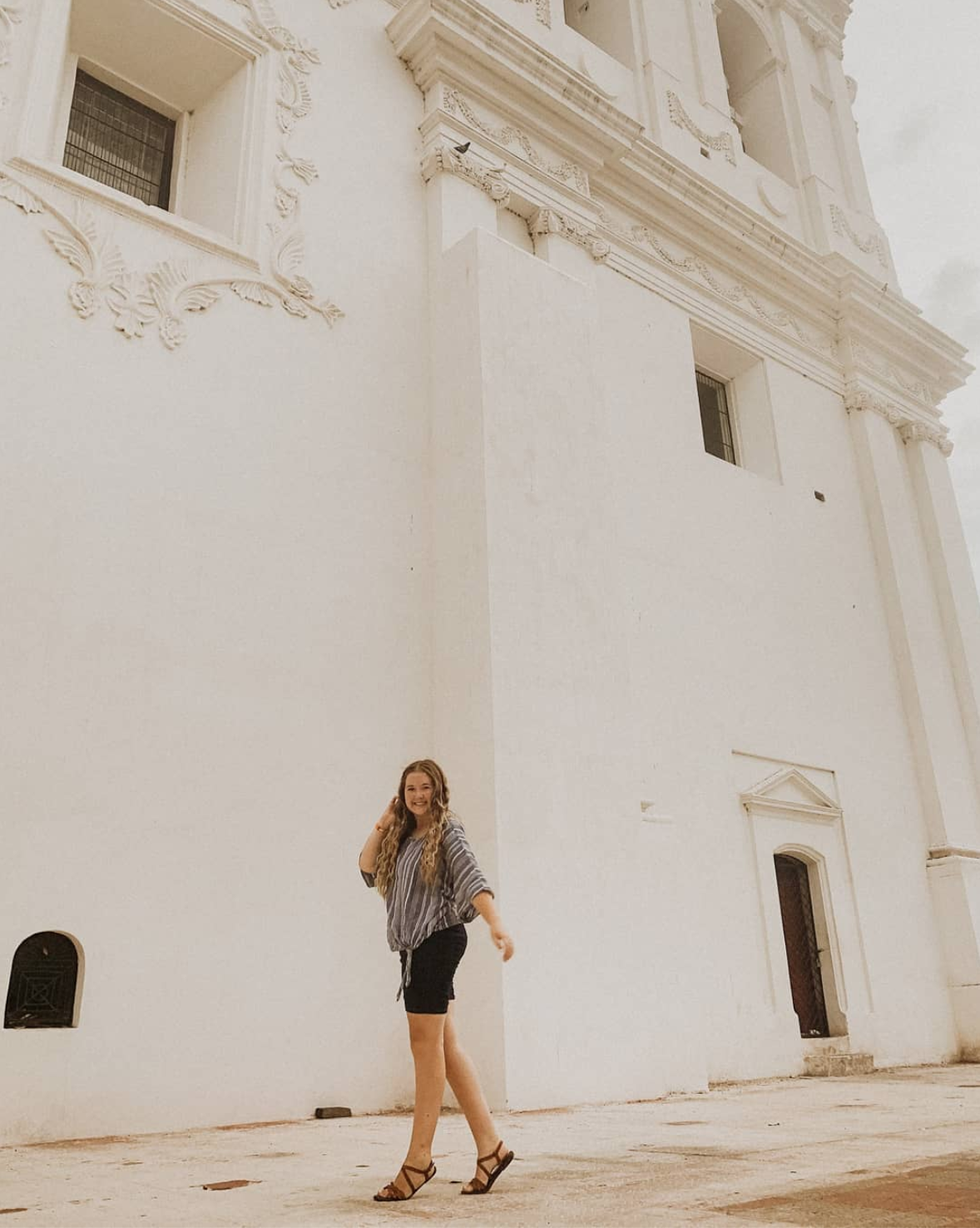 Nicaragua is a country that's easy to fall in love with. Complete with jungle adventures, miles of beautiful coastline, and cities full of colonial and local charm, it's easy to see why you would want to spend a whole semester living here.
---
Come experience Nicaragua
See what volunteering in Nicaragua is all about
---

While there are more than a few favorite cities and vacation spots in this country, we are currently crushing on the city of Leon, Nicaragua (for more than a few reasons).
Our Go To Things To Do
Go Volcano Boarding
Just outside of Leon is the volcano known as Cerro Negro, but it's probably better known as the place where you can go volcano boarding. It's a half-day to full-day adventure you book with a tour who will take you out of Leon to Cerro Negro where you'll hike to the summit, pull on a jumpsuit and hop on a sled before zooming down the side of the volcano. It's crazy, crazy fun and something you can only do here.

It's a volunteer favorite, so we've outlined our favorite insider tips for volcano boarding here, including some tour recommendations and other tips to help you out.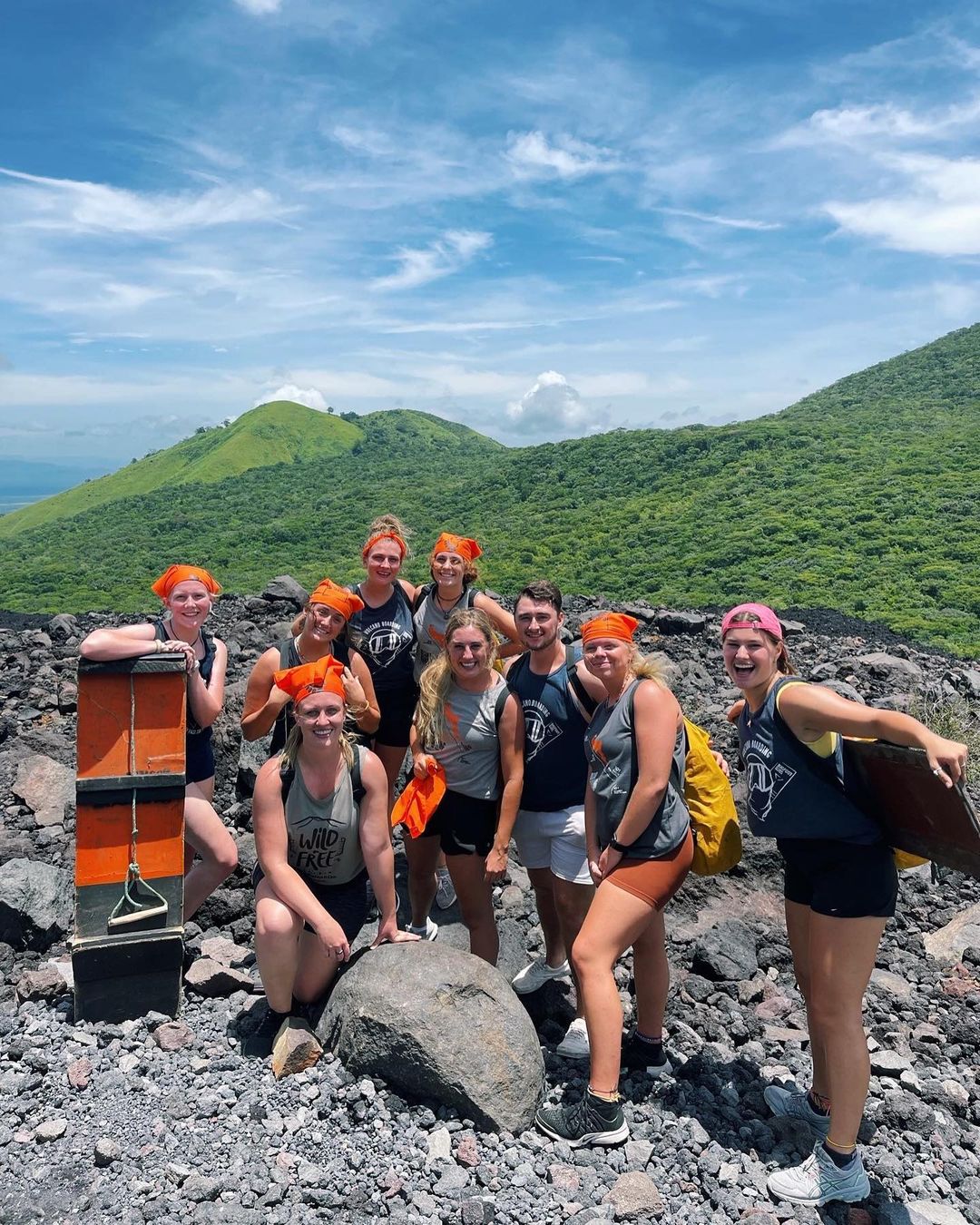 Hike This Rooftop
Climb on top of the largest cathedral in Central America for the best sunset spot in the city … and maybe the country. The Leon Cathedral houses a gorgeous and detailed interior, but you can pay about $3 to head to the rooftops and walk along the white-domed roof before finding the best spot to see the sun set into creamy pinks and oranges. Pretty cool to watch the sunset on a 200+ year old cathedral, right?

To get there, go inside of the church and try and find a staircase up. If you need a little help, just ask someone to point you to the right spot. As a head's up, you might be asked to take your shoes off, so if you visit during the afternoon, just know that the rooftop can get very hot which doesn't feel super great on bare feet.

Cost: about 100 Cordobas to go on the roof
Address: Calle Rubén Darìo, Av. Central Nte., León, Nicaragua


Trek Up Some Volcanoes
All of Nicaragua is dotted with 19 volcanoes that support some of the country's most spectacular hikes, but Leon is a good jumping off point for several. Right outside of the city, there are a couple more volcanoes that make for a great 2-day trek. Most tour companies will take you out from Leon and set you up with the gear you need to sleep at the El Hoyo Sinkhole before making the summit right before sunrise, then trekking down and driving back to Leon.

Another popular hike is to the rocky rim of Telica. From the top you can (carefully!) peer over the edge and glimpse the glowing river of lava flowing in the crater.
Get more details on our favorite volcanoes to hike in Nicaragua, here.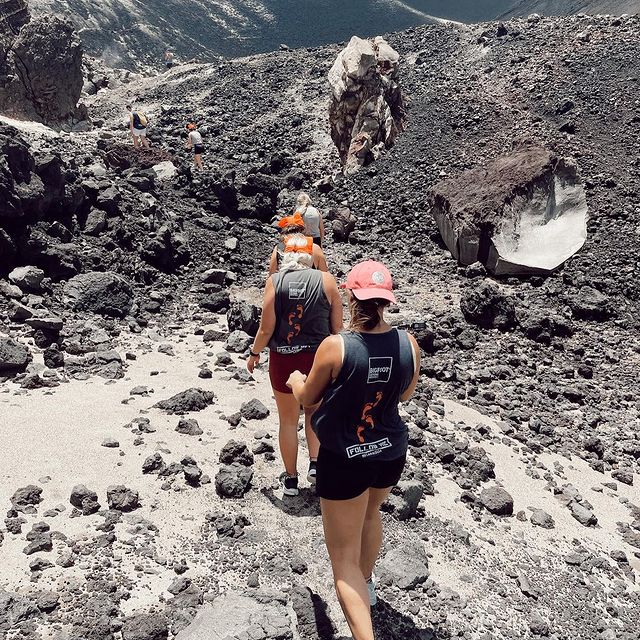 Surf At Las Peñitas
Fancy a day at the beach? It's about a 20-30 minute taxi ride to get to Las Peñitas, a popular beach on the Pacific Ocean side of the country. Probably the most well-known for surfing, you can rent a board for a few hours for $6 or so dollars, or get a board and an hour lesson for around $20.
Rather just watch the pros and sit on the beach? The waves can be powerful (perfect for surfing) but the area is lined with darling cafes serving fresh smoothies where you can grab lunch and watch the action. Plan on paying around 150-200 Cordobas per person for a taxi over there.



Foods To Eat Here
El Sesteo
Known as the oldest restaurant in Leon, this is a popular hang out spot for visitors to Leon. The restaurant looks over a public park which makes for great people watching plus the menu has dishes like fish tacos, steak and plantains, fresh juices (try the melon), grilled fish, and other options.
Address: NIC-14, León, Nicaragua
Hours: 7:00 AM to 11:00 PM
These Street Foods
Behind the main cathedral, you'll most likely spot a market selling a smattering of local dishes you should try before leaving. There's a make-shift food court selling eggs, rice, and beans plus other staples like fried cheese, stuffed plantains, thick tortillas and a rainbow of fresh-pressed juices. You can easily fill up for breakfast, lunch, or dinner on just a couple of dollars here.
Smoothies + Juices
You will find fresh juices and smoothies all over Nicaragua, so finding a good smoothie joint in Leon won't be hard. However, we're big fans of this cute smoothie bar where you can get fruits like banana, mangoes and strawberries blended with yogurt for less than $1.50.
Jugoso: Parque de Los Poetas, 1 C. Al Este | Parque Central, Leon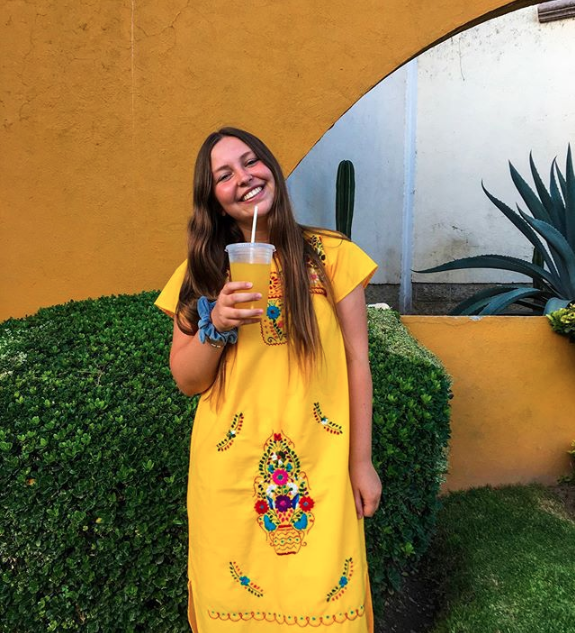 Places To Stay
In Leon
ILP groups have loved hanging out in the La Tortuga Booluda hostel. It's a clean spot that's close to the downtown, meaning you can walk to all the must-hit spots, like the cathedral. We also love that this hostel has a cool hang out spot, and free breakfast, plus offer a volcano boarding tour for about $30 (instead of $50, like other vendors). Book your room on Hostelworld.
Another recommended one from past volunteers groups is Poco a Poco Hostel - it has a great central location, with a few perks like hammocks, a rooftop to hang out on, and breakfast available for purchase. Book your room on Hostelworld.
Outside Of Leon (For Your Beach Days)
So maybe this counts more as a day trip or add-on to Leon, but there is the coolest hostel found on a strip of beach outside of Leon. You absolutely have to come check this out, it's basically paradise. This place has yoga classes on the beach, its own turtle sanctuary, surfboard rentals, horseback riding, and more. Come check out Surfing Turtle Lodge and think about adding a few more days to Leon adventure to experience this spot.
Another one to check out is Somar Surf Camp and Beach — it's another favorite from past volunteer groups.
Getting To Leon
From Granada
From this city, it's just a couple of bus rides away to get to Leon (most come to visit on the weekend). First, catch a bus to Managua. It should cost about 30 Cordobas and take around an hour.
In Managua, you'll get dropped off at the UCA (Universidad Centroamericana station) where you can get a bus to Leon. They typically leave when full (about every 20 minutes or so). Just head to the buses where you hear people shouting "Leon! Leon! Leon!". If you can, book a ticket on an "expresso" bus that will take fewer stops and get you there fast. On that bus, it should take about 2.5 hours and cost about 50 Cordobas.

Get more bus information on our post: traveling by bus in Nicaragua.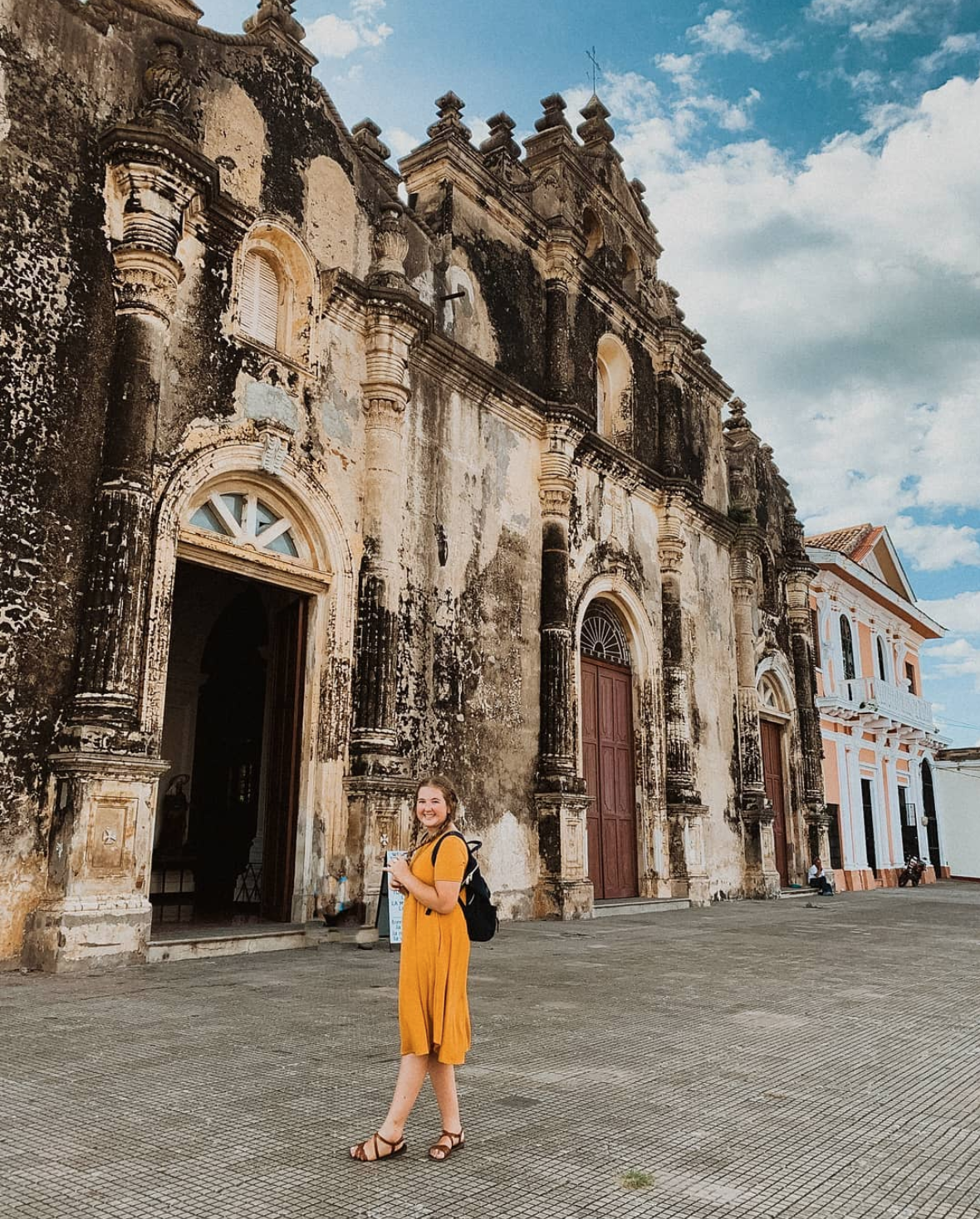 Experience Nicaragua
Live in the colorful city of Granada, teach English part time during the week, and have weekends off to see places like Leon (plus vacation time to see eve more).