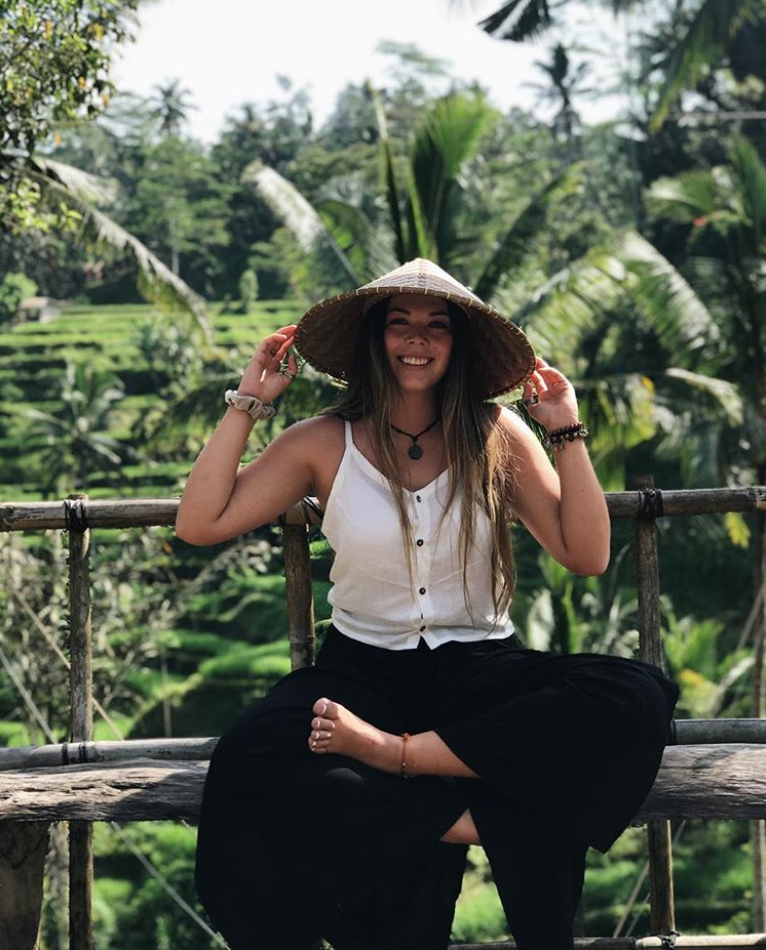 Bali is one of the top destinations in Asia and we're not surprised. If you know the right spots to hit up (and the ones to avoid), your vacation is going to be oh so D-R-E-A-M-Y.
I spent 4 days in Bali while I was volunteering in Thailand with International Language Programs and absolutely loved it. I loved it so much that I think about going back all the time, because 4 days is really only enough to see just a handful of the highlights. Although Bali is a relatively small island, there's seriously so much to experience there.


---
Curious about doing a semester abroad in Thailand like me?
Here's where I got all the info to sign up!
---


Sacred temples, running from monkeys in Ubud, the iconic swing over the rice fields ... I've got tips on how to do it all. I've broken all the top spots in geographic location so that it's a little easier for you to map it out and pick what you want to do based on where you'll be.
Bali is pretty small though, so it's not too difficult to hire a driver and cross the island. So if you see something you're dying to do but it's not where you're planning to be, just know that you might be able to fit it in still. It can all depend on traffic, but for reference driving from the southern beaches up to Ubud might take 2-3 hours.
Seeing The Northern Side
A lot of people say the northern side is like seeing "real Bali". Not the crowded, touristy part ... the lush, mountainy, sleepy village, kind of Bali. The temperature is often cooler over here which I'm a fan of. If you love to get a bit more off the typical traveler's path, I'd suggest looking into this side of the island.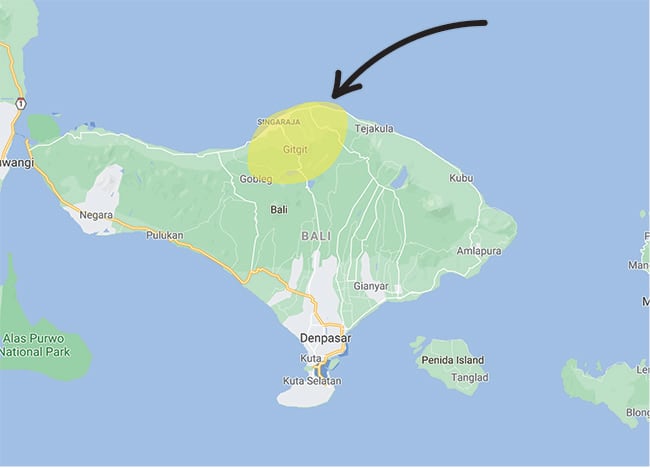 The Waterfalls
This is definitely where you want to go if you're ready to play around in waterfalls that were made for movies — there's tons here and they're real stunners. A blogger put together an awesome 2 day guide if you want to jump around to all the top waterfalls, check our her post here.
A favorite though? Sekumpul!
If you only have time to see one, this one can't be missed. And if you're in Ubud (because Ubud also cannot be missed so I know that it is absolutely already in your itinerary), then this waterfall is only about 2.5 hours drive away. Hire a driver to take you out there and get going.
This blogger did a pretty substantial guide to seeing Sekumpul, so check that out and see if it helps plan your trip.
Aling-Aling
Also if you can squeeze it in, Aling-Aling is going to be a pretty unique experience as well. It's just 45 minutes from Sekumpul. The main waterfall is sacred and you're not allowed to swim in it, but take your photos and head to other nearby spots with natural slides.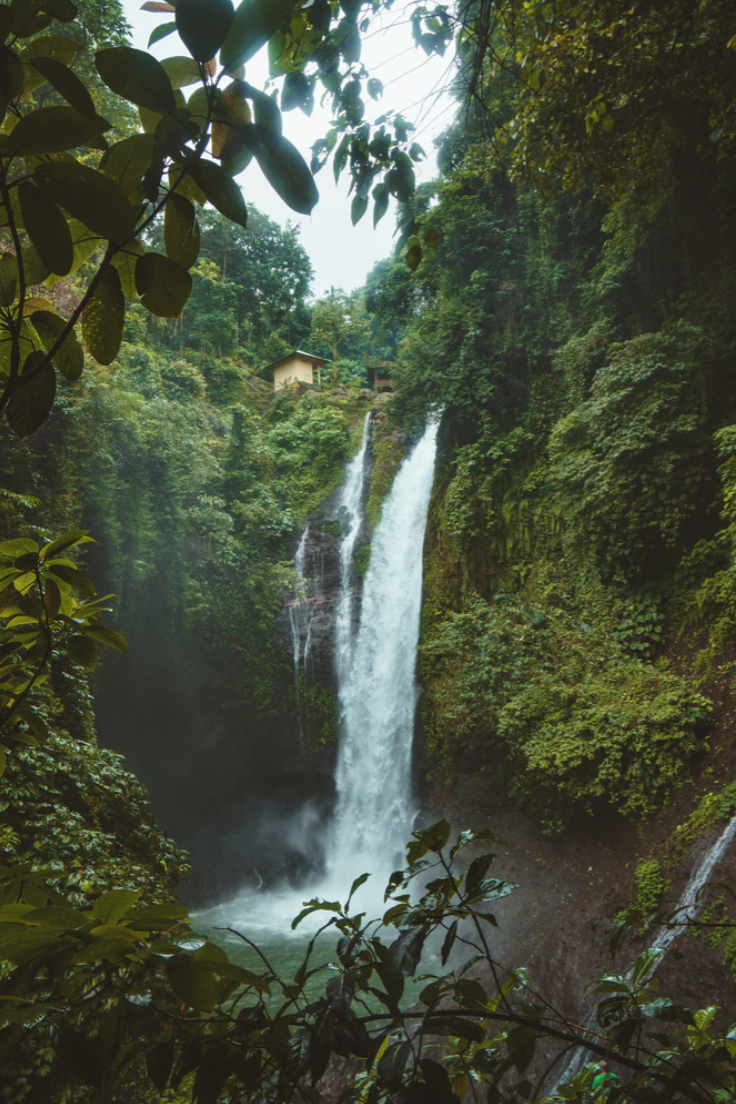 Munkduk
I think this town often gets overlooked by tourists who are short on time and only see Ubud, but that's definitely a shame/huge pro for travelers like me who like to see hidden gems. Munduk isn't exactly off the beaten path though, it's well known and a great jumping off point if you're wanting to stay up north for a night or two to see the waterfalls.
So what is there to do? This blogger has some beautiful photos and tips to help you plan your trip, but you'll want to take photos on a swing with a jaw-dropping background (in true Bali fashion), see the waterfalls just around the area, visit rice fields ... and relax and enjoy it.
Also, a highlight here is seeing Pura Ulun Danu Bratan — it's one of the most beautiful temples in Bali if you ask me, built right on Tamblingan Lake.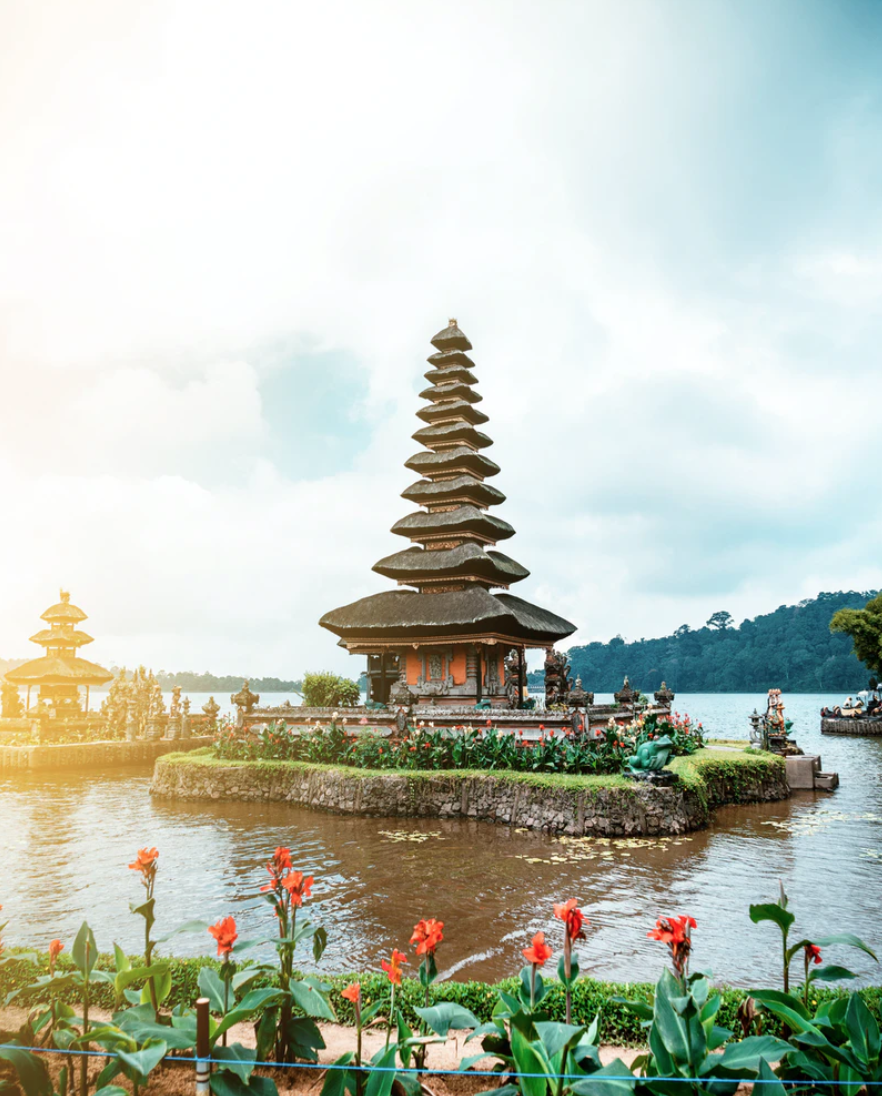 Central Bali (Ubud)
While I'm just skimming the surface of everything to do in central Bali, I'm going to focus on Ubud here. You could spend weeks in Ubud and still find more and more to do. There's just so much around the town and it's all worth seeing.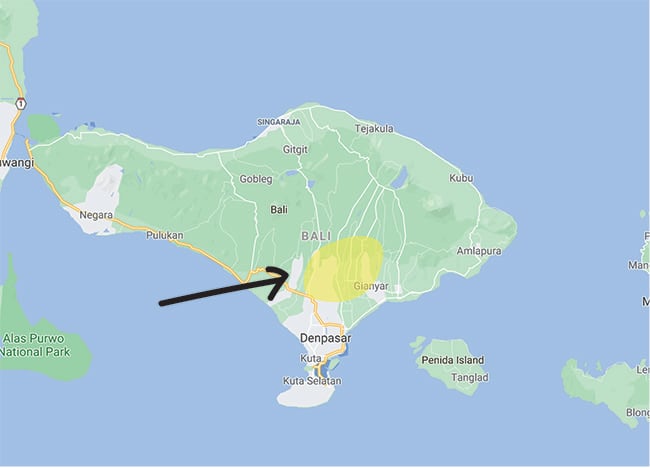 Ubud
Shopping for souvenirs at the art market, yoga classes at sunset, getting the shot at the famous swing, sipping on fresh coconuts while you wander rice terraces, getting swarmed by monkeys, sacred temples ... Ubud has everything you've been dreaming of for your trip.
And if you only have a couple of days in Bali, I'd say start here. And maybe finish your trip here. It's really got so much for you packed into one area of the island so you can really make the most of your time.
We've got a guide to Ubud to help you plan your trip. And if you truly are short on time, this tour will help you see a lot of the highlights in one day.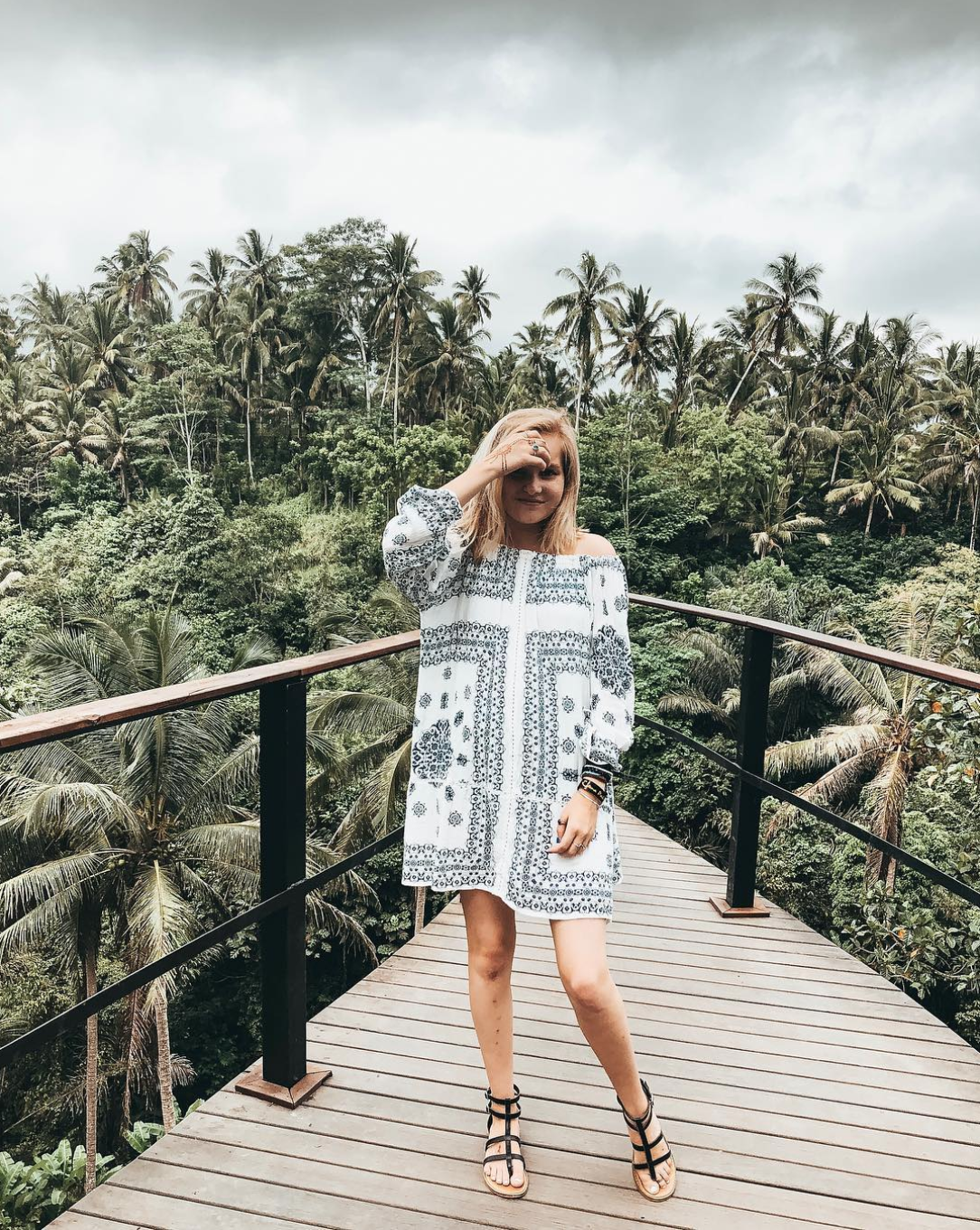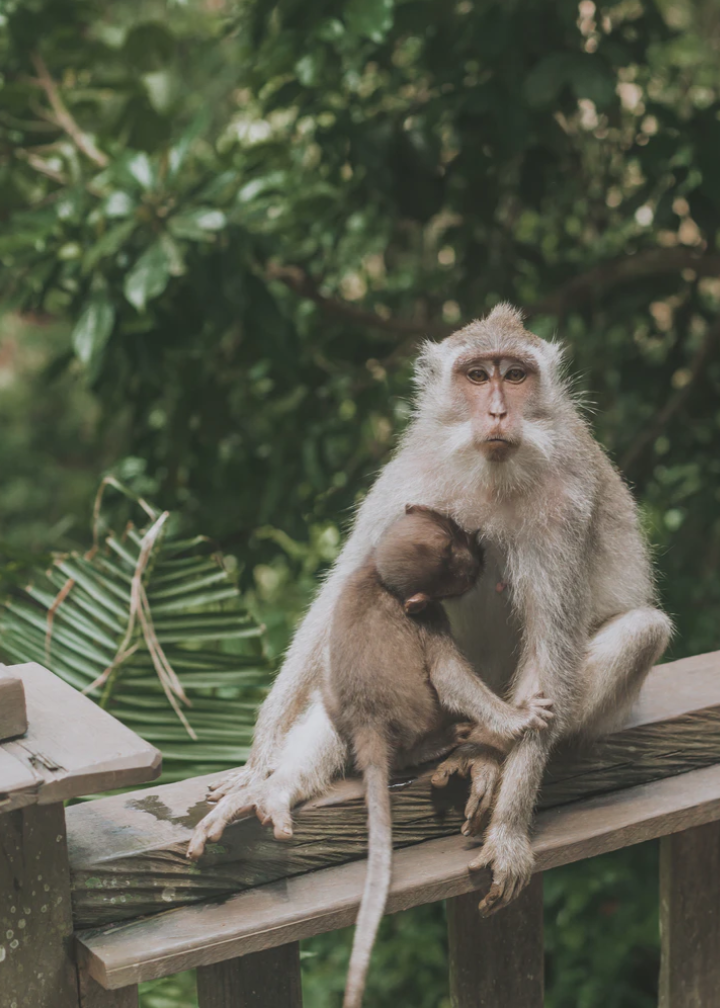 Southern Bali
Hoping to hang out on the beach? I'd send you here. Oh and there's also some incredible temples you can tack onto your trip too.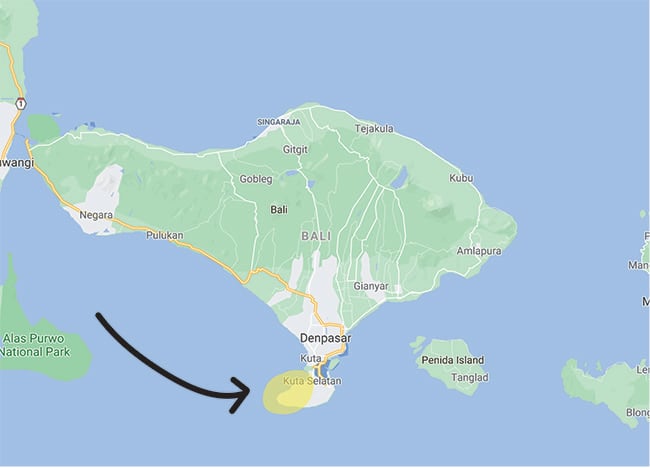 Uluwatu
You probably picture Bali as having the dreamiest of beaches ... and it does, but there are also beaches to avoid. There are quite a few websites that tout some beaches as "must see", but if that's where you go I have a feeling you won't love your Bali experience. Many beaches are now crowded with tourists, strewn with litter, and give off party vibes.
Kuta is one of those pretty popular spots, but if you head south of there you'll find some more magical spots.
That's not what I'm looking for, and lucky for you we've put all of our favorite Bali beaches on this post so that you know where to start first. Many are down south, around the Uluwatu area.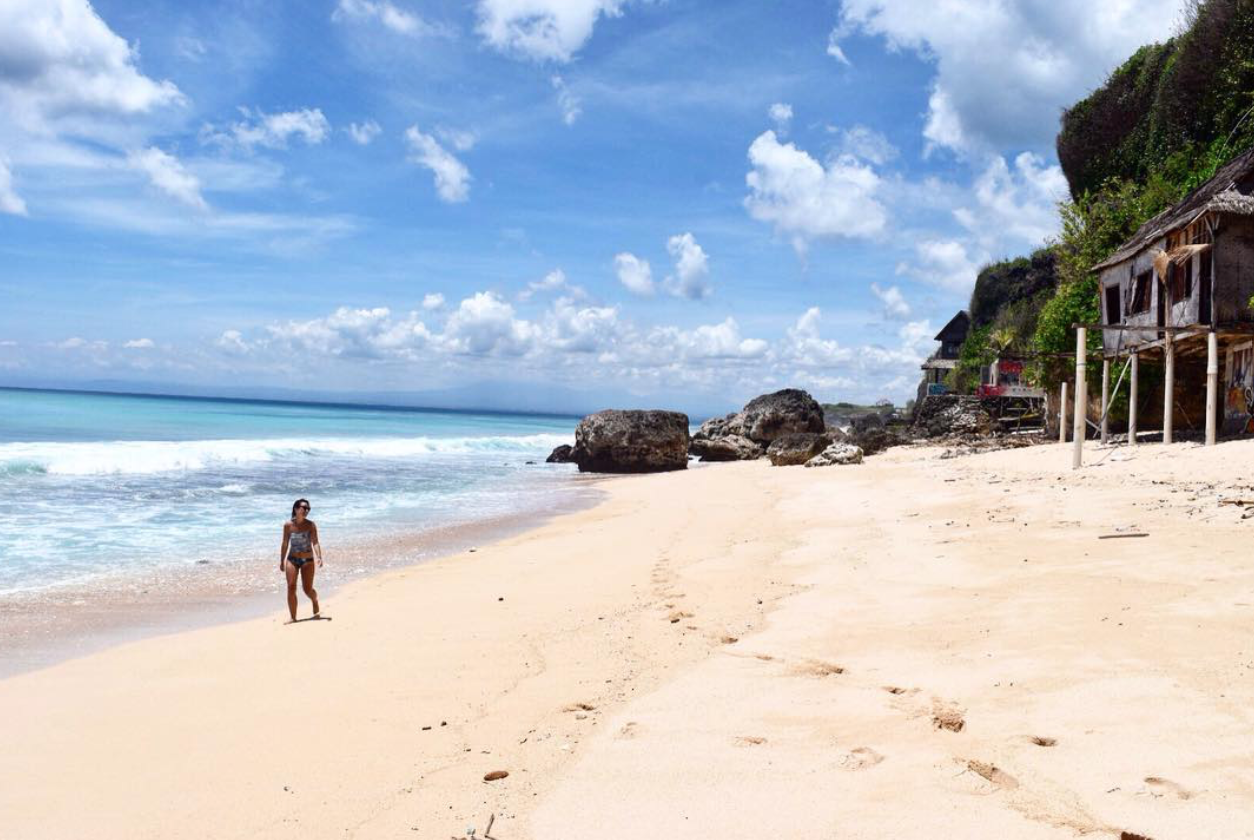 While you're in Uluwatu, don't forget to visit the temple too. It lies on the edge of a cliff overlooking the Indian Ocean. If you can, time your trip to come at 5 PM so that you see the sunset and catch the sacred Kecak dance which starts at 6 every evening.
The easiest way to get out here is via taxi; drivers typically plan on bringing you out here, waiting until you're done, and bringing you back.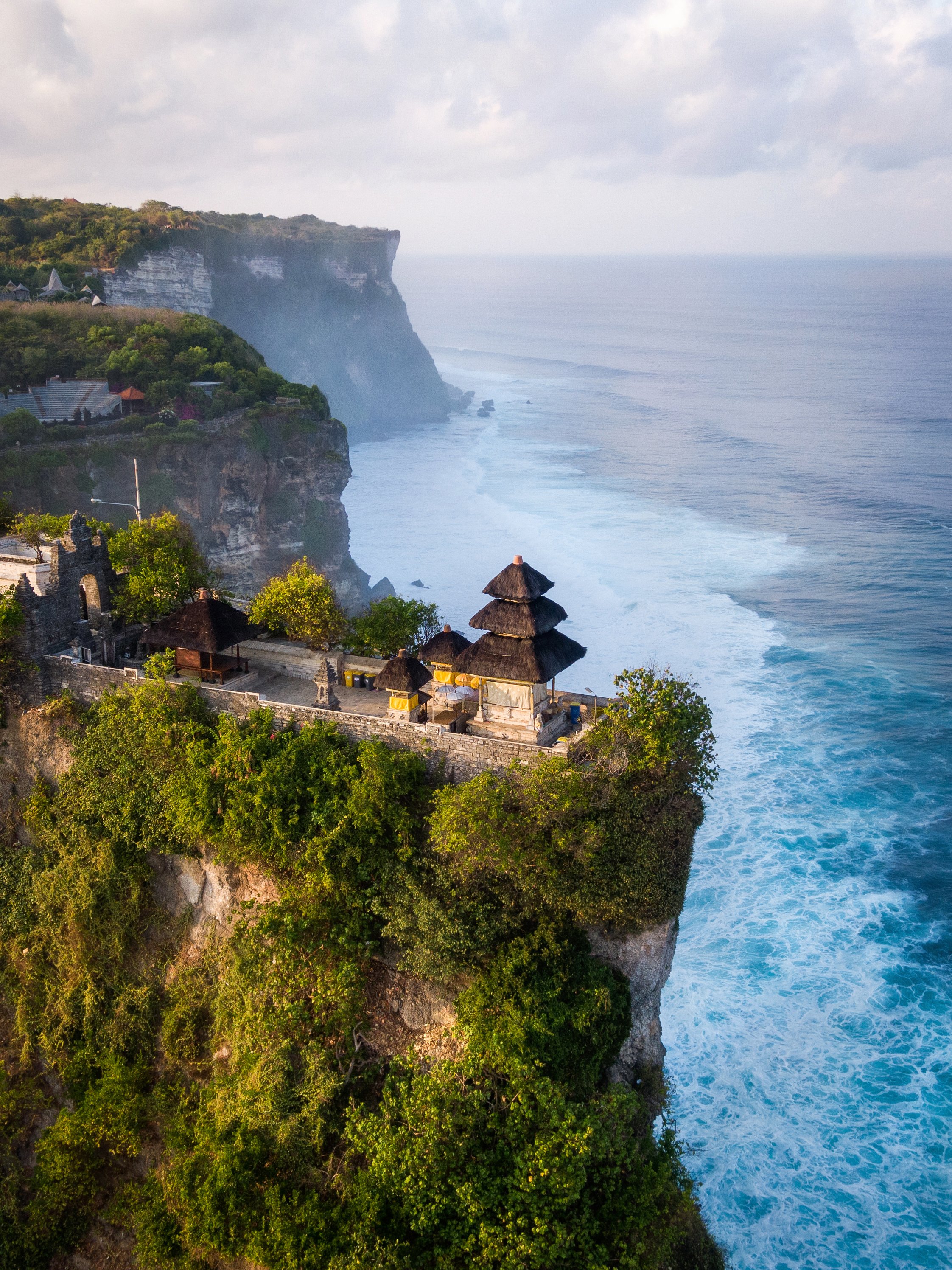 Pura Tanah Lot Temple
Sitting on a large rock just offshore, you'll find one of the most sacred temples in Bali. During high tide the temple is closed (for obvious reasons), but during low tide visitors cross the walks to come visit. Again, another beautiful site at sunset!
Again, taxi is probably going to be your easiest way of getting here (and what most tourists do).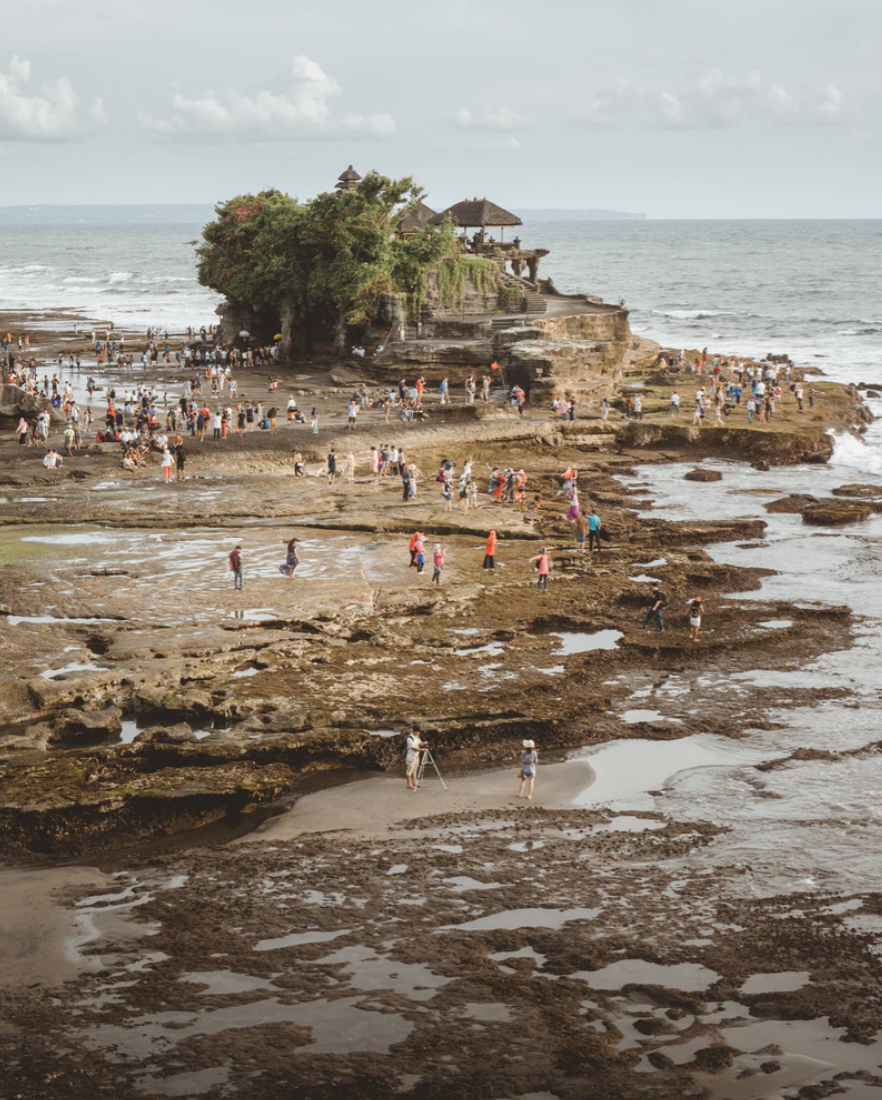 Eastern Bali
Looking for some snorkel spots? Head here! Oh and just as you'd expect, another stunning temple is hiding a bit more inland.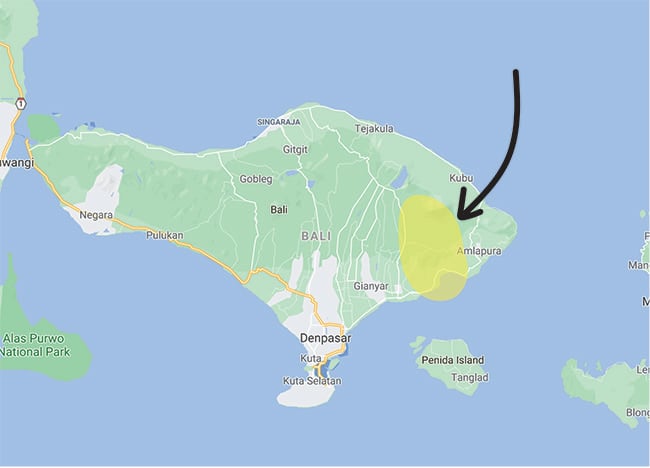 Padangbai
Around this area you'll find a couple coastal spots that we're major fans of: The Blue Lagoon and Bias Tugel. In this cove you won't find such sandy beaches like you would in the south; instead the coastline is a bit rockier but its calmer waters are great for snorkeling.
We've got all the info to help you out on this post that's all about our favorite coastlines in Bali.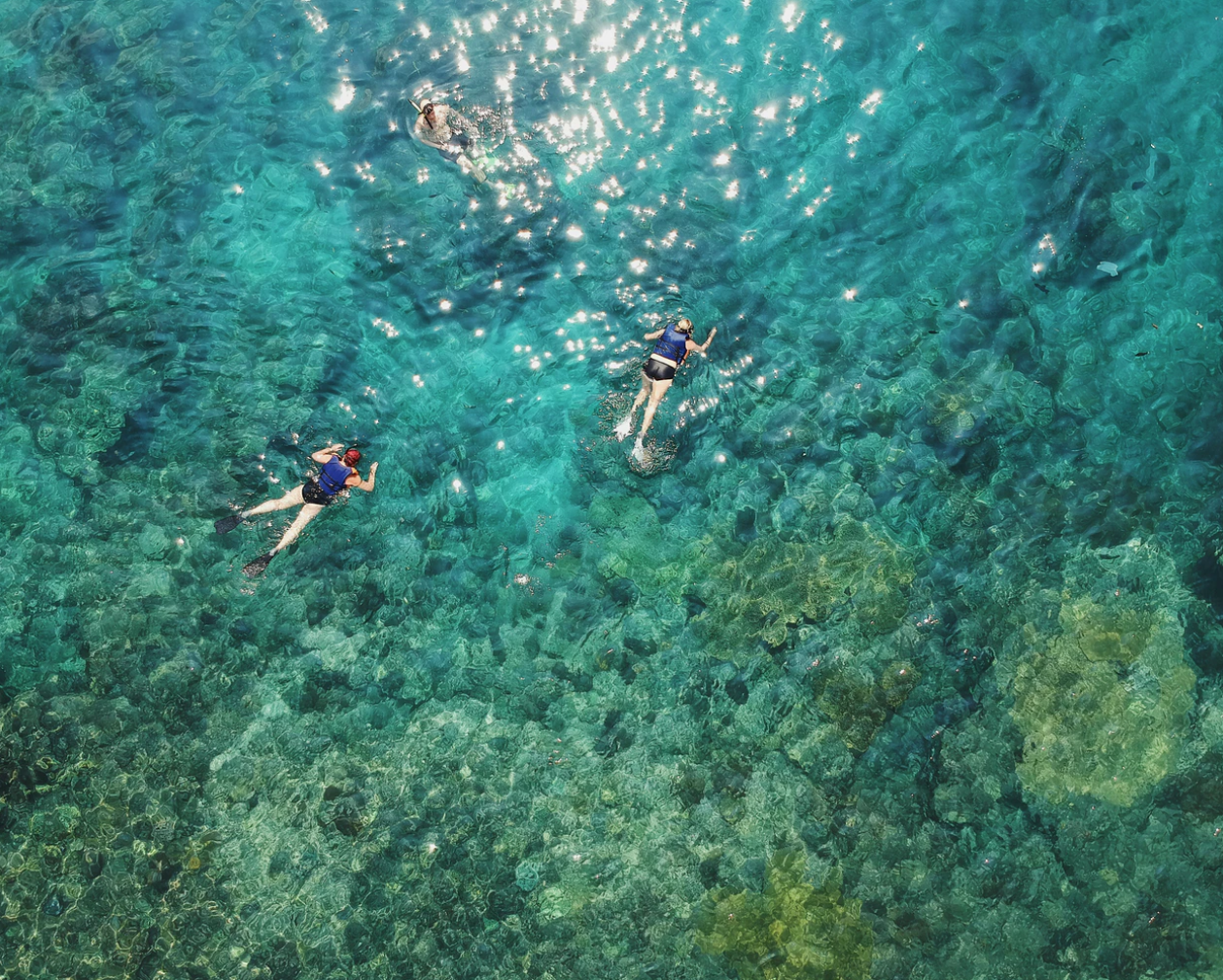 Besakih Temple
I know, just about every temple in Bali is known as "one of the most holy" ... but this one is the supposedly holiest. It's also known as the Mother Temple if that paints a picture of how sacred and revered it is. Another thing to fall in love with about this temple? It's the only one that's open to every worshipper, no matter their caste group.
The temple sits higher on the hillside, allowing for beautiful views of the mountains and rice paddies in the distance. It's such an experience.
This article has good tips to help you plan your trip, like what to watch out for, how to get there, and the best times to go.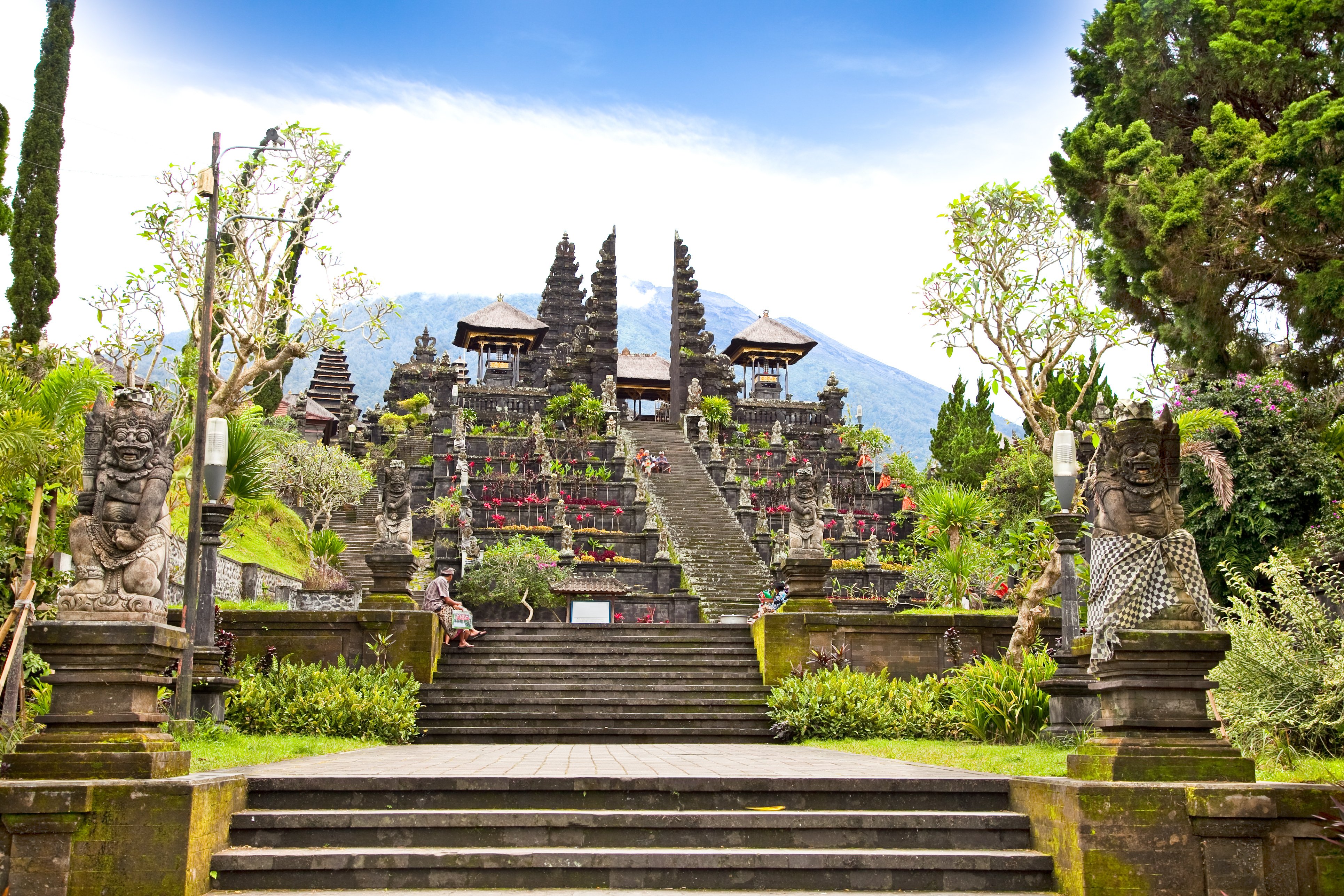 + A Few More Islands
To be clear, these islands aren't part of Bali. Indonesia is made up of a string of islands, and these are three nearby, just southwest of Bali. But ... we couldn't leave them out because we love them so much. They're so easy to get to from Bali, and there's a couple of particular spots that Instagram has been making oh so famous. So let's call this a bonus.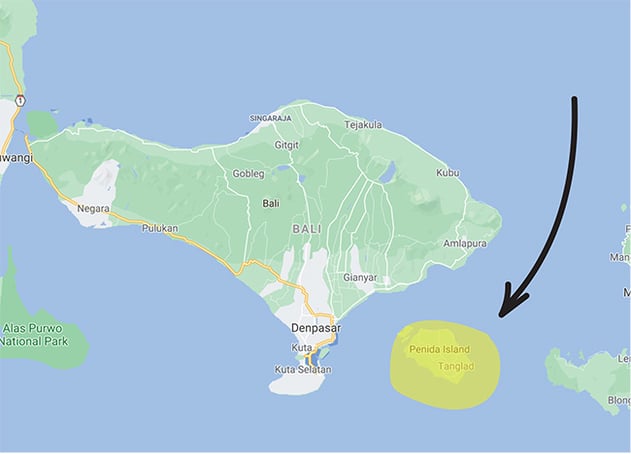 There are so many islands sitting right outside Bali that all have their own charm! The Gili Islands to the east (northwest of Lombok) are really popular, but I'm here to tell you all about a few in particular: Penida Island, Ceningan Island, and Nusa Lembongan.
I had originally planned a trip for 4 days in Bali, but after doing a bit more research and seeing photos of these islands, I decided to split my time and do 2 days in Bali and 2 days in Nusa Lembongan, and looking back I'm so glad I did that! It was a major highlight of the trip.
Recognize that iconic coastline in the photo below? It's a top spot lately and everyone's scrambling to come see for themselves. It's definitely worth the hype, the views are stunning! There's so much more to these islands too ... dreamy coves to swim in, drift snorkeling, and so much more. It's quite similar to Bali, but has its own distinct feel. These islands are quite popular with Australian tourists, so expect to see Australian prices often.
We've got a full guide to help you plan a trip to these islands, so make sure to save that to your Pinterest board.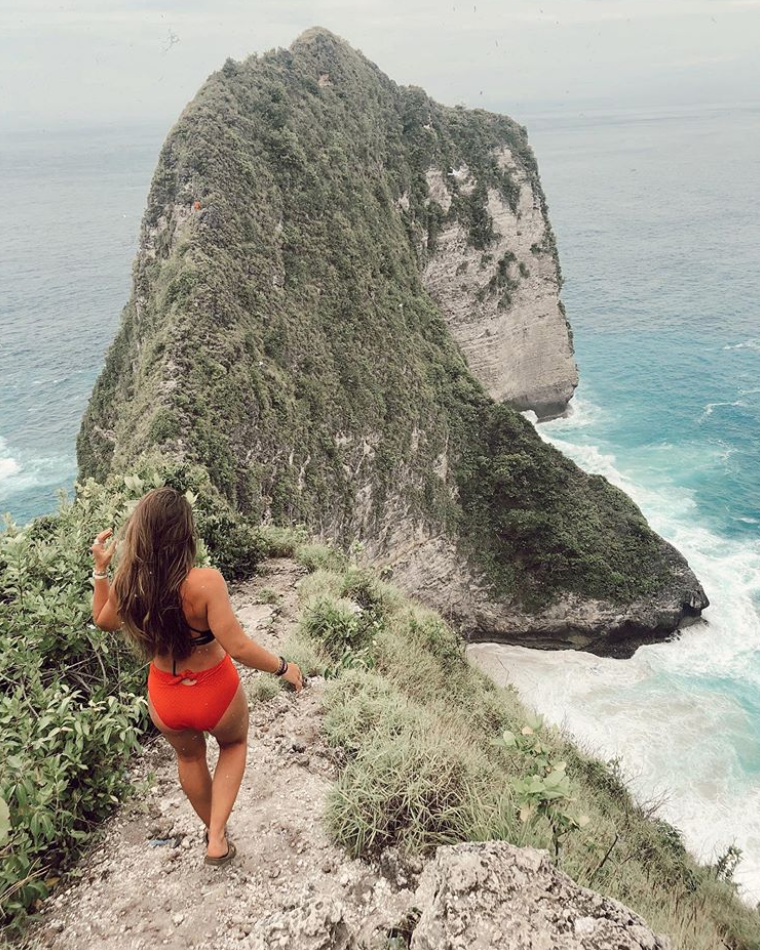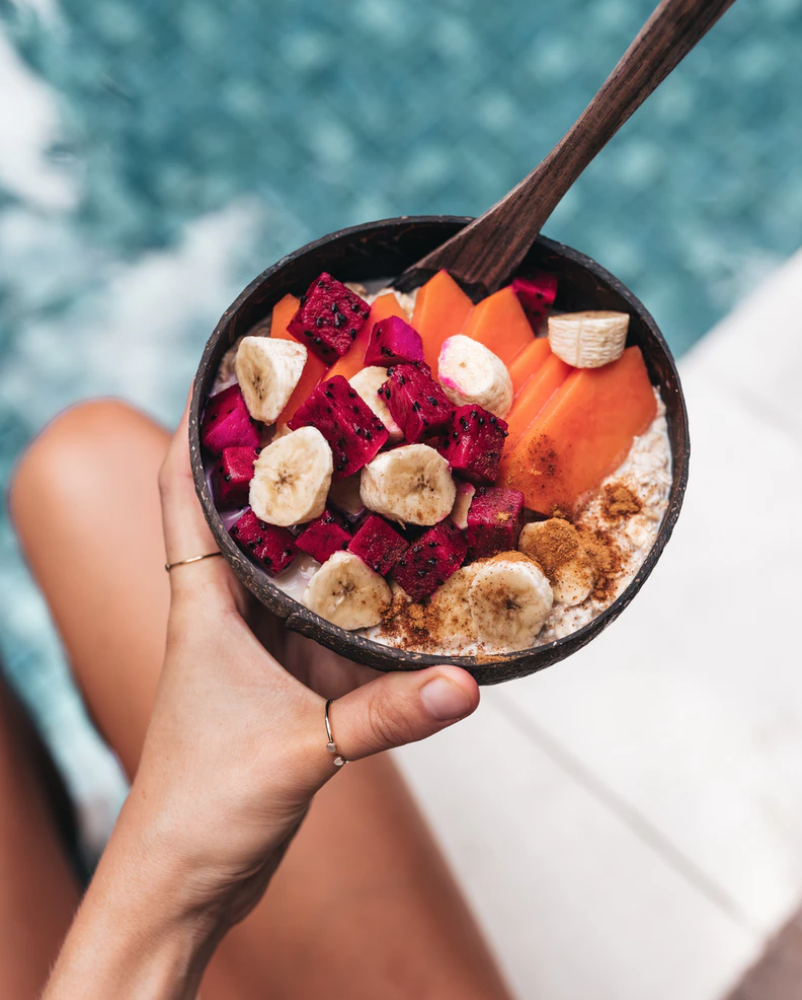 Come see Bali + Thailand too!
International Language Programs was my choice for seeing Asia. I knew I couldn't do it all in two weeks, so I picked a program where I could stay for a 4 months. ILP has American college-age volunteers living together, teaching local kids in Thailand, and offers lots of free time so that you can travel around to places like Bali too. Come check out how it works by clicking out that button.