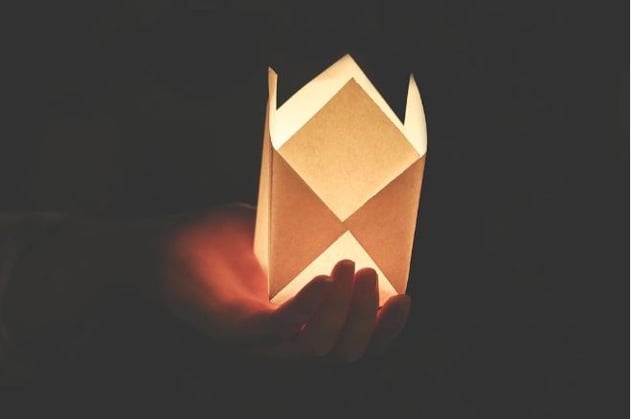 This festival in Romania is all about lights and lanterns — something totally unique.
Romania's Festivalul Luminii (Festival of Light) is something you shouldn't miss. The best way to see is it during your semester abroad volunteering for our European orphanage program.


---
Love the idea of living in Romania for a bit and volunteering in an orphanage?
Get all the info here
---
What's The Festival Like?
Krystina, an ILP volunteer who was able to attend the festival during her semester abroad told me, "What [my group and I] liked best was the atmosphere of the community coming together and supporting this festival. In Romania, there's a huge sense of family and we really love that. You see families everywhere and the parents are giving the kids their attention. It was a cool experience!"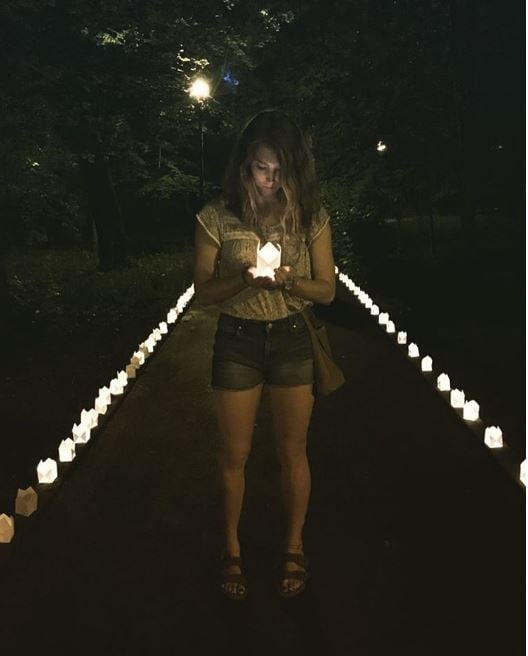 What Is The Festival Of Light?
The motto of the Festival of Light is, "Rediscover the beauty of the little things." The National Organization of Romanian Scouts (the Romanian version of the Boy Scouts), first started this festival in order to help people disconnect from the hustle of everyday life and to remind people of the little things.
At the festival, you'll notice hundreds of small paper lanterns with candles inside. Each person is encouraged to light a candle; this action represents the person's dreams and their desire to make their dreams a reality. And you'll find more than just lanterns in places like Bucharest — in recent years the city has lit up at night with lights all over the city.
When + Where Does It Take Place?
The event takes place in cities all across the country. You'll find it happen in big cities like Bucharest, but even smaller cities like Iasi and along the coast in Constanta. The event also takes place at different times throughout the year, which just means more chances of catching it while you're there.
Their Facebook page is good about posting upcoming events, so use that to see if you can plan to attend.
Does it cost to attend?
Nope. The festival is free to attend and bonus — you don't need to worry about purchasing one of the paper lanterns either. We love all the free things to do in Iasi that are this cool .... come on, a free light festival? You're joking, that's so dreamy.
The lanterns are placed on the ground before the festival begins, and at dusk, anyone can light one, as long as they have a lighter. Save money and have a blast at the festival with friends?! Sounds amazing!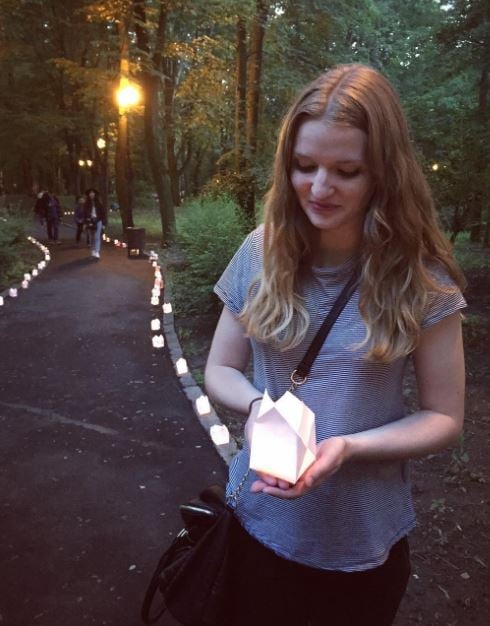 Come join us in Romania!

How about living there and making a difference in the lives of orphans? Do it all with International Language Programs!
Romania is the only program where volunteers will be serving in an orphanage instead of teaching English. You'll be volunteering part time with a group of college-aged volunteers, so you'll have plenty of time to check out festivals like this. Get way more info about the unique Humanitarian program in Romania here or catch a glimpse of the orphanage in Romania below: