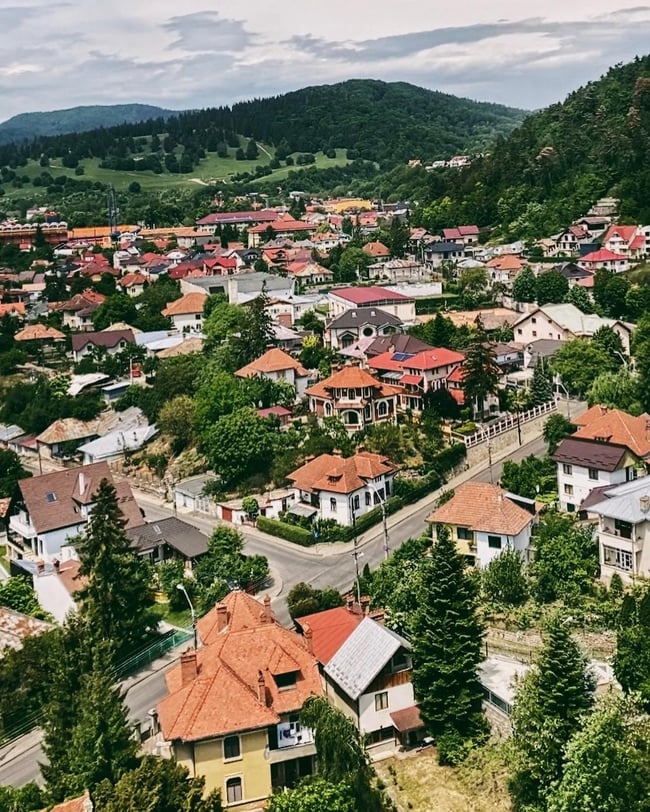 Are you one of those travelers who loves to discover new places that aren't overrun by tourists yet? Then Neamt County in Romania is just the place for you! Here's everything you need to know about this perfect day trip.
Romania has yet to become a travel destination for hordes of tourists, and that's only because they don't know about it yet. But we do! This country has some of the cutest, most authentic towns in all of Europe, like the ones you'll find in Neamt, and we know you'll end up loving it just as much as we do.


---
Want to be a volunteer in Romania for an entire semester? Read this:
Volunteer in a Romanian Orphanage

---
As a volunteer with International Language Programs, you can work at a local orphanage and then take awesome day trips like this one on the weekends. Neamt is located in the Moldavia region (sounds like a Hallmark movie, right?) in northeastern Romania, not far from our volunteers who live in Iasi.
We know it can be hard to plan a trip to a place that not many tourists visit since that means there's less on the internet to help you out. So we've put together this little guide for you to make sure you hit all the best spots:
Monasteries
One of the coolest things about Neamt is that it has the most monasteries per square kilometer in the world! And a lot of these monasteries are still functioning today. Here are a few of our favorites.
Neamt Monastary
This historical monastery is called "The Jerusalem of the Roman Orthodoxy". Built in the 1300s, it is home to the oldest library of religious texts: 18,000 books! Inside the church there is also a religious icon of St. Mary Mother of Jesus that dates to 665 and was given to Romania in the 1400s. That is OLD! And the people who come to pray before her believe that she will bring miracles into their lives.
Address: Mănăstirea Neamț 617502, Romania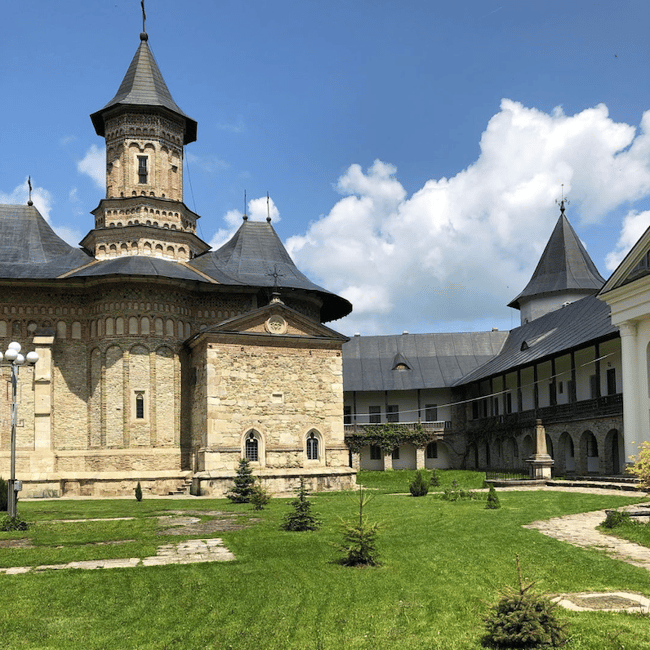 Sihastria Monastary
Built in the 1600s, this monastery is located at the northern end of Neamt County. The quiet grounds also include a beautiful cemetery, making it a very peaceful sanctuary. Like some of the other monasteries, this one is home to many sacred religious relics.
Address: Strada Mănăstirilor, 617500, Romania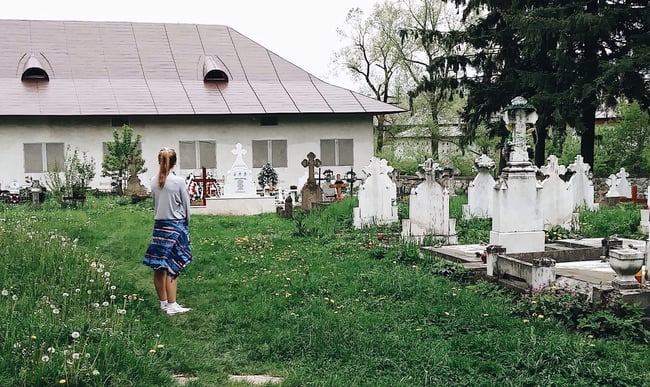 Agapia Monastary
Surrounded by fur trees and hidden in the mountains, this is more of a convent village and its name means "Christian Love". It is home to the largest group of nuns (300-400) in Romania and includes an impressive museum of medieval art and religious texts. In the summer, the flower boxes are full of stunning red geraniums, making this one of the most charming spots in Neamt.
Address: DN15F, Agapia 617010, Romania
Secu Monastary
Also built at the beginning of the 1600s, this monastery looks a lot like a medieval castle due to its thick walls and turrets. It is built in the shape of a clover, with a large tower, and the inside was painted in the 1800s to match the Baroque style.
Address: DJ157F, Vânători-Neamț 617500, Romania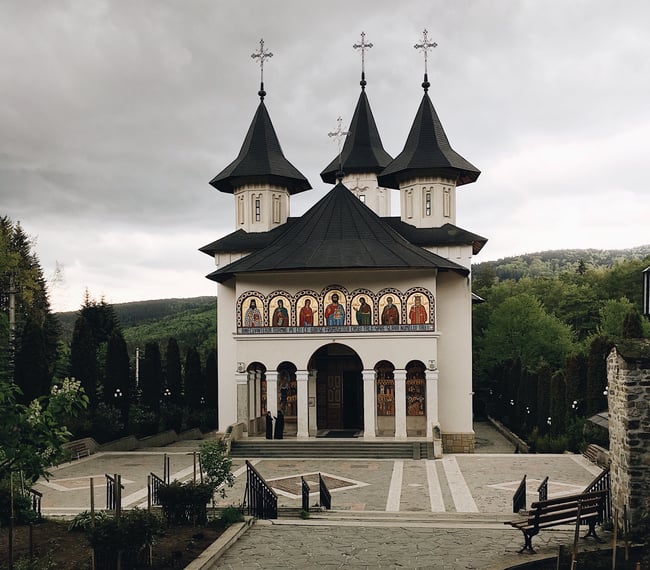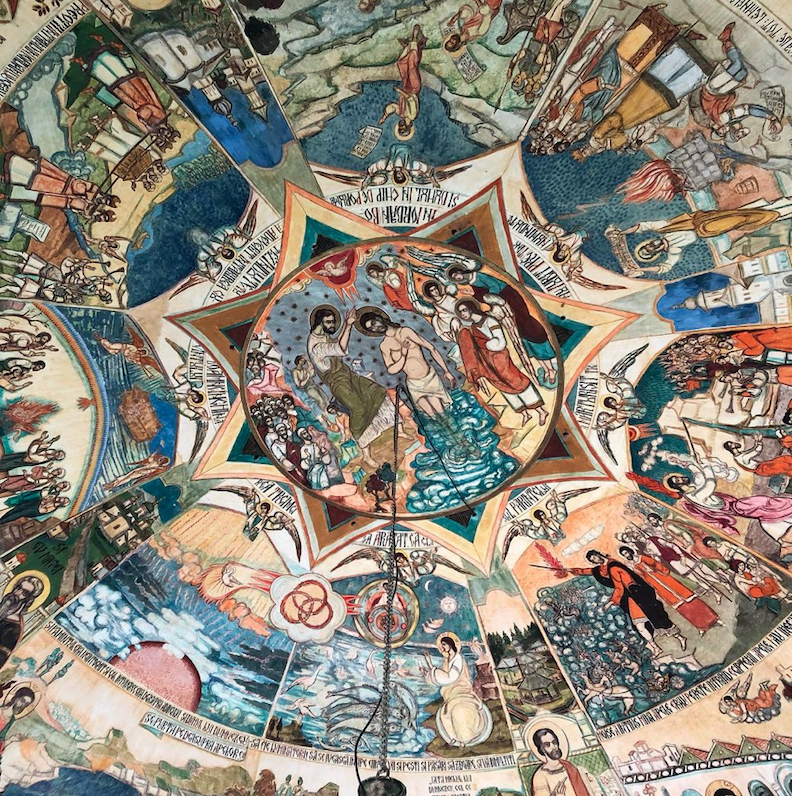 Museums
Museums can sometimes be the best way to learn more about the culture and history of an area, and these two will do just that!
Nicolae Popa Museum
They call this the "peasant museum", and honestly, it's fascinating. Without any professional training, Nicolae Popa, a veteran of World War II, decided he wanted to help preserve Romanian folklore. He created hundreds of traditional masks, costumes, and sculptures, then opened this museum in his home during the 1970s. It has been preserved by his family and really is a hidden gem.
Hours: Monday-Sunday 8 am to 8 pm
Address: Tarpesti 617317, Romania
Ion Creangă Memorial Museum
As the childhood home of Romania's favorite storyteller, this is a great place to learn a lot about the culture and history of Romania. It has been rebuilt to look the way it did decades ago, with a lot of household items and agricultural equipment to show a little of what life would have been like. The entrance fee is just over $1 and a favorite stop for many travelers.
Hours: Tuesday-Sunday 10 am to 6 pm April-September
Tuesday-Sunday 9 am to 5 pm October-March
Address: Strada Ion Creangă 8, Târgu Neamț 615200, Romania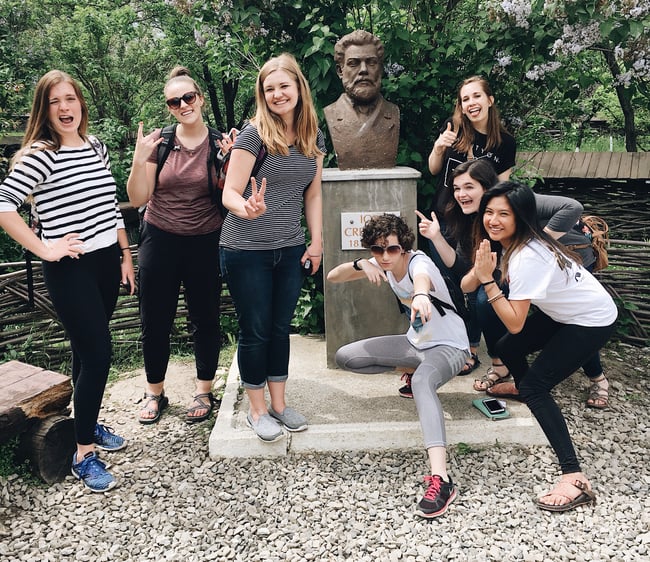 The Citadel
This medieval fortress built in the 1300s is one of the most important tourist locations in the area. Located on a peak, it can only be accessed by a GIANT bridge supported by rectangular stone pillars. It provides incredible views of the surrounding valleys and will make you feel like you're stepping back in time.
The admission price is just over $1, but heads up you do have to pay to take pictures inside the citadel. Pro tip: Split the cost between all of you and have the person with the best camera take the pics for all of you!
Hours: Tuesday-Sunday 10 am to 6 pm April-September
Tuesday-Sunday 9 am to 5 pm October-March
Address: Strada Cetăţii, Târgu Neamț 615200, Romania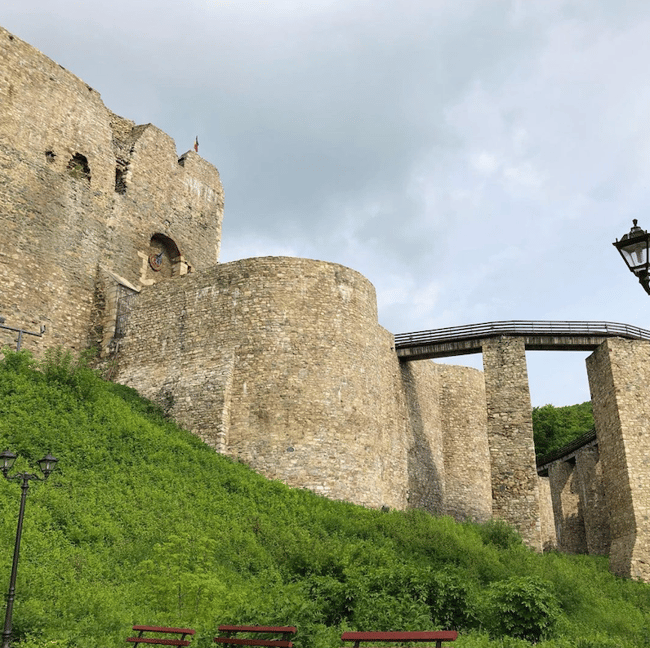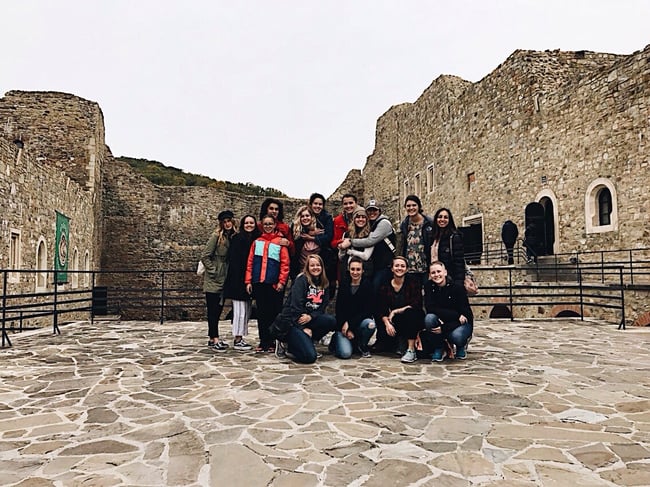 Want to talk to someone who has volunteered in Romania?

Click the button below to talk to one the representatives in our office who has spent an entire semester in Romania and would love to answer any questions you have!