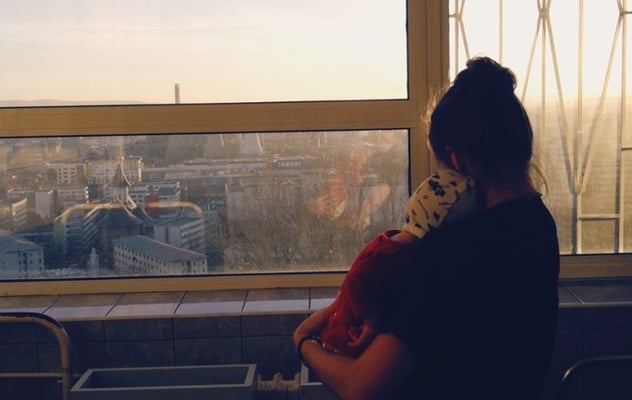 Read all about one incredible experience that shows the difference ILP volunteers really can make in the life of a child.
International Language Programs (ILP) has been sending volunteers to serve in an orphanage in Romania for a few years now. Every semester, we love hearing about the incredible life changing experiences our volunteers are having at the Romanian orphanage. Even though it's amazing to spend a semester volunteering in Europe and traveling around, the kids really to make the semester truly worth it.


---
Dreaming about volunteering in an orphanage?
See what a semester volunteering with us in Europe looks like
---

Before ILP started sending volunteers to Romania's orphanage, the orphanage had BYU Provo interns volunteering there — Once BYU got the volunteer program running, ILP took over and we've been so excited to offer continuing opportunities to serve there.
But back in 2005, when a group of BYU Romania interns arrived at the orphanage, one BYU intern (Robert Jarstad) noticed one of the kids — Alex.
Alex's Story
In 2005, Alex was only 14 years old. Alex was born with spastic quadriplegia and struggled every day because of this painful disease. He was confined to his wheelchair, couldn't use his limbs, was unable to make precise movements, and because his muscles were so impaired, could hardly make a sound and was unable to talk.
Despite all of these difficulties, Alex's zest for life, winning spirit, and willingness to face to his daily challenges are just a few of the things that first caught Robert's attention.
When Robert began working with Alex, he began to notice that Alex would look at specific objects and people, and Robert could tell that a lot was going on in Alex's head. By trying to find ways for Alex to communicate with those around him and from working together, Robert wanted more than anything to help Alex be able to communicate.
Helping Alex Communicate
When Robert's semester abroad ended, he came to the USA and with some help from colleagues, he began a fundraising project for Alex. With the proceeds made from the fundraising, Robert went to a center for assisted technology specialists in Utah and proposed building an innovative communication device, specifically for Alex.
About a year later, Robert returned to Romania with several devices that were specially designed to ease Alex's efforts to learn and express himself. These devices have helped reveal Alex's true potential and he was soon after enrolled in school. As technology has continued to advance over that past decade, so has the innovative communication technology that Alex uses.
Click here to read the original news article featuring Alex and Robert's story.
Thanks to the loving devotion of BYU Romania interns and current Romania ILP volunteers, Alex is one of the many children that have a chance at a better life.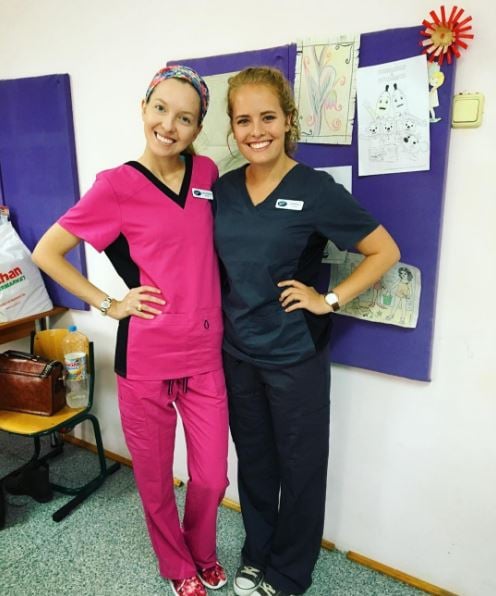 Are you ready for your own life changing adventure?

Learn more about Romania and the difference our volunteers are making in the lives of the children in the orphanage in Romania.