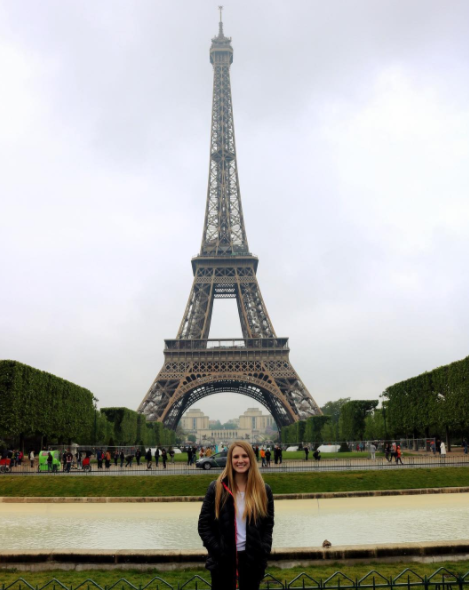 During your semester living abroad you need to travel and see as much as you can! Volunteering for a semester in Europe will give you plenty of countries to choose from and will be an easy way to visit a lot of those countries. When deciding where to go, remember Paris is never a bad choice! You'll have tons to do in Paris, one of the coolest things being the Catacombs.
Excited to volunteer but are having a hard time coming up with the money? Click here to learn more about fundraising for a semester abroad and how you can play less and make it affordable for your budget!
What are the Catacombs?
The Catacombs are a small part of Paris' ancient mine tunnels. These underground tunnels hold the remains of over 6 million people. Okay, might sound kind of weird, but it is fascinating to walk through and look at. You don't realize how deep underground you are until you take the winding staircase back up to the streets of Paris.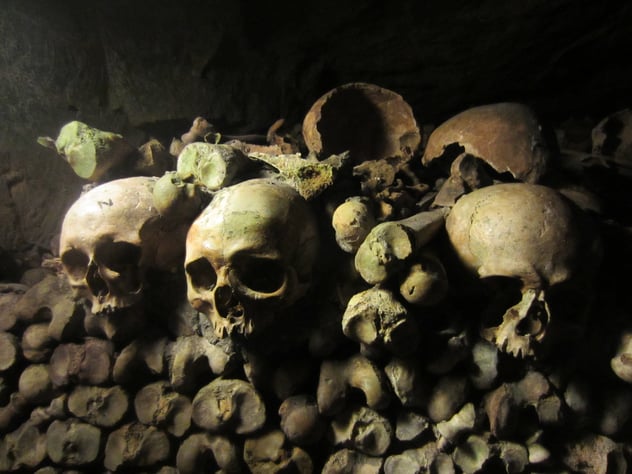 Where are they?
The Catacombs are a pretty big attraction which makes it super easy to find. You can ask your local hotel or hostel for more detailed direction. If taking the metro line 2 is what you will want to take and RER B, is the nearest station. Here is a link to show you right where they are.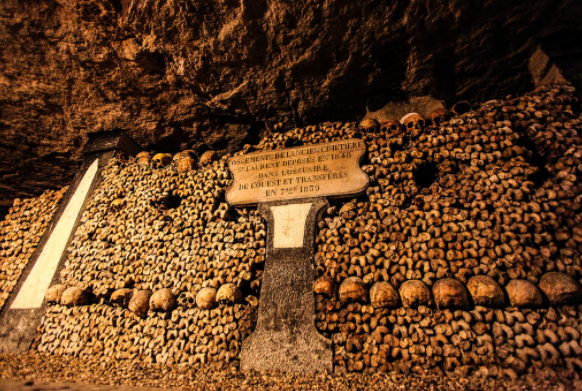 Admission
General admission is 10 Euros (about 11 US dollars). You can also pay more for tour guides and pay more to skip the line.
The Catacombs are open Tuesdays to Sundays from 10:00 AM - 8:00 PM (last entry is 7:00 PM). Because The Catacombs are popular you may want to consider going early before they open to get in line. When we went it was about an hour and a half wait to get in, so avoid that by going early!
International Language Programs(ILP) sends volunteers abroad to ten countries, 3 of those being amazing humanitarian programs! There you will have the opportunity to serve, travel and make incredible memories. It will change your life! Click the button below to learn more about the ILP experience!