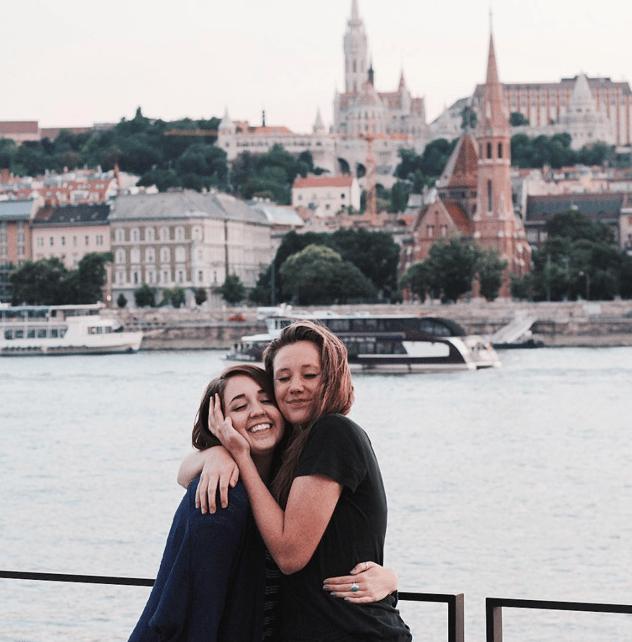 Spend a couple of hours listening to a new city's history and touring around with a guide — oh, and it's basically free! We're pretty much in love with the free tours in Europe and think you will be too (so here are some details).

If you haven't heard, there's a pretty fabulous way to see a new city and do it for cheap while you're traveling in Europe. And we highly recommend it for anyone who is about to spend a semester volunteering in Europe — the ILP volunteers in our European countries get the chance to visit lots of other cities and countries on vacation, aka the chance to take a ton of free walking tours.

Want to be an ILP volunteer yourself? Come fill out an application!
Most cities offer a tour like this; you'll meet a guide at a historic part of town, then learn the history about the city and the people for an hour or two. You'll also get the chance to meet people from all over; anyone who wants to join is welcome. Pretty rad, right?
So, ready to start planning your rad itinerary abroad? Get some more info on how these walking tours work:
Do Your Research
Yep, Some Are Free!
Read The Reviews
See Your Own City!
Do Your Research
You can do this before you even leave; lots of free walking tours post their stuff online, so you can figure out which cities you want to visit (think about getting all your Eiffel Tower tips in person by a local Frenchman … dreamy!). Websites like United Europe Free Tours posts a list of the countries they do free tours in, and also let you know how long the tour is and where to meet your guide.
You can also talk to your hostel about a free walking tour when you get there — they'll most likely be able to point you in the right direction.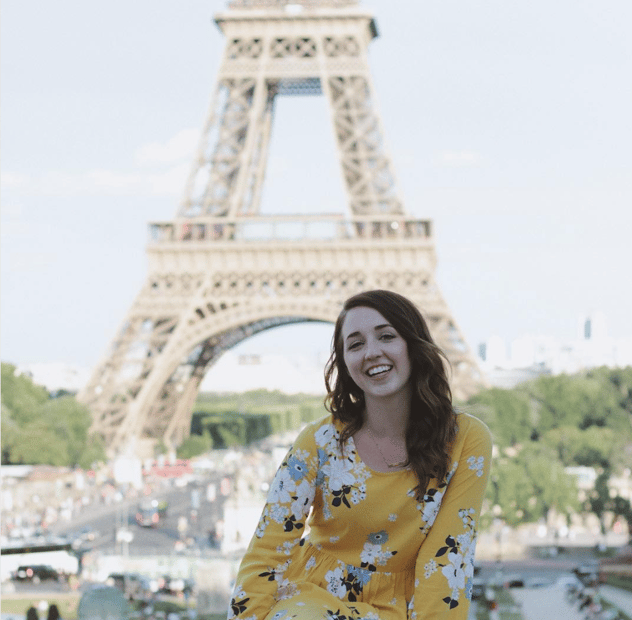 Yep, Some Are Free!
Most of these tours are advertised as free. You're not obligated to pay a tip at the end of the tour at all (though you can if you want). Some may be "pay what you want" tours, so… pay whatever you want at the end of the tour. Lots of these guides are volunteers who have taken some pretty intense exams to be a registered tour guide, but may work independent of a company (so, no insurance). They'll work off of tips, so go ahead and chip in a few extra Euro's to say "thanks".
But seriously, whatever you pay (or don't pay) totally up to you, which makes this a super budget-friendly thing to do while abroad.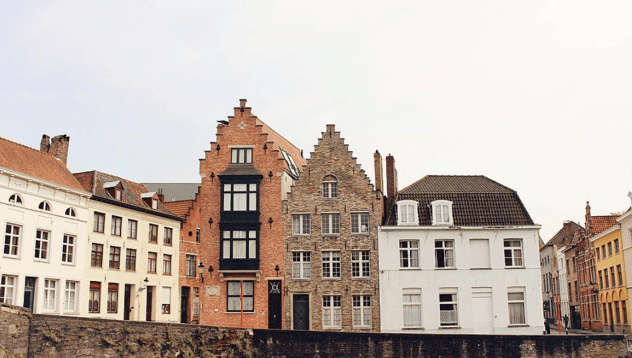 Read The Reviews
If you type in a city and "free walking tours" chances are, something is going to come up. I love checking out TripAdvisor to see what others said about the tours in that city. They might mention a specific guide who was awesome, that you should plan on being gone for a couple hours and whether or not it's worth doing. Basically, these reviews let you know all you need to know!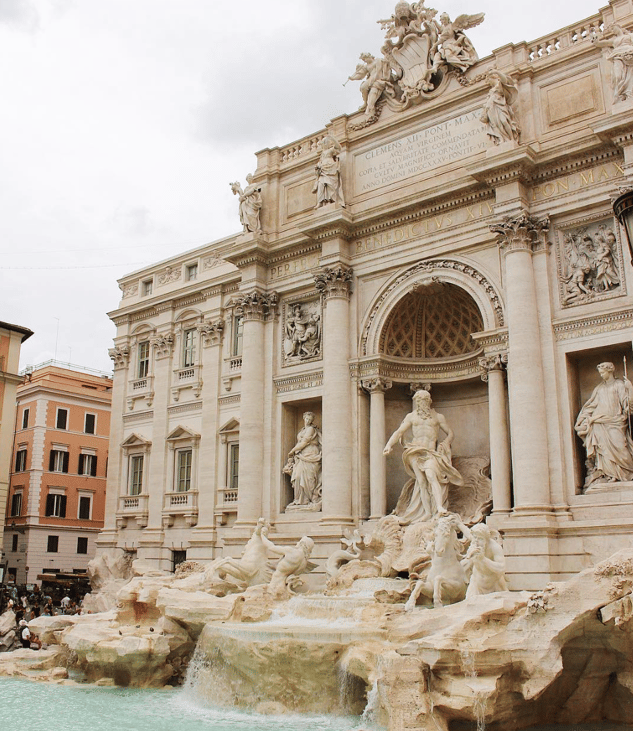 See Your Own City!
These tours are a rad thing to do on vacation but they're also a fab way to see your own city! During your semester abroad in Lithuania, check out the free walking tour in Vilnius to get to know your country (this is especially cool during the first couple of weeks you are there … you'll be able to get to know the layout and hidden gems of your city in just a couple of hours.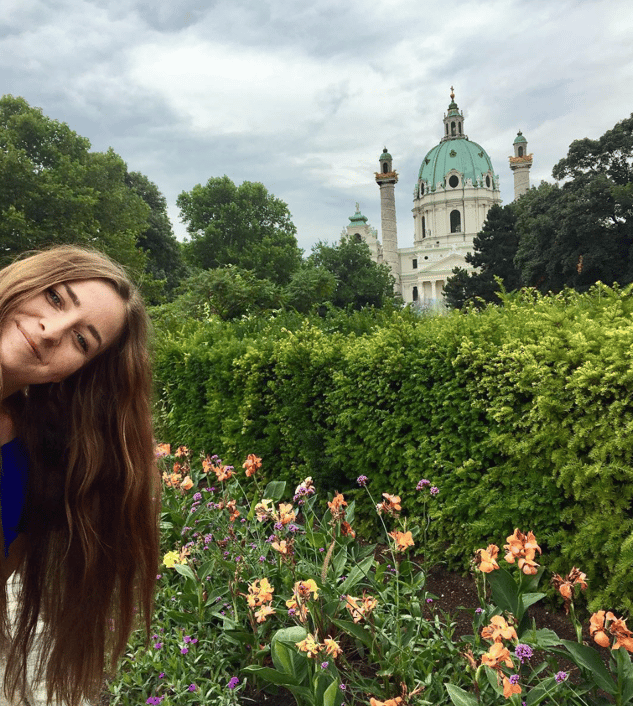 Thinking you might want to try a few of these walking tours out for yourself? Come talk to a representative about getting your questions answered and filling out an application — then we talk about how to fundraising for your semester abroad! International Language Programs (ILP) even has a free guide about how to pay less for your semester: perfect for anyone looking to save money, right?