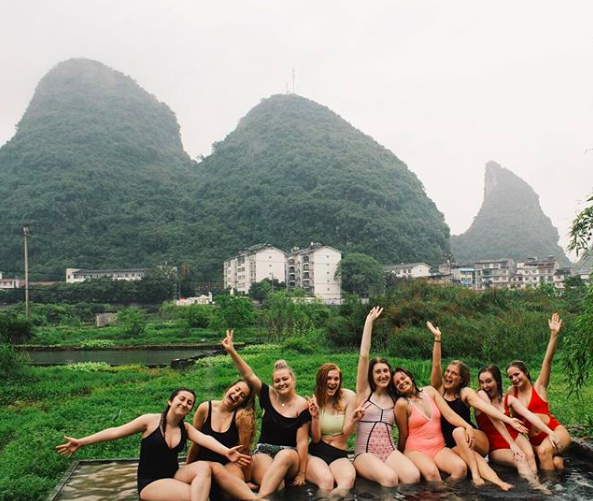 One of the most unique things about volunteering with ILP is that you get to spend an entire semester abroad — and in my opinion it's way better than just visiting for two weeks.
A full semester (4 months) may seem like a long time to commit to at first, but the experiences and affordable cost far are some of the biggest pros.


---
Ready to go but money is an obstacle preventing you from going?
Spend less for your semester abroad, plus get the deal on discounts here
---

While you're comparing volunteer programs, you'll notice that you have options that vary as far as length of program goes. There are different organizations out there where you can go abroad for 10 days, 1 month, a semester, 6 months, 1 year, etc.
You might initially think about going for a shorter period of time because it's not so much of a commitment. Or maybe it sounds a little less scary? But there's a lot of reasons why those longer trips have a ton of benefits.
You Need More Time To Do It All
Have you ever gone on a trip for a few days or a few weeks and once it came towards the end you weren't ready to leave? Short trips can definitely be fun, but having something longer gives you plenty of time to do what you want to do and see what you want to see.
If you're there for a week or two, you're only going to see what the tourists do; you're not going to find those hidden gems or really get to know the culture. You just don't have time to do much, so you do a couple of the big main things that everyone does.
Even with a full semester you will get to the end and not have your checklist complete, but if you spend a semester living in China, you'll be able to explore Beijing, camp overnight on the Great Wall, shop-till-you-drop in Shanghai, adventure in the mountains in Zhangjiajie, spend afternoons in dreamy water towns like Suzhou, plus snuggle with pandas. You just can't do that all in a week or two!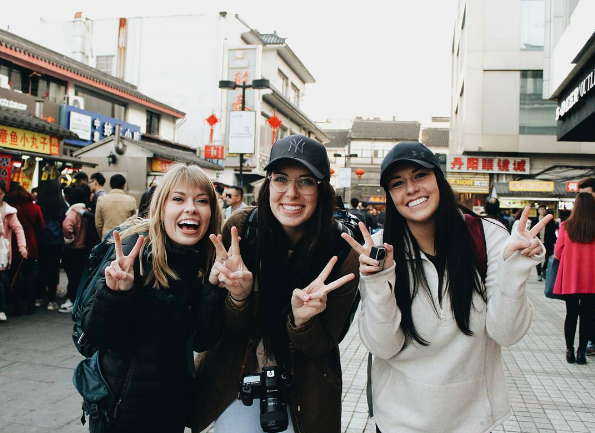 You'll Become Comfortable
I loved having a full semester abroad because it helped me feel comfortable in a totally new world. At first I was completely out of my comfort zone and there was definitely some days where I stretched myself, but little by little my confidence grew. After awhile I knew I how to get around the city I lived in easily, I picked up some of the language, made friends with the locals and new the best places to eat around town.
Knowing my surroundings and being able to live more like a local than a tourist was one of the best parts of the experience. I gained tons of confidence because, hey, I was living in a foreign country and I knew what I was doing!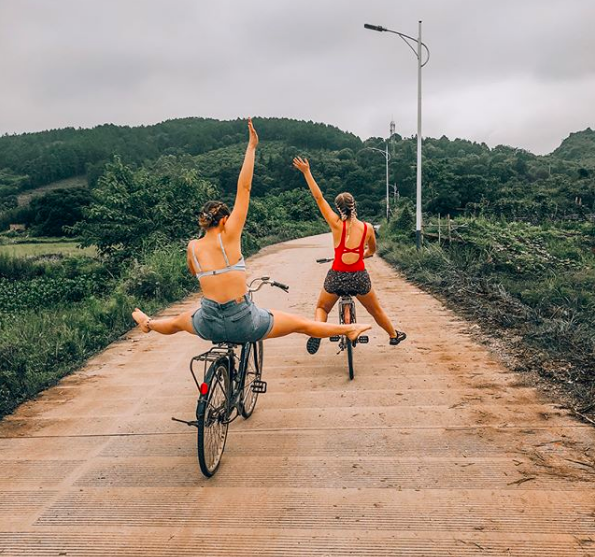 It's More Affordable
Going for longer is usually more affordable than going for a shorter time period. You might not have thought that was the case, but it's true! The biggest costs for most volunteer programs is the flight there, so it's pretty likely the the cost of your two week program is really similar to the cost of your 3 month program.

You're going to get a way better bang for your buck if you do a longer service trip.
Not here to name names ... but I just did a quick search and found a similar service program to ILP that offers shorter trips. For that program you're going to pay almost $3,000 for a one month trip (not including your flight and visa, so add at least another $1,000 to that if not more). For a comparable ILP trip, you're going to pay less for 4-5 months (plus it includes your flight and visa) — here's what your ILP program fee pays for.
Basically if you go for that 1 month trip, you're going for 1/4 of the time and paying double. Yikes.
Big Changes In Yourself
I was nervous to go on my first trip because I didn't want people or things to change while I was gone. When I came home yes, my family had re-painted the living room but nothing crazy new had happened. My friends still did the same things together, my room was untouched it and everything was almost exactly how I left it.
The biggest thing that changed was me. I came back with confidence, a love for a new culture, amazing memories and incredible friends. Yes, there may be a few things that change at home while you were abroad, but they will be small in comparison to how you personally changed — travel changes you life, in the best (and tiniest) ways.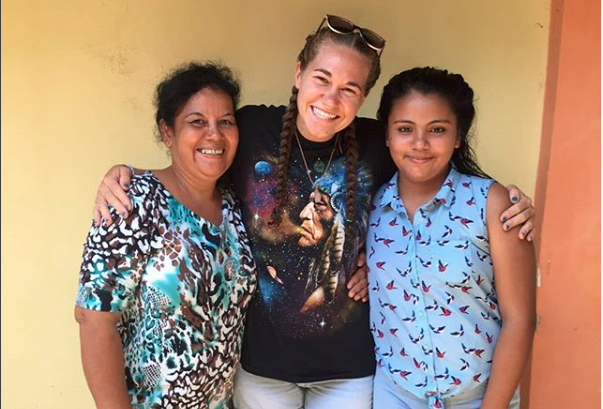 Relationships Will Grow
Having a full semester will give you time to meet incredible people all around you. The locals in your city can become like family if you take the time to talk with them. You will adore the kids you serve and every time they say "Teacher!" your heart will explode with joy.
The people in your ILP group will be an amazing support system and can become some of your best friends. Those relationships are not something you can build during a 3-day trip and you will be so grateful you were able to build them over the length of your semester.
There is also concern for the short service trips that sometimes you're actually doing more damage than you're intending on. If you're there for a week or two, think about the perspective of the people that you meet. They're seeing volunteers frequently come and go and get used to people not sticking around. They're use to strangers wanting to take photos with them for their Instagram.
Your intentions to help are good, just be careful how quickly you step in and out of other's lives.
It Goes By Fast
Your semester will fly by in the blink of an eye. Not going to lie, there were some days I felt like I would be in Ukraine or China forever, but when I got to the end of my semester I was shocked to see how fast it had really gone by. It's cliche, but it's over before you know it.
You won't want to leave when the time comes and you will wish you were there for ten semesters instead of one!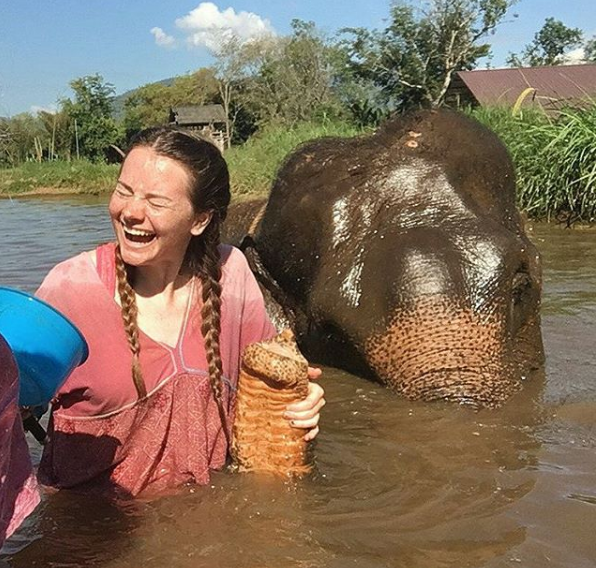 Ready for your semester abroad?

We've got programs all over the world, plus we know it can be expensive which is why we keep costs low (and include your airfare, housing and meals + more) into your program fee.

Have a couple of questions about semester, choosing a country or what this program is all about? Keep in touch!