These might not make your list of things to pack at first, but they do come in handy!
Ready for your semester with International Language Programs(ILP)? Click here to apply now and start dreaming about living in a foreign country.


While you're traveling abroad, you'll probably be able to find what you need. It may not be the specific name brand you are used to in the US, but you will be able to find what you need! That being said, there are some things that will just help you feel more comfortable and are things you may not have thought about. Here are a few things you don't necessarily need, but you should consider packing:
Washing Machine Detergent
Comfort Food
Dryer Sheets
Washing Machine Detergent
You will definitely be able to find this wherever you go, but maybe not the scent you're used to. Pack up some detergent (very helpful if you'll be traveling for long periods of time, or will be backpacking and doing your own laundry in the mountains) and breath in the scent of home.
Tide Pods and single-use detergent packets are easy to pack and don't take up a ton of room. You don't need enough for your entire trip, just a few for when you're feeling homesick.
Comfort Food
You will find new food and snacks that you love in whatever country you are living in and you may also find familiar favorites. But, sometimes it's just good to have your go-to comfort food with you. Here are our favorite light-weight foods.
Take a few of your favorite snacks so when you have a craving you are good to go. I always crave Cheez-It's and Pistachio Pudding (gross, right?) when I'm abroad and make sure to take some with me on every trip I take. If certain snacks at home, you're going to want them abroad, too.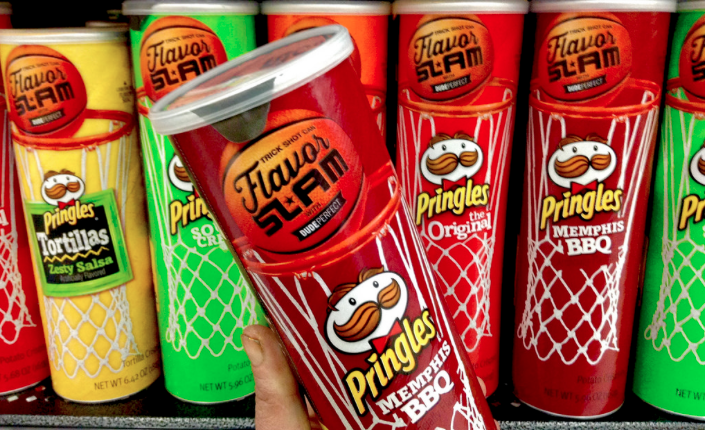 Dryer Sheets
Sometimes after a flight or a long trip, you go to unpack your bag and everything just smells, well...stuffy. Use these in your suitcase, closet and dresser to keep things smelling good (you can even keep them in your shoes). Something small that can help a ton.
Downy Wrinkle Spray
This is a miracle worker. Spritz your clothes, shake them out and wa-la! Wrinkle free. Because who really wants to iron? Like ever - even if you're not on an international trip. This is the best when you are backpacking and your clothes have been wadded up. And, bonus, it comes in travel-sized bottles.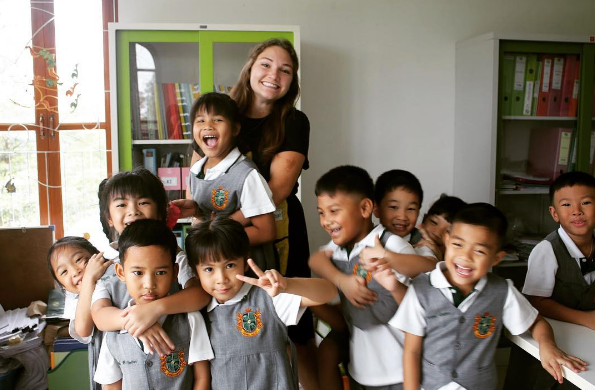 We have a complete list of all-thing packing that'll give you killer advice on how to pack for a trip, all the way from start to finish. It's a perfect guide to any ILP volunteer!
Have some questions about ILP and what your experience will be like as you volunteer abroad for a semester? Click the button below to get some of those answered!