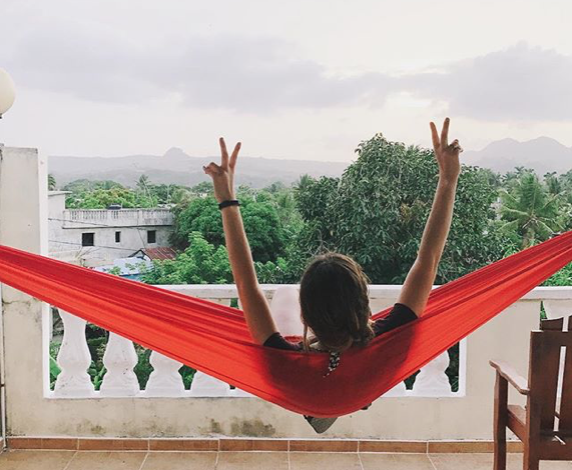 Be sure to know these travel tips before you go and come back with every single picture you took abroad.
You've spent weeks planning the perfect weekend itinerary for Bangkok and now you're finally there, taking about a 100 photos per minute. But then maybe you got a little too excited when touring the famous floating markets and now your phone is floating beneath the long boats. It's a huge bummer about your phone, but at least you've backed up your photos, right?
Hold on ... maybe you don't even have a trip to Thailand planned. Let's fix that.


---
Come volunteer in Thailand with ILP — it's as dreamy as it sounds
Talk to someone who's volunteered before + get your questions answered
---

Now that we've painted the absolute worst-case scenario, it's time for the easy ways you can get your photos backed up, just in case.
Use An External Drive

Use The Cloud

Backing Up Pictures On Your Camera
Use An External Drive
This option is a little old-school, but does keep your photos safe. When you're back from adventuring around Europe for the day, just plug your phone into your computer and transfer the photos over, so they're in both places. No laptop? No problem. There are USBs just for your phone, so you can also use one of those to make sure that your photos of the Dominican Republic's "Los Tres Ojos National Park" are safe and sound in case something happens to your phone.
You can get more info about these phone USBs and other life saving travel tech right here.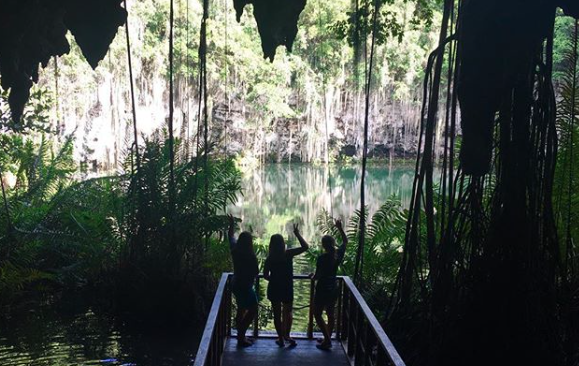 Use The Cloud
If you'll be traveling without a laptop or any other sort of external hard drive, you can also back up your photos using "the cloud" — there are tons of services that'll do this automatically so you don't even have to worry about remembering to do it yourself. Apple users might opt to use the iCloud (you get 5 gigs free, but for only $0.99 a month you can get 50 gigs). Just go to settings and turn on your "iCloud Backup" and all your pictures will automatically be stored in the cloud.
DropBox will give you 2g for free, Google Drive gives you 30 gigs for free, and you can even use Amazon if you have Amazon Prime — (which is half-off for college students, by the way!)
Avoid some serious data charges if you make sure that these cloud services will only back up with WiFi, or make sure you've got unlimited data abroad before planning on this option.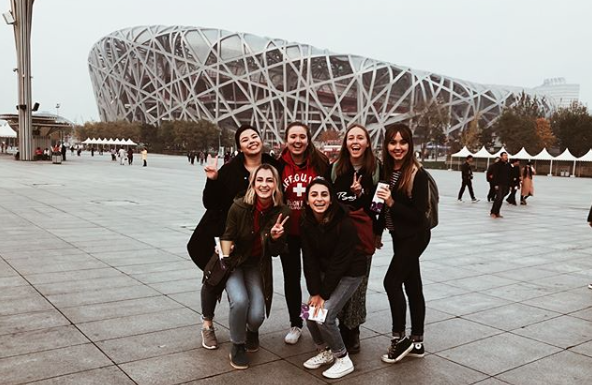 Backing Up Pictures On Your Camera
You know how to pack up your DSLR and wouldn't travel without it … But wait, how are you supposed to back up photos off of your camera if you're not traveling with a laptop? Just use your phone — Apple sells a Lighting Camera To Phone Connector that you can use to transfer your SD Card over to your phone. Then you can just use your phone to back up those photos to the Cloud. Easy.
We also love this option for getting your beautiful camera photos onto your phone so you can post them online quick!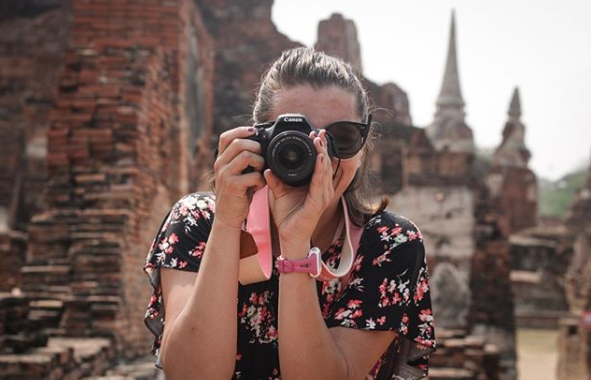 Come travel the world with other volunteers like you!
Now you know how to keep all of your travel pictures safe and sound on your next trip, how about you test out these tricks while you spend a semester volunteering abroad? International Language Programs (ILP for short) is a non-profit organization who sends volunteers to countries all over the world to teach English or volunteer in an orphanage — plus, you'll get weekends and vacation time to see even more!