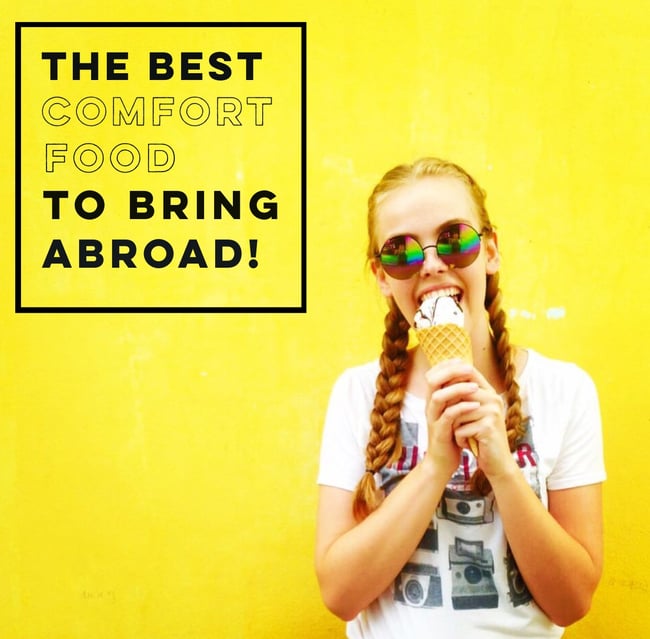 If you're heading overseas (especially to stay a while like our ILP volunteers) you will need comfort food. While it is an necessity, it's still a pain to get over there with all the baggage restrictions you will be working around. Make it a little easier on yourself and check out these light weight foods you can take with you that won't take up your whole bag!
It's not unusual to struggle a little with food with your abroad (no matter where you are). You may love it at first, but eating it everyday for 3 meals a day...you're just not use to it. Have these little things from home can help you on those days when you can't eat another bowl of rice!
Oatmeal
Instant pudding
Jello
Instant mashed potatoes
Mac and cheese cups
Seasoning salt
Cinnamon
Hot chocolate mix
Peanut butter
Just add water mixes
Oatmeal
Oatmeal is a great thing to bring. It's light and can fill you up! You can also eat it for breakfast, lunch, dinner or as a snack. I would recommend bringing the individual packets (especially the fruit and cream ones). You will be glad you did!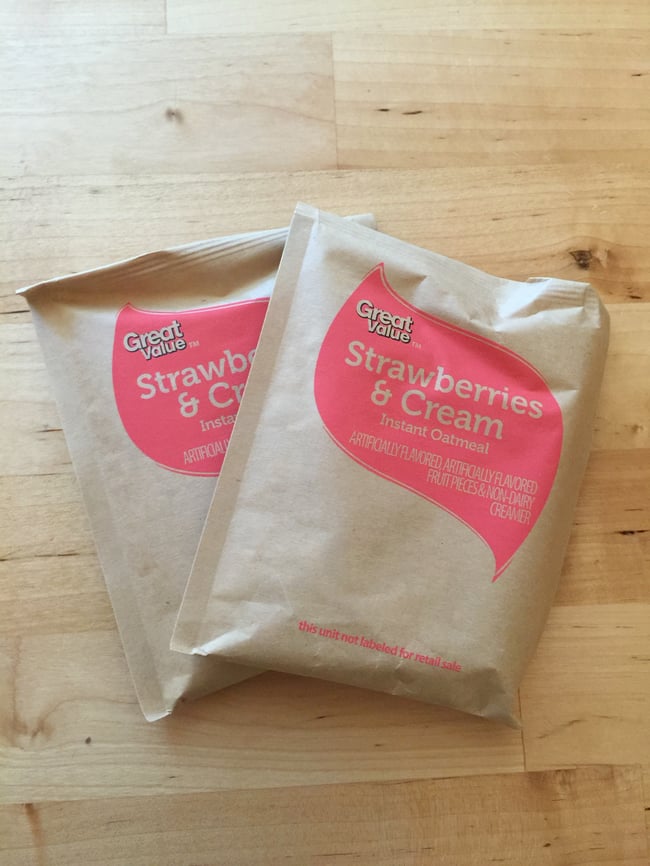 Instant pudding
If you're a sweets eater, you're going to want sweets while you're serving abroad with ILP. Let's face it, the sweet tooth never goes away. While other countries have some of the best chocolate around, you might find yourself wanting something from home. Instant pudding is a great craving kicker. Make sure it's instant though. You may not have access to a stove top.
Jello
For those of you who may not love pudding, take some instant jello mix. It will cure those sweet tooth cravings just as well as pudding does!
Instant mashed potatoes
Okay, okay...I know what you're thinking. Instant mashed potatoes...who likes those? You may not like them in the states, but believe me, they taste 100 times better in a foreign place. You're really just going to have to trust me on this one.
Mac and cheese cups/packets
Who doesn't love mac and cheese? If you're thinking you don't, you're just lying to yourself. Mac and cheese has gotten me through many hard days (including those in America). Those little cups can save lives!
Seasoning salt
Other countries season their food differently (a.k.a they put no seasoning what so ever) than Americans do. You will want to add a little kick to your food every now and then. Bring some all seasoning like Lawry's to help tide your taste buds over. Just don't let the cook see!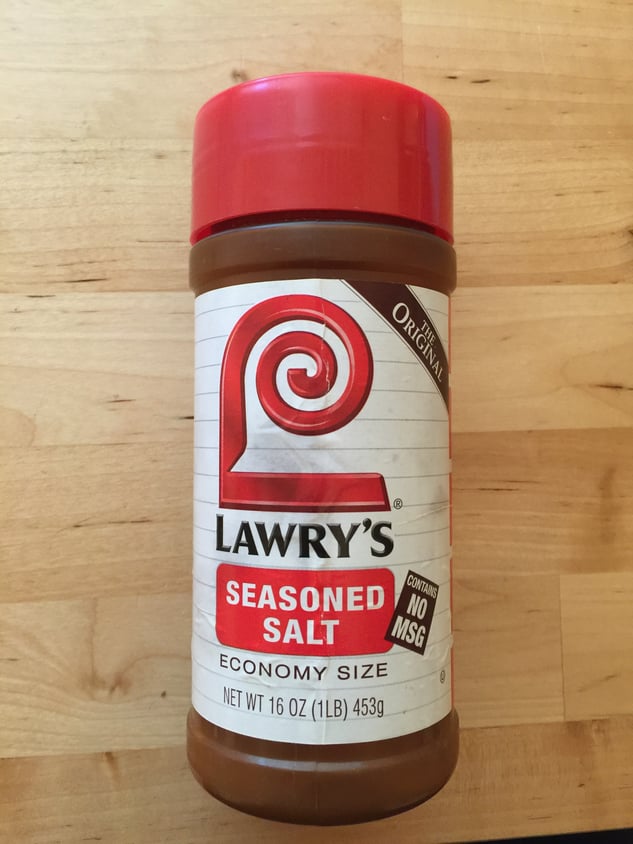 Cinnamon
You will want cinnamon in the same way you do seasoning salt for your morning meals. You will see a lot of porridge in the mornings and cinnamon can be a life savor (again, just don't let the cooks see)!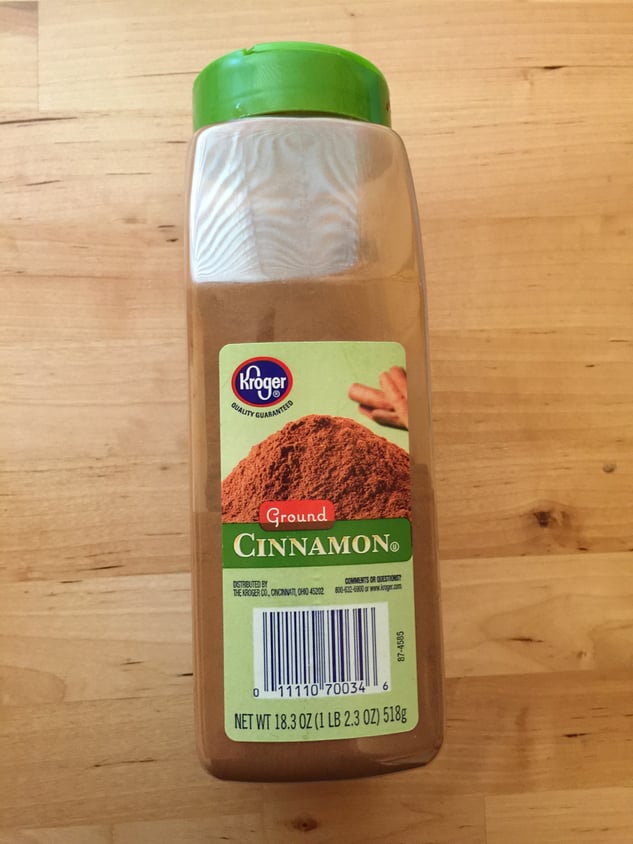 Hot chocolate mix
This is really for all people going to cold places (our ILP Thailand volunteers may want to skip this one). Having that comfort from home on those cold nights will be just what you need! You can also spice it up with some of the cinnamon you brought with you!
Peanut butter
An American staple. You maybe able to find it in other countries, but it's hard to find and typically expensive. Save yourself some money and bring either a jar or some of the peanut butter packets with you.
Just add water mixes
Finally, bring some just add water mixes. You can find them in any grocery store for a buck. They have pancake mixes, cupcake mixes, muffin mixes, etc. Make sure you don't need anything else except for water when making them. My personal favorite is the chocolate chip pancake mix!
Now you're ready to go...well, after you pack all your goodies in your bag that is! You can also check out these tips for what to do when you just can't handle the cafeteria food anymore!
---
Do you want to teach English abroad? Click below to learn how you can serve abroad with ILP (International Language Programs).