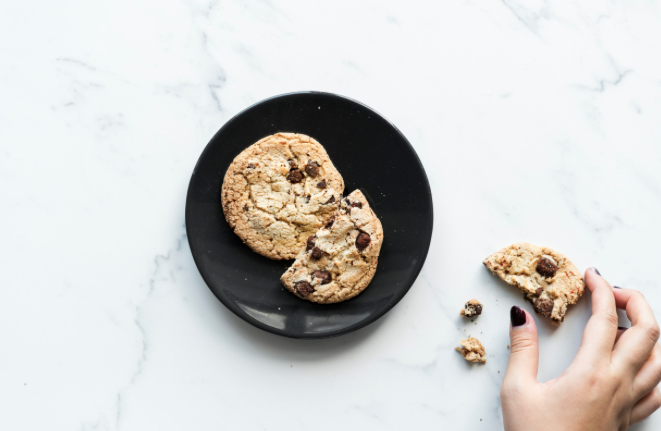 If you'll be living in a foreign country (like our ILP volunteers) you will need comfort food — Sure, you might love the local food, but trust us ... you'll want a few favorites from home packed away in your bag.
Speaking of traveling the world; if you need to plan your gap year but need a little help, we've got your back.
No matter where you are in the world, you'll probably struggle a little bit with the food (anyone a big fan of cold soup for breakfast?) You may love it at first, but after a while you will probably want something from home. Luckily, these favorites are lightweight, meaning you'll have more warm in your suitcase for things like memorable souvenirs.
Oatmeal
Instant Pudding
Jell-O
Instant Mashed Potatoes
Instant Mac and Cheese
Your Favorite Seasonings
Cinnamon
Hot Chocolate Mix
Just Add Water Mixes
Peanut Putter
Oatmeal
Instant oatmeal is a great thing to bring. It's light but fills you up, meaning you can grab a packet for breakfast, lunch or dinner (or dessert ... if you add some fruit). The individual packets make them really easy to fit into any suitcase, even if you're packing everything in a carry on.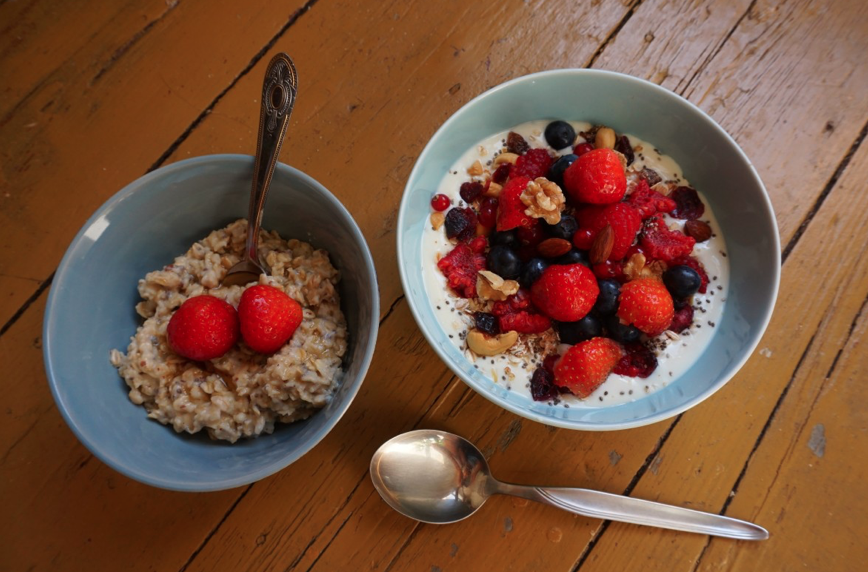 Instant Pudding
Maybe you'll fall in love with the chocolate in Europe ... or maybe you'll never truly love the desserts in Asia. Whatever the situation, it's nice to have a dessert from home, and these instant pudding packets couldn't be easier. Just add milk and chill, and you're set.
Jell-O
Not into pudding? Take some Jell-O. This sweet treat is even easier to make up, all you need is water.
Instant Mashed Potatoes
You may not like them at home, but believe me, they taste 100 times better when you're living abroad.
Instant Mac And Cheese
It really doesn't get more like home than this; these little cups of cheese-y goodness will help you get through the hard days of culture shock (comfort food really helps overcome culture shock!)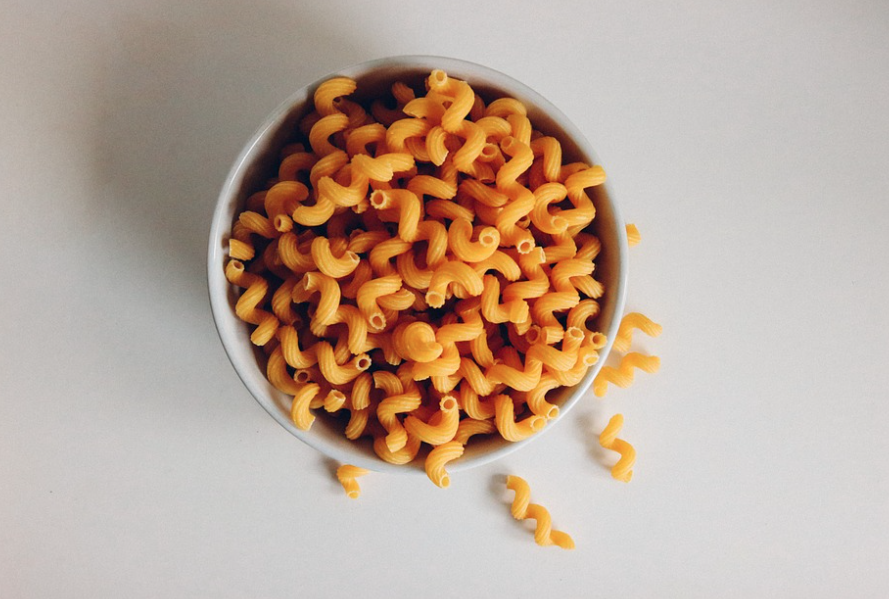 Your Favorite Seasonings
Other countries season their food differently ... sometimes it might feel like there are zero seasonings at all. If you think you'd love a bit of a kick, pack up your favorite seasonings, like cumin, red chili flakes, garlic salt, etc.
Cinnamon
Breakfast might be a bowl of porridge; maybe barley if you'll be one of the volunteers living in Moscow, or a bowl of rice porridge if you'll be living in China for a semester. A little sprinkle of cinnamon can really make a difference.
Hot Chocolate Mix
Our ILP Thailand volunteers may want to skip this one, but if you'll be teaching English in Eastern Europe, you might want to have this on hand for chilly days.

Oh, and these tips for dressing in the cold will also come in handy ... hot chocolate can only do so much!
Just Add Water Mixes
At the store, you can find just add water mixes for everything — pancakes, cupcakes, cookies, muffins, cakes ... you name it. These are lightweight and easy to pack (and delicious after a month of eating rice for breakfast).
Peanut Butter
It's not super lightweight, but there are single-serving packets you can bring if you are tight on space. This stuff is a life-saver; it's typically available in bigger grocery stores abroad, but it is usually more expensive that it is at home.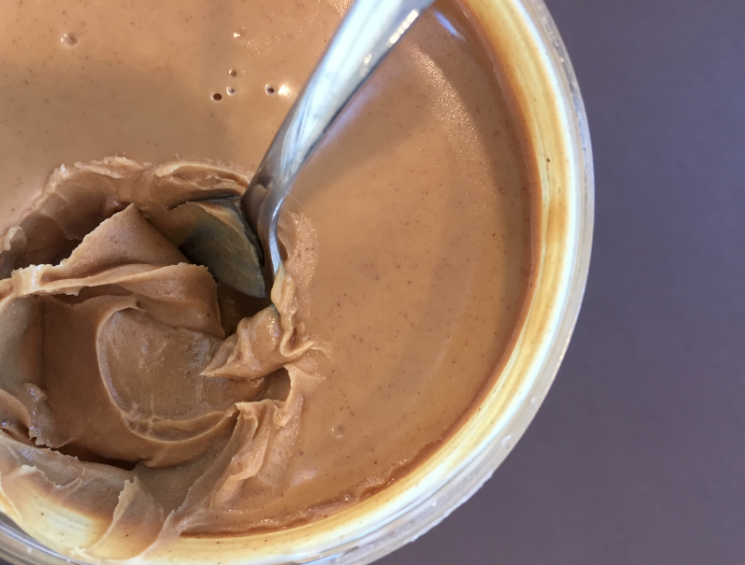 If some oatmeal and peanut butter might not be enough, you can also check out how to handle a new culture's food — you might be able to find your new favorite snack if you are a little adventurous!
Think about it: a whole semester of new food, new friends, new cities and new adventures. Sounds pretty rad, right? Come teach English abroad with International Language Programs. We have programs in countries all over the world and you don't need any teaching experience to volunteer with us.
Get more info by chatting with an ILP rep!