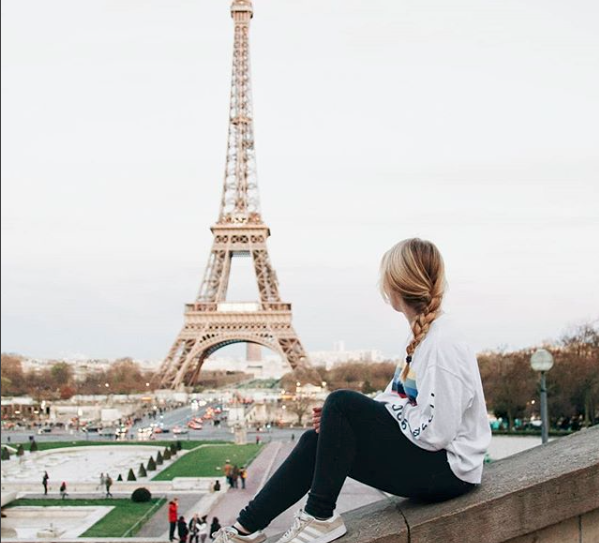 Get unlimited data and texting when you're living abroad. Yes, please.
I've put my phone on airplane mode, suspended my data, (traveled without it - which I don't recommend) and tried out local sim cards in different countries, but the most convenient option when you travel is to get an international data plan.
Seriously.
Your phone will work just like normal, isn't crazy expensive and you can just use data while you are out exploring...aka, no more frantic searches for cafes with WiFi, like Mint Vinetu. And ILP's made this even easier by figuring it all out for you.
Pst: Friends help each other out by making international phone plans easy, right? ILP's also got your back in a few other ways, too! Check out this free ebook to know how we're here to help.
The days of not having international data are long gone. Everyone used to put their phone plan on hold, but not anymore.
Here's the deal
What if I don't have T-Mobile?
Can I get more info?
Here's the deal
Most volunteers are going abroad with data plans because it's so much more affordable than it used to be and it's so convenient to have data no matter where you are.
I've traveled with my phone just on airplane mode (tips on that here) but it's soooo nice to know I can pull up Google Maps if I get lost and can FaceTime my family whenever I want (even when the WiFi is spotty). Also, imagine losing the rest of your group in a crowded and huge flea market. Instead of having a panic attack, just text them (if you've got a plan that is).

So this option — getting a T-mobile phone plan with ILP — is super awesome because it'll last the whole length of your semester and gets you unlimited international texting and international data.
Now you can take super awesome iPhone pictures and post them all straight to Instagram stories and Snapchat on the go.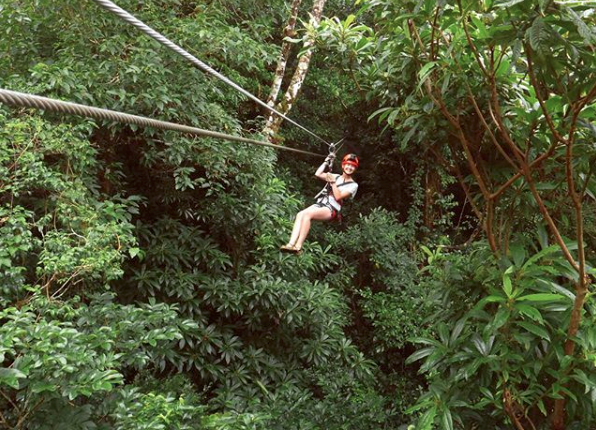 What if I don't have T-Mobile?
The phone plan is provided by T-Mobile, but anyone can use it, no matter who their carrier is. You'll just need to suspend your current phone plane and then plug in the SIM card ILP sends your way. No need to buy a new phone! When you get back, you'll just take the SIM card out and re-active your current plan.
If the word SIM card makes you a little hesitant because you don't know what that is and you're not techy so it sounds hard...don't worry. It's really not hard at all and we can help you out with this post plus there's YouTube videos on how to put it in your phone. It takes about 2 minutes, tops.
What if I already DO have T-Mobile?
Then you're in luck because you probably already have international data on your current plan and don't have to do anything to get it. Just give them a call and see what you've got to be safe.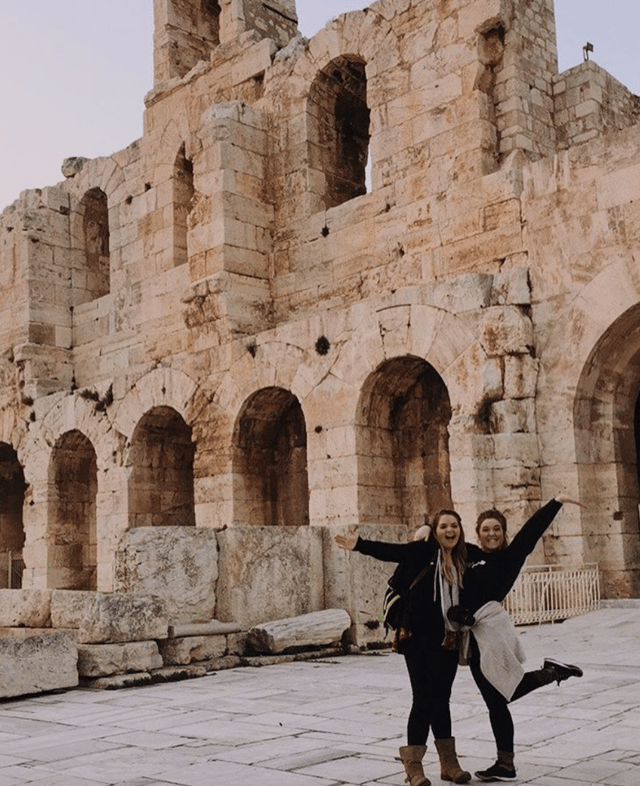 Can I get more info?
Of course! A couple months before you leave you'll get an email from your ILP represenative that talks about this in way more detail (like prices, how to get the SIM sorted out, suspending your current phone plane, etc.) We just want to let you know it's an option so you can start thinking about it sooner rather than later.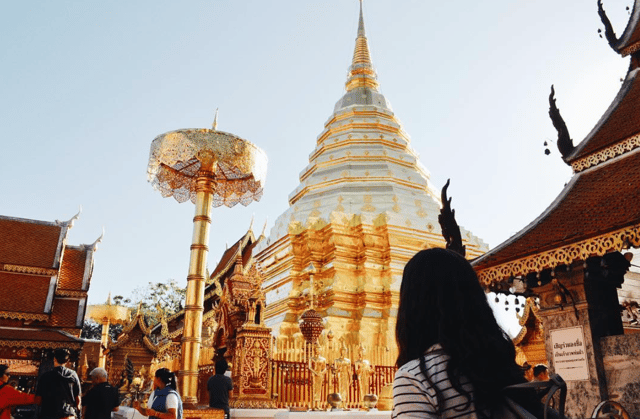 Now that you've got the boring technology part of travel out of the way, you can focus on planning some rad vacations and other hidden gems (which we all know are the best parts about travel, right?).
So, keep an eye out for that email so you can sign up — unless you haven't filled out an application yet! International Language Programs (ILP) send volunteers to teach English all over the world — no experience necessary.
Cross a few things off your international bucketlist and start an application (no pressure and no commitment; Here's what happens when you apply)!