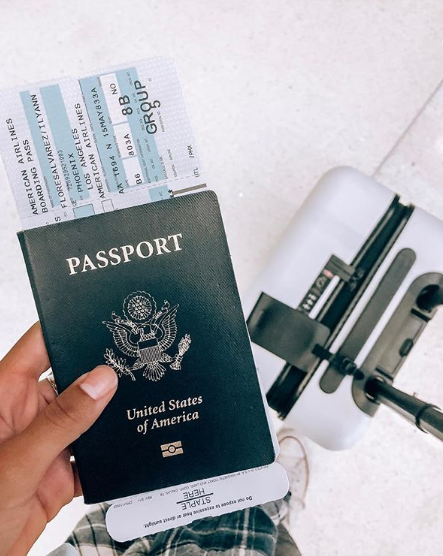 Getting to the airport and realizing your luggage is overweight is stressful and expensive. Here are the best portable luggage scales to weigh your bags at home and make sure you're good to fly (and avoid those fees).

Depending on which airline you are traveling with, checking bags can potentially get pretty pricey, especially if they are over the weight limit. Getting to the airport and realizing your bags are too heavy means having to re-arrange your bags or throw stuff out and that is the worst, so make sure your bags are the right weight in the first case by weighing before you get the the airport.


---
We have a whole guide to packing to help you
avoid overpacking in the first place
---

Having a portable luggage scale can be a lifesaver! You can weigh your bags at home before you start your semester abroad with International Language Programs (ILP), or when you're (sadly) finished with your semester and coming home. You might have a scale at home where you can weigh your bag by standing it on it while holding your bag (yep, I've done that many times) but it's often hard to find a scale while you're abroad. Hence the handy, dandy travel scale.
Here are the best and most affordable scales around:
What Are The Best Luggage Scales?
Etecity Scale
This scale is an Amazon best seller and has great reviews. This scale is small making it nice to pack, will loop right around your luggage handles so it's easy to use, and is digital.
Price: $10.99 (Eligible for Amazon Prime shipping)
Samsonite Scale
This scale has a hook which you hang your luggage on and weigh it from there. It's not digital but will still give you a quick, accurate weight. Super easy and fast.
Price $9.99 (Eligible for Amazon Prime shipping)
+ So Many Options
There's a crazy amount of options for luggage scales on Amazon, so browse through and see which one is in your budget. The quality and price is pretty comparable for most, but you can always double check the reviews.
Here's a link to quite a few on Amazon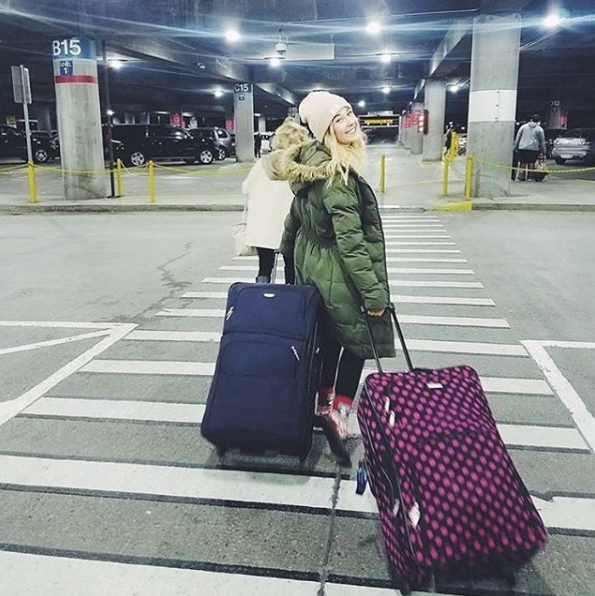 Have questions about volunteering abroad?
ILP sends volunteers all over the world to serve in exchange programs, humanitarian programs, and an orphanage program. There are tons of opportunities for you to soak in the culture of where you live, make a difference, and even travel to other countries and cities on weekends and vacation days.
Click the button below to get in contact with an ILP representative and get all your questions answered about our volunteer programs!