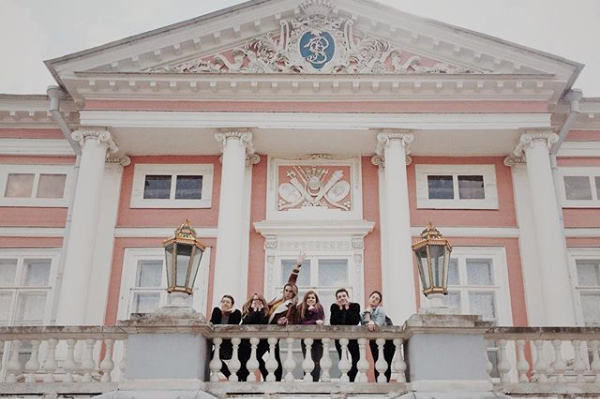 Hey travelers! Your passport is waiting to be stamped, but do you have the right kind of wallet to travel abroad with?Packing for a trip is the worst. How are you supposed to fit your life into a couple of suitcases? The truth is that you really can't, but there are some packing tips you can check out for a little help. But one thing that isn't mentioned on this list is a wallet.
We can also get you help paying for your semester abroad if you want to save money.
Before I left to teach English in China, I got a new wallet for Christmas. I wasn't one for purses, so I loved the thin Thread Wallet I got; it had just enough room for my ID, a credit card or two and cash (when I had it). I didn't think twice about bringing it to China which was a big mistake.
There was no way I would be using my skinny wallet the size of a credit card for my rolls of Yuan! There wasn't room for the cash, let alone all the coins that came in handy for paying for a bus ride or dumplings off the street corner.
I quickly bought a purse that I could stash my passport and cash in, that had a zipper compartment for all my coins. I came home from China and quickly bought a wallet that had all 4 of these perks so I'll be set for my next adventure:
Zips Closed
Room For A Passport
Bigger Is Better
Has A Coin Pouch
Zips Closed
Those wallets that snap closed are cute, but they have a hard time closing if they are stuffed full of cash and cards. Having a wallet that zips closed means things are a lot less likely to slip out.
Room For A Passport
Though I liked the tiny little wallet I could slip into my pocket, it didn't get me very far when I also need a passport, a boarding pass, and a couple of train tickets to fit inside, too.
You typically don't need to carry your actual passport around with you every day while you're living abroad (a copy of your passport is a better idea), but while you're on ILP vacations you often need it. Some trains, planes, hotels, etc will ask to see your passport and of course if you're crossing country border lines you'll need it then, too.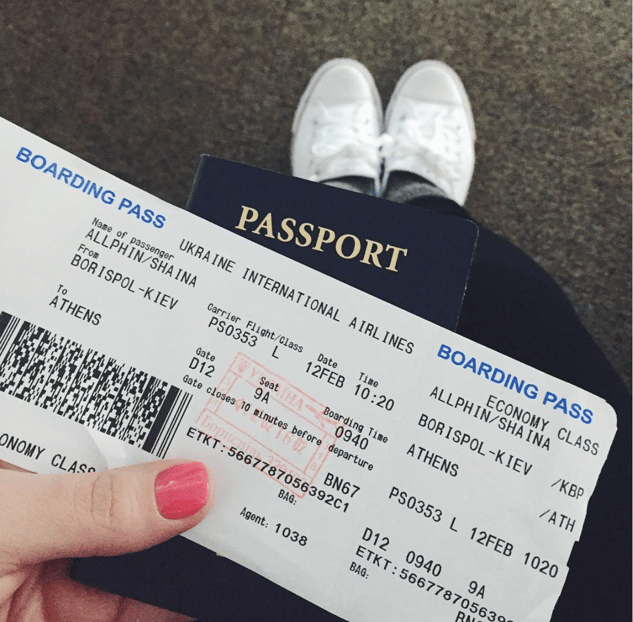 Bigger Is Better
Foreign money feels sorta of like play money…it's colorful, comes in different sizes, and is lots different than American cash. Other country's currency can be a lot bigger than America's standard sized dollar bills. Of course you can fold up your euro's, but that means you have twice the bulk than if you could just lay them flat inside of your wallet.
And yes, it's much more common to purchase things in cash (and sometimes cards) while you're traveling (even if you don't normally use cash at home).
Has A Coin Pouch
Coins in USA are a total pain; I have a little piggy bank I put all my quarters and dimes into because I never use them when I'm out shopping. That is not the case when traveling abroad. I've paid for complete meals at a restaurant just using the coins at the bottom of my purse. Having a wallet with a coin pouch (again, one that zips) is going to be super helpful no matter where you are traveling.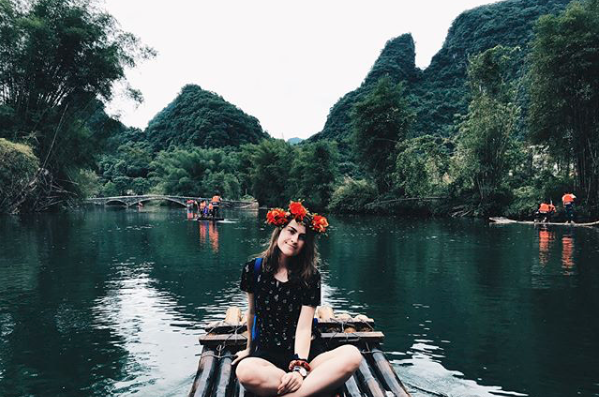 You can usually find a great cheaper wallet with features like this at a souvenir shop in your destination country or be prepared and have one before you go!
Want to learn more about how you can volunteer to teach English abroad in countries like Russia, Ukraine, or Romania? What about China or Thailand? Mexico or the Dominican Republic? Thinking about volunteering in Central America?
Check out ILP's website and click the button below to submit an application!