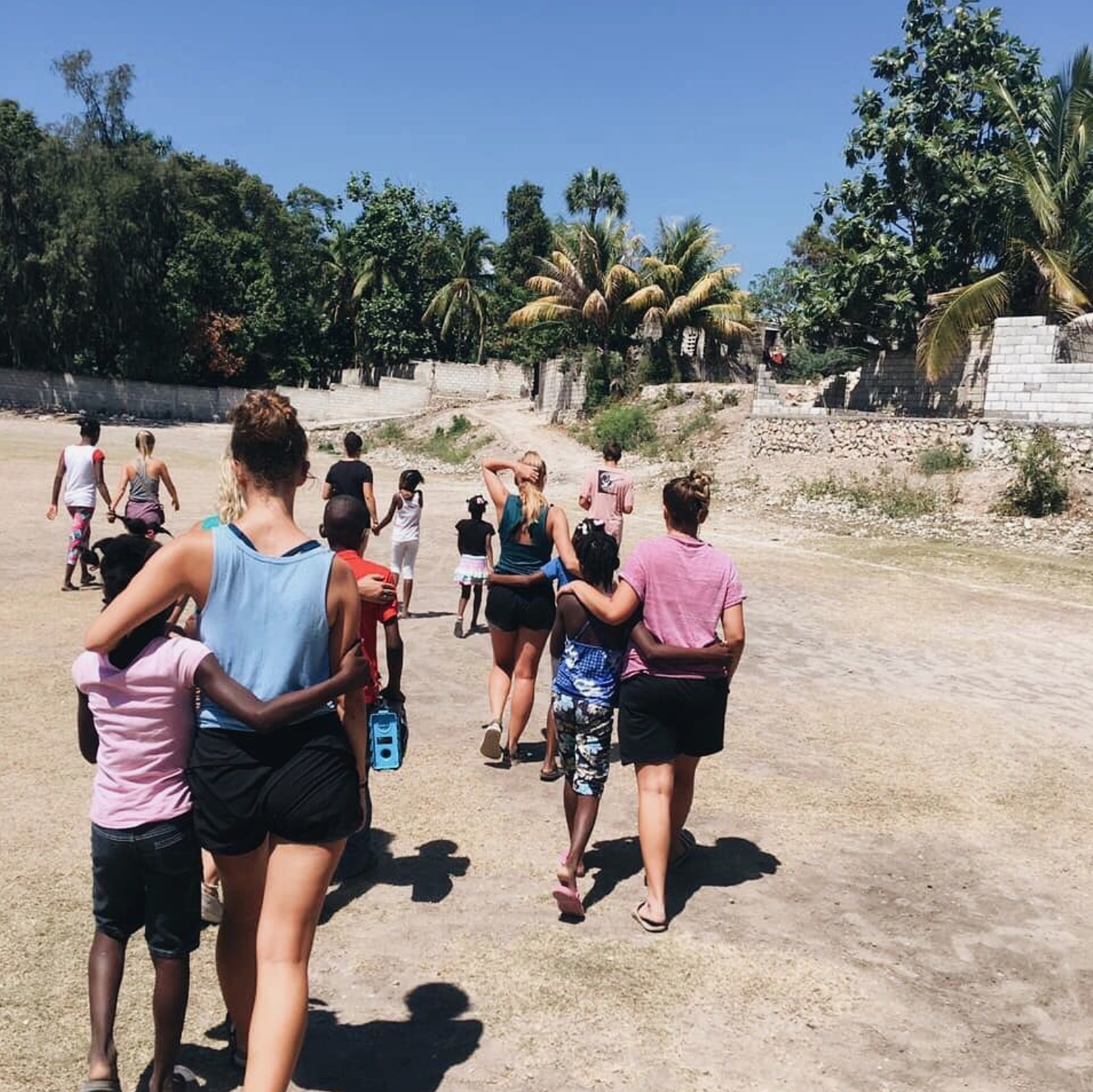 ILP Volunteers love the fresh coconuts you can grab around your Haiti neighborhood, but we also love these goodies you can get at your local market.
---
Want to volunteer in an orphanage abroad?
Check out what a typical day is like for an ILP volunteer in Haiti here
---

No matter where you are living abroad, the food is probably the best part — apart from the cute kids you're volunteering with, of course! Volunteer in Haiti and you'll have it pretty good because not only do they get to spend loads of time with their kids in and outside of the orphanage, they also have some pretty stellar treats (it's really the best of both worlds).
You can just walk out your front door and get some help chopping down a fresh coconut but that doesn't mean you won't want to take a trip to the nearby market for some of these Haitian treats. Here are our favorites!
Ice Cream
All The Juice
These Mint Cookies
Fresh Fruit
Drinks
Peanut Butter
Ice Cream
This little market is about a 1/2 mile walk from where you'll be living and in the warm, humid Caribbean sun the minute you get there, your ILP group will want to cool off. Good thing this market has some of the best ice cream around. Volunteers can't get enough of a few brands — "Pat n To's" and "Caprices" are favorites and both brands have tons of flavors (think chocolate, vanilla, strawberry, caramel, cookies and cream, rum raisin, etc).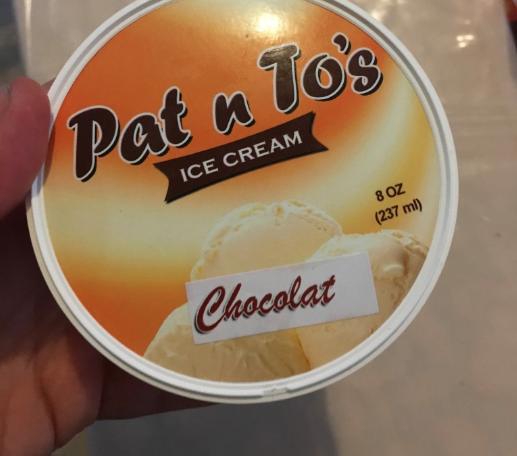 All The Juice
Get ready to love alllll the juice drinks in this country. You can buy freshly squeezed on the street but these little containers make it easy to grab a bunch and stash 'em in your room for whenever you want a little treat after teaching. You'll have to try all the flavors to pick your favorite, but the fruit punch, pineapple, peach, tangerine and guava are extra yummy. Look for the "Petit" brand.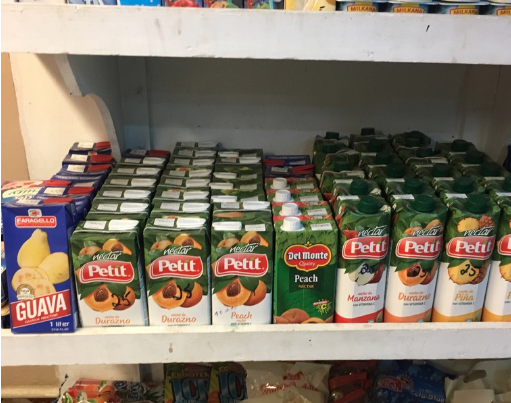 These Mint Cookies
These cookies are kind of like Oreos; a chocolate sandwich cookie with a cream filling. Volunteers are pretty partial to the mint ones (but they come with a vanilla filling too, and a chocolate filling with a vanilla cookie) … looks like you'll have to get 'em all, right?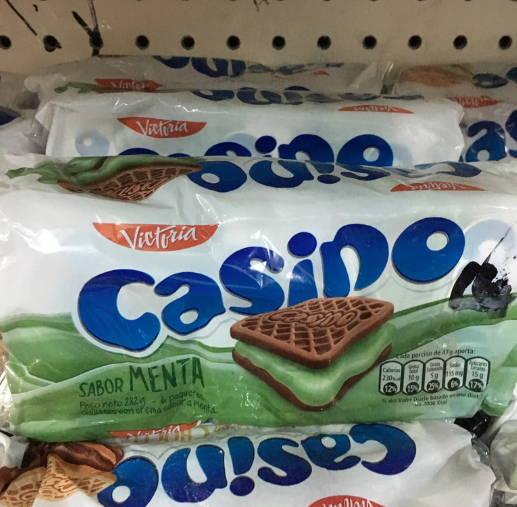 Fresh Fruit
Haitian food is yummy and pretty carb heavy (rice, pasta and plantains, here we come!) but that really isn't an issue because you'll be able to find fresh fruit pretty much everywhere, including this little market. Crisp apples, giant grapes, bananas, plus a couple more local to the country, like sugar apples. Yes, please!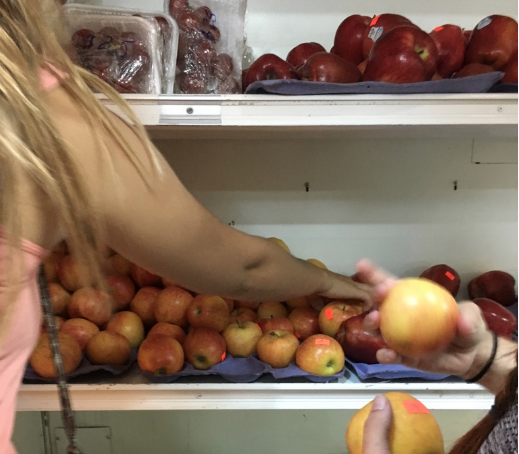 Drinks
There's also another section where you can get chilled drinks, which are yummy especially after the warm walk over.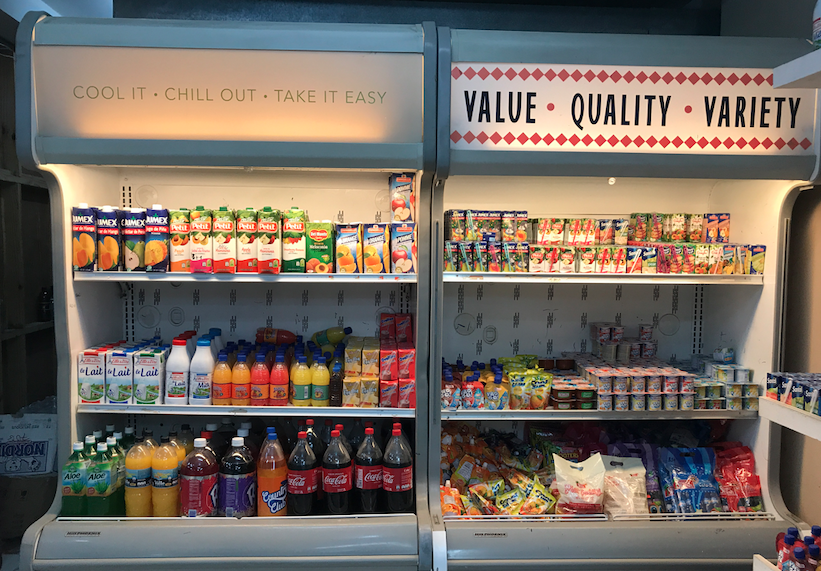 Peanut Butter
You won't find many brands you know from home, but the peanut butter here is still worth getting (the kids are in-love with peanut butter!). Just pay attention to the labels: you'll find this peanut-spread full of flavors like cinnamon, or even peppers to make it a a bit spicy!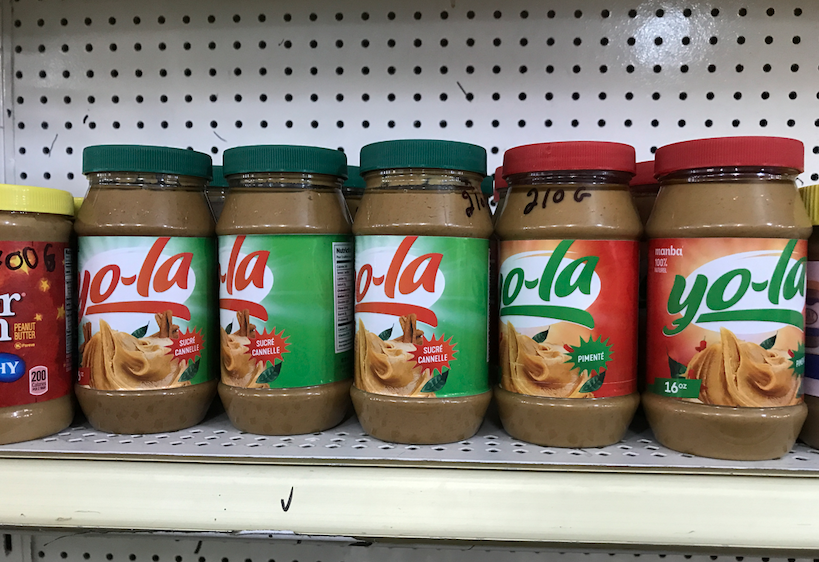 Come volunteer in our Haitian orphanage program!
Add a few visits to this market onto list of things to do in your Haiti neighborhood; you can also buy some other staples you might miss from home like Nutella, Kool-Aid mix, Gatorade, Coke, Pringles, jam and bread, etc.
Here's how that cutie orphanage in Haiti came to be. Plus, you can check out that button to learn more about volunteering in this country with International Language Programs.