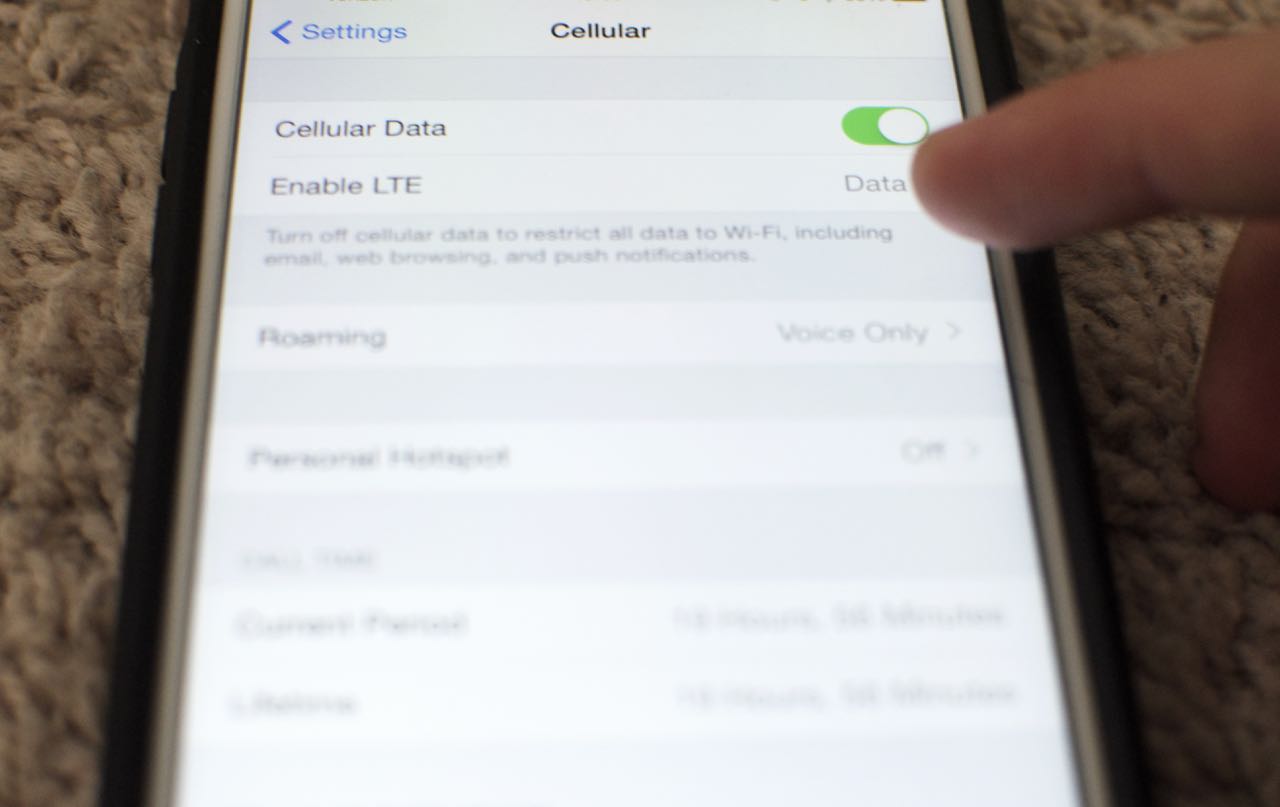 So you're all ready to go be one of the volunteers living in Moscow or can't wait to start your adventure of backpacking Europe ... but then realize you have no idea what to do with your phone while abroad. Read this and be prepared!
I'm guessing you don't want to be one of the horror stories of coming back from a semester abroad in Thailand or your study abroad with a $600 cell phone bill. Luckily, with these iPhone tips for travelers, you can still bring along your phone and avoid expensive international charges:
iPhone Tips For Travelers
Turn Roaming Data Off
Use Airplane Mode (with WiFi)
Pause Your Cell Phone Service
Get A SIM Card
Get An International Plan
Download WiFi- Accessible Apps
Turn Roaming Data Off
If you're not getting a data plan, make sure you turn your data off. If you leave it on your phone will continue to search for service while you're abroad. Not good.

Here's how to turn off roaming data.

Settings>Cellular Data> Switch off.
Also just to cover all of your bases, go to Settings>Roaming>Turn off Voice Roaming and International CDMA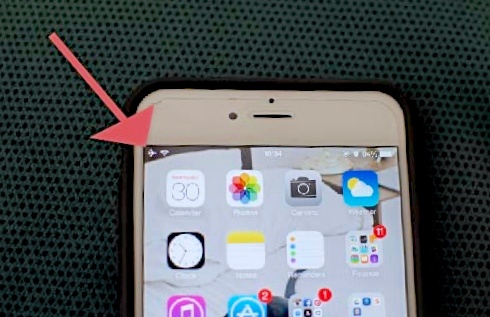 Use Airplane Mode (with WiFi)
A lot of volunteers choose this option because it's another easy way to avoid any extra phone bill charges without needing to pay for an international plane.

Turning your phone onto airplane mode turns off roaming and still allows you to connect to the WiFi. Just make sure you don't accidentally take the phone off of airplane mode, or your phone could start roaming which will cost you money.
Settings>Airplane Mode>Switch on THEN Settings>WIFI>Switch on and connect to a network.
Pause Your Cell Phone Service
If you're set to go volunteer abroad for a semester (like with ILP), you might want to pause you cell phone service because you won't be needing it while you're traveling abroad.
Most providers have a way to suspend your service for a short period of time (60-90 days). Check your provider's website or call their customer service center to see how long you can put your service on pause.
Get A SIM Card
If you don't want to rely just on WiFi, grab an in-country SIM card. It's a pre-paid chip that will give you in-country data so you can pull up Google Maps. You can get this at most airports and convenience stores like 7-11's.

Here's how to insert a SIM card.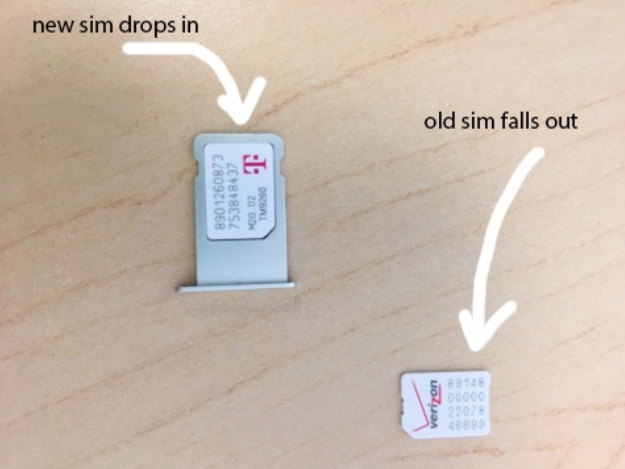 Get An International Plan
Another way to get inexpensive data is to sign up for an international phone plane before you leave. This post details more about that, but if you're going on a semester with International Language Programs we'll let you in on a secret:

ILP has a phone plan with T-Mobile that works perfect for an ILP semester. Even if you don't have T-Mobile you can still use this plane.
Download WiFi Based Apps
If you want go travel without a data plan, you'll need to rely on data, which you can actually find in a lot of places while abroad (like these WiFi hotspots perfect for ILP volunteers living in Ukraine). Volunteers will also have WiFi either at home or at the school they teach at (or both), plus spots around town.
Tons of apps that work with WiFi let you keep in touch with friends and family all semester long.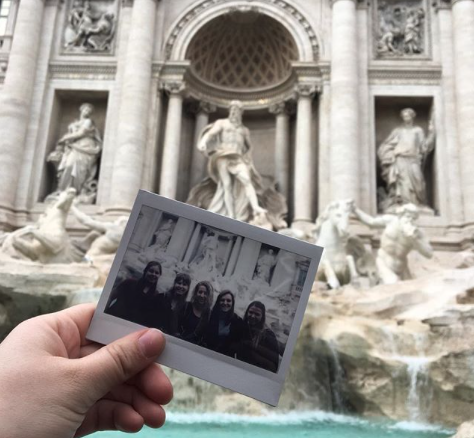 Now that you know how to travel with your phone, you need a trip to plane, right? Come take weekend trips to Prague and get vacation time to see Italy as an ILP Volunteer in Europe. We also have countries all over the world if you'd rather spend time living in China or soaking up the sun in Costa Rica.


Get started on an application to get in touch with an ILP rep who can answer your questions, totally commitment free.