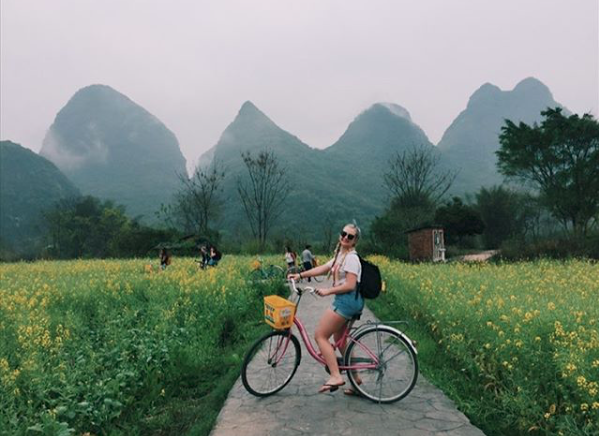 Here's what you need to do with your phone before backpacking Europe, heading to Central America or anywhere else in the world.
If you're going abroad, you are probably taking your phone with you. I mean, it's how you'll keep in touch with friends and family, take rad Instagram worthy pictures of China and keep yourself busy on those long plane rides — believe me, your phone is worth bringing abroad.
Don't have a long plane ride to prep for? Let's change that; International Language Programs (or ILP for short) can help you plan a pretty awesome gap year.
But if you don't do the right things before you travel abroad, your phone isn't going to be much help. Here's what to do before you leave:
How To Get Your Phone Ready Before You Travel
Charge Your Battery Pack

Download Entertainment

Make (And Download Podcasts)

Get All The Info

Download Your Apps

Swap SIM (Or Set To Airplane Mode)
Charge Your Battery Pack
You can't get very far if your phone runs out of battery: avoid the hunt for an outlet on-the-go by carrying around a (fully charged) battery pack. You can find a variety of prices, sizes and brands on Amazon (but we love this one). It's just one of those tech tools that makes travel so much easier.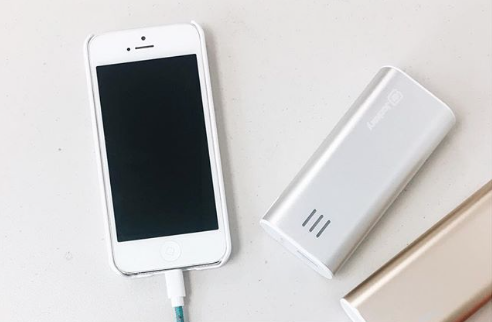 Download Entertainment
Whether it's to get you through a long flight or to help you on a quick weekend trip to Riga, podcasts will help pass the time when you travel. We've put together a few of our favorite podcasts here if that's helpful. It's best to download these before you go so you don't eat up data or can't find WiFi before hopping on a train.
Did you know you can download your favorite Netflix shows and movies? I don't ever board a flight without several episodes of The Office as a back up in case movies aren't offered on the flight (or aren't working -- this has happened to me a handful of times).
Make (And Download Playlists)
Music is another thing you'll want; I'd recommend making a chill travel playlist to help you drift off to sleep in a hostel or on the plane. It's also nice have a fun music playlist to play for your whole ILP group for those impromptu birthday parties that seem to happen when you least expect it.
Again, if you're using something like Spotify, it's best to make and download these before you leave so you don't use up data or are dependent on WiFi before listening to your jams.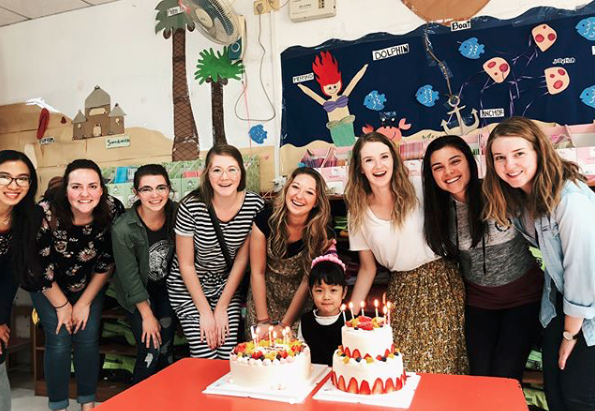 Get All The Info
Do you have your hostel address?? Your flight info? Contact numbers just in case something goes wrong? If you'll be traveling abroad with ILP you'll want to screenshot this info (and write down on paper in case your phone dies) so you can call one of the ILP directors if you need some help.
If you're traveling internationally you'll need the name and address of your hotel for the customs forms, so I always have that saved as an image in my phone.
Download Your Apps
You might need some different apps while traveling than ones you'll use at home. We have a list of our favorite travel apps that just make visiting and living in a foreign country that much easier. I like to put my all in the same folder so they are easily reached.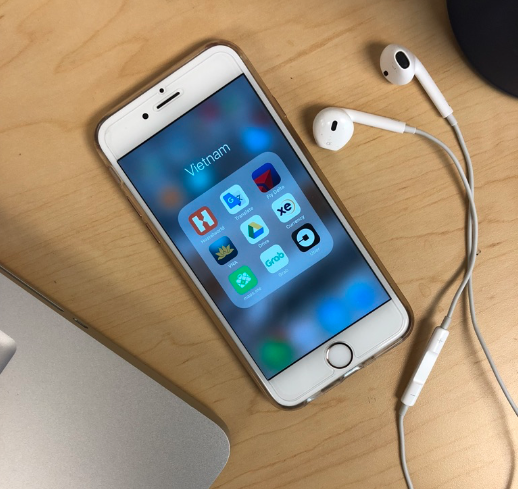 Swap SIM (Or Set To Airplane Mode)
Grabbing an international phone plane before your travels? You'll probably need to swap out your SIM card and make sure everything is all set to go before you leave the country. With a new SIM, you'll also get a new phone number, so be sure to spread that to family and friends so they know how to reach you.
If you're not going to be traveling with data, you can totally get by with your phone on Airplane Mode and just using WiFi when you can find it (here are some tips for travelers for doing just that).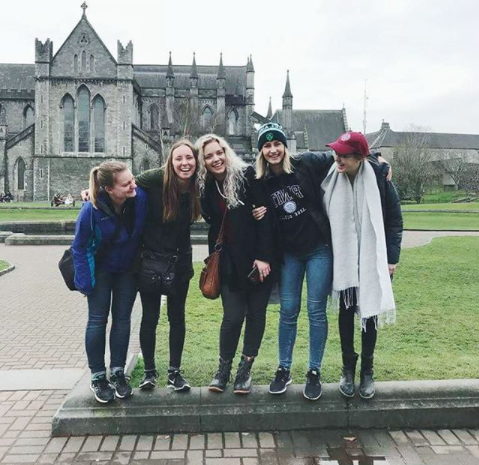 You're all set to spend a semester volunteering in Europe (or some other ILP countries), right?
If you need a little more info, you should know that your ILP program fee covers your airfare, housing and meals (plus a few more things). You'll be volunteering in an orphanage or teaching English part time with no experience necessary, plus free time, weekends off and vacation days to see even more.
You can get a bit more info here or by chatting with someone who has volunteered with us before (our ILP representatives would love to help you out):