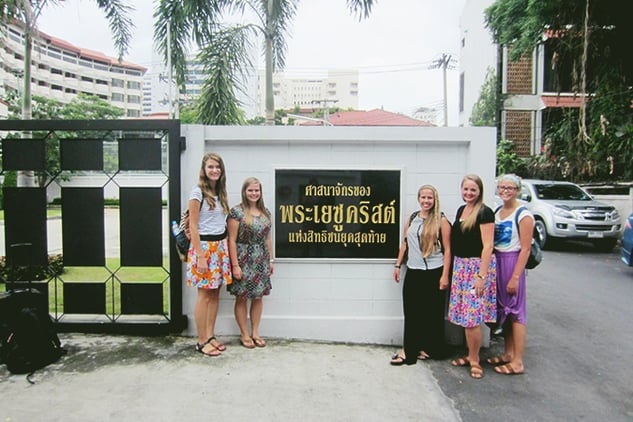 Going to church in a foriegn country is a fascinating, fun, and at times a challenging experience. Most countries will have english speaking wards or branches, but what do you do if your ward or branch doesn't speak English?
We want you to get the most out of your church experience while serving internationally. Here are some tips on how to get the most out of church while volunteering abroad with International Language Programs.


Sing The Hymns
You might have heard the saying that singing a hymn is like saying a prayer. Hymns allow the Spirit to be with us through this reverence they bring. It can be hard to feel the Spirit in an LDS meeting if you don't know what someone is saying, but the Spirit doesn't always speak through words. Sing hymns in your branch, even if you don't know the native language. You'll feel the Spirit and it can continue on with you throughout the rest of the meeting and throughout the rest of the week.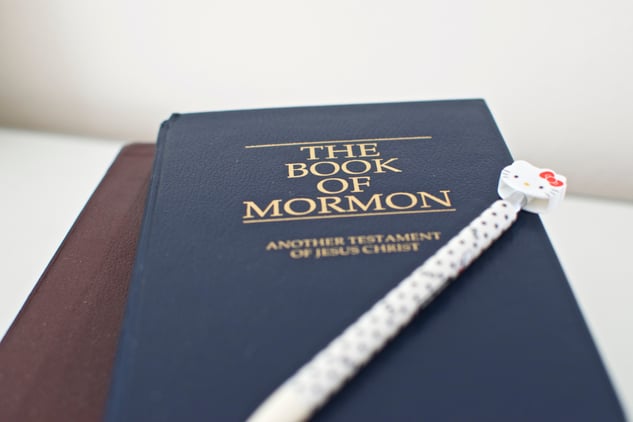 Read Your Scriptures
If you find yourself dozing off because you have no idea what's going on in your international Relief Society, try reading your scriptures. You can recieve personal revelation that you might be needing to get through your volunteer classes that week. This is an effort that can seriously bless you and help you get the most out of church every week.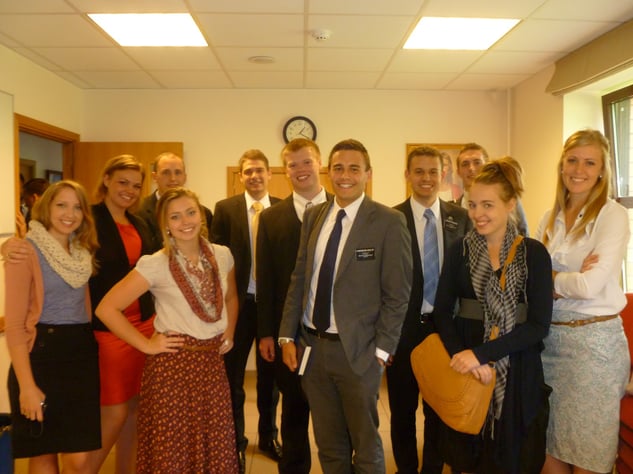 Ask The Missionaries
While volunteering abroad with ILP you might have missionaries in your local ward or branch. Ask the missionaries if they can find a way to help translate the meeting for you. They might be able to round up some headphones and have the meeting translated. Don't be afraid to ask, they are there to help everyone and if you're in an area where ILP volunteers have been coming in the past, they're probably already used to doing it!
Participate
Do whatever you can to be involved! Open the door for someone, help pass out books, or help put up chairs. You don't have to have an awesome comment in Sunday school to get the most out of church. You might even make some of your best foriegn friends at church without speaking a word of the same language! Simply try. If you try, you're going to be involved and get something out of church that week.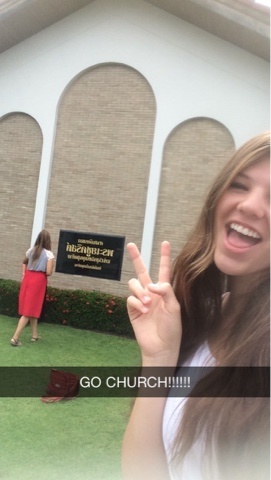 Share Your Testimony
Scared to get up on fast Sunday because no one would understand you speaking English? Don't be silly. Just SHARE your testimony. As discussed before the Spirit doesn't necessarily work through words, but through feeling. If you are feeling the Spirit sharing your testimony, someone else most likely is too. There are other ways to share your testimony, not just in fast and testimony meeting. Share through service to others in you ward or branch. Even just a smile can help you and others around you to feel the Spirit.
Here's more tips to help you grow your faith while living far from home! Read about a volunteer in Romania's experience attending her ward there.
Want to have a life changing experiences to help you grow individually? Click here to learn about how you can volunteer and make a difference by having LDS volunteer opportunities.