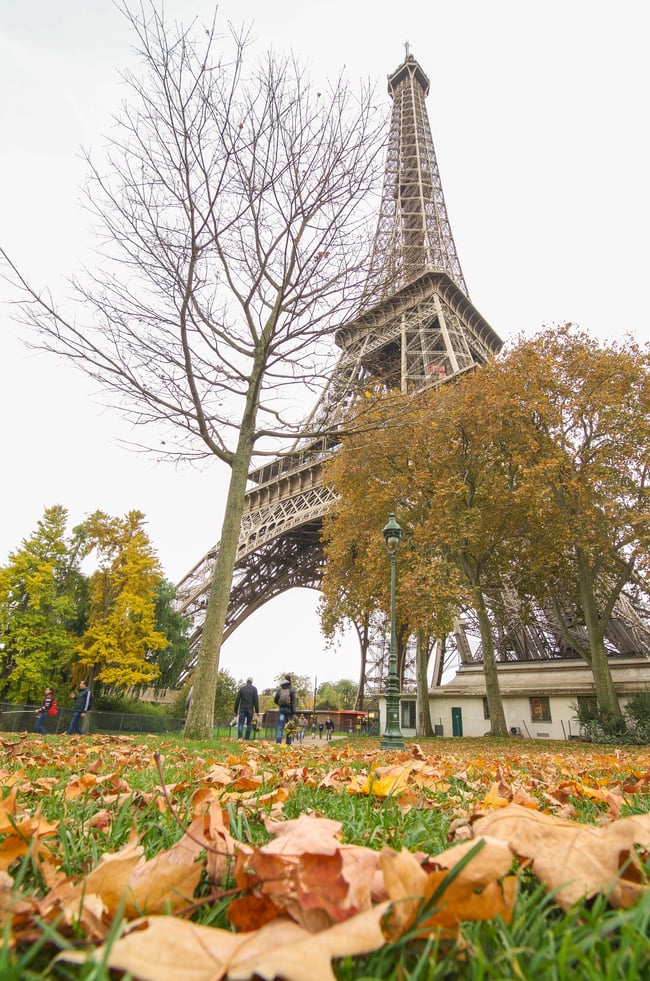 We all know the saying, "Paris is always a good idea", but it's really only true if you know how to get around without breaking the bank. There is a few different ways to pay for public transportation and they are not all equal!
Did you know that all of our ILP volunteers in Russia, Ukraine, Lithuania, Poland and Romania have the option to go to Paris on one of their ILP vacations (and they'd be crazy not to)? They're so close and plane/train tickets are crazy cheap...there isn't a better time to visit the City of Light!
Not an ILP volunteer yet? That's not a problem. Go ahead and start your application -- it's so easy!
The City of Light has so many things to see and do that you're going to be taking public transportation a lot to make sure you hit them all. Make sure you have a game plan (check out this weekend in Paris itinerary) so you're not bouncing from one end of the city to the other just to go back to the side you just came from!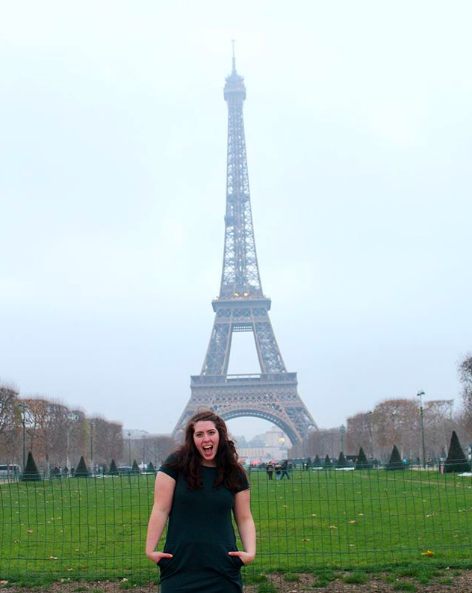 What's the best (and cheapest) way to get around Paris?
Metro/RER
Like most major cities the metro is the most popular way to get around Paris, but can be overwhelming. There are a lot of lines and zones and can look really intimidating. Don't worry! You will get the hang of it and you'll be cruising like a pro in no time!
When buying tickets for the metro, make sure you look at all your options. There are different ways to buy them and if you're going to be taking to metro a lot, you'll want to get a pass rather than a book a single ticket. Here's the difference:
Single ticket
A single ticket is exactly what it sounds like...you buy a one way ticket every time you get on the metro. A single ticket is 1.90 Euros (around $2.30). If you're just planning on taking the metro once or twice, this is the way to go. If you're planning on using the metro as your main way of transportation and will be traveling a lot, you will NOT want to do this -- it'll add up so fast. You'll want one of the next two options.
One thing to note -- a single ticket will get you anywhere within the city of Paris on the metro and RER and you can transfer between lines (even between the metro and RER).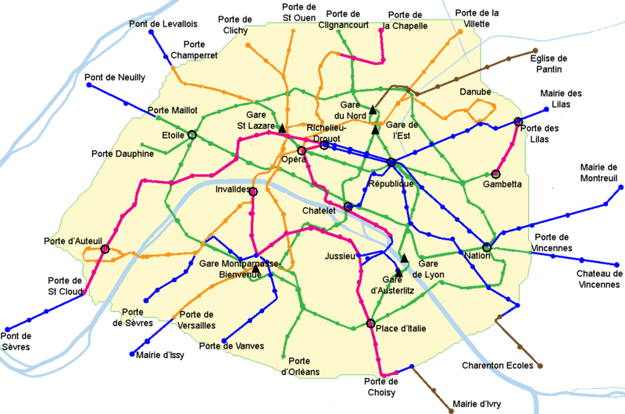 Book of 10 tickets ("Carnet")
This book will give you 10 trips at a discounted rate. You can purchase this book at the metro stations for 14.9 Euros (around $18) -- it'll save you about $5!
Paris Visite Pass
If you will be staying multiple days and will need unlimited access to transportation, look into this pass! It comes in one, two, three and five days (sorry, not four day option!). You will need to map out your destinations because you will have to purchase these via the zone you need. There are two different options:
Option one -- For zones 1 to 3. This is pretty much anywhere with in the suburbs of Paris.
Option two -- For zones 1-5. This will cover the same things that are covered in option one, but zones four and five. Zones four and five are where the airport, Disneyland and Versailles are located so this works better for many tourists.
The passes cost between $15 (for one day) to $50 (for five days) for option one and between $30 (for one day) to $85 (for five days) for option two.
Map out your destinations and try and keep any zone 4 and 5 trips for the last day or two. That way you can purchase option one for three days and option two for the last couple of days and make it a little cheaper!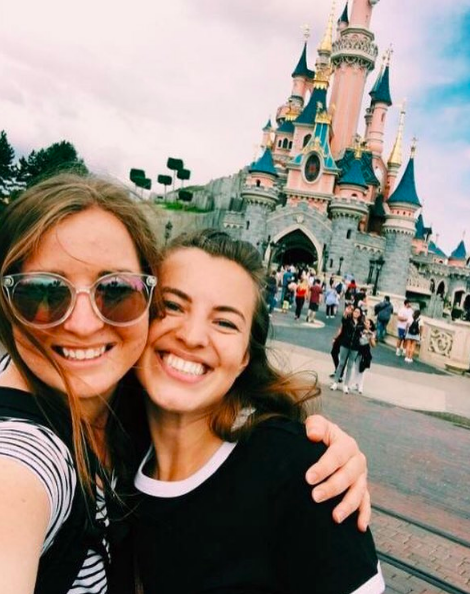 Bus
The buses will use the same tickets as the metro and can be purchased on board. One thing to know is you'll need to have exact change because the driver will not be able to give you back any.
You will only be able to purchase a single ticket with no connections. If you have to transfer between buses, you will have to purchase a new ticket on the next bus. This is why the metro is more popular -- you can transfer as many times as you want to make it to your final destination without having to take the time to pay with each transfer!
You can also buy the book of 10 or Paris Visite Pass for the bus.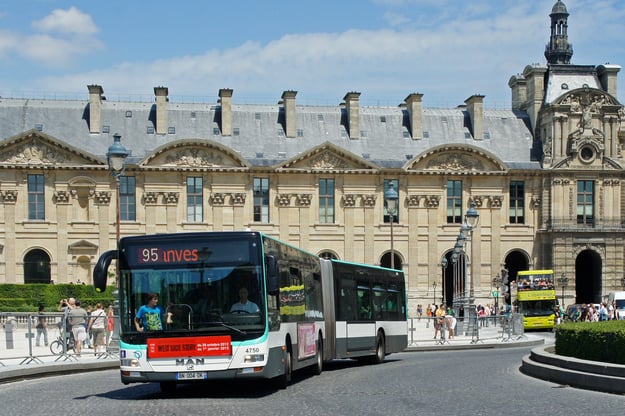 If you need some ideas of what to do in Paris with your ILP group besides going to the Eiffel Tower (duh!), check out these tips for how to experience Paris like a local!
Oh, BTW -- Make sure you check out the ILP Instagram so you can see what our current International Language Programs volunteers are up to! You may get some ideas of what you want to do when you're living in China for a semester or volunteering in Ukraine.
Have some more questions about serving abroad with ILP? Go ahead and text one of our awesome ILP representatives and get your questions and concerns taken care of. That green button below will help you out!