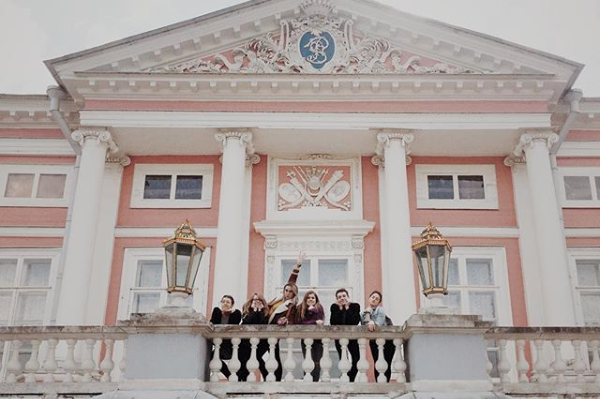 No matter where you are going, you are going to need to know what do to do with your phone before hopping on the plane.
Get more tips for travelers by checking out our gap year guide.
Of course you'll want to bring your phone along to keep up with friends and family and to take awesome pictures of your ILP vacations ... but you don't want to come home to massive data charges. Here's what you need to know before traveling abroad with your phone:
Talk To Your Provider
Just Use WiFi
Put It On Airplane Mode
Stop Push Notifications
Get A Sim Card
Turn Off Data Roaming
Talk To Your Provider
Your carrier may offer international data plans at low prices, letting you post that beachside Instagram right then and there in the Dominican Republic.
Depending on your carrier, you could also just "suspend" your phone plan for a small fee (that means no phone bill while teaching English abroad). If you go that route, you are going to want to know about using just Wi-Fi because you won't be able to use data to call, download maps, or text.
If you're an ILP volunteer and want an international phone plan, you can get the scoop on that right here.
Just Use WiFi
I turned off my "cellular data" on my phone while living in China with ILP and had no regrets. I had my phone on Airplane Mode the whole semester (see below!) and did just fine. There was WiFi in my apartment, in the classrooms, and at my favorite noodle place — WiFi is pretty much everywhere. I personally liked only being able to use my phone when there was WiFi because it helped me experience more while living in a foreign country, but that's just me.
Depending on where you live as an ILP volunteer, you'll have internet either at your home or at the school (or sometimes both) and it's also very common to access WiFi at different restaurants.
Put it on Airplane Mode
You know you need to have your phone on Airplane Mode when you get on your long flight to Lithuania, but did you know there's really no reason to take it off once you land?
You can turn on WiFi while still on Airplane Mode, meaning you won't get data charges from a text or phone call, unless you can receive them via WiFi. For Apps like FaceTime, iMessage, Telegram, What's App, and others, all you need is Wi-Fi to keep in touch with everyone back home.
PS: You can even turn an iPhone on and off and still stay on Airplane Mode.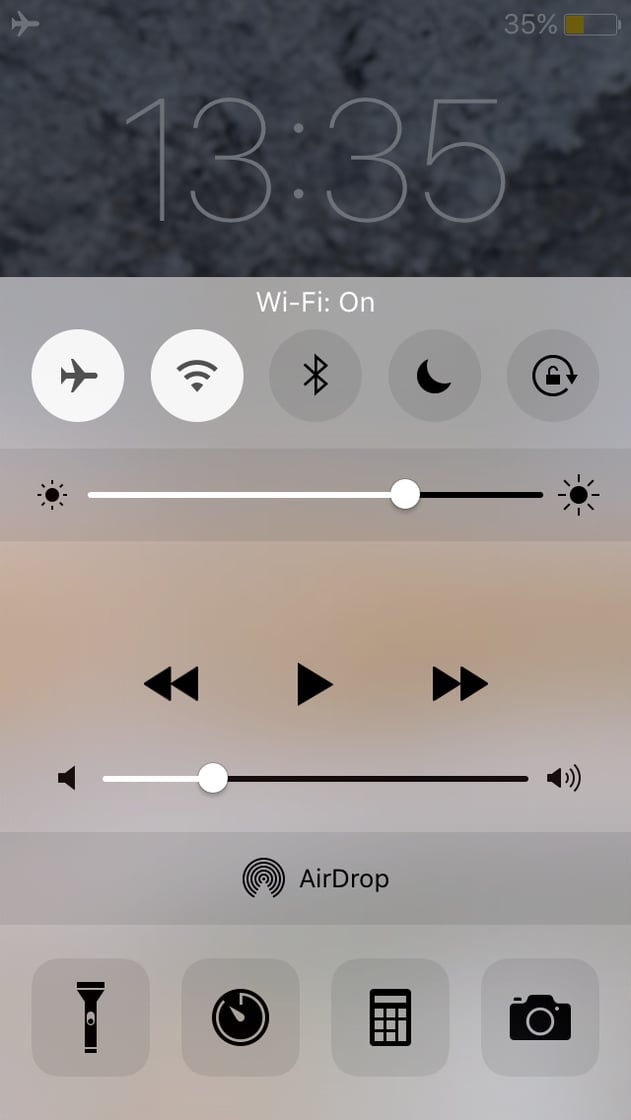 Get A SIM Card
Once you land you can get a local SIM card, which shouldn't be too expensive and will let you have data while traveling.
Make sure your phone is "world-comparable" before planning on this option. You can purchase SIM cards in advance and cost anywhere between $19-$30 (sometimes less); make sure you know your phone can be "unlocked" by calling your service provider and asking. Often you can't unlock your phone if it's not paid off yet.
Purchase A SIM Card Through ILP
You can also purchase a SIM card through ILP before you leave and have it ready to go before you even arrive in country. It's T-mobile service and has a lot of perks like having a US # so your friends can text you, it has unlimited data, plus more.
The feature that volunteers love most is the unlimited data so that they can be online and in touch even when they can't access Wi-Fi. Use the internet on your phone without worrying about data overages!

We'll give you more info about it before departure if you're interested.
Stop Push Notifications
Your phone is automatically programmed to download a message or email the minute you get it, which is a problem if you are living in Russia or anywhere else outside of the USA.
Your phone will fetch emails and download them (which can cost up to $100!) without your permission. While abroad, turn off the "Auto-Synch" for Android and turn off all apps in the "Notification Center" for iPhones to avoid this.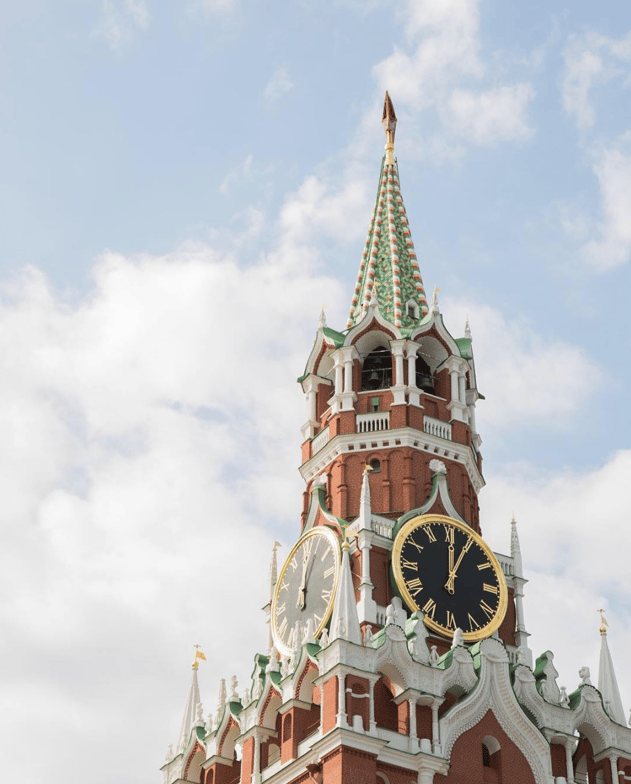 Turn Off Data Roaming
If you're not on a plan with unlimited international data, this is so so so important for you. Like push notifications, your phone will automatically use data to find the local network. That's a problem when your phone can't find the local network and just sends your friends at home a very expensive text message anyways.
Turning off "Data Roaming" on your phone means your phone won't send or receive information unless it's on WiFi or a familiar data network (like one in the USA). Having your phone on Airplane Mode with WiFi will tell your phone to stop looking for networks and instead look for WiFi.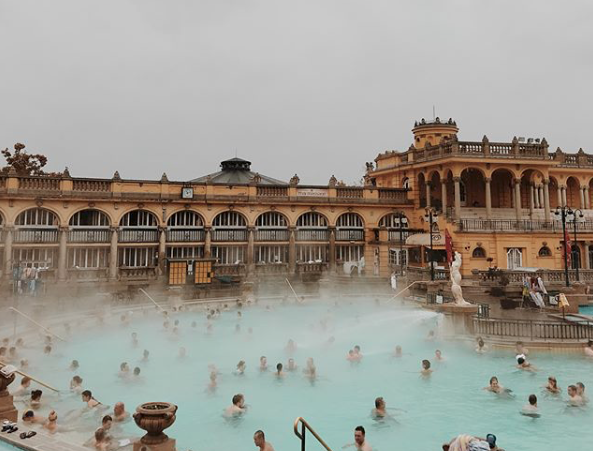 If you love the idea of volunteering and living abroad for a semester, see where you could go with International Language Programs! We have programs all over the world ... and are a good option for anyone looking to travel and make a difference. Get more info by clicking below: