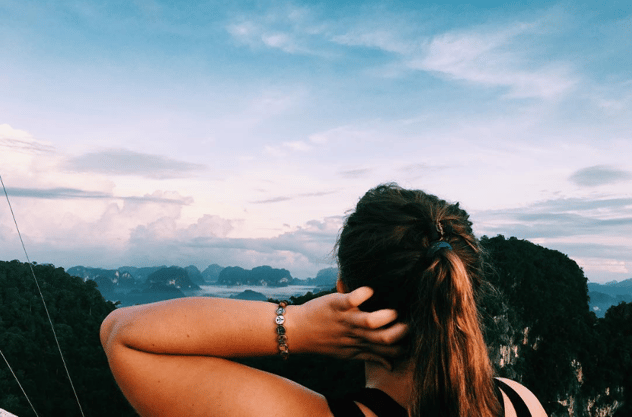 I caught the travel bug the first time I left the country ... and these 5 movies are my favorites for reliving that excitement I find when I'm traveling. Have you seen them yet?

Have your next trip planned yet? If you don't, be warned, because these movies are sure to get you itching to go see the world!


---
Want to travel the world with a group of college-age volunteers?
Check out how International Language Programs works
---


My favorite travel-bug worthy movies are:
The Secret Life of Walter Mitty
Into The Wild
The Bucket List
UP
Eat, Pray, Love


The Secret Life of Walter Mitty
Okay, if you haven't watched this movie yet STOP EVERYTHING you're doing. We're not kidding. This movie is beautiful. The soundtrack is incredible. You'll want to leave your normal life and head off on adventure...and then never come back (tell your parents sorry for us).
In a nut shell...Walter Mitty works for Life Magazine and sets off on an adventure to find the lost photo that was printed for Life's final issue. In doing so he leaves his mundane life and finds himself in situations he never would have dreamed of and ends up in beautiful places (hello Iceland) meeting incredible people.
After watching this movie, Iceland is going to be on your bucket list. It's definitely on mine now. Good thing you can vacation there when you spend a semester volunteering in Europe with ILP, eh?
Really there are no words to describe how much you have to watch this and how amazing it is.
Watch the trailer here.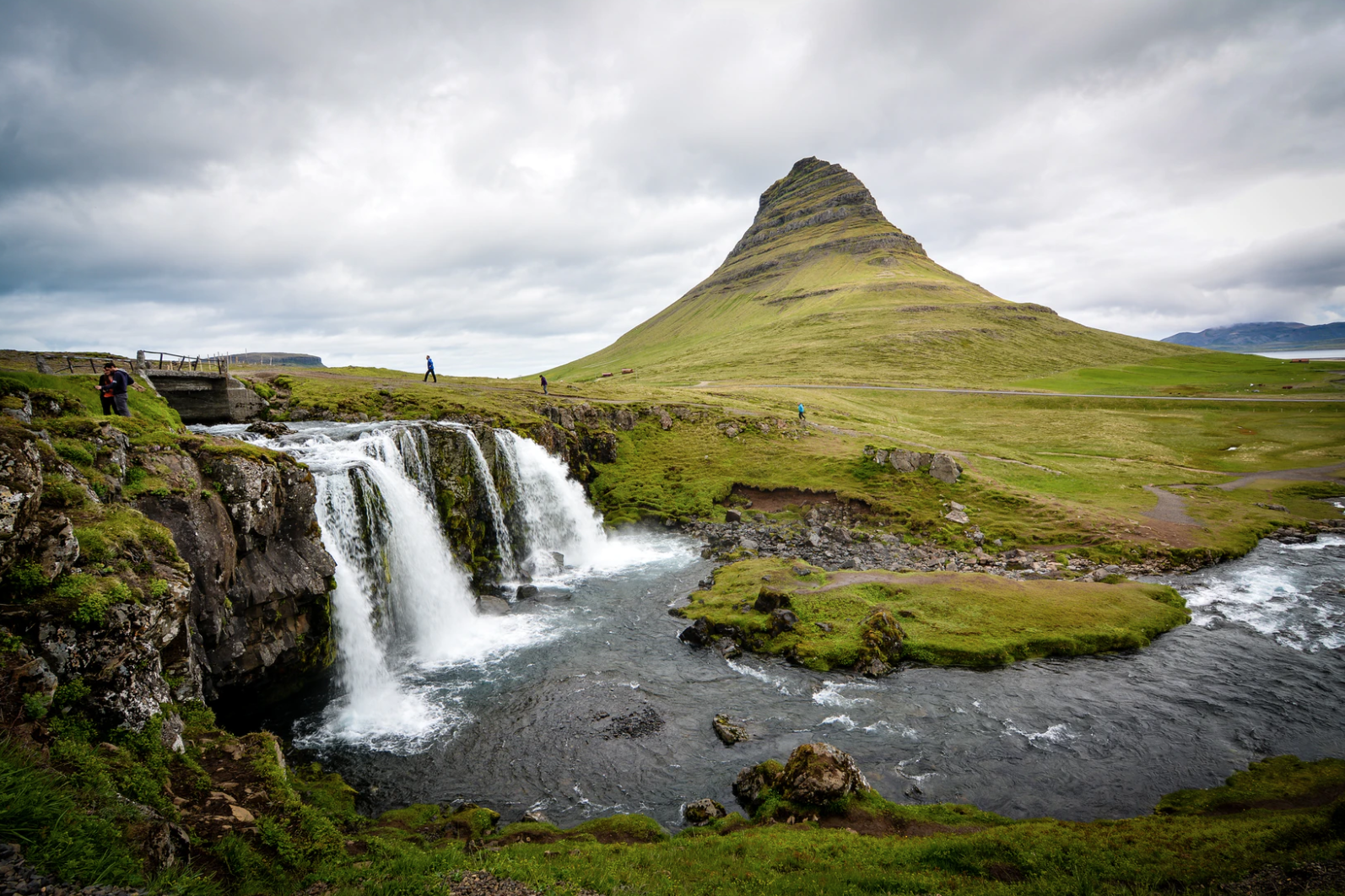 Into The Wild
Inspired by a true story, this movie follows Chris McCandless as he finds himself and the path that is right for him.
Chris seems to be on the right track, college and on to bigger things. Instead of taking the normal path others might by heading into the workforce, he gives his money to charity, gets rid of his possessions and takes a journey that leads him throughout the US ending up in Alaska.
One of the best parts of the movie is seeing the people he meets a long the way. It will get you pumped to travel and build new relationships. There are some amazing people out there!
Watch the trailer here.
The Bucket List
Two men find themselves confined to the same hospital room with terminal illnesses and naturally reflect on the lives they have lived. They decide there are a few things they need to come to terms with and a lot of things they have never done, but would like to. They make a list of things to do before they "kick the bucket" and head out on an adventure to complete those things together.
This movie really shows how quickly life can change and how you need to take advantage of every single moment.
Watch the trailer here.
UP
Okay, talk about heart wrenching and beautiful, brought to us by Disney + Pixar. UP lets us join an older man who has always dreamed about traveling and adventuring but has never gotten around to it. He is determined to finally take the trip he and his wife had been wanting to go on and finds himself on a grand adventure. It's cute, it's hilarious and it really makes you realize how life is short and you need to get out and do that thing you always wanted to do...and do it now!
Watch the trailer here.
Eat, Pray, Love
Liz thought she had everything she could want in life: a husband, a home and a career. She finds herself searching for something more as she goes through a divorce and starts her path of self discovery. She learns to find herself as she Eats her way through Italy, Prays in India and finds Love in Bali.
You'll get to see some amazing and diverse places in this movie and you'll surely be itching to go somewhere as you are inspired to also find yourself.
Watch the trailer here.
Head's up — After watching this movie, you're going to have the serious travel bug to travel to these places. Good thing you can vacation in Italy when you volunteer in Europe or vacation in Bali when you volunteer in Thailand.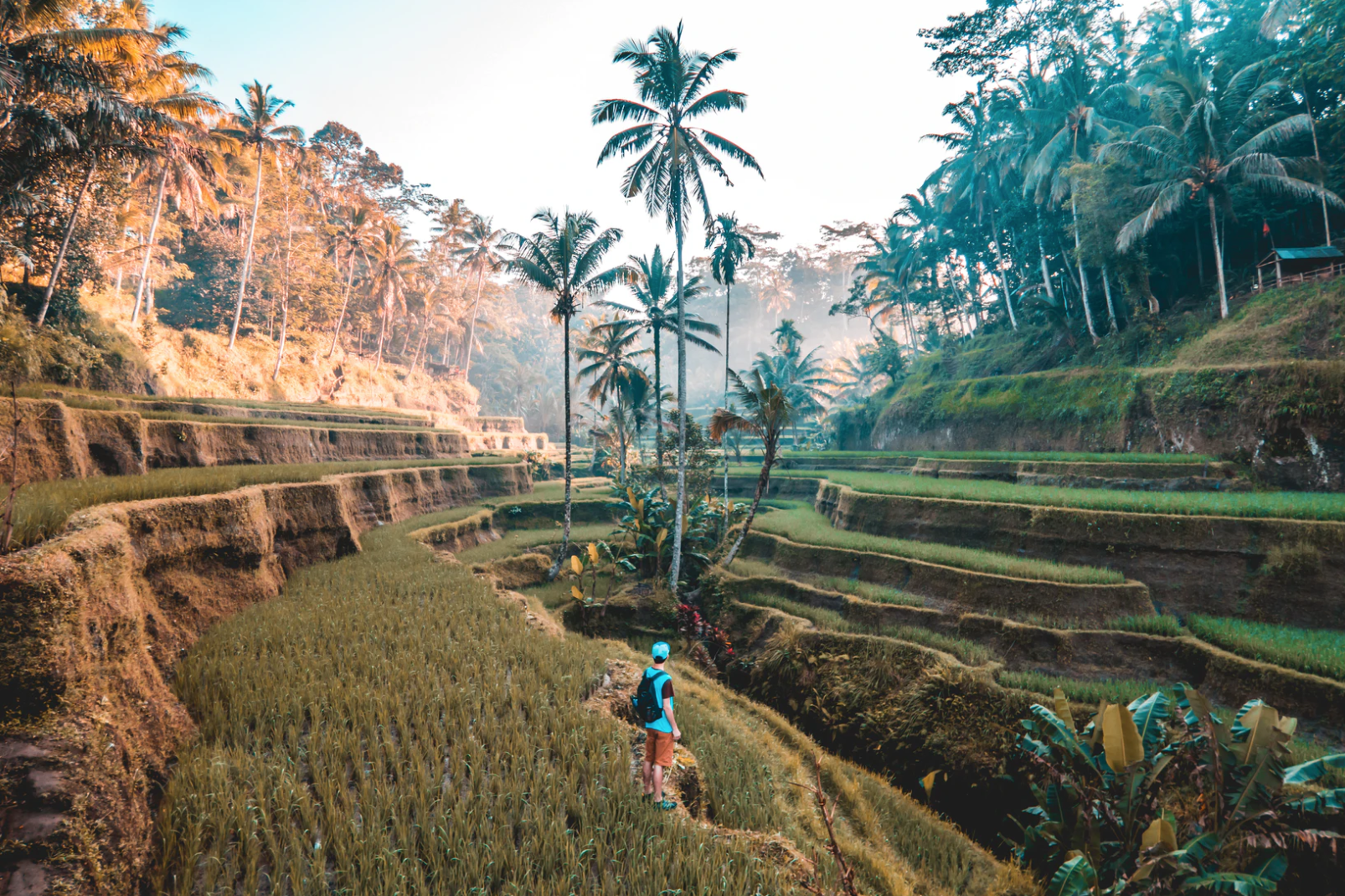 Inspired to travel abroad?
We can totally help you with that. International Language Programs (ILP) sends volunteers to teach English and serve in orphanages for their semester abroad in different countries all over the world. Volunteers are typically college-aged (though you don't have to be in school) so we keep costs low — here's what your ILP program fee includes. We know you also want to do some traveling while you're volunteering, which is why you always get weekends off and vacation days to see even more.
Click the link below to speak to a representative in our office and learn how you can make a difference and do some traveling: