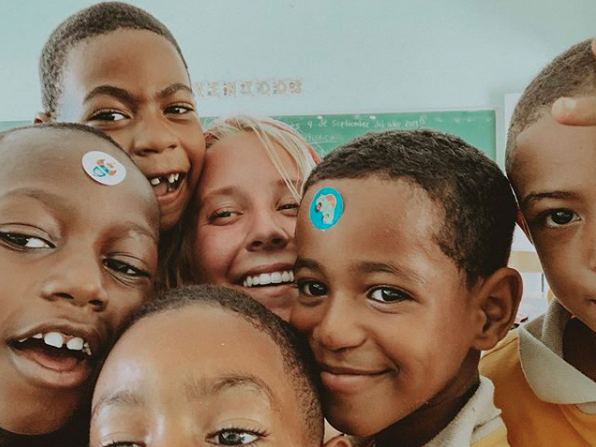 ILP has two main volunteer programs: Exchange and Humanitarian (plus a Hybrid program that combines elements from both) — but all the country choices can make it tough when you are trying to choose which program is the best fit.
---
Not an ILP volunteer yet?

You can fill out an application before you even know
what country you want to volunteer in!
---


There are a few things you will need to consider when trying to decide which ILP program is the best fit for you. Before you start looking into the programs, step back and think about the following things:
What Kind Of Service Am I Looking To Do?
What Countries Am I Interested In?
How Much Am I Looking To Pay?
What Kind Of Service Am I Looking To Do?
While our three programs have similar perks, there are are also unique aspects.
Teaching English To Kids
This is the heart of our mission and the majority of our volunteer work. Helping children learn English fluently is a much desired skill throughout the world. If you've never taught before, don't let it intimidate you! There's no experience required.
Which country? You'll get to teach kids in all of our programs, except for Romania
Humanitarian Projects (like building drinking springs, painting houses, etc)
In Humanitarian and Hybrid programs, you'll be volunteering in areas that tend to be higher in poverty, and therefore there are usually many needs. Volunteers in these countries have often found ways to do extra service projects outside of their normal teaching hours and we love that.
Which country? Uganda in particular is a place where we have resources to help you get opportunities for doing so many projects like helping in an abandoned babies home, building springs that will provide clean drinking water to the community, teaching hygiene classes, visiting an elderly home, etc ... however there's different needs in different countries. If you're really excited about humanitarian work, compare our humanitarian programs here and see how you can help.
Serve In An Orphanage
Want to give your time and attention to kids in an orphanage? You're needed for that as well! The orphanages we work with are already operating and providing the kids with their basic needs, but there's usually not enough people there to be able to work 1-on-1 with each child. You can really contribute and help by playing with the kids, and giving them really direct attention, like a parent would have. Often you're doing really simple things, like sitting on the floor with them encouraging a child to learn how to walk, and it seems like it's not a big deal, but that love and attention is huge.
Which country?
Romania is specifically an orphanage program and where you'll spend your full volunteer time (20 hours per week) for the semester. Learn more about the Romania program here.
In Uganda, volunteers usually have the chance to play with young babies and give them love and attention at an abandoned children's home in their free time.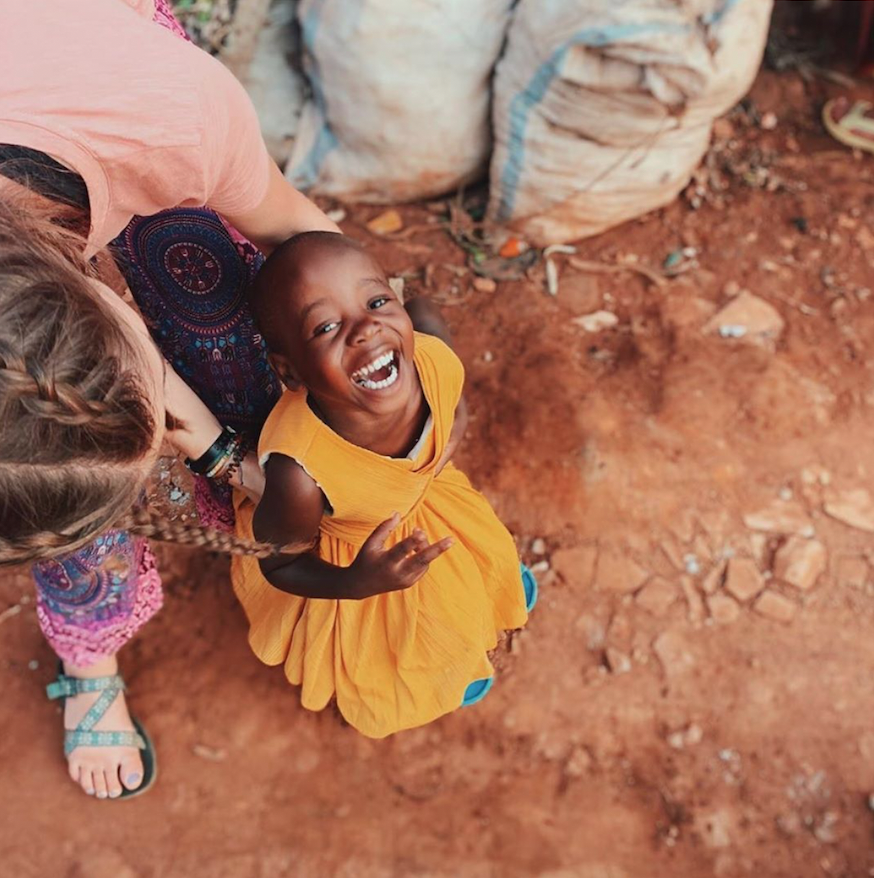 Which Countries Am I Interested On?
This is probably the first thing you thought about before you even looked farther into our ILP program right? I don't blame you.
We've got locations for you to volunteer in all over the world, and we're always working on adding more! You've got tons of options and honestly, they're all great in their own ways (trust me, I volunteered in 4 different countries with ILP).
Check out all of our ILP countries here.
What Can I Afford?
If you are looking for an affordable program, ILP is a great option. All of our program fees (no matter which ILP program you go on) includes housing, food, roundtrip international airfare from the US and Canada, visa, and culture experiences. It also includes support from our ILP office throughout your entire experience, which is really important (we don't just drop you off in country and say 'good luck!'). When you're comparing ILP prices with other travel programs, make sure you look and see if they include your flight. Most don't, so that's a pretty big perk that makes our program really affordable.
We have programs at different price ranges, so you can decide what works best for your budget.
Exchange Programs — $2,670 or $2,970 depending on the country.
Humanitarian and Hybrid Programs — Between $3,970 - $5,470

What's the difference? Well they both include all those things we mentioned above, but the difference is that in the Exchange program, the families of your students pay a fee to attend your classes and we use that to help subsidize your program fee, lowering your costs. These families are usually middle to upper class. In the Humanitarian and Hybrid Programs, all or some of your students come from families that have very little means, so you are providing a service to them that is completely free (and your costs are not subsidized).
Wondering if you'll still make a difference on the Exchange Program? We have more information on that commonly asked question.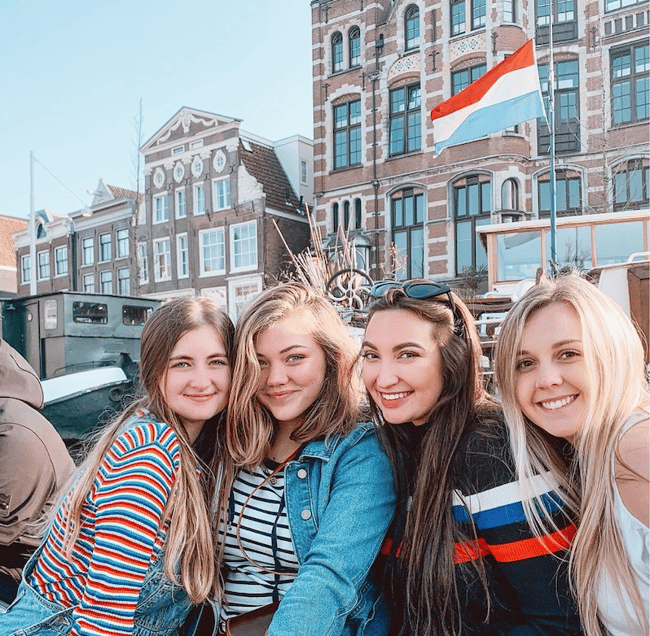 Ready to join us on a semester abroad?
You're needed all over the world, and we hope that living abroad is an experience you'll never forget! Click below and we can get your application started ... it's a pretty quick online form, and then we'll reach out to you to help you through every step of the process.