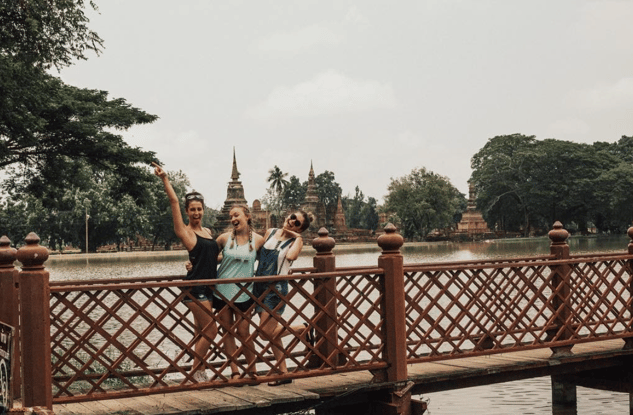 So you want to spend a semester living abroad, but how in the world are you supposed to choose a country … Which one is the best fit? Don't worry, maybe we can help you narrow it down.
Choosing what country you want to volunteer and adventure in is one tough choice. I mean, it's like trying to choose between something amazing and something incredible .... which is an impossible task. Good thing we are here to help!
---
Anything else standing in your way?
Don't let anything hold you back from a semester abroad.
---
Here are ILP, we're pretty sure you'll find something you love in any country but we're trying to help you narrow it down, so here's our recommendations to help you have your best experience living abroad —
If You Love History
If You Love Outdoor Adventures
If You Want To Make A Difference
If You're On A Tight Budget
If You Have A Bucket List
If You Love The Road Less Traveled
If You Love History

You are going to loooooove Europe, especially volunteering in Eastern Europe.

ILP has schools in Russia, and Ukraine (and a couple other awesome countries), but these two are just bursting with history. Dream about seeing the gorgeous St. Basil's cathedral in real life? Or what about wandering down streets lined with cathedrals that are hundreds of years old or seeing castles in real life? Yep, Europe might be for you.
Also, there are WWII sites all across Eastern Europe, so if you're interested in that era, you'll be able to keep yourself very, very busy. Volunteers certainly soak up lots of history in the country they're living in for a semester, but you can travel all around the European Union during vacations (so countries like Poland, France, Italy, Germany, Austria and more!) to see even more. If you want to see both St Basil's cathedral and Auschwitz...you can! Volunteer in Russia and vacation in Poland. Done deal.
Get more info about our European countries here.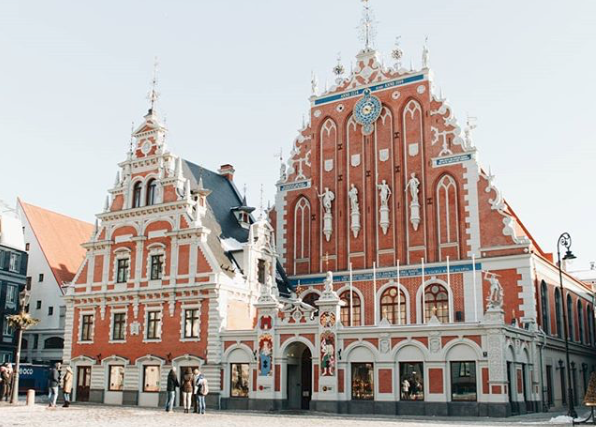 If You Love Outdoor Adventures
You'll pretty much love any ILP location! But if you need to narrow it down, I say set your heart on Asia.
Scroll through some photos on Instagram with the hashtags #ILPChina or #ILPThailand and you'll see what I mean. You will have sooooo many mountains to climb (especially in China — places like Guilin, Zhangjiajie and Tianmen Mountain), and your adventurous heart will fall in love with the jungle side of both countries. You won't believe how green China is and you could spend a lifetime exploring here.

Mexico is also another country to think about. You don't have to travel far to get to explore! There's so many beautiful spots that are just a few hours away from where you'll be volunteering in Mexico so you can be adventuring to a new city every weekend. We're talking trekking to hidden hot springs, jungle hikes, swims to secret beaches, and diving into swimming holes.
We especially love the nearby hot springs overlooking the mountains. You can also take longer vacations to see ancient ruins — some are hidden in the jungle and some are right on the incredible beaches (we're looking at you, Tulum!). Speaking of beaches, you have a few dozens favorite places to choose from.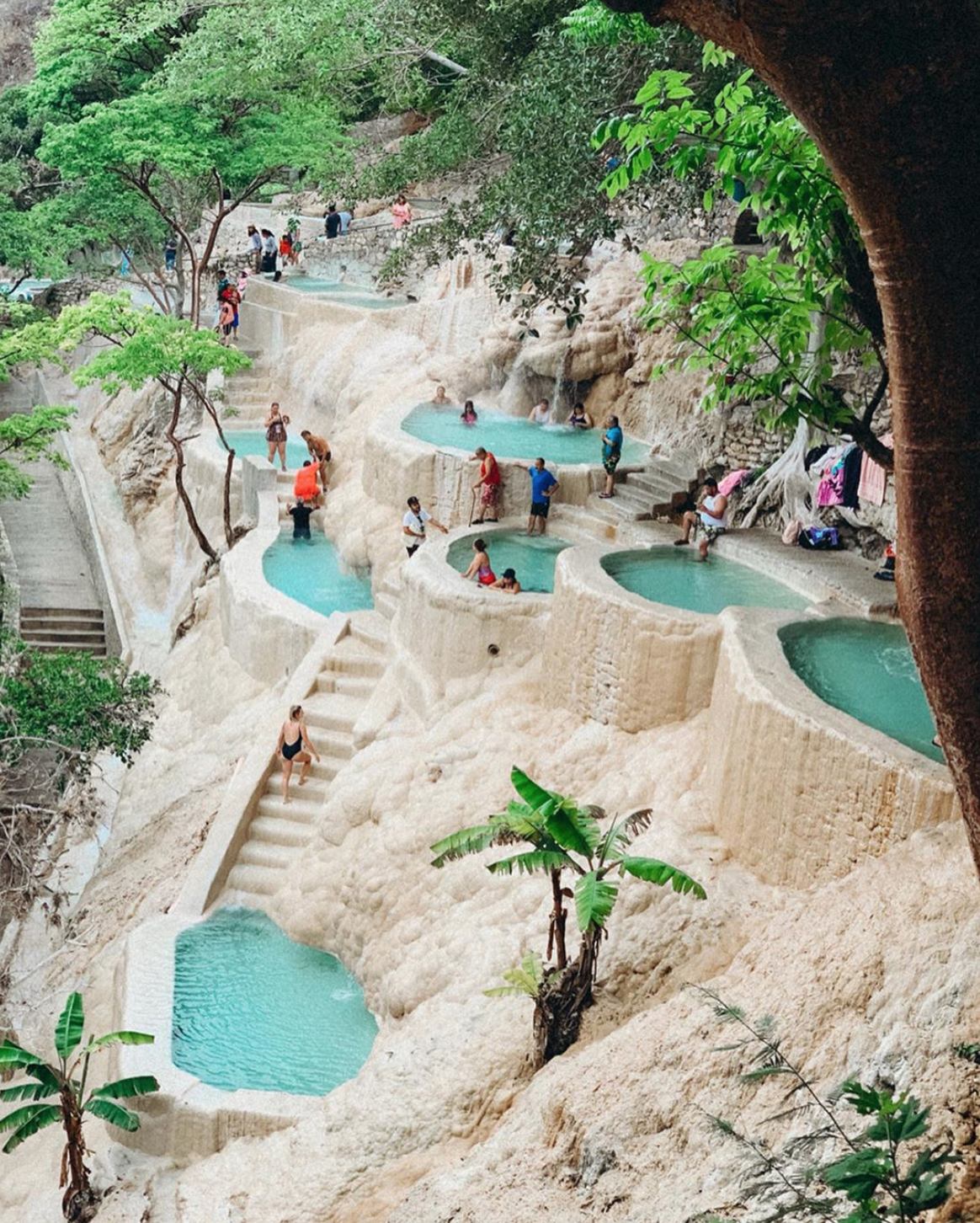 If You Want To Make A Difference
Again, all ILP locations help you serve and make a difference! However, you're probably more interested in our Humanitarian Programs — we have a few to choose from.
In the Dominican Republic and Haiti, you'll be spending your days helping kids in extreme poverty learn English and get some precious one-on-one time. English is incredibly important everywhere, but especially for these kids who live in touristic areas that cater to English speakers. In Haiti, you'll be volunteering with orphans and will actually live right in the orphanage with the kids and your ILP group — it's like one big family and you'll be able to spend more time with your kids out of class because you live in the same orphanage!
In Nicaragua and Costa Rica, you'll be doing the same — spending time with a class of cuties and providing an invaluable service. The kids in Nicaragua come from impoverished backgrounds and these English classes don't just provide a service, they act as an after school program where these kids can get help, structure and spend time with role models. In a tourism-driven country like Costa Rica, the kids thrive off an English education, but unless they are very wealthy, they can't afford it. ILP gives them this chance.
During a semester in Africa, you'll be teaching English to kids in Uganda who really need that language skill now. Since English is used in public schools, but hardly ever spoken at home, kids arrive ready to learn and take tests ... in a language they don't speak (which contributes to a huge drop out rate). Volunteers will be living in an area with limited means and outside of the classroom will be able to help with clean water projects. You'll certainly be making a difference in Uganda.

Romania is our other Humanitarian option and is totally unique. It's ILP's only orphanage program where you're not teaching English but helping in other ways. Volunteers here will be helping in an orphanage and in a hospital, giving lots of love and one-on-one time with kids you'll have a hard time saying goodbye to.
This post can give you a better idea what it's all about to serve an in orphanage.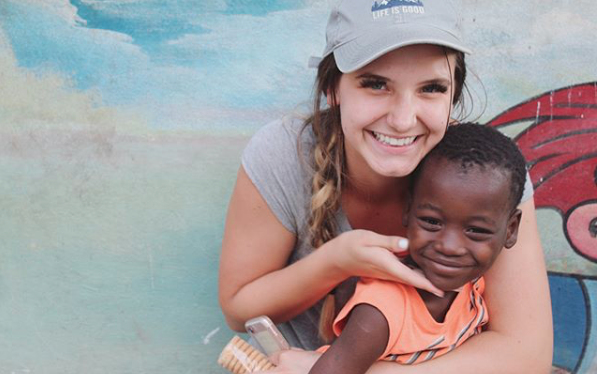 If You're On A Tight Budget
Think about pretty much anywhere but Europe.
We love Europe, don't get us wrong, but costs there are similar to the US (think meals for $7-17 instead of $2-5 in Asia). You'll freak out (in a good way) at how cheap things can be in China and Mexico. Ice cream for a few cents, a taxi ride split with your group for a couple dollars each and cheap, cheap, cheap tacos and noodles.
In some cities in China, a train ride to places like Shanghai is just $6. Practice your bargaining skills the Pearl Market in Beijing and get your favorite pair of brand name shoes for under $10 (and 20 other things you can buy for cheap here). Your money goes a lot further when you're living in China and Mexico (Mexico's home to this stunning waterfall ... who would have thought?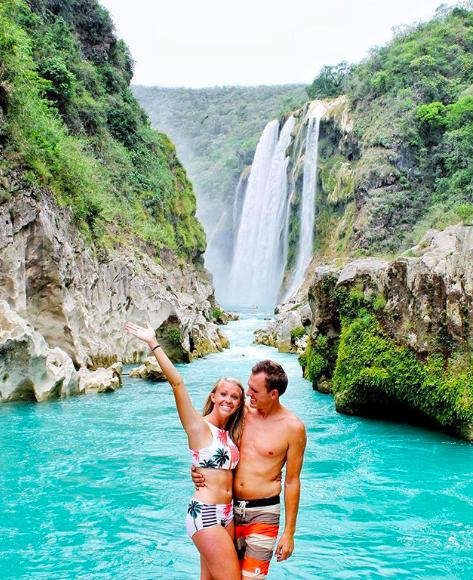 If You Have A Bucket List
If you want to see a lot of different countries, Europe is going to be your best best.
Because volunteers can travel around the European Union, you can see 15 European Cities in 10 days if you want. You'll also be living in cities that have some major bucket list potential (places like Moscow and Kiev!).
But if you want to run a marathon or camp overnight on the Great Wall of China, China's your go-to country - This country has a few other bucket list items, like the Forbidden City, eating a scorpion, seeing pandas in real life, and wandering ancient alleyways.
Uganda might also be a pretty good pick; volunteers will be living in a country known for some incredible safaris and animals experiences. Uganda is one of the only remaining places where you can see gorillas in their natural habitat. Plus, you have countries like Rwanda and Kenya to explore on vacation.
For someone looking to see another World Wonder (Chichen Itza), salsa dance in a city square or take a horse ride on the beach at sunset, head to Mexico. Thailand of course has the beaches and elephants that you've seen so many pictures of, but you can also vacation in Cambodia and see another World Wonder there at Angkor Wat!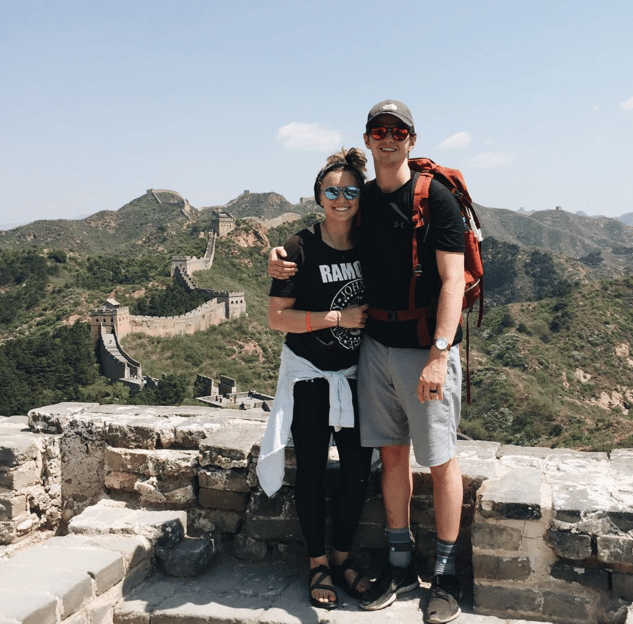 If You Love The Road Less Traveled
We have options for you!
When you say "I went to London", people don't need a lot of explanation. But if you say you are going to live abroad in Haiti or Romania, you are probably going to get a few questions about life there. Every city and country has their own hidden gems, but some ILP countries have more than a few secrets…like the gorgeous lantern festival that happens in Romania every year.
You'll also get a different experience while living in Ukraine and Russia with your very own host family! You'll be able to hear about the hidden gems in these countries straight from the locals you live with.
Montenegro has become quite the summer hot spot for vacationers, but you're sitting close to so many of the lesser known European destinations that we love. Montenegro (as well as Romania and Ukraine too!) volunteers are situated quite close to Balkan countries that are begging to be explored like Bulgaria, Serbia, Albania, and more.

Mexico is also your best bet — people think Mexico is just beaches and tourists, but that's only a small part of this country. Talk to any one of our volunteers and you may hear about taking hot air balloon rides over cities that look like a long-lost part of Spain, or swimming in underground pools called cenotes. Who knew? You can't experience true Mexico on a trip to Cancun with your family. You've got to live there and visit the cities tourists never make it to.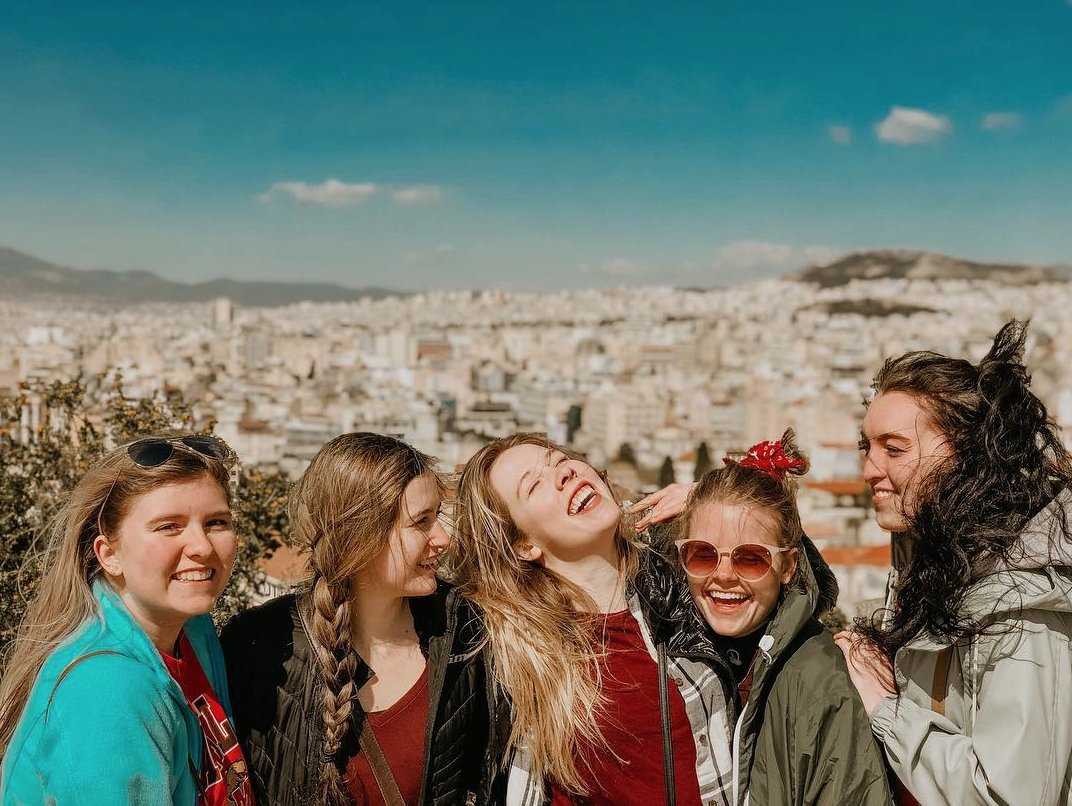 If you can't make up your mind, don't worry!

We can help put you in touch with people who have volunteered to where you want to go! They'll be able to give you some more details and help answer your questions. And it couldn't be easier, all you have to do is just click that green button right there: