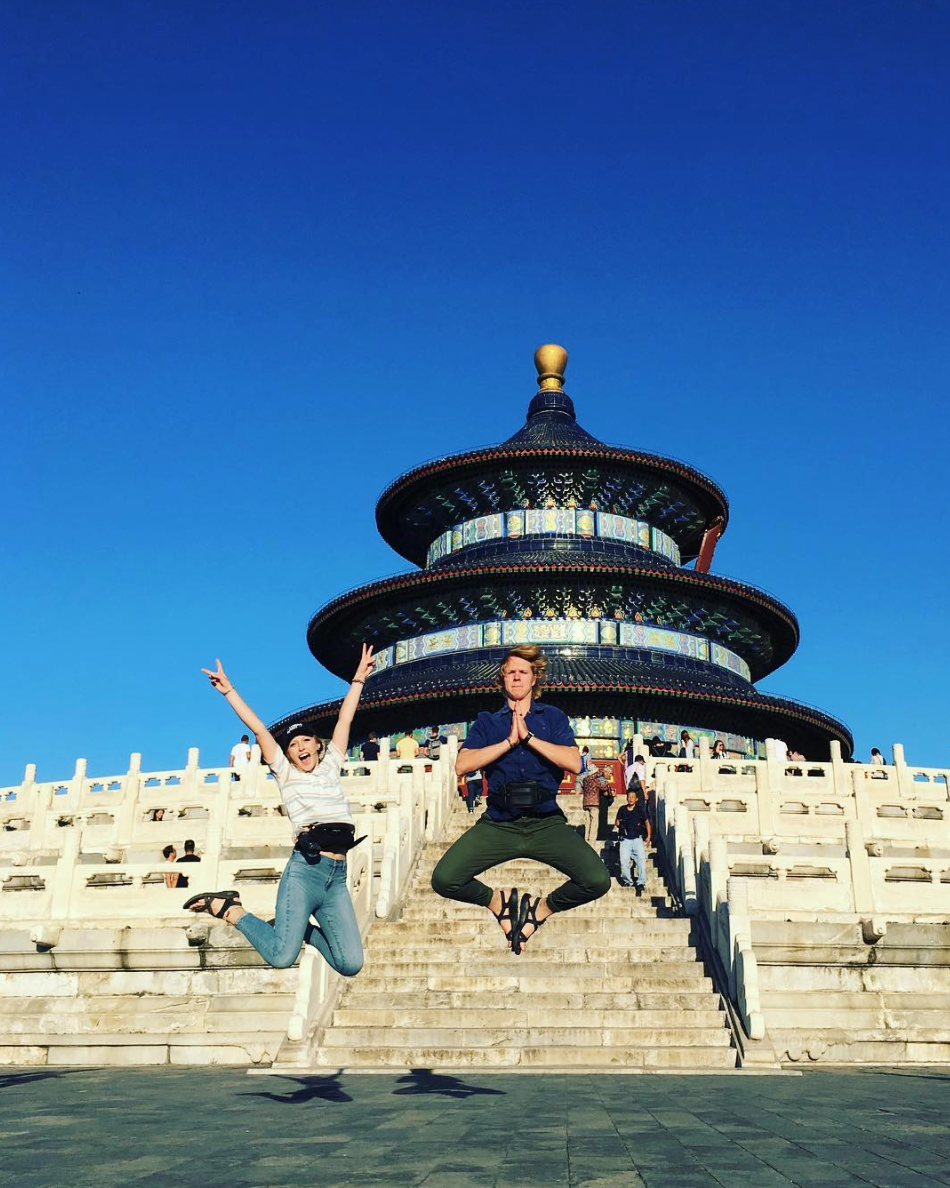 International Language Programs (ILP) sends volunteers countries all around the world to serve children and have meaningful experiences ... but sometimes it can be hard for volunteers to decide which country they want to live and serve in. We're here to help!
No matter which country you pick an adventure is bound to happen. Bad news? It's hard to pick. Here is some information to help you narrow down the list and pick which country is right for you!
(We're also here to help if there are other obstacles keeping you from volunteering abroad)
You can check out the ILP countries here, but there are a few factors to consider when deciding which one is best for you:
Regions
Travel Opportunities
Service
Semesters
Regions
While volunteering with ILP, you can go a few different regions: Asia, Europe, Central America, Africa and the Caribbean. These regions are all very different from each other and the U.S. but they all have one thing in common: you can have the time of your life exploring them!
Wonder what to expect in each region? Here's a small glimpse:
Africa
Spend your time giving back, both in and outside of the classroom. Volunteers will be teaching English, but will also have the change to get involved with other service projects. You'll also get your fill of adventures; sign up for safaris, jungle treks, and coastal adventures on vacation.
Asia
Explore by riding bikes around town and to ancient ruins or mud caves, ride elephants and feed baby tigers or giraffes at the local zoo, enjoy massages for less than $10 and feel like a celebrity.
Europe
Walk down cobblestone streets, explore castles and beautiful old towns, admire famous art work and have the chance to visit multiple countries within just a few days.
Central America
Join in on a street soccer match or salsa dance with locals in the town square, layout on one of the many beaches, horse back ride or zip line through the jungle and greet locals with a friendly "buenas dias!".
The Caribbean
Find other ways to give back to communities who really need it, enjoy time at the beach, the warm, humid weather and smoothies aplenty. Come home with a rad tan and a new perspective.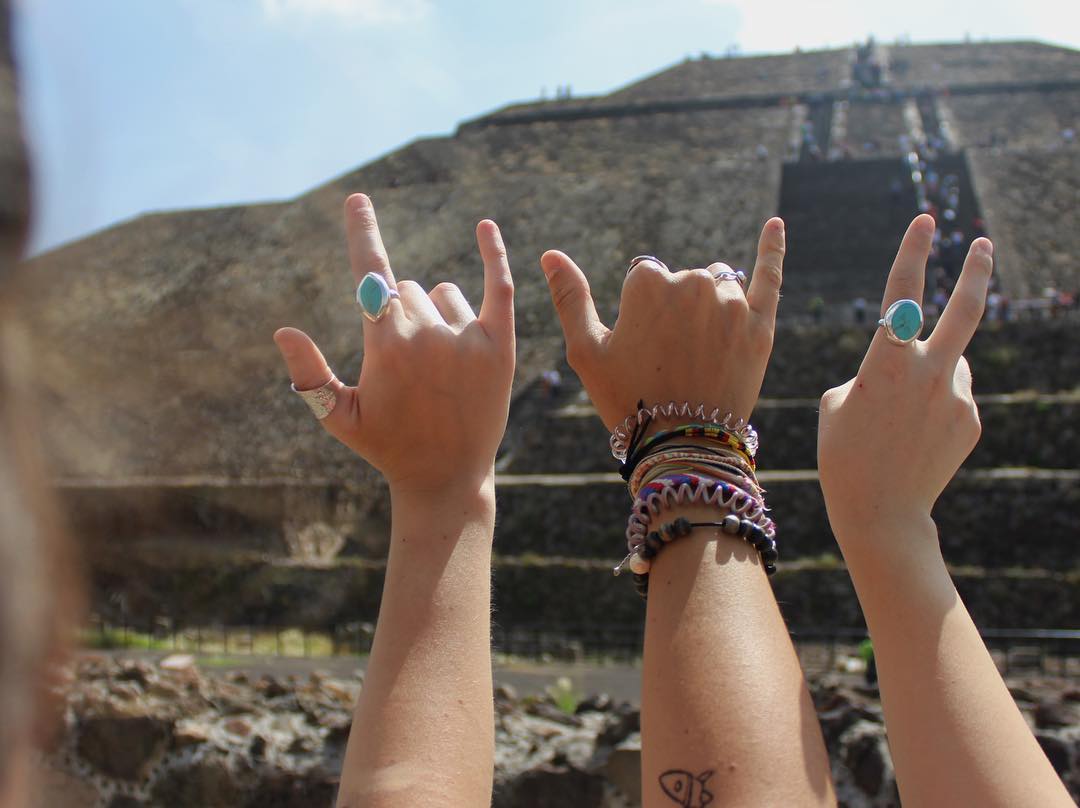 Travel Opportunities
Asia
ILP volunteers are currently located in two countries on this beautiful continent: China and Thailand! There are plenty of amazing things to do during your time abroad. Not to mention, you'll pretty much feel like a celebrity everywhere you go.
China: China has so many incredible things to see and do that it's hard to fit them all in one semester! Go camping on the Great Wall, be amazed by the Dr. Seuss mountains in Yangshuo as you sail down the Li River in a bamboo raft, marvel at the Terracotta warriors in Xi'an, and burn incense at a Buddhist temple while admiring a giant Buddha statue.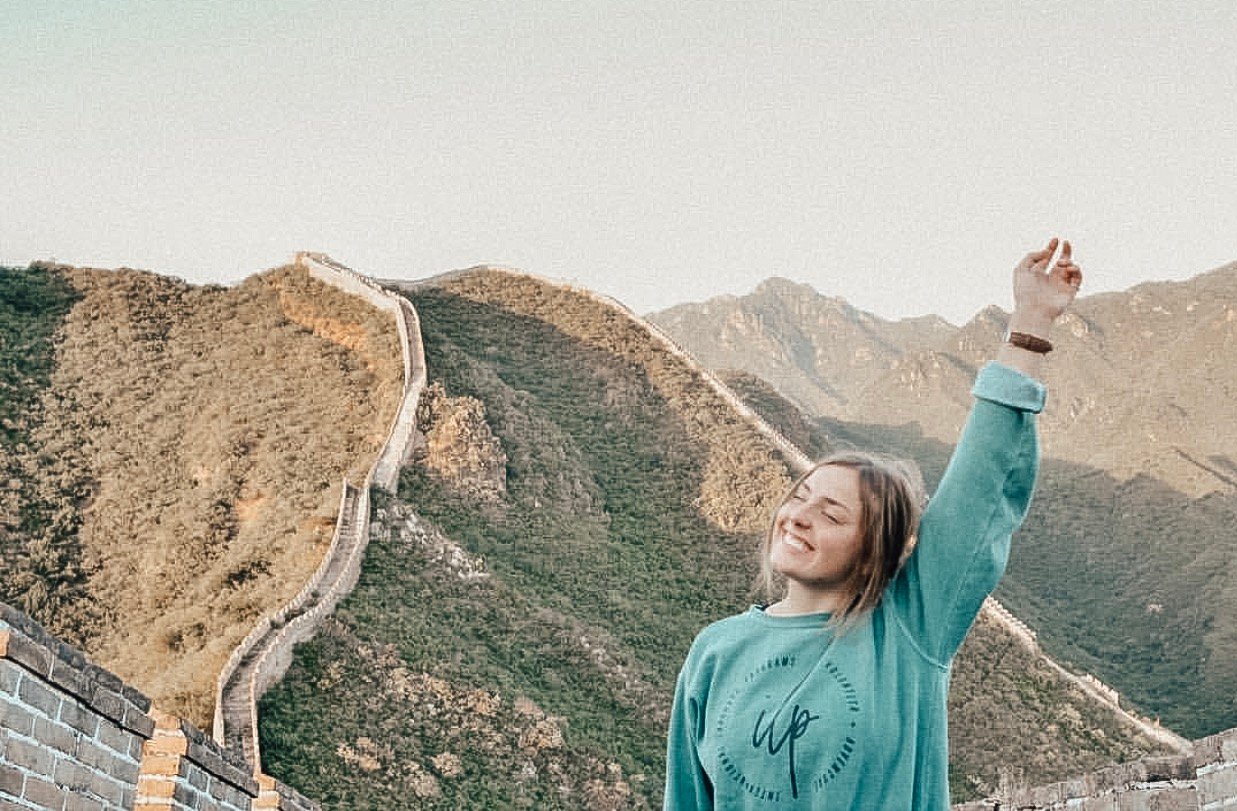 Thailand: While spending your semester in Thailand make sure you head to the gorgeous tropical beaches in southern Thailand or shop at the floating market in Bangkok. Head to Cambodia and explore the world wonder ruins of Angkor Wat. Go drift snorkeling in Bali and swim in waterfalls all while taking in the amazing culture.
Europe
With five countries available to go to in Europe, the options are almost endless of things to see. Here are some cool things you can see and do in each of the four countries:
Lithuania: Sail around Trakai castle, ride your bike along the Baltic Sea, wander down the cobblestone streets of Vilnius (which has one the prettiest Old Town's in Europe) and add your own cross at The Hill of Crosses in Siauliai.
Montenegro: Spend weekends along the coast or hopping over to nearby countries, hike up to views of the Adriatic Sea, and get your fill of yummy pastry and ice cream treats.
Romania: Explore a castle in Neamt, learn more about Dracula at his castle near Brasov, snap a picture with the Romanian flag while enjoying a beautiful view at Rasnov Fortress and witness the Turkish influences while soaking in some sun at the Black Sea.
Russia: Mother Russia! Walk around the Kremlin and St. Basil's Cathedral in Red Square, attend the Bolshoi Ballet, shop at one of the souvenir markets while visiting Moscow, and take in as many museums as you can while wandering through beautiful St Petersburg.
Ukraine: Take a weekend trip to southern Ukraine to soak in some sun in the fun coastal town of Odessa, see castle-like fortresses and green stretches of land in Kamyanets-Podilsky, head north to the abandoned city of Pripyat and explore the eerie Chernobyl plant, be awed by all the beautiful cathedrals in Kiev and all around Ukraine.
When you spend a semester volunteering in Europe, you have the opportunity to not only explore the country you are living in, but also travel across most of Europe. Plus, with so many countries nearby, you can see so much in just a few days!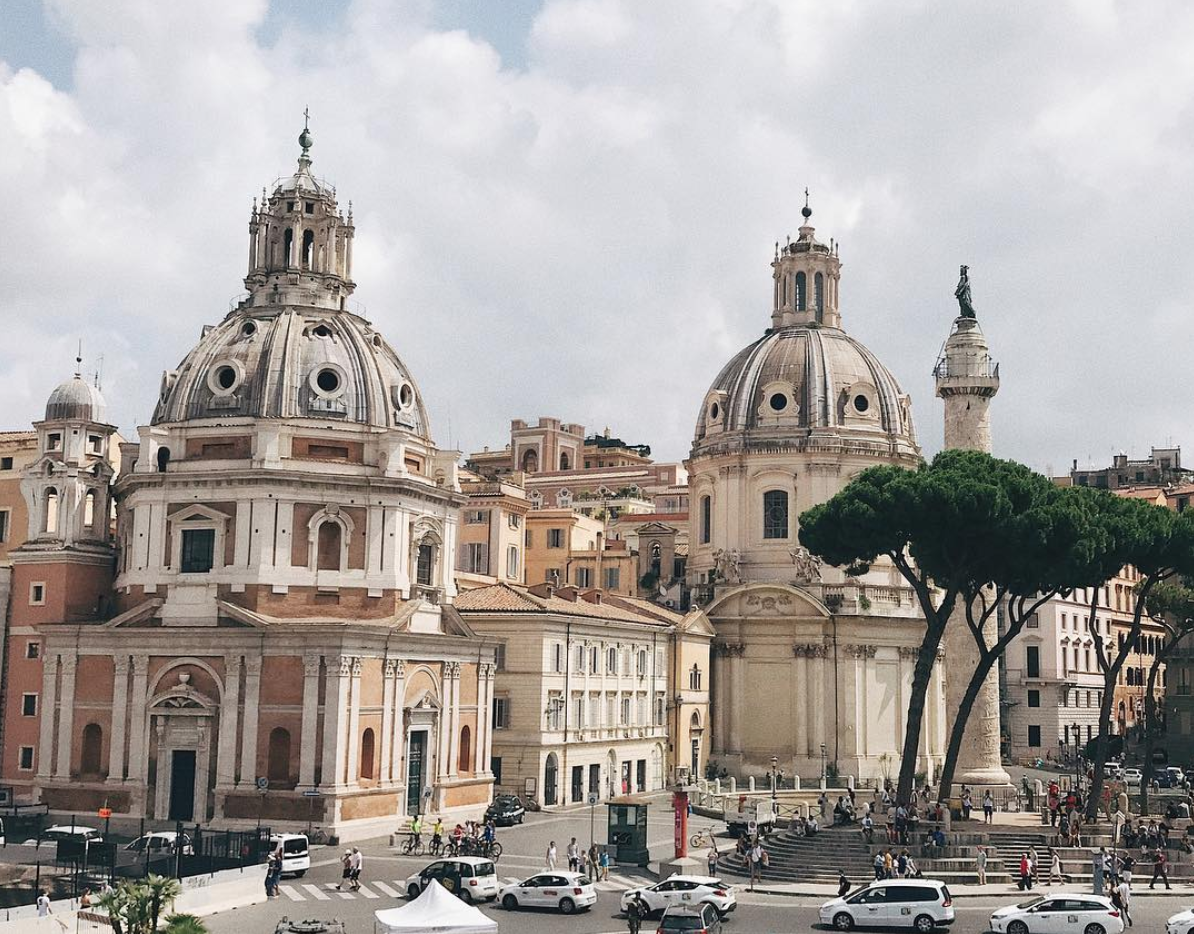 Central America + The Caribbean
You can be volunteering in Central America and the Caribbean in a few countries: Check out all these cool things you can do while living and exploring these countries, plus some.
Dominican Republic: See where Christopher Columbus lived in Santo Domingo, snorkel through coral reefs, enjoy some of the world's most beautiful beaches, ride horses on the beach, hike to waterfalls, zip-line through the jungle and hop on a cruise to explore all that the Caribbean has to offer by visiting Aruba, Jamaica, St. Lucia and more!
Haiti:
Hike the green lush mountains up to the citadelle or just around your neighborhood to crack open a few fresh coconuts when you get thirsty. Take a trip to some dreamy Caribbean beaches or decide to go ziplining in the Dominican Republic.
Mexico: Eat mango on the beach in Cancun, shop in amazing open-air markets in Puebla, be "wow-ed" while exploring the ancient Mayan pyramids in Chichen Itza and stroll on the beach boardwalk while listening to live music in Veracruz. No matter where in Mexico you go, enjoy beautiful Catholic churches and town squares.
Nicaragua:
Go ziplining through the jungle, peer over the edge of a volcano to see hot lava boiling and bubbling just feet below your and wander through a maze of fruit markets. Feel free to hop over to dreamy Caribbean islands or be adventurous and camp overnight on a volcano ... or kayak through a canyon.
Costa Rica:
Head to the jungle to hang out with some local celebrities (sloth lovers, this country is for you), or go white-water-rafting after a day of whale watching. Take a few suspension bridges over the jungle's treetops and hang around at local "sodas" to grab a local meal.
Africa
Uganda: We're thrilled to have a program in the country of Uganda and give the volunteers the opportunity to give back by teaching English to children with limited means, in a country where knowing English is so vital for educational success. Oh but don't forget about your free times — shop in colorful

markets

, walk along red dirt roads, go on safari, and more in this African nation.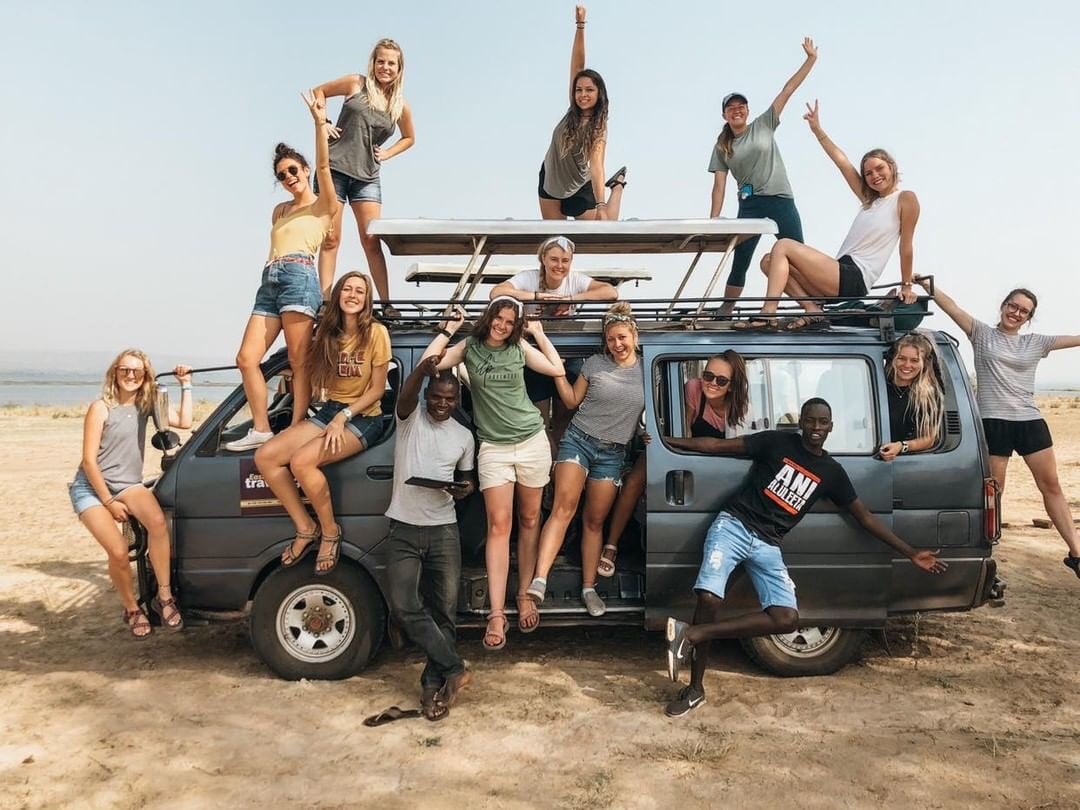 The Type Of Service
ILP has two different programs, so if you have a preference for which type of program you do, then that will affect which country is right for you. You can get more info on the types of programs here.
Exchange Program:
China, Thailand, Lithuania, Montenegro, Russia, Ukraine, Mexico

ILP volunteers in these countries teach English to children from all walks of life: Poor to well-off, though it's good to note that a majority of the students are living in average to above average economic circumstances.
Humanitarian Program:
Dominican Republic, Haiti, Nicaragua, Costa Rica, Africa (and Romania)
Volunteers will be teaching English to children who come from extreme poverty and would not otherwise get this kind of education. If you'll be in Romania though, you'll be volunteering in an orphanage and hospital, giving love and attention to the kids there instead of teaching.
Get more info on the Humanitarian Programs here.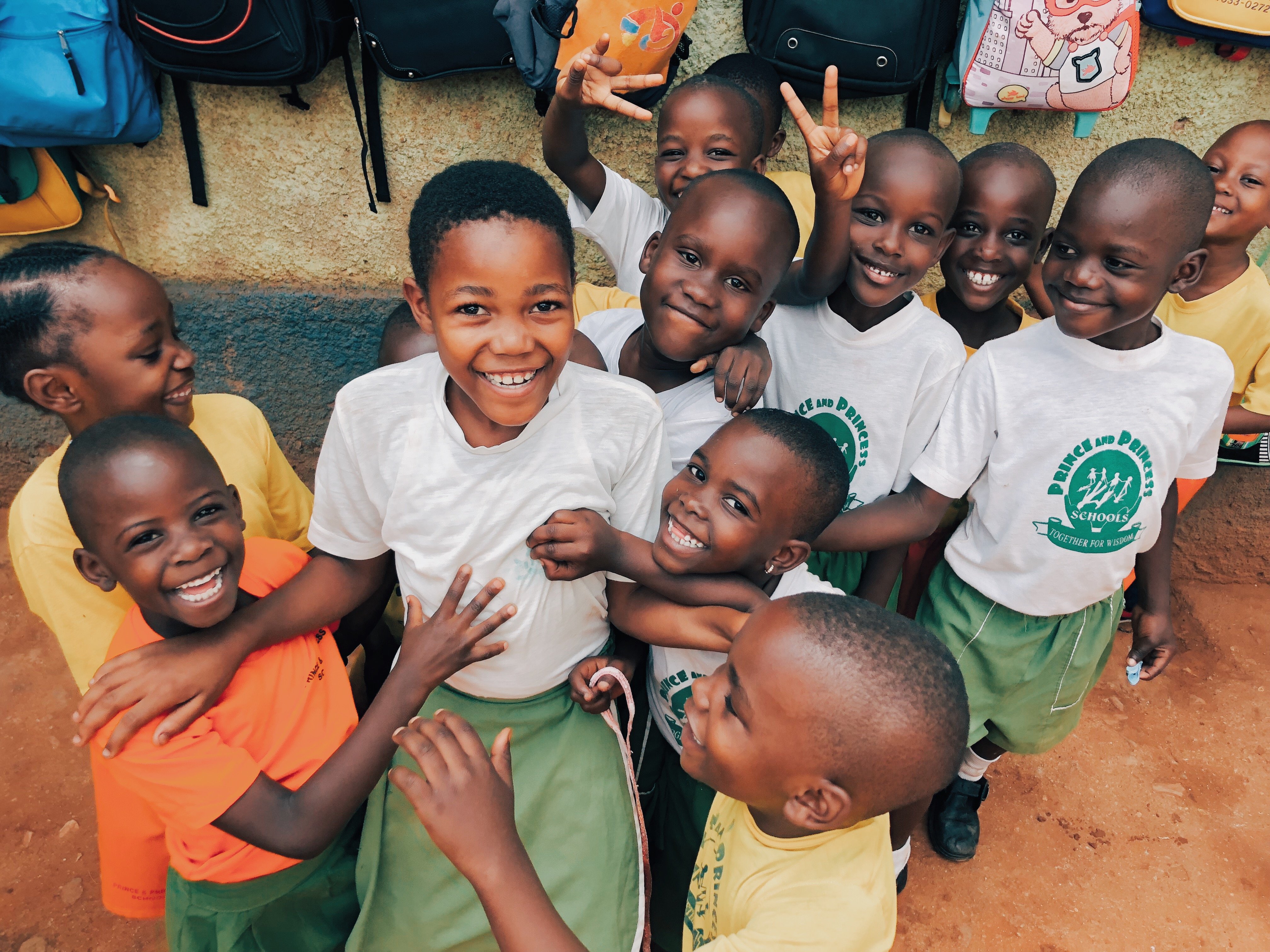 Your ILP Semester
Many times a deciding factor on which country to go to is when you are available to go abroad. ILP has semesters available in all 8 countries for Fall and Spring semester, and has the summer semesters available in 6 of the countries. Dates vary so make sure you check out this info to see which one will work best for you!
Fall Semester
Generally mid/late August - December (but home by Christmas).
Spring Semester
Spring Semester dates vary a little bit more than Fall semesters, depending on where you go. We have many groups that go from January - the end of April, but a few start a bit later and go until June.
Summer Semester
Generally the first week of May (or even the last part of April) - the middle of August.
The only exception is our summer camp in Ukraine, which is one of our shortest programs: Mid April - Mid July.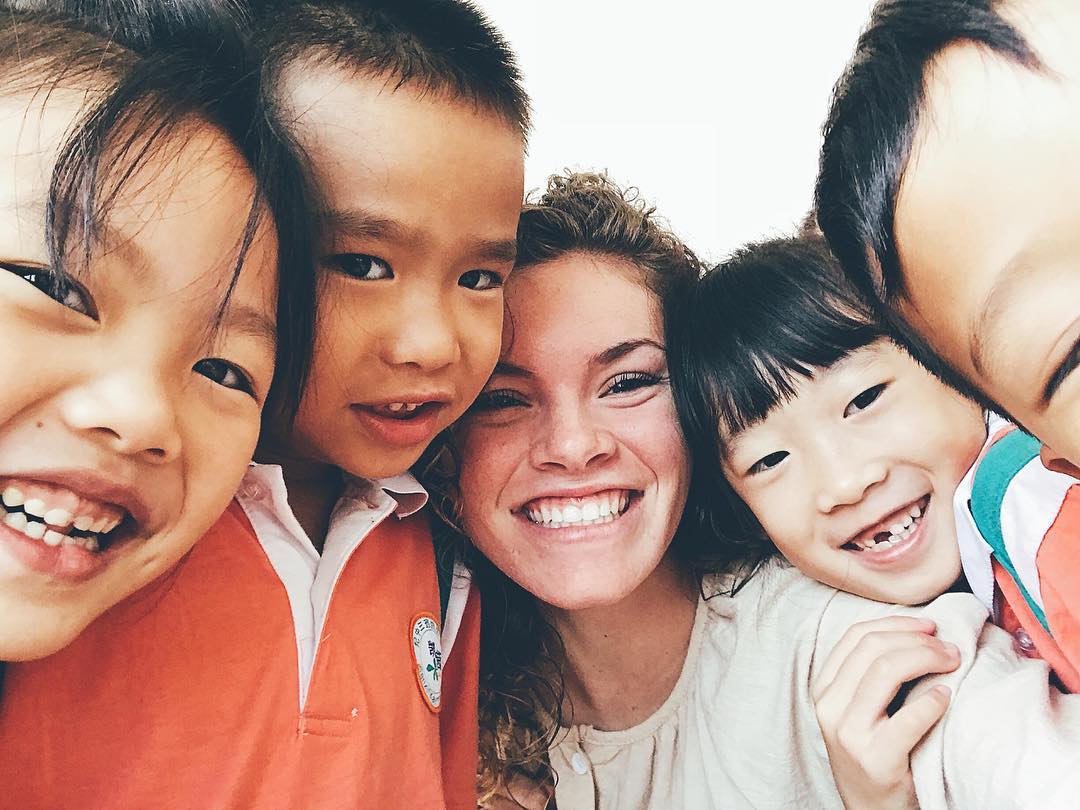 No matter where or when you decide to go, you can make a difference in the lives of children around the world. So, take a semester to live and serve abroad all while you enjoy traveling during vacation time given throughout the semester, build your resume by having volunteer experience and gaining international experience immersing in the new culture you'll be living in.
Still can't decide which country to go to? Go multiple times and hit up more countries.
Interested in improving the lives of children abroad?
Volunteer with us! Click the button below to speak with an ILP Representative.