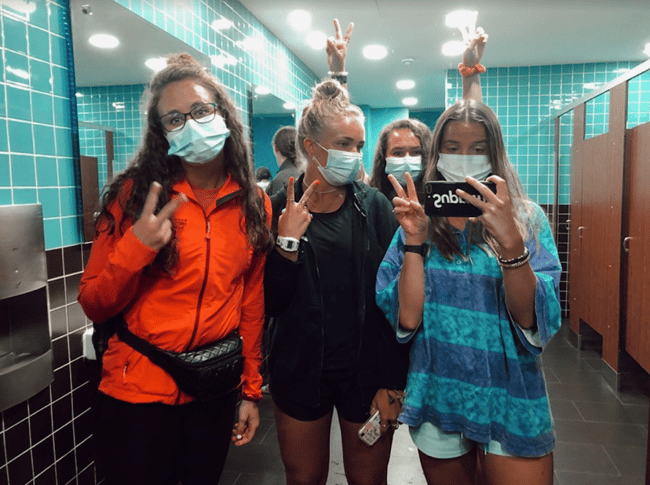 If you're thinking about taking a trip or your upcoming ILP semester, it's probably a question on your mind.
Prepping for any kind of trip always requires a bit of research, but there's an added element if you're planning on doing some traveling in the current pandemic. There's been a bit of conflicting information when the COVID-19 virus just hit early in 2020, but further research (and even some personal experience from current ILP volunteers!) can hopefully clear up some of the questions and concerns you may have.


---
Keep an eye on what things are like in each of our countries.
See the latest Covid-19 updates here
---

While policies will be different in every airport and every country, this post outlines a few things to know before hopping on a plane to your next adventure.
*Policies are ever changing. Information in this post was up to date as of May 2021 when this post was updated, but always double-check before you go.
What Does Flying Look Like?
As the world is opening up again, there's always a question about what flying looks like while we're still in a pandemic. There are several resources that online guidelines and requirements to help any prospective travelers know what to expect when it comes to your health on flights, what the TSA is doing, and what is required by airlines and passengers. We will highlight some of the most pertinent on this post.
First, to help ease anxieties around the question about infection rates while flying. According a CNN article, studies suggest that transmission rates of infection on planes are low. Part of this is due to the air filtration found in the airplane cabin. The vast majority of commercial jetliners are equipped with High Efficiency Particulate Air (HEPA) filters, similar to those used in the hospital operating room. These filter out 99.7% of all airborne microbes. Thanks to these filters, the air inside of the cabin is refreshed every two or three minutes.
TSA Updates + Safety Precautions
Also good to know? The TSA has added regulations to know about, like how each passenger can allow up to 12-ounces of hand sanitizer for their flight in their carry-on luggage (a temporary exemption from the 3.4 oz rule carried in one quart-sized bag). You can read more about standard TSA regulations during the pandemic here, which include safety measures and cleaning procedures.
Bloomberg published an article that details the effectiveness of a few measures taken by airlines if you're interested.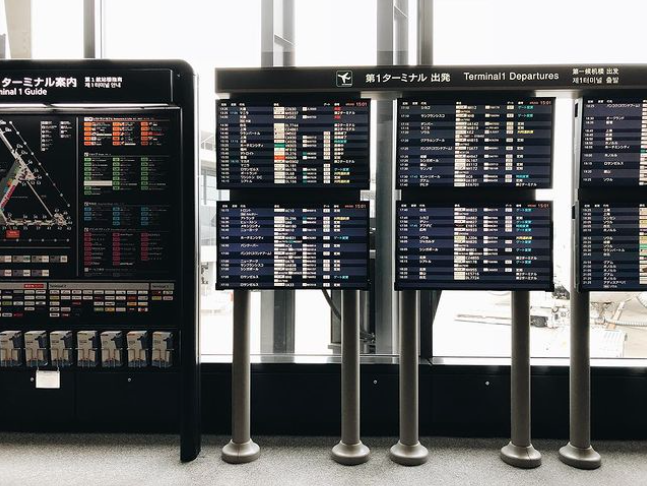 A Few Airline Precautions
The risk of contracting the virus (or any other illness) on an airplane is reduced by the cleaning methods — many airlines are letting passengers know that cabins are scrubbed and cleaned regularly with anti-microbial disinfectants. Other airlines are instituting deplaning and boarding methods to help avoid crowding. Some airlines allow passengers to switch to a less crowded flight if they prefer. There are also some passenger requirements to know about that add to these safety measures.
It's recommended that you research the airlines and airports you're flying with to check you're comfortable with the measures taken to reduce the risk of infection while flying.
For example, you can check here for Delta's policies which outline the specifics like how they are sanitizing their aircrafts. You can take a peek at what certain airlines are doing specifically for their passengers by doing a quick search for the airline you have in mind.
The San Jose Costa Rica airport is also broadcasting their safety measures and put out a helpful video for tourists to help them know what to expect upon arrival.
Know The Passenger Requirements
Many airlines are requiring employees and travelers to wear a mask throughout the entire flight, except when eating or drinking (and are heavily encouraged or required to wear a mask during the entire airport experience — checking in, going through security, waiting at the gate, boarding your flight, etc. A mask that covers your mouth and nose is required).
About Vaccinations
We are recommending anyone applying for an ILP semester get the Covid-19 vaccination as soon as you can.
We're seeing more and more countries add entry requirements to not only allow vaccinated travelers to enter the country but also skip the quarantine. Even if the ILP country you're volunteering in doesn't require the vaccine, other vacation destinations might — getting the vaccine could mean higher chances for you to get assigned to the country of your dreams and being able to vacation to all the countries you've been hoping to visit!
Just look at Europe: This summer, the EU will be opening countries based on if you've been vaccinated or not. That will make the difference between being able to go to somewhere like France, or having to stay in your country on vacation.
Additionally, vaccinated volunteers will have to worry less about contracting Covid-19 or getting seriously ill during their semester.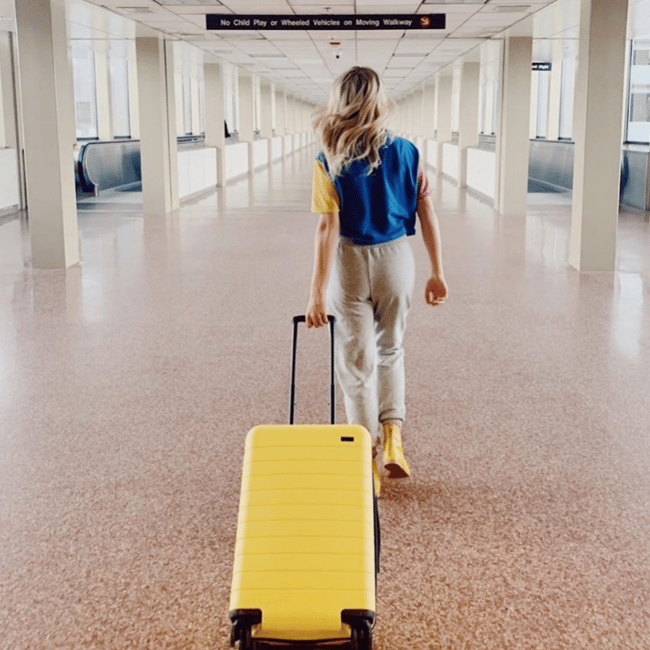 What You Can Do
While what airlines are doing helps add an extra layer of security, individual passengers can also take some precautions while flying.
The CDC encourages travelers to be vaccinated before traveling. They also suggest making sure you wear a mask in all public places and to bring hand sanitizer with you (that's at least 60% alcohol). Wash your hands (or use hand sanitizer frequently) after any high-touch points. You may also want to pack up some disinfectant wipes to wipe down your seating area as an added peace of mind. The Mayo Clinic also has some suggestions to check out.
We've also heard feedback from a few ILP volunteers about their opinion of flying abroad which is also good to know about. @emmacatherine09 did a little Q+A on her Instagram account after arriving in Thailand to teach English full time with ILP's professional teaching program. She said "sanitizing EVERYTHING, washing my hands, not touching my face, not getting too close to anyone, and being as cautious and careful as I can be" were the extra precautions (in addition to wearing a mask) she took while traveling.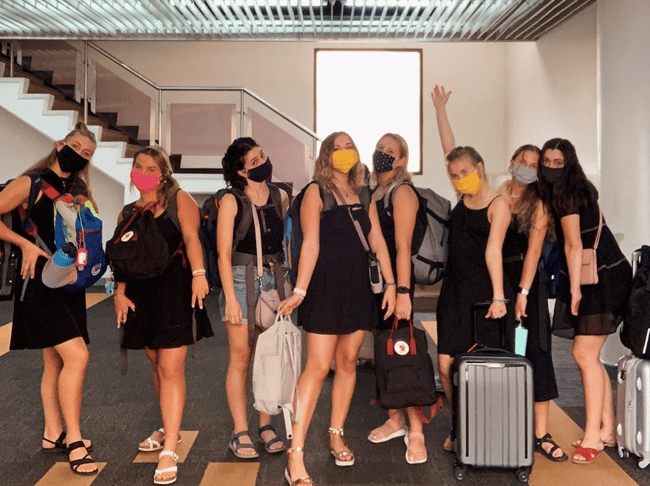 Still wondering about a few things?

We'd be happy to help you out! Just get in touch with one of our ILP reps.