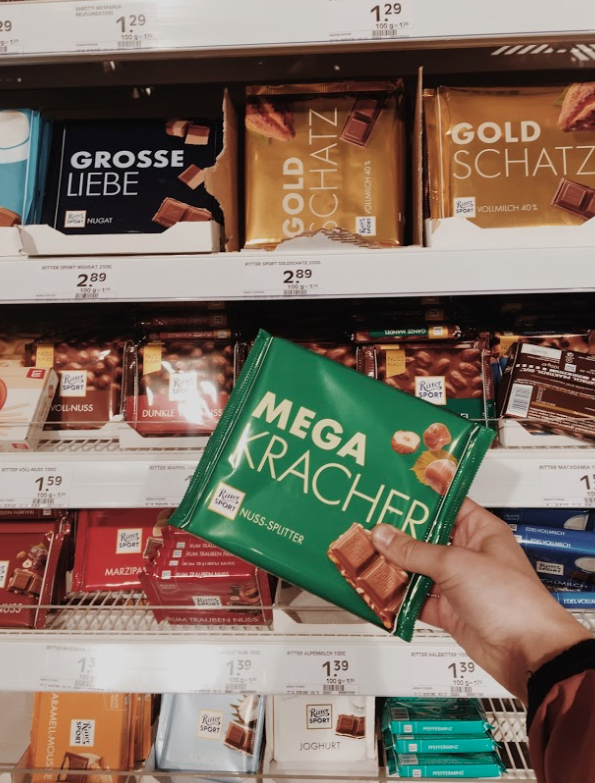 When I'm packing, my snacks are almost as important as my passport.
You shouldn't board a flight without some snacks. Sure, some airlines will provide a drink and a couple of snacks on the way over (or maybe a meal if it's a long flight) but I'm not a fan of the airplane food. Go figure. I'd much rather be in control of what I'll be munching on for 12+ hours, which is why I always pack my own snacks.


---
Ready for an international adventure?
Come volunteer with ILP!
---

Luckily (or unluckily) I've had the opportunity to spend many many hours on long flights and on long layovers, and have come up with a go-to list of the best snacks to travel with, in my opinion. What foods you like is obviously a personal choice, but here are some guidelines to consider before you hop on your next flight or road trip.
Salty Snacks
I tend to pack a couple of salty/savory snacks that feel more like a meal if I skip out on whatever the plane is providing. Also, my salty snacks can sometimes be hard to pack because they are easily crushed ... which is why I either go with something like Pringles (already in a hard-to-crush container) or pack things in a jar or plastic container to be smash proof.
Goldfish crackers
Pretzels
Crunchy roasted chickpeas
Dry roasted edamame
Frozen edamame (they thaw a couple of hours into your trip)
Plantain chips (they feel healthier than potato chips?)
Cheese sticks + crackers
Sweet Treats
A word to the wise? Pack more substantial treats rather than a bag of candy unless you want to end up with a stomach ache and jet lag. I tend to pack sweeter treats on the healthier side, along with a couple of indulgent items to balance it all out.
RX Bars (or other protein bars)
RX nut butter packets
Granola bars
Fruit (apples + clementines travel better than plums)
Dark chocolate
Chocolate covered almonds
Oreos
Dried fruit
Fruit snacks + roll ups
Granola (I like this recipe)
Energy balls (get inspiration here)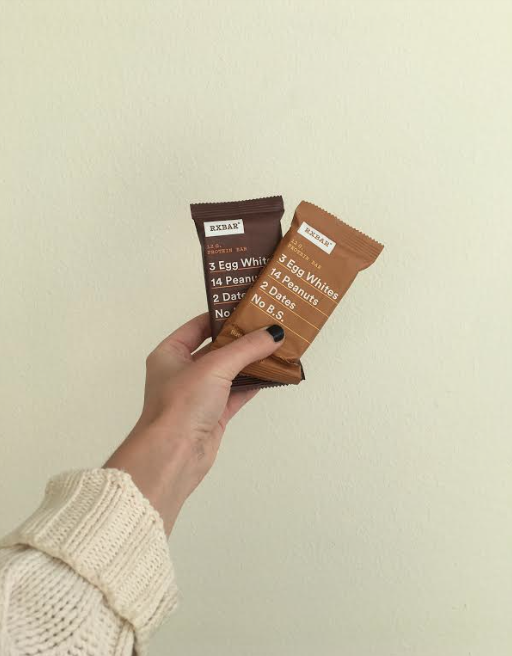 Just Add Water Snacks
Sometimes I pack up a few treats that work well once I get on the plane and can ask the stewardess for some hot water. I've been known to travel with tea bags (or hot chocolate packets) and a thermos for a hot drink mid-flight. Once I even packed those instant oatmeal cups and just got some hot water and had an instant breakfast.
Things To Keep In Mind
TSA Rules
Like everything else you're packing, your snacks must adhere to all TSA rules. You'll probably be most concerned with the liquids rules. According to the official TSA website, "You are allowed to bring a quart-sized bag of liquids, aerosols, gels, creams and pastes in your carry-on bag and through the checkpoint. These are limited to travel-sized containers that are 3.4 ounces (100 milliliters) or less per item." Foods like peanut butter or hummus count as as creams/pastes, so they'll need to be in 3.4 ounce containers.
There are also some restrictions with fruit, nuts, spices, and other food items that you're bring into the United States. You'll need to declare any items when you're passing through customs (which is why I typically will just eat all my treats before landing back in the US to avoid the potential issue).
Packing Logistics
I always put my snacks in my personal item: remember, that's the small purse or bag that goes under the seat in front of you. That way, everything is really accessible and I don't need to stand up and grab my treats from my carryon that's stashed in the overhead bin. Wondering what else I pack in my personal item? That blog post has all the answers.
Other Guidelines To Follow
There aren't official TSA regulations when it comes to a few common courtesy rules, but you (and your neighbors) will thank you if you stick to these guidelines
Don't pack things that need to be refrigerated


Avoid easily squished crackers/other snacks (or pack them in Tupperware)

Skip out on smelly foods (your neighbors will thank you)

Be mindful. Excessive crunching isn't good news, 10+ hours into a flight.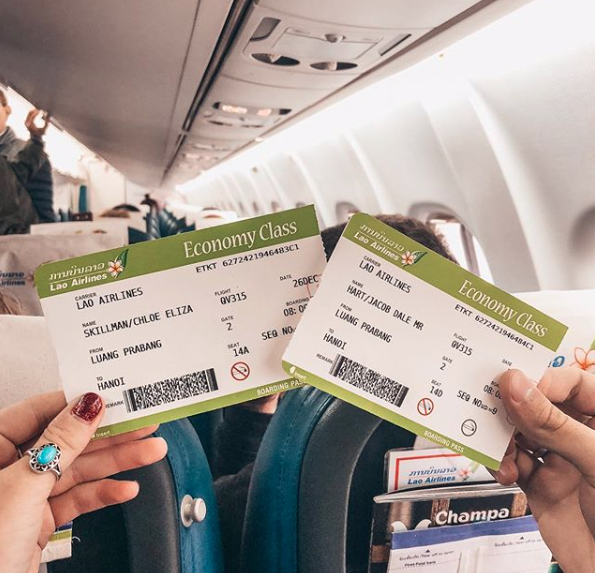 Wondering where to next with all of these travel snacks?
Come see where you can volunteer with ILP! We have countries all over the world, plus we cover your flight, visa, housing, meals, and a few other perks during your semester.