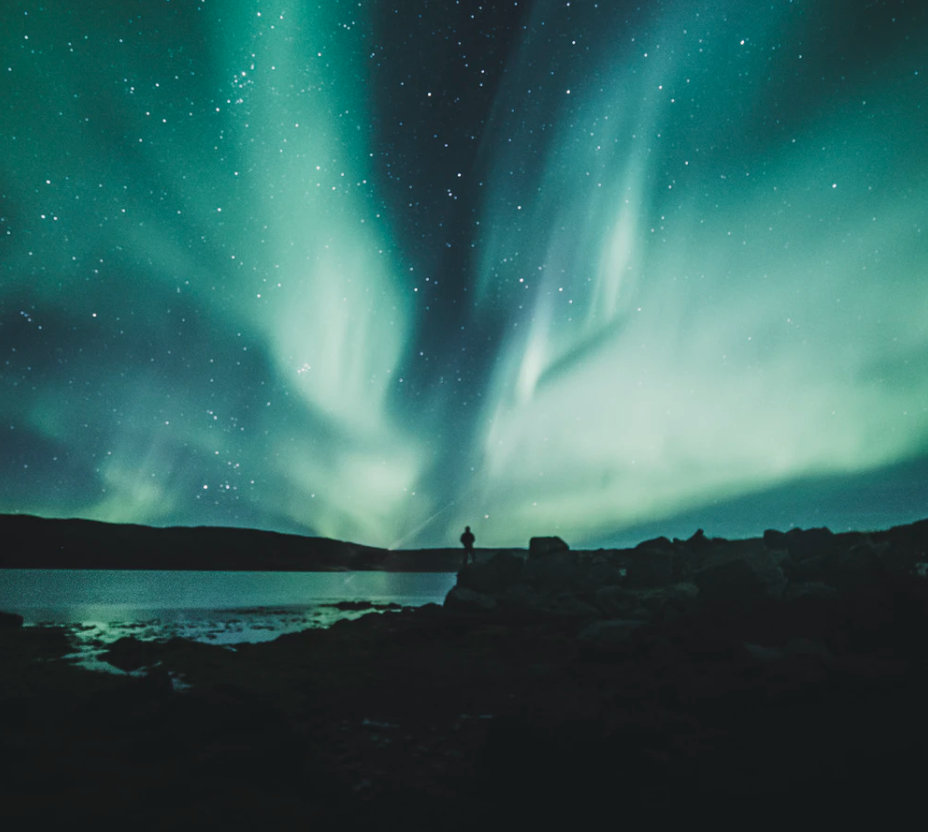 You can see the Northern lights from a few cities that may surprise you!
Most of us have only seen pictures of the northern lights, but this unreal phenomenon is something you can see for yourself — if you're in Europe here's how you can make it happen.


---
Heading to Europe?
We're always sharing tips on Instagram for our favorite European travel spots
---


You can also see the lights along northern routes throughout Alaska and Canada, but we love any excuse to go experience Europe. Head to these spots for not only your best chances at seeing the sky lit up, but to see some of our favorite travel destinations.
Where To Go To See The Northern Lights
We'll talk about this more in the next section, but keep in mind that getting to actually see the lights in person is never guaranteed. Just like any aspect of nature, you're essentially getting lucky to have the experiences that you do have!
So ... my recommendation is to not make seeing the northern lights the only aspect of your trip. There's lots of other really beautiful parts of each of these countries, so plan a trip full of lots of different adventures so that you still love your time there even if seeing the lights doesn't happen for you.
Iceland
When: Early September to the end of April
Where: You have a chance of seeing them all over the country, but these spots are some of the the most popular: Seltjarnarnes in Reykjavik, Vik, Látrabjarg/Westfjords, Eldborgahraun, Djúpavík
Plan your trip: If it's your first time to Iceland or you're short on time, we recommend heading to Reykjavik. There's plenty to do in and around the city - and we've got a full guide to planning your trip to Reykjavik. There are guided tours to see the northern lights from Rekjavik as well. This company offers tours for as low as $80.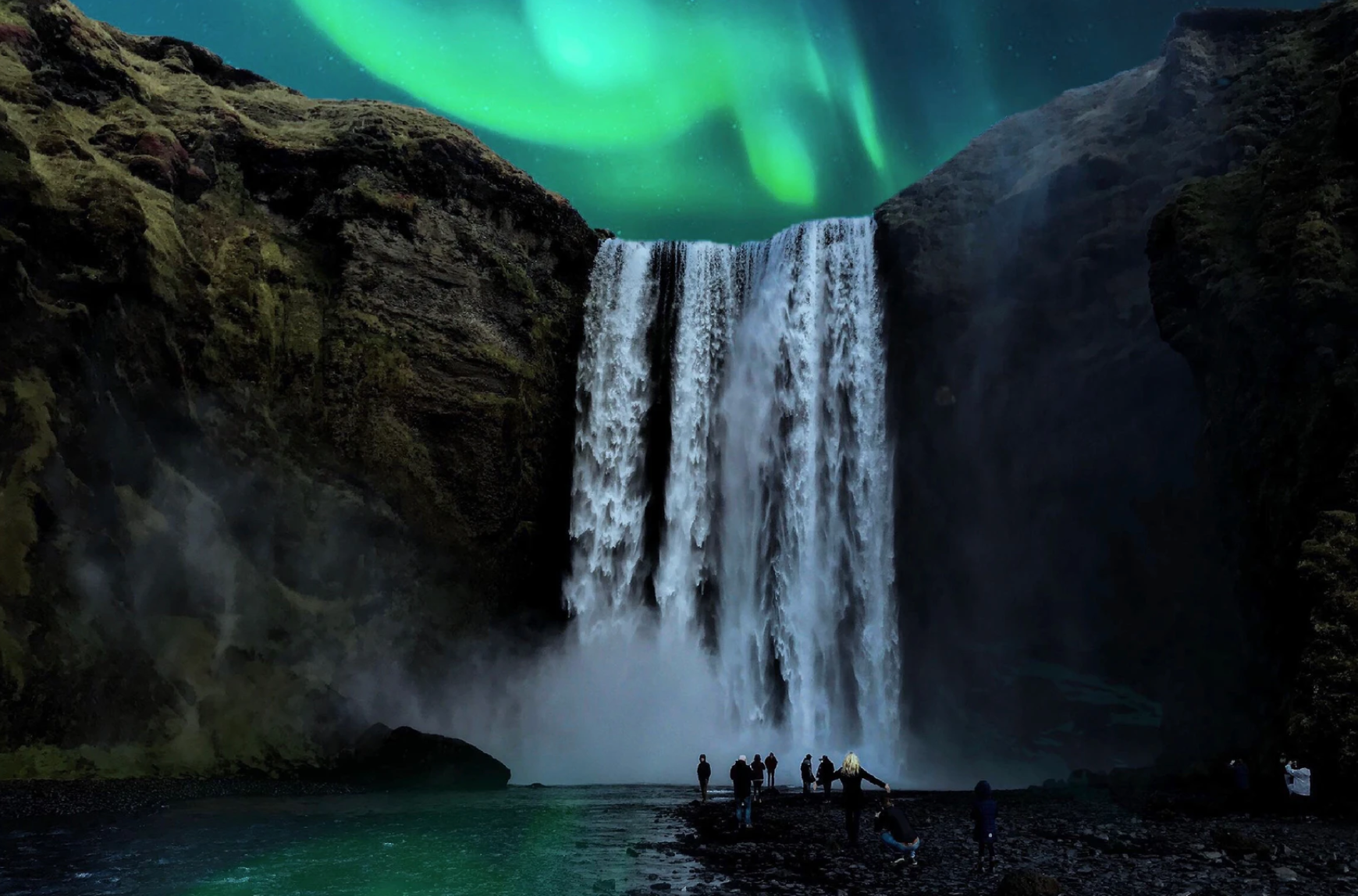 Sweden
When: You can potentially see lights as early as September, but the ideal times are typically December - March. Likewise some have seen them as late as April, though it's not as likely.
Where: The closer you are to the North Pole the more likely you are to see them, so head to any small village in northern Sweden.
Plan your trip: If it's your first time to Sweden, you're likely to arrive through the capital Stockholm. We recommend saving at least a couple of days to explore this city if you're able to swing it! My personal favorite part of the city is Gamla Stan, you'll definitely want to wander this charming maze of narrow walking streets. Check out our guide to planning your Stockholm trip here.
As far as seeing the lights, you can actually see them from Stockholm if you're lucky (when the sky is clear enough). A lot of people also suggest making Stockholm your home base and then traveling north from there to more remote areas where you're more likely to see the lights. So where should you head? The province of Lappland is going to be your best bet, check out spots like: Kiruna (it's a top pick, the northernmost city, and a 90 minute flight from Stockholm) and the nearby Aurora Sky Station.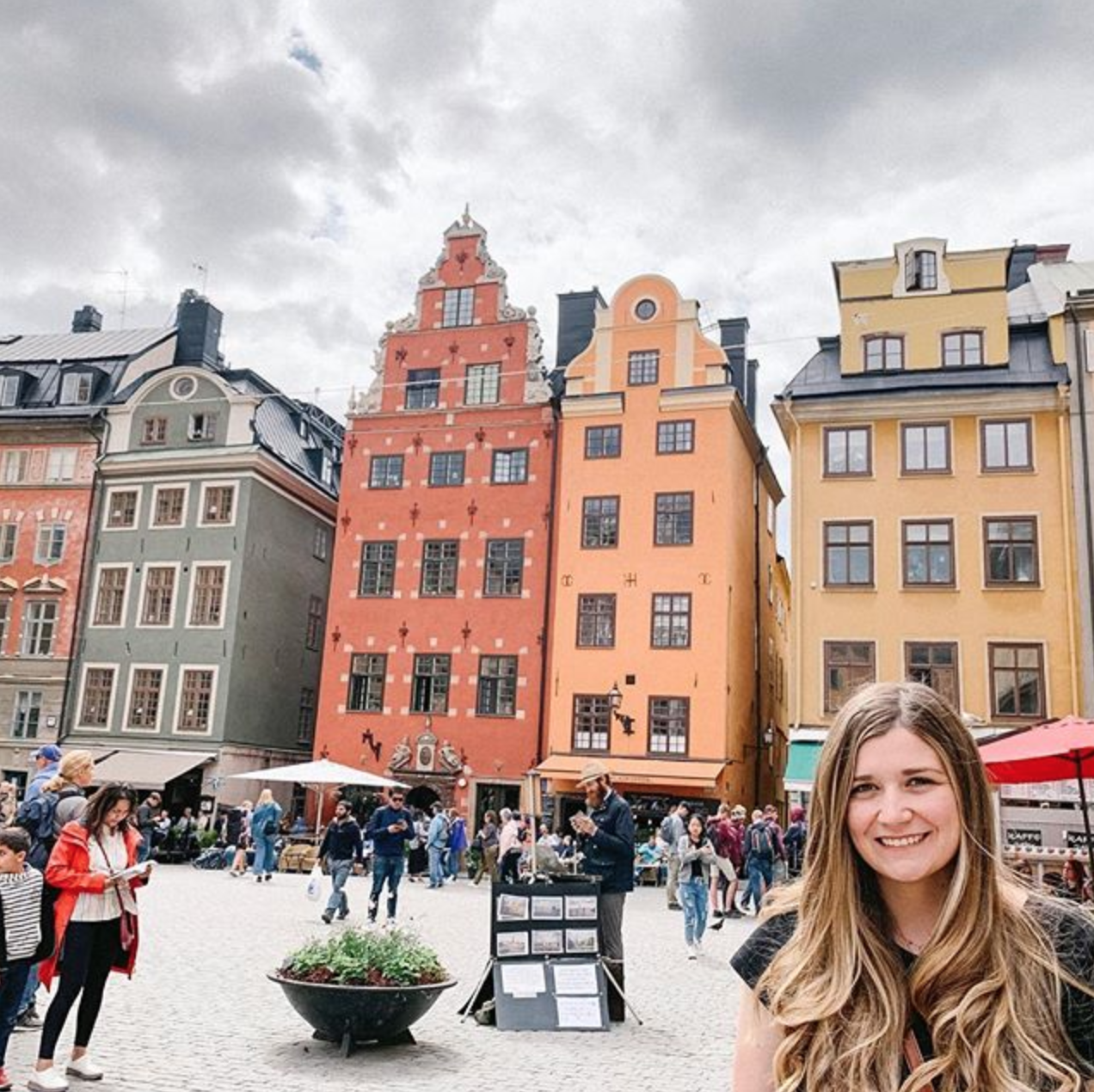 Finland
When: Similar to Sweden, December - March is going to be your best bet but you may get lucky in other cold months as well. Travelers come as early as September in hopes of seeing them.
Where: Head to Lapland! This is actually said to be one of the best places in the world because the sky is lit up in all colors about 200 nights a year. Your odds of seeing them are definitely better here, about every other clear sky night. It's also popular to head to Rovaniemi or Kakslauttanen, but so many blogs that I've read that have been to all 3 say Lapland is their favorite.
Plan your trip: Is staying in a glass igloo, sleigh rides and snowshoeing to go see the northern lights on your bucketlist? Because if it is, this is THE spot to do it. That's a bit pricey though, so if you're a on budget head to Lapland. Also, most hotels know of tours you can sign up for. You'll find a range of prices, but this is one of the most affordable I've seen.
Don't skip Helsinki! It is possible to see the northern lights from Helsinki, but it's one of the southernmost cities so your chances are going to better the further north you go. Either way, we love spending a day or two here. Here's a full guide for your trip to Helsinki.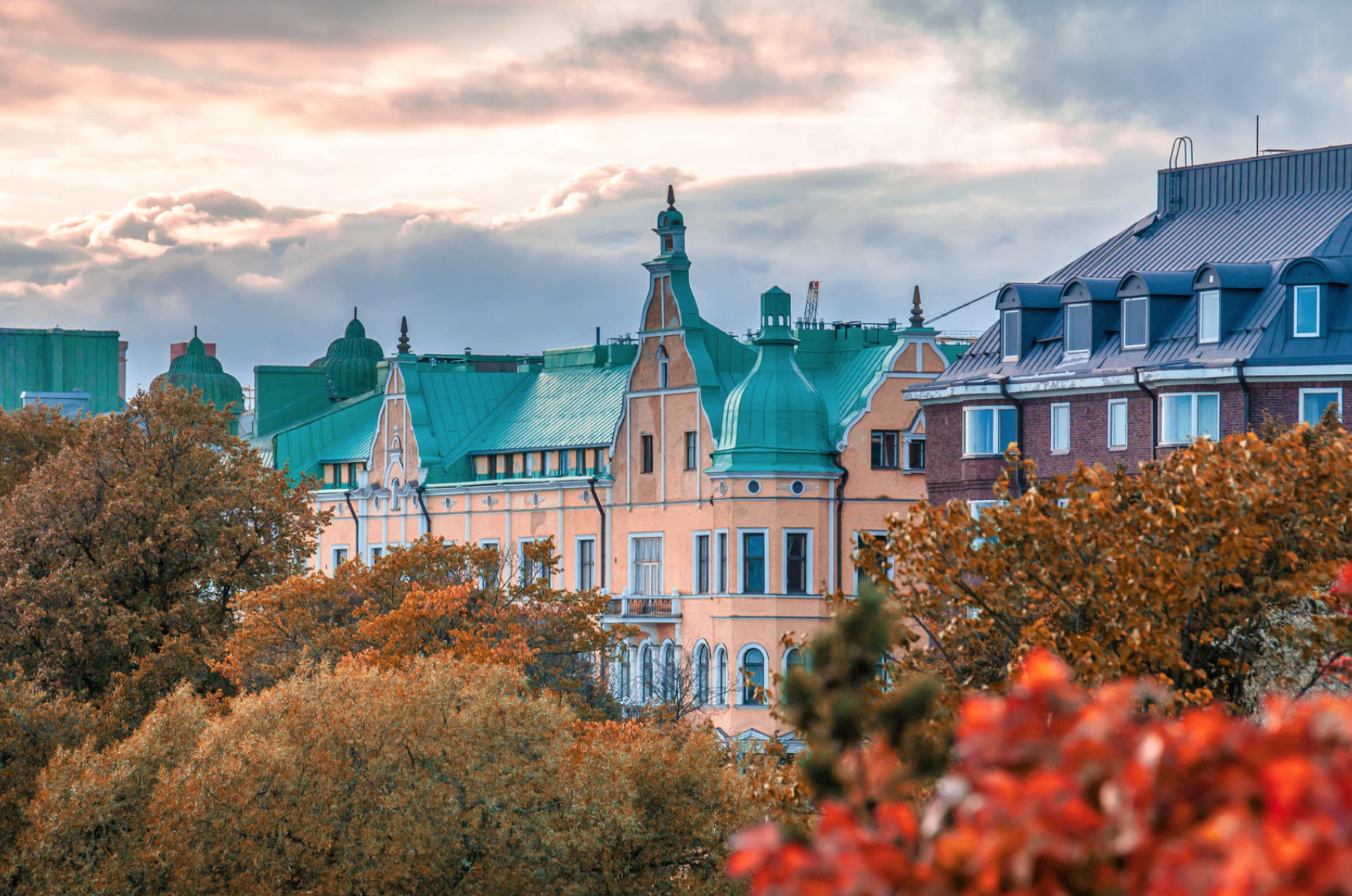 Norway
When: Again, September - March is the season.
Where: The entire country is a magic, but some recommended cities to see the lights are: Svalbard, Tromso, The Lofoten Islands (so beautiful by the way!), Harstad, Bodo, Alta, Andoya, and Lakselv. And again, it is possible to see the lights from major cities like Oslo, but your chances of seeing them go way up the further north you head.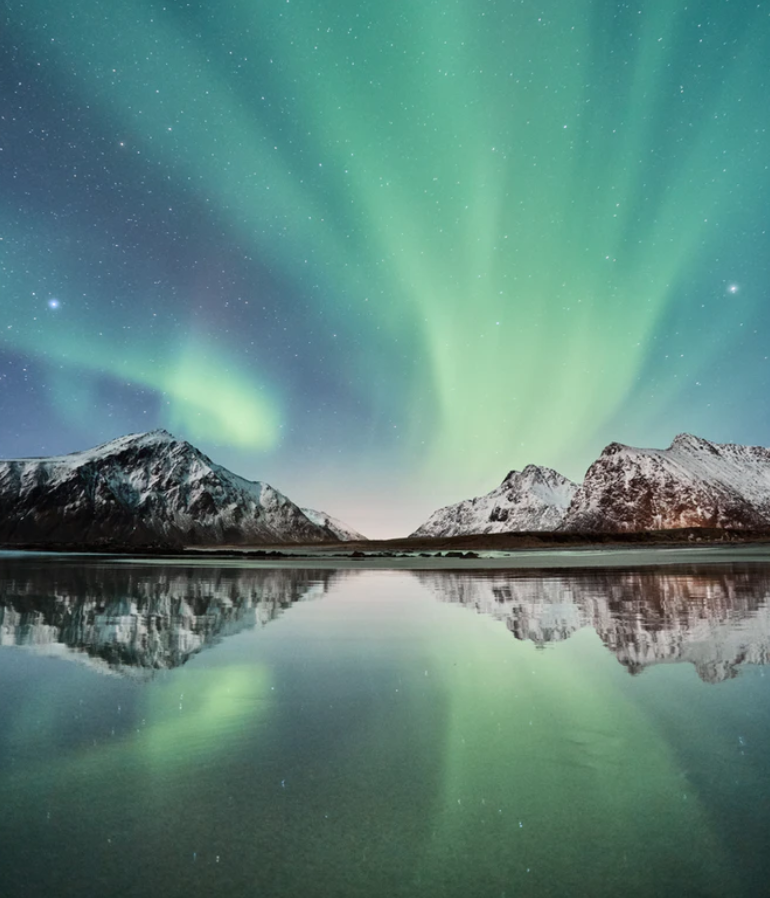 Tips For Your Trip
Remember, it's unpredictable
You know how the weather goes ... we can do our best to predict what's going to happen, but there's never a guarantee. You need a clear, dark sky but even when all the factors are prime, you just never know. If you get to see the lights, count yourself lucky!
Like I mentioned, I think your best bet is to plan other adventures into your trip so that you're not putting all of your hopes into just seeing the lights. In case you're not lucky enough, there's still other really cool things to do in all the countries we mentioned above, so it's never a waste to go adventure there.
Check the weather
While unpredictable, you can see the forecast and try to increase your odds. Get up to date reports on the Aurora Forecast here. You can also download the Aurora Forecast App to check for updates.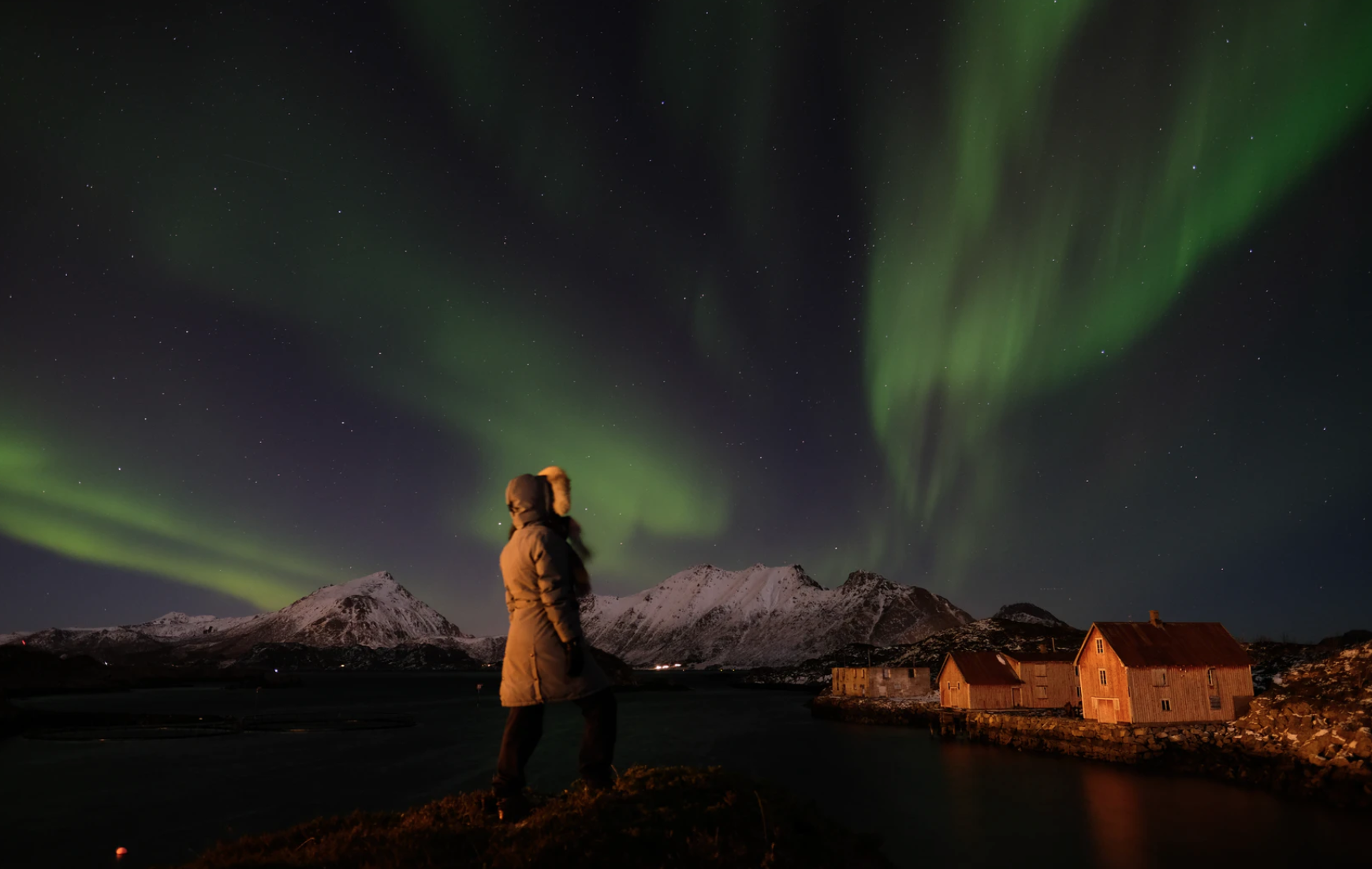 If seeing the northern lights is on your bucket list, don't stop there!
Come volunteer abroad in Europe and start checking things off of that bucket list! You'll be spending your time helping teach English to kids in an after school program and get time to take vacations with your group members
Here's a link to learn more about our program (ILP — or International Language Programs) or come talk to a representative who can help answer your questions: