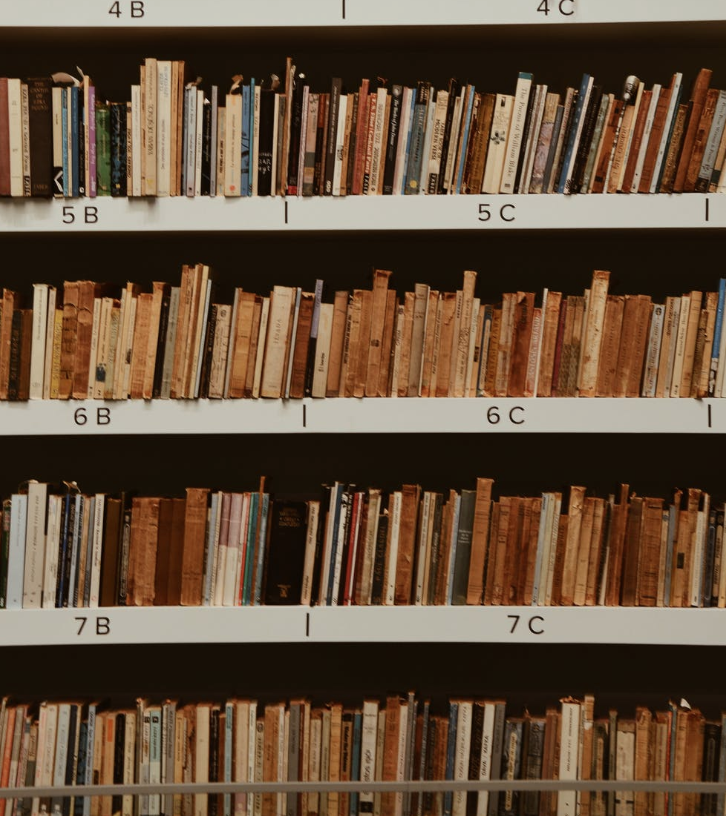 You're just waiting to go teach English in Russia with ILP ... but you don't leave for a few more months. Now what?
Before you even arrive in Russia and meet your host families, start learning about the culture! Your experience living abroad will be so much richer if you understand the history and culture of the country you're about to immerse yourself in for a semester.


---
Need a little more information about Russia?
See what volunteering in Russia is all about
---

May we suggest starting with these books? You have quite the flight ahead of you and can even pack a few books to read during your semester abroad — Did you know ILP volunteers only teach part-time? When you're not in a classroom of cuties or scoping out the best souvenirs in Moscow, you can definitely do some reading.
This post has affiliate links for your convenience (which means if you make a purchase after clicking a link, we earn a small commission). Just know that we only share books that we ourselves have read and loved or that other volunteers have recommended. And of course we couldn't forget the classics!
Historical
The Romanov Sisters
Written meticulously by Helen Rappaport, the author gives a hidden glimpse into the lives of the four Romanov sisters. Starting with a bit of family background then delving into the day-to-day life of the last family of the Russian Tzars, it's a must read for anyone who wants an in-depth look at this famous family.
The Romanov Series
Outlining the lives of some of Russia's most powerful and influential leaders, author Robert K Massie tackles stunning and detailed biographies over a series of 4 books. A hefty task, but if you're up for the challenge reading all three will really help you outline quite a bit about Russian history. My suggestion? Start with book 1 and just see if you want to move onto the next ones!
Russka
If you are into history, read this book! Edward Rutherford writes a LONG but totally worth it history about Russia. The length makes a bit more sense when you realize how long Russia has been around and start reading about Rutherford's detailed account of the most important and influential historical moments that have shaped Russia to be the country and culture it is today.

Russian Classics
Crime and Punishment
A true Russian classic written by one of the most famous Russian authors, Fyodor Dostoevsky. You absolutely have to read at least one of Dostoevsky's books before saying you've lived in Russia. It's a murder mystery that also delves into the 19th century urban life in Russia. It's a classic — and a must-read.
Anna Karenina
Another Russian (and literary classic), you really can't go live in Russia and not be familiar with Leo Tolstoy's classic novel. Delve into the characters and see what similarities you can see between Russian life then (set in the late 1800's) and now. Once you finish the novel, hop over to see Tolstoy's house where you can peek at original manuscripts of the books and other relics of his everyday life ... it was a highlight of my trip to Russia!
About Russia
City Of Thieves: A Novel
During WWII, St Petersburg was taken by German troops for 2.5 years and 1,000,000 locals lost their lives. Benioff details the story of a fictitious deserter who instead of being executed is instructed to acquire a dozen eggs to use to make a cake for a powerful Soviet colonel ... a seemingly possible task in the war-torn and deprived city of Leningrad.
Mastering the Art of Soviet Cooking: A Memoir of Food and Longing
A memoir of food and longing, this novel outlines the lives of several Russian women, and tells the history along the way. Born in Russia but moved to the USA as a child, the author Anya von Bremzen tells her relationship with several different forms of Russia through food and family. Her mother and grandmother cooks and tell tales of the country they grew up in under political repression.
Rechenka's Eggs
Here's a children's book to help you prepare for teaching those adorable Russian kids! Really, any book by Patricia Polacco is good. These books have a nice Russian feel and are cute and easy to read. Your kids you teach in Russia would like to see them in English as well, most liking knowing just the Russian version of this classic.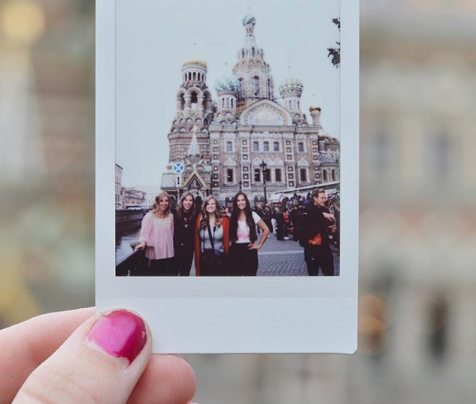 You're ready for more Russia
International Language Programs in a non-profit org based in Utah who organizes semester abroad trips to Russia for college-age volunteers. You'll get to join a group of American volunteers and experience exploring with your group and living with locals for a bit! It's truly an experience you'll never forget. Learn more about how it all works by clicking that button.