You want to go live in another country for a bit, but there's a handful of ways to do it.

International Language Programs has two separate ways that you can live abroad: Get hired as a professional teacher and volunteering.
We're here to compare both options so that you can decide which is best for you, your level of experience, and what you're looking to get out of the opportunity.


---
Love the idea of teaching abroad?
We have info for Elementary Education Teachers looking to teach and travel.

---

Just make sure you know what program is best for you first! Grab a pen and a piece of paper and make a pro/con list with the info below:
The Difference Between The ILP Volunteer Program And The Paid Teaching Program
Hours You Teach + Lesson Plan
Experience + Requirements
How Long You Go
Days Off + Vacation Days
Available Countries
Can Married Couples/Males Go?
Hours You Teach + Lesson Plan
Volunteer program: You will be teaching around 15-20 hours a week and lesson planning a few hours per week (lesson planning hours varies from person to person — some volunteers are pretty quick while others are more methodical and take more time). All in all, you will essentially be working part time while living abroad. Volunteer teachers always have Saturday and Sunday off.
Paid program: You will teach 30 hours a week and lesson plan for 10 hours, you'll be working full time with this program. However, in China you're teaching a bit less, about 22 hours. Also, it's common for teachers to teach on Saturdays, it just depends on your school. But you will always have Sundays off.
Experience + Requirements
Volunteer program: Volunteers are 18-25 years old (exceptions are sometimes made for people over 25), be a native English speaker, be a USA/Canadian passport holder or green card holder and must abide by the ILP code of conduct.
You do not need to know the language, have any university credit or degrees (or even be in school), or have any teaching experience for the volunteer program. Basically, volunteering with ILP is great way to give you experience and build your resume.
Paid program: The requirements differ for each country:

—Taiwan: Must be at least 20 years old, native English speaker (or have a non-native accent), must have an AS or BA in any emphasis and must have a physical diploma from their university (you can apply before you officially complete your degree).
—Thailand: Must be at least 20 years old, native English speaker (or have a non-native accent), must have a BA in any emphasis, must have a physical diploma from their university and preferably have experience teaching with ILP (not required, but preferred).
—China: You must have a Bachelor degree. If your degree is in English or Education (with any emphasis) you do not need any teaching experience and you do not need a TEFL certification. If you Bachelor degree is in any other field, you are required to also have either two years of professional teaching experience or receive a TEFL certification.
You do not need to know the language for the paid program.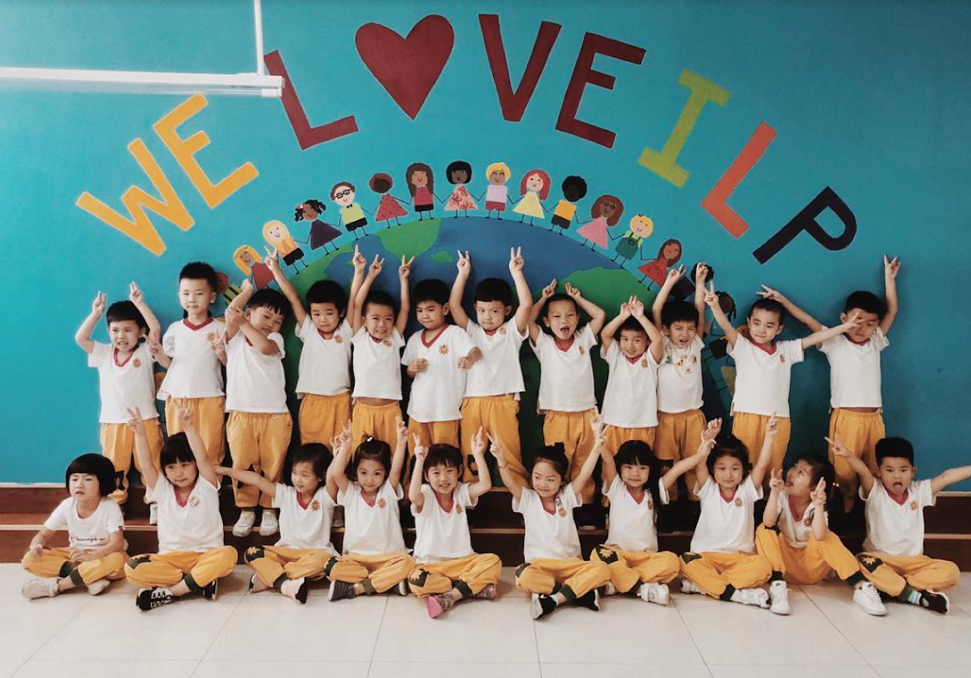 How Long You Go
Volunteer program: You will go for one semester at a time. Here are the time frames. Head's up — China and Russia (and Montenegro) are on a different schedule.
Spring semester: Early to mid January - end of April/early May
Summer semester: End of April/early May - mid August
Fall semester: Mid August to mid December
** Russia, and China have different departure days; Talk to your ILP representative for China/Russia's specific timeline, but essentially the spring semester starts a bit later and ends a bit later and there is not a summer program. There also is not a Summer Semester for Montenegro.
The fall semester does follow the other country's timeline though.
Paid program:
—Taiwan teachers go for six months and can extend up to one year or longer.
—Thailand teachers go for one year, and can also extend for one year.
—China requires a 5 or 10 month contract.
Days Off + Vacations Days
Volunteer program: You will have scheduled vacation days (around two weeks spread throughout the semester) that the school gives you. You do not get sick days off; if you are ill during your semester, you will need to work with you ILP group and head teacher to see who can cover your classes.
Paid Program:
—Taiwan: Allows one to two extra paid leaves each semester depending on what school you go to.

—Thailand: Allows 15 extra paid leaves for the whole 1 year contract that include sick leaves.

—China: Allows a 10 day vacation around Christmas (or another 10 day holiday depending on when you are teaching).
Paid teachers also get some vacation days (like national holidays), but they vary between each semester.
Available Countries
Volunteer program: There are two types of volunteer programs — the exchange program and the humanitarian programs. Here's the difference between the two.
Exchange Programs: China, Thailand, Russia, Lithuania, Ukraine, Montenegro, and Mexico.


Humanitarian Programs: Dominican Republic, Haiti, Costa Rica, Nicaragua, Romania, Vanuatu, and Uganda.
Paid Program: China, Taiwan and Thailand.
Can Married Couples and Males Go?
Volunteer program: Yes! males can go to these countries and married couples can go to these.
Paid program: Yes! Males, females, and married couples are accepted in Taiwan, China, and Thailand. With the China program, the employer does accept couples who are not married as well.
Neither program is a good fit for couples with children; you and your spouse will both be teaching on similar schedules and will be living with other teachers (always in your own room, but you will probably be sharing other space).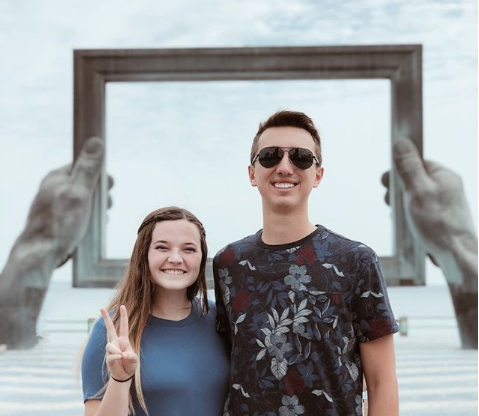 Have more questions?
Contact our professional program representative proteaching@ilp.org or office@ilp.org for more info on our volunteer program (or just give the ILP office a call at 801-374-8854). Ready to apply? We thought so: