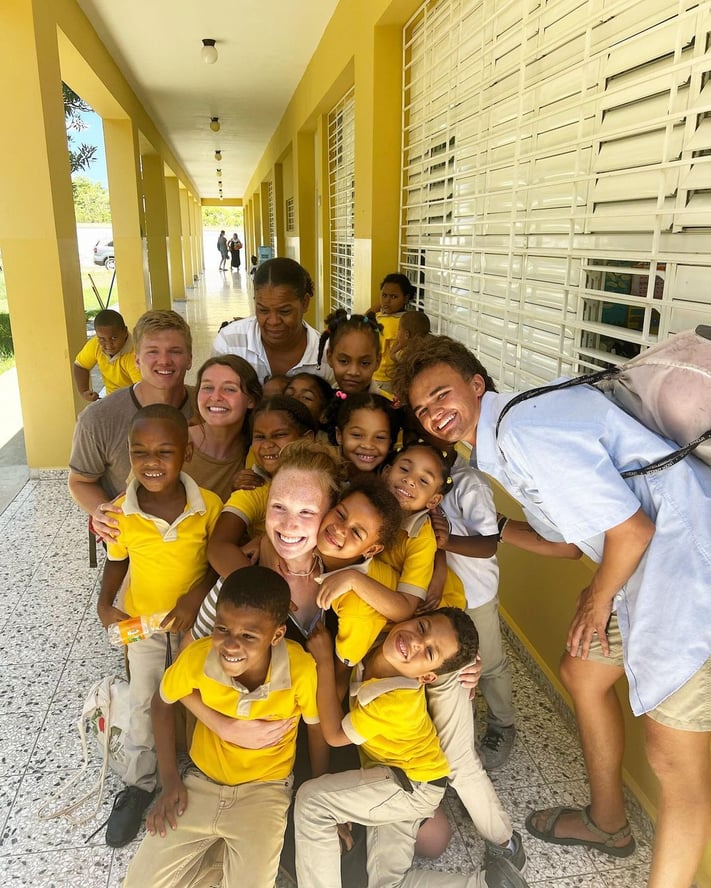 So there are some countries that are only for the ladies that doesn't mean the guys miss out on all the fun!
---
Not an ILP volunteer yet?
Come fill out an application here.
---

Yes, there are countries that are only for female volunteers (sorry about that - it's a housing issue) but there are still more than a few countries that you can apply for. These awesome countries are all open for male volunteers:
Mexico
Okay, not to pick favorites, but this country is a bit overlooked and I haven't the slightest clue why. Mexico boasts the prettiest beaches (where you can release baby turtles, by the way), jungle treks to the coolest cenotes (hidden swimming spots) and is the best country set up for travel. You can hop on a bus for a couple of dollars and end up in a new and colorful city every single weekend if you wanted to.
And I haven't even started on the food yet — plan a bit of spending money for iced horchata, piles of street tacos, cut mangoes sprinkled with chili, and hear the churro man shouting from his little cart. Unreal.

Get more on Mexico, here.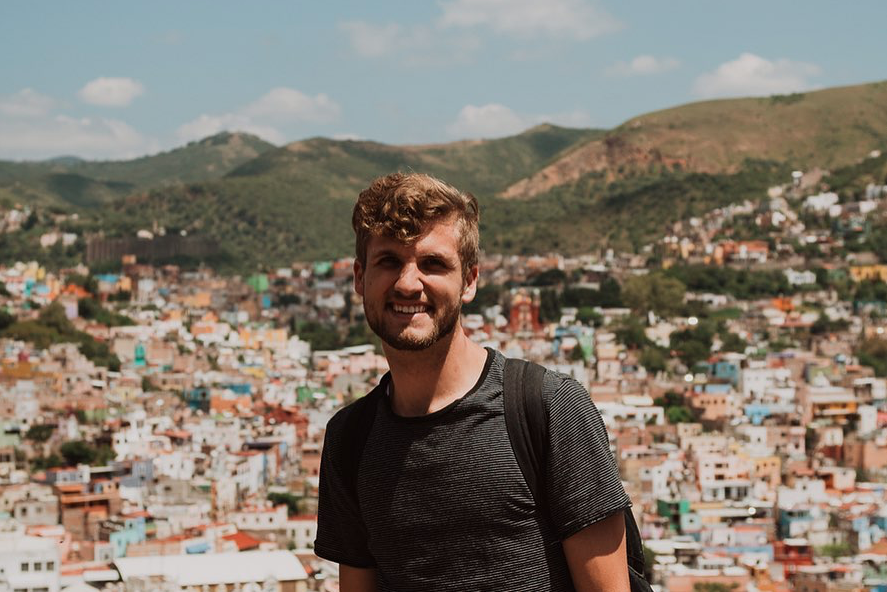 India
Get ready for a semester of adventures! Our volunteers in our Himalayan program are living with those towering mountains in their backyard — yep, come hike in the Himalayas any weekend you want! Plan on a semester filled with hiking, zip lining, exploring mountain towns, white water river rafting, yak riding, and skiing in the winter time, all without straying very far from where you live.
On vacation? Explore all the things India has in store for you (which goes way beyond the Taj Mahal, by the way). See cities filled with hundreds of temples, visit the coastline for surfing and houseboat rides in the river, go on a jungle safari to find tigers, or trek across the desert by camel. You can also snag your passport to visit places like Nepal.
If you're ready for a semester like that, learn more about our India program, here.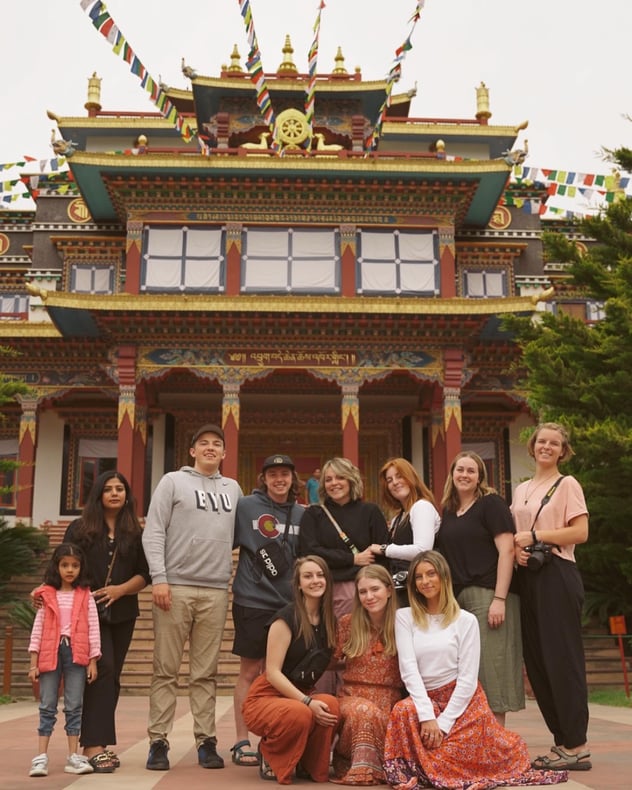 Ukraine
Really experience Ukraine's culture by living with host families, head to the coast for a weekend in Odessa, and don't miss out on seeing Big Mama while living here. A semester in Ukraine will keep you busy (and happy, happy, happy — dive into a bowl of hand folded pierogi dumplings or pile on the chocolate at the famous Lviv Chocolate Factory).
Oh, and did I mention that you can vacation in places like Prague, Athens, Rome, and Budapest? There is also so much to do in the city you live in, this is a European country perfect for someone looking for adventure. This country has tons to offer and isn't just for the girls. You will have a pretty busy itinerary living in Ukraine.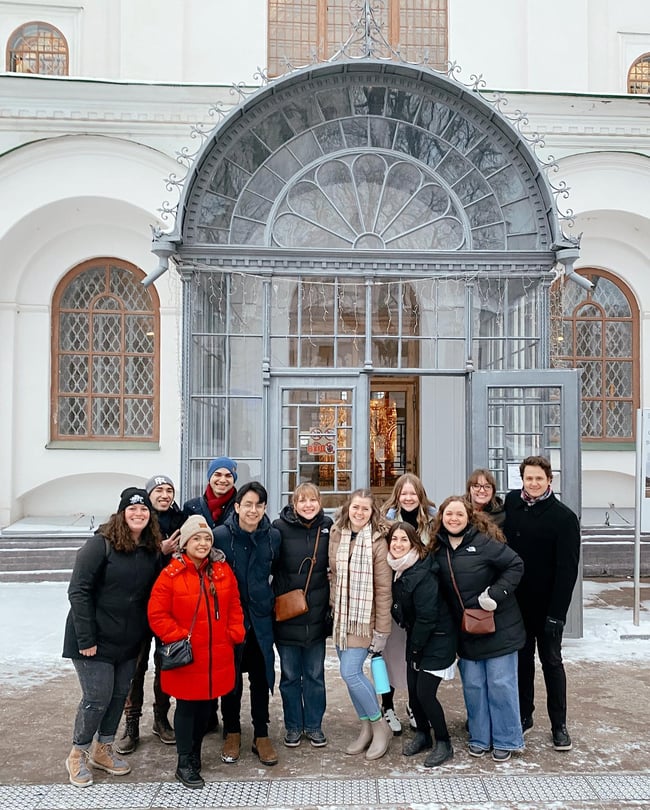 The Dominican Republic
Come experience life in the tropics when volunteering in the Dominican Republic. We're sending large groups of volunteers to this country, so a semester packed full of lots of go-to travel friends who are there to teach, travel, and live with.
If you're ready for a semester full of teaching English to kids who really need it and vacations where you can island hop, check out which beach is really your favorite, and trek to waterfalls. We have tons of details about what a semester in the DR looks like here.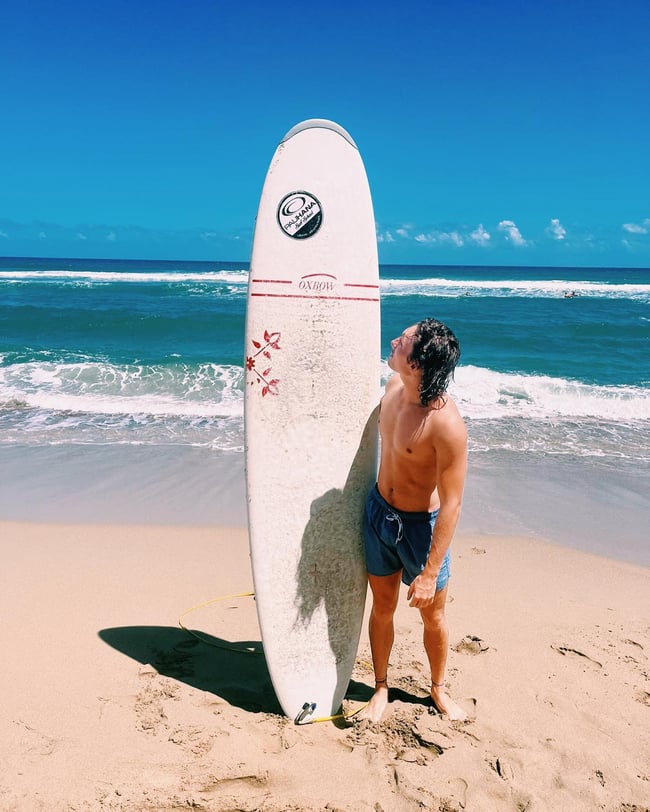 Costa Rica
If hikes through the dense jungles, adventure through waterfalls, hanging out on white sand beaches and exploring all the rainforest has to offer, Costa Rica is for you. Costa Rica is one of our newest locations in Central America and we're thrilled to add it to our Humanitarian program. There are limited spots for this country (probably 2), so plan on coming with a friend to volunteer here.
Take a peek at what volunteering in Costa Rica is like.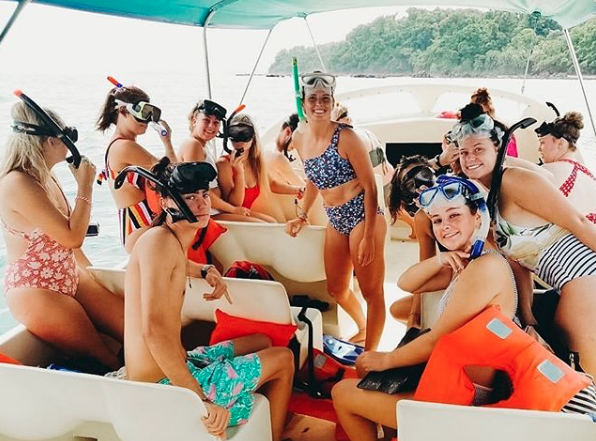 Nicaragua
Nicaragua is meant for the adventurous traveler who also wants to make a difference. Nicaragua is the hotspot for volcanoes — you can hike 'em, kayak in the craters, camp on the slopes, peer over the rims to see boiling lava for yourself and even slide down the side.
Nicaragua is also full of rainforests, miles of gorgeous coastline and high adventures, like ziplining and canyoneering. Like Costa Rica, it's a Humanitarian program with spots for about 2 males. Come see what volunteering in Nicaragua is like, then apply now and secure your spot.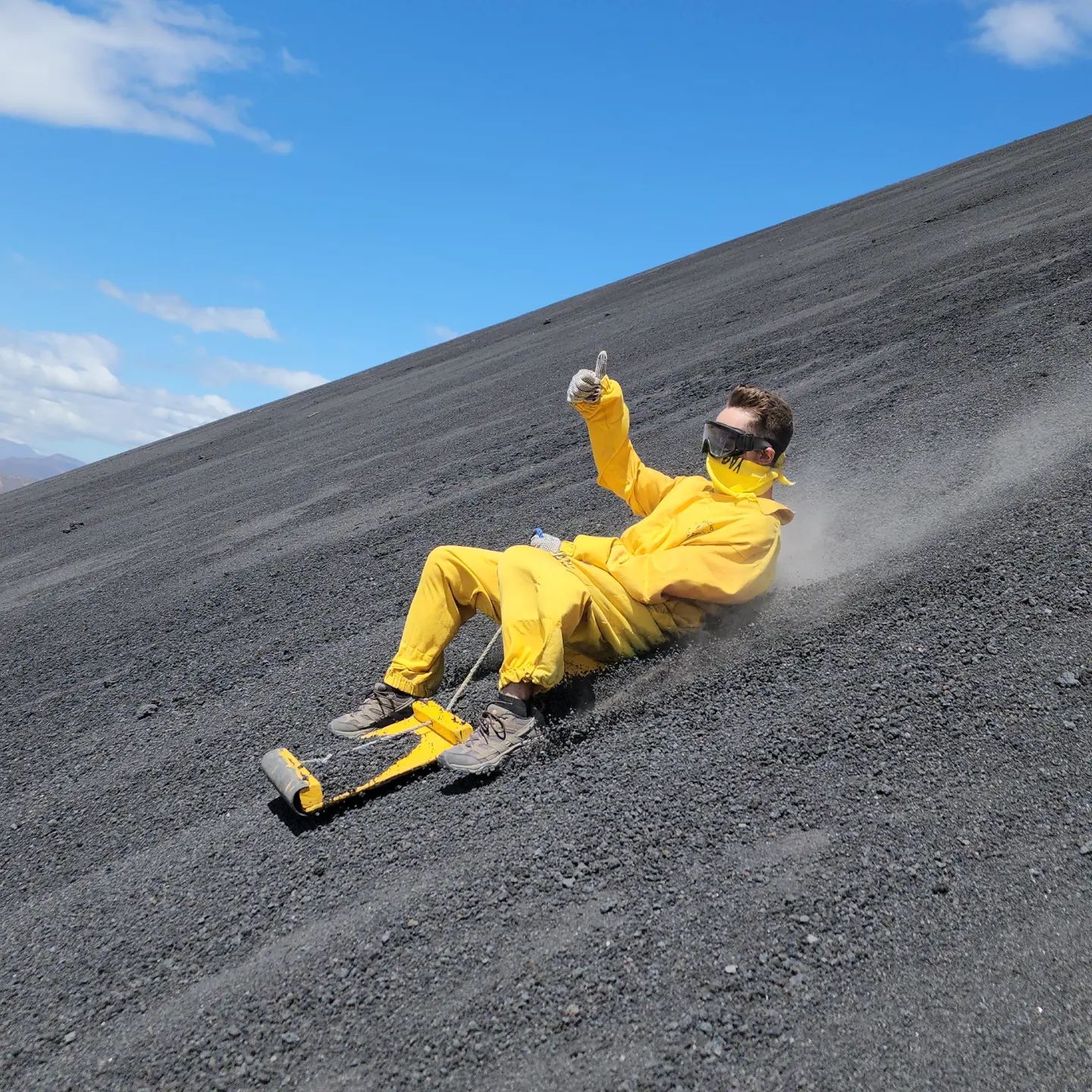 Uganda
Bring your friends, and head to Uganda! The way the living situation is set up, your best bet is having a few guys come along for a semester of safari and making a difference in and out of the classroom.
Volunteers will be teaching English to children who wouldn't otherwise be able to afford this type of education (read more about why English is so crucial in Uganda here). Volunteers will also be able to help out with clean water projects and other sanitation projects during their free time ... when you're not out on safari or exploring the waterfalls hiding in this country, of course!
Get more info on Uganda here.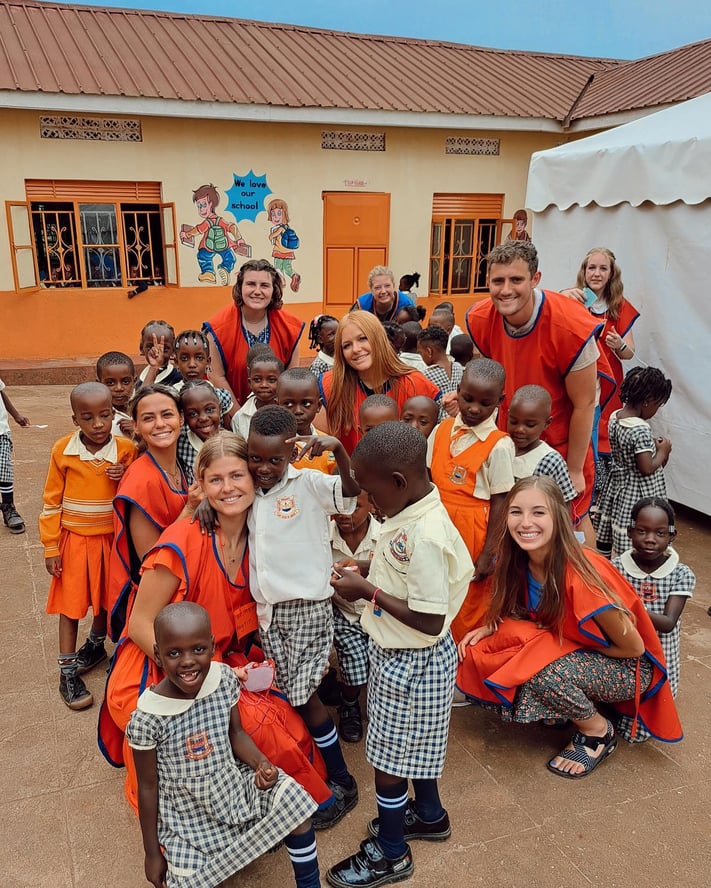 So, what are you waiting for?
We've got spots open for upcoming semesters, so be sure to get in your application ... good luck choosing between these options!
* This post was last updated July 2023.
** On occasion, locations on this list are not open to male volunteers due to factors out of our control. Working with your ILP representative is the best way to know which locations are open for the semester you are volunteering in.