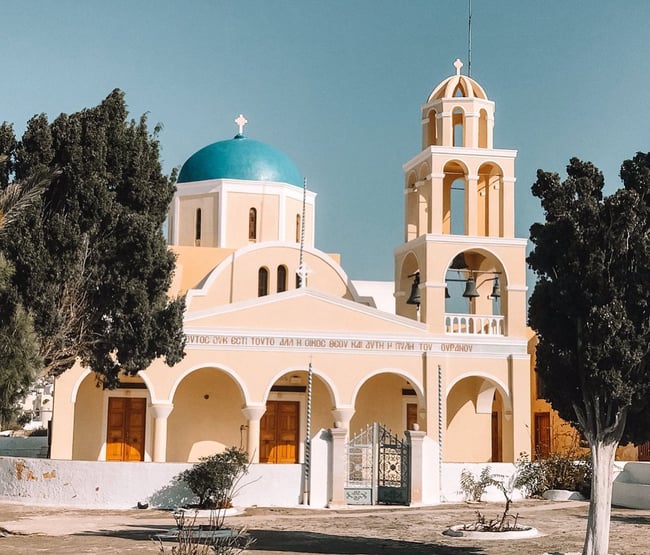 We know you love new countries to volunteer in! And we love it too — ILP has programs in countries all over the world and are always looking to continue growing. But how does that work, exactly?
---
Ready to come abroad with us?
Start your application here.
---

While traveling, have you ever wondered why there's a school in Romania but not Latvia? Or why there's not an option to teach English in Vietnam? Or maybe you're hoping ILP will make it over to Chile.
As cool as it would be to have schools pretty much everywhere, there are a few factors to figure out before ILP can just announce that we're opening up a new school and country.
How Do You Pick A Country?
In many cases, the ILP Directors are approached by people living in really cool locations who would love for the ILP program to start up in their country and are interested in running the program there (we call them Local Coordinators). One time, we had someone who volunteered with us way back in the 90's who moved abroad to Vanuatu, and wanted to start an ILP program there. We love that kind of connection!
When a potential new country is presented, there's a checklist of items that the ILP directors go through to see if the proposed area would be a good fit for our program. While each country is a bit different and we do we take cultural differences in mind (for example you might be living with a host family somewhere and a dorm room somewhere else), there is a set of expectations and standards that make up what the ILP volunteer program is — and we aim to keep that as consistent as possible for all locations.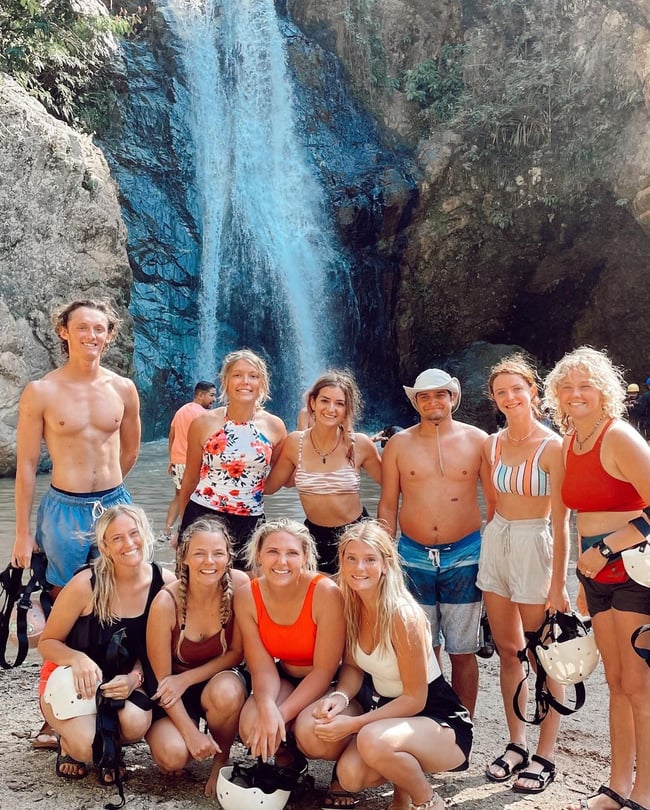 What Do You Look For?
When deciding where to establish an ILP program in a new country, among other factors, we look for things like ...
Location
Is this a part of the world that is deemed generally safe for travelers? Will there be nearby areas you can travel to or explore during your free time? Are you able to meaningfully fill your free time?
We want the overall experience of a semester abroad to be full of growth and impact for our volunteers and that includes opportunities even outside of volunteer time; we want you to have options so that you're not just Netflixing your time away. In essence, is this an awesome country that is going to give you a great cultural experience living abroad?
Supply And Demand
Is there a need for English education there? A semester abroad in London would be amazing, but that doesn't work for a company who specializes in English education for obvious reasons. Some parts of the world really see the value in speaking English fluently and so we're able to flourish there even more.
Local Coordinator
This is the person we mentioned above who manages the program locally. We want to make sure that this new country and school fits in with how we have ILP structured. When you spend a semester volunteering with International Language Programs, you get support from us here in Utah, but you also get support from a Local Coordinator.
We want to choose new schools that we can have a good relationship with so we know we're sending volunteers abroad to get the same level of support that our other countries have. For example, the coordinator sets up your housing and ILP will check out their plans before the semester starts to help make sure they're providing what we're expecting.
We're a program that's focused on making a difference (especially with our humanitarian programs) but also want you to have travel time. Even if there's a chance to open up a program in a really cool new country, many programs are looking for full-time teachers which leaves little room to explore or go on ILP vacations (which is often one of the reasons why volunteers choose ILP in the first place).
As you can see, there's lots to consider (and lots that we didn't mention) when opening a program in a new city or country. But, we've got your back.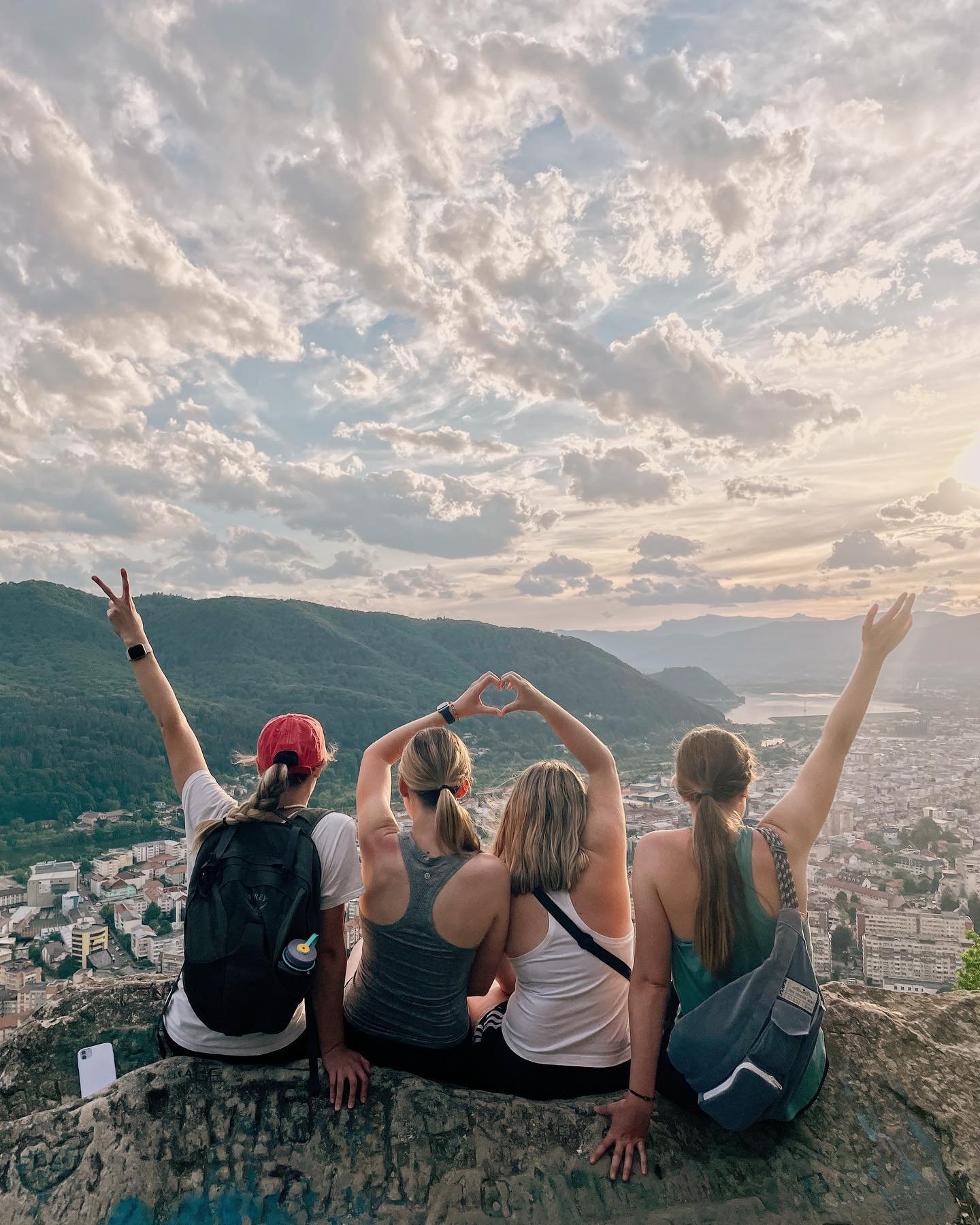 How The ILP Directors Decide
Before anything officially is decided, the ILP directors will go and visit any potential schools to personally check out where you'd be teaching, see the city where you'll live and things like that.
We've turned down locations because the directors haven't felt like that specific city, school or program would be a good match for ILP. We're always looking for new cities and new countries to open up in. We started with almost 30 years ago and now we're in the double digits!
Keep an eye on our Instagram (come follow us @ilpadventure) for new country announcements — like we said, we're always looking to open up new cities and new countries, as long as they fit the whole ILP experience.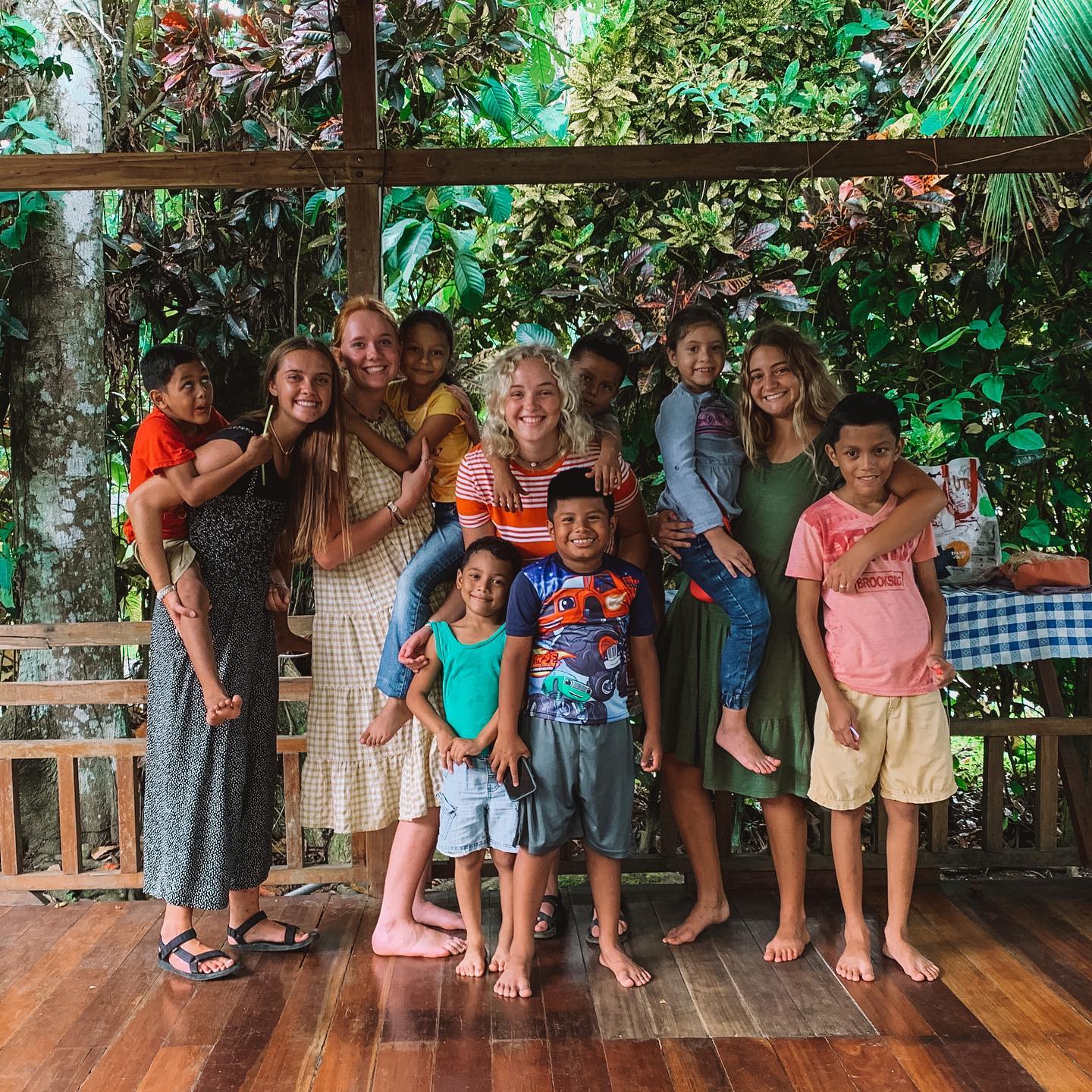 We'll give you a hint about where we are headed next ...
ILP is always looking for new countries to open up in (and may be just around the corner from a pretty big and exciting announcement!). Get the latest clues along with other info on our Instagram: