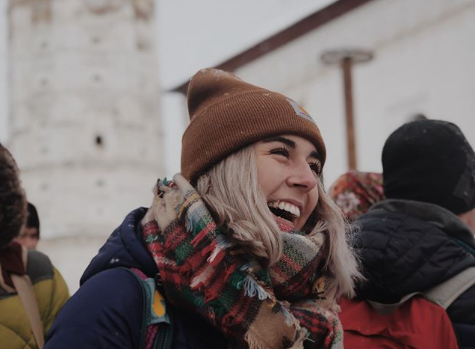 Traveling the world is all the rage right now and if you can turn it into service as well, even better right? Probably .... but let's be a little bit blunt about this.
---
We can give you one-on-one help with all of your
volunteer related questions, right here
---

There are so many volunteer opportunities for students out there, but you need to be smart about which one you choose. If you're planning on a short service trip (maybe one to two weeks) there's a few things I want you to think about before you take the plunge.
Is cost in your consideration?
How much good are you really doing?
What are you missing out on?
Think about getting your money's worth
Like with mentioned in our Guide To Affording A Semester Abroad, the shorter the service trip is, the more expensive it is in comparison to a longer program. You know how you're at the grocery store and you buy a little 24 oz bottle of Pepsi and in the back of your head you're trying to ignore how annoying it is that you could be buying a 2-liter for only a tiny bit more or maybe even the same price?
Weird comparison I know ... but it's the same thing with travel programs. The biggest costs for a service organization are in finding you (marketing) and getting you over there (airfare, visa, etc). It's not as expensive to house and feed you (if that's even part of what they offer) once you're in country. With most programs, you're paying the bulk of the cost just by participating and won't even get that much time abroad. You might be paying $1,500-$3,000 for your two week trip or you could be paying $2,500 for your four month trip with ILP (that link will show you what our program fee includes).
Sometimes it's easier to arrange your life to just take two weeks off for your service trip versus a semester, but if budget is at all in your consideration, go for the 2-liter. You're getting waaaaaay more bang for your buck.
Be sure you're really making a difference
I absolutely applaud your desire to make a difference on a meaningful adventure instead of spending two weeks of your summer vacation Netflixing at home. Let's just make sure that you're actually making the difference that you intend to. While well-meaning, there are a few drawbacks to a shorter service trip that should be addressed.
First, do you have qualified skills to really help? You might show up in Africa at a village expecting to give service at a hospital but you find yourself stuck with reception type duties because you don't really have the medical skills they're needing. That's probably not the difference you were expecting to make.
Second, are you giving what is really needed? Every girl I've ever met (including myself) has dreamed of working in an orphanage. But, if volunteers are coming in every two weeks and leaving before another round of volunteers come in, is that really what those children need? Constant turnover with their relationships? NO. What they need is even just one loving adult who is consistent (for longer than two weeks) in their life to build trust. Really ask yourself if you're doing more harm than good in your quest for quick, fun service. Make sure you're really making a difference.
I don't mean to make a blanket statement that two week service trips are not worth it, because many are. If a two week trip is the only thing that makes sense for you, take your time to pick a good program. Do your research and make sure you're truly fulfilling their needs and not fulfilling your need to take photos for your Instagram feed holding poor children. Harsh? #sorrynotsorry
Make the most of what you're doing
This is totally obvious but a two week trip just doesn't give you as much time as say a 4-6 month semester abroad does. You just simply can't fit in certain things in a short period of time.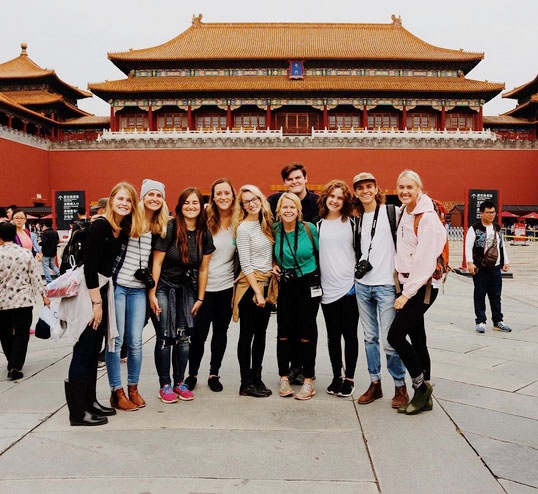 If you do a short trip, you lack the time to:

Spend one-on-one time with the people you serve and see the growth and the effects of your service from the time you arrived until the time you leave

Get to know locals and leave a good impression of Americans while you bridge cultural gaps

Create lasting friendships with the people you serve with as you navigate the ups and downs of living in a foreign place together

Finding a greater appreciation for what you've got back home as you live like the locals do

Travel! See more places

Discover the "real" country; see more than just the guided tourist spots/get away from the beach and walk down the poverty stricken dirt road neighborhood

Grow personally — work through culture shock and gain so much confidence - you're a world traveler now!
Plus much, much more.
If service and adventure is what you're looking for, don't immediately shut down the possibility of a semester abroad - or even spending a year abroad!
There are lots of things that can hold you back, but there's usually a solution for every problem. It just depends on what you're willing to sacrifice in order to invest in your future and really get your dreams. Sorry that sounds a little cheesy, but spending a summer volunteering to teach children in Mexico changed my life in such a way that I can't imagine you NOT doing it, too.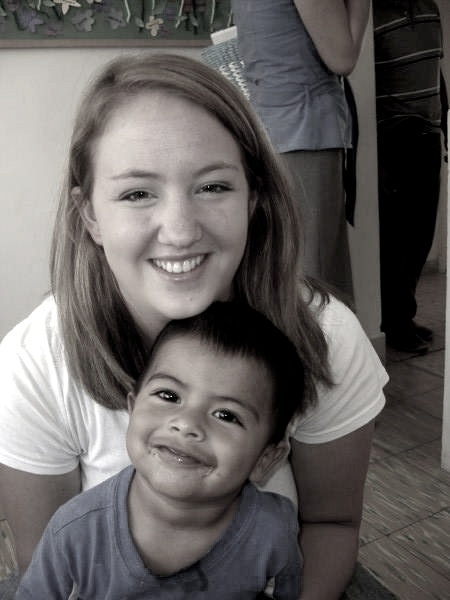 Ready to take the leap and go abroad for a semester?
We are currently accepting applications and we've got you covered! We're here to help you navigate the entire process of going abroad, from getting ready to go, living abroad, and coming home. Start your app today and we'll be in touch!