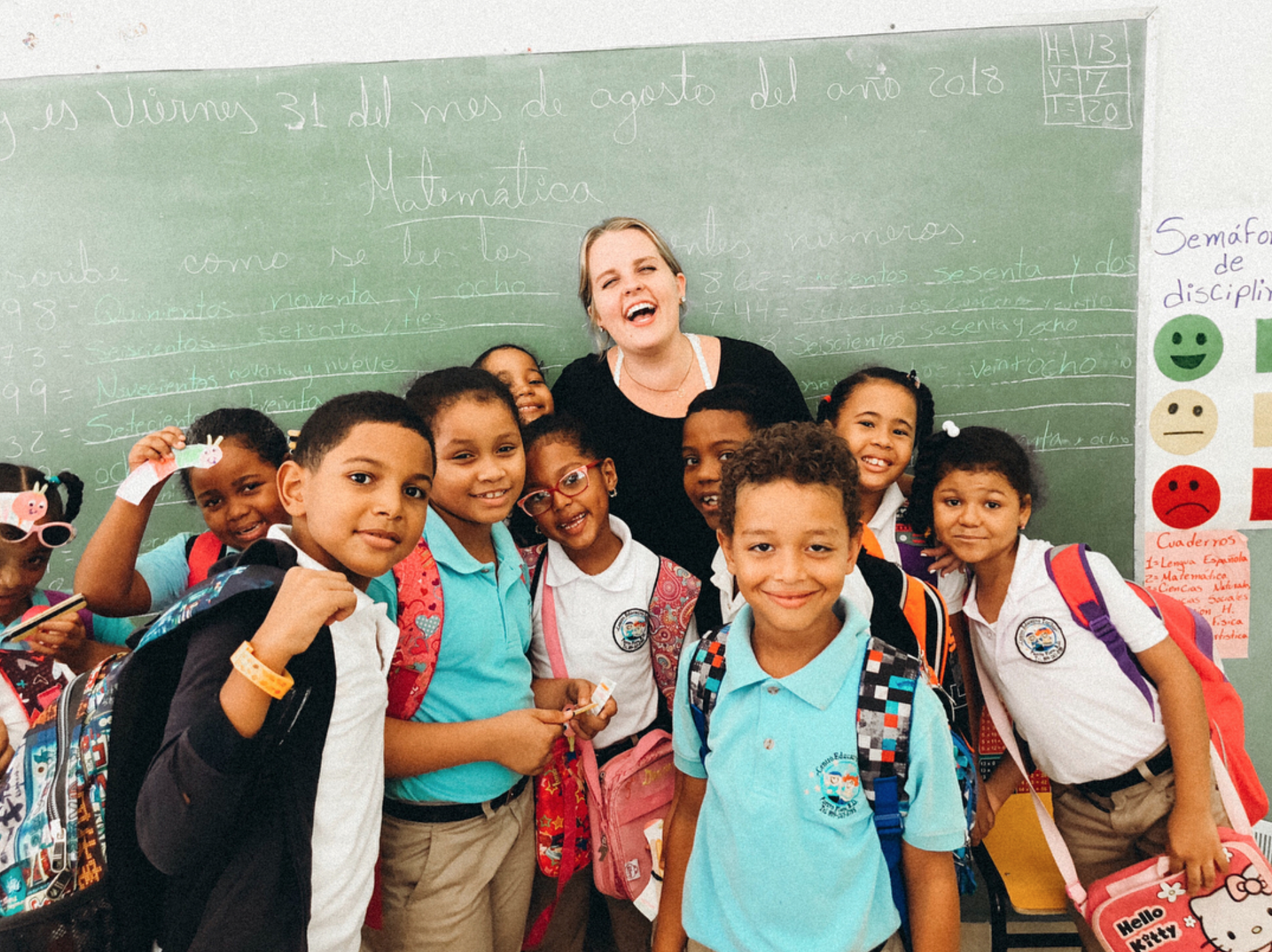 Get the details on what to expect during your ILP interview.

We know you're dreaming about the chance to dive into a pretty exciting adventure — getting ready to jump into a new culture, doing lots of traveling, and coming home with some pretty good stories are just a few things to look forward to. But before all of that happens, you'll need to to start you application and schedule an ILP interview.


---
Haven't started your application yet?
Let's fix that!
---

Our interviews are simple — we don't want to scare you or make you nervous, we just have interviews to help us get to know you, give you the chance to get answers to your questions, and see if the ILP program is the right fit for you.
Here's a little background info so you know what to expect:
Who Does My Interview?
Our ILP representatives are the ones who you will be speaking with. They are all college-aged volunteers who have been on the program before ... and not that long ago, they were in the exact same position you are in right now. No need to feel intimated!

Feel free to ask them any questions during your interview — our ILP reps know a lot about what living abroad for a semester is really like and are happy to share about their experience.
How Do I Do My Interview?
You can do your interview over the phone or in-person at the ILP office. We're located in Orem, Utah. We do almost all of our interviews over the phone, but come on in if you'd rather.
After you submit your online application, you'll receive an email with a link that lets you schedule an interview. Or, one of our ILP representatives will contact you and set up a time.
What Kind Of Questions Are Asked?
A semester with ILP is pretty independent, with you planning your own vacations with your ILP group, implementing our training method in your classroom, and giving you some structure on how to figure out life in a foreign country. Our interview gives a bit more detail on the basics and info about the countries you're interested in volunteering in.
We ask basic questions about you and your experiences that may come in handy on a semester abroad with our program. Get ready for questions like "Why do you want to go abroad with ILP" and some get to know you questions like your favorite/least favorite job and about any past experience you have working with children. Even though we don't require any experience, we like to get to know you a bit more.
Relax, there aren't any wrong answers and we aren't trying to catch you off guard with difficult questions.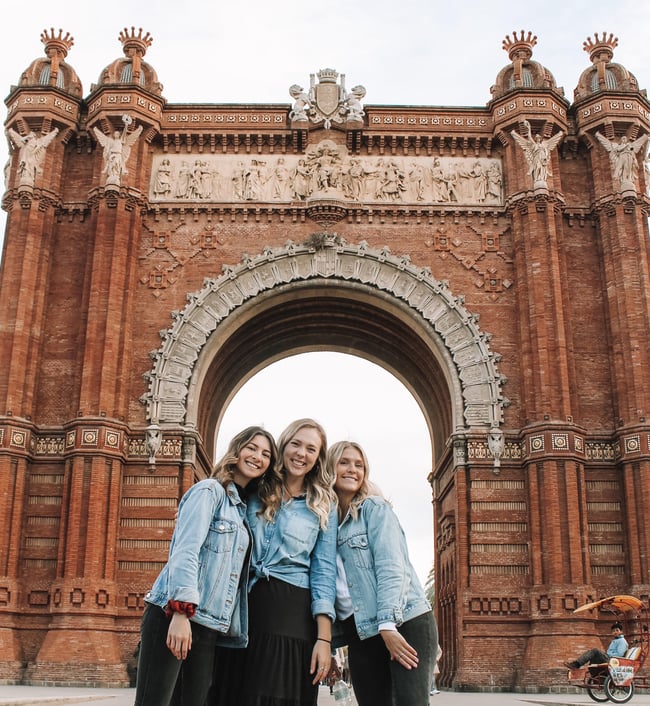 What Should I Expect?
How Long Is My Interview?
The interviews typically last any where from 15 minutes to 30+ minutes — the length of the interview depends on how many questions you have for us and how many countries you're interested in talking about (we have more on that below).
What About Country Preferences?
Your interview will cover some get to know you questions, info about our program, and details about the countries you're interested in. On your application, you have the chance to let your ILP representative know which countries you want to talk to them about.

Based on the countries you chose (and the things you're interested in doing there), your ILP rep may talk with you about a couple of other locations you maybe haven't considered (who knew the beaches in Ukraine were so pretty?).

But don't worry! If you're not sure where you want to spend a semester abroad, you don't have to decide right there in the interview. Remember, this interview is all about giving you some info and getting to know you.
The Whole Process
A big chunk at the end of your interview is all about what comes next. Whoever is doing the interview gives you a pretty thorough run down of what you can expect until you are assigned to a specific city and country. They'll let you know what to expect after you finish your application if you're accepted. You'll learn more about the documents we need to help you get assigned to a country. It's pretty exciting stuff!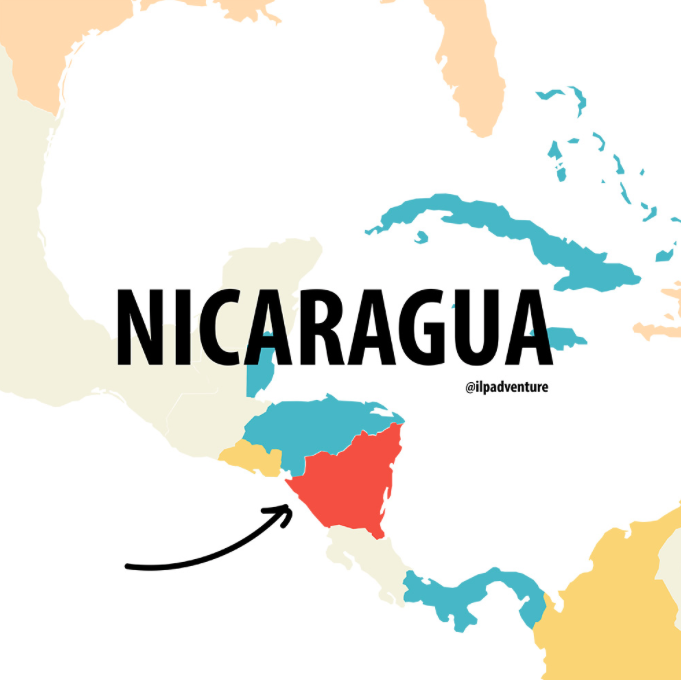 Am I A Good Fit For ILP?
We think so!
If you're someone who is looking to be adventurous, are motivated to explore a new country, dive right into a new group of friends and totally new experiences, it sounds like this is the start of a pretty beautiful friendship. Our organization is set up to to help you begin your trip, but then the experiences you have are up to you.
We have a Code of Conduct (similar to the Honor Code at BYU) and cater everything to be really group-orientated. ILP is best for volunteers who are ready for that kind of international experience. If you're looking for a program where you can travel solo or do some drinking and partying, this isn't the program for you.

Every location is really different, but those who have a good experience on our program are excited for what life in a new country is like. I'm talking new food, a new language, a new definition of what's normal for you, and so many stories. This isn't a program where we have everything scheduled out for you. It's kinda half and half, with a set teaching schedule and so much free time and vacations that you'll plan yourself.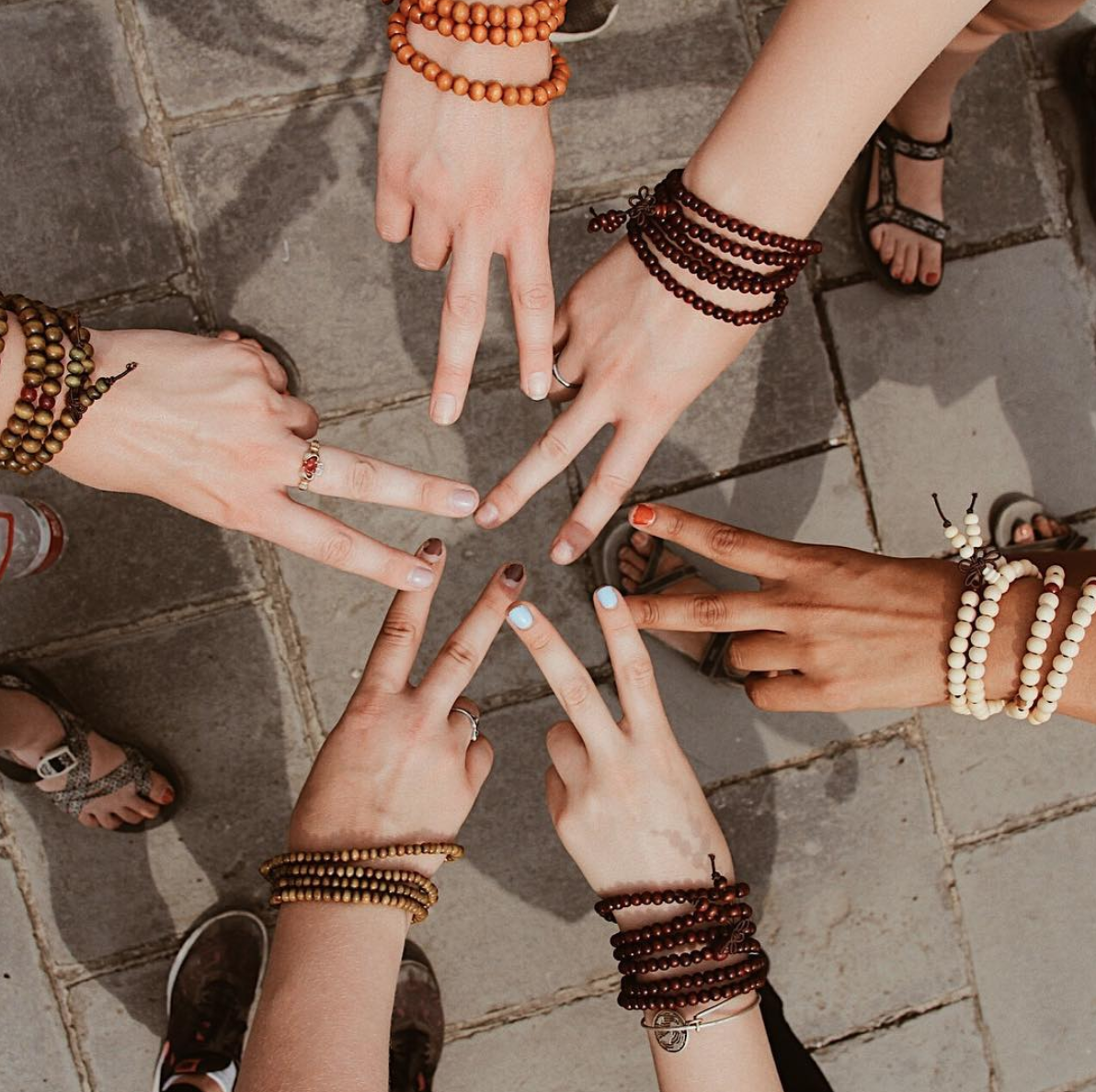 It's travel time!
Haven't started your application yet to volunteer abroad with us? Click below!