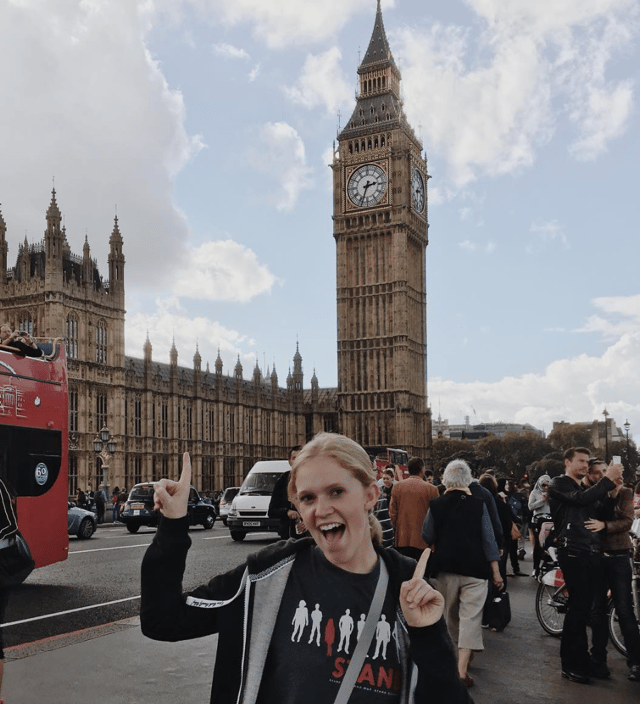 What isn't to love about London? You could obviously spend more than just 2 days here, but I've got insider tips to help you see the highlights. You can spend a lifetime in London and not see everything, I'm convinced of it. No matter how many times I go, I also visit my favorite spots and run into a new favorite or two…Which is good news for ILP volunteers living in Europe. You can be living in Russia, Lithuania, Romania .... ( and other ILP Europe countries) and have London just be a short flight away from where you call home.

Apart from vacation time and some really cute kids, click here to know what a day of living in Ukraine is really like!

With so many places to stay and things to eat and stuff to do, you'll need a list of London "must see's" to pare it down for just the weekend:
Take A Tour
Big Ben
See A Masterpiece
Eat the Food!
Hyde Park
St. Paul's Cathedral
Westminster Abbey … etc.
Take A Tour
I know you want to run around England and explore, but hear me out. There are free walking tours, set price ones and "pay what you'd like" options that are going to let you see lot of London in a short amount of time. Think about doing the touristy red double decker bus tours, or the Thames River tour- the guides are hilarious. Lots of these tours will let you check off a bunch on your London "to do" in an afternoon.
Also, you have to get around using the Underground - If you are there for more than a few days, get an Oyster pass for the week. You can also get one and two day passes if you're there for a hot minute. Oh, and for all your vacations (even the long ones!) I'd also suggest packing light in a backpack so you can hit the ground running!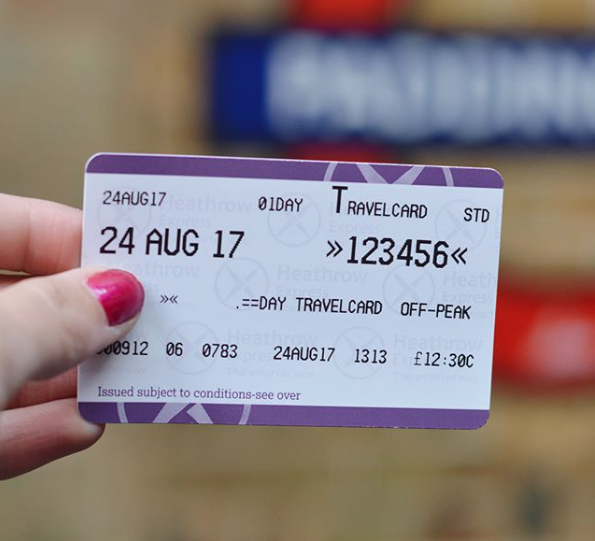 Big Ben
No trip to London would be complete without the classic photo in front of Big Ben and Parliament! This landmark is beautiful at all times of the day and night, so you don't have to worry about cramming it into your busy schedule before the sun sets.

For an extra cool view, take a ride up in the massive London Eye and see Big Ben from above - you can even get a student discount on tickets so bring your student ID (like your ISIC card!).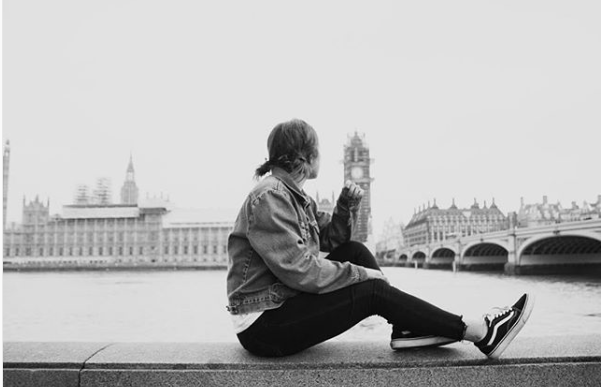 See A Masterpiece
You gotta see some art while you are here, especially if you want to save money and do something for free. The (incredible) National Galleries are completely free here and are well worth your time. Or, the Tate Gallery is also really neat to check one to check out.
While you can't buy the masterpieces, think about buying art from the street artists for a worthwhile souvenir.
You can also go see a show in London! Here's how to score cheap tickets.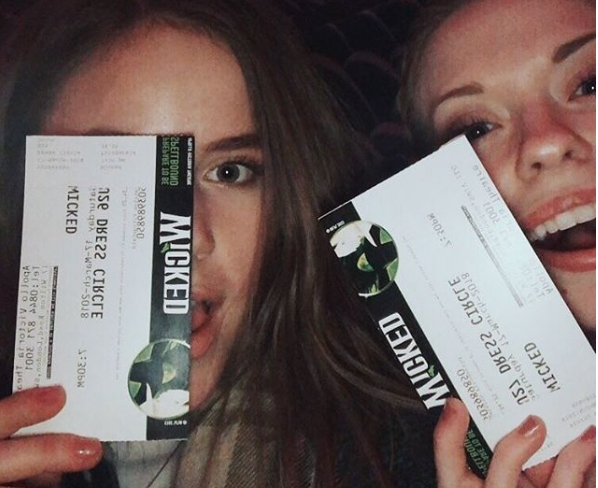 Eat the Food
This city has ah-mazing food. I'd go back for longer than 2 days so I could have more time to eat more things. Don't miss out on getting lunch or dinner at a pub, and snagging fish-n-chips off the street (the fried Mars bars are also top notch).
London is also a huge melting pot, and actually has Tikka Masala (an Indian dish) as their national dish, so you know the curry here is good…just be careful; you get what you pay for. Cheap curry isn't that great.Also, avoid cheap chicken at all costs.
Still hungry? Get a meat pie and top it off with a cookie from Ben's Cookies — they are all over and are amazing.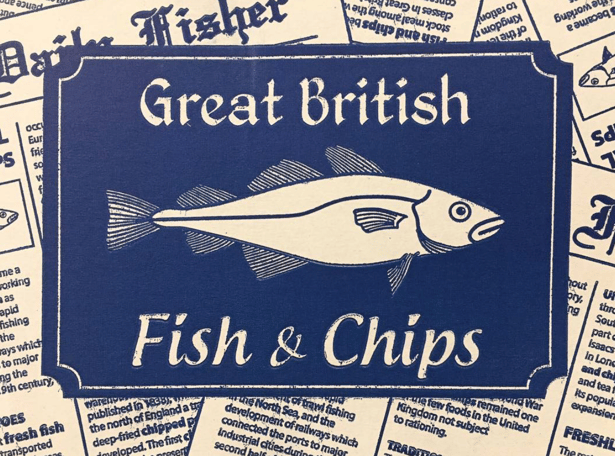 Hyde Park
If you are tired from all that running around, take a break in Hyde Park. There usually are some cool events happening (some are free) that are worth checking out. When I was there last, Hyde Park had local artists paint huge elephant statues that they lined up to celebrate the Queen.
Hopefully the weather will cooperate with your day in the park….you might want to bring an umbrella just in case.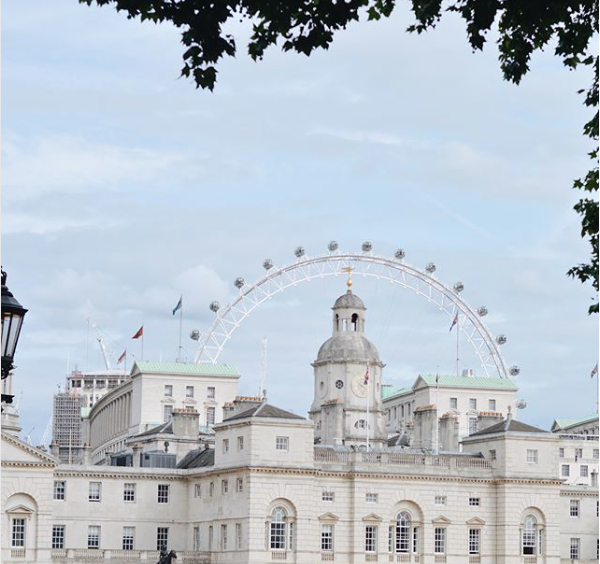 St. Paul's Cathedral
Again, you might cover this if you do a tour, but don't skip it! This incredibly beautiful cathedral took a decade to design and 40 years to build. If you go inside, you can also climb a very rickety wooden stair into the dome for some really breathtaking views.
Also, the "Wobbly Bridge" is right across the street…you know the one from the sixth Harry Potter movie?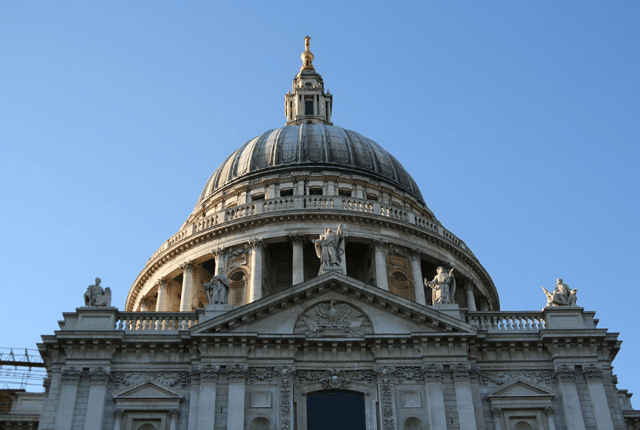 Westminster Abbey...etc
If you just go see the outside, it will be worth your time…but inside, you can see where Prince William and Kate Middleton were married! And where tons of famous poets and other influential Brits are buried. (Also, if you have time, the cemeteries in London are also really cool.)
A lot of tours will have Westminster Abbey, St. Paul's, Parliament and lots of other places (like Buckingham Palace, Trafalgar Square, and Piccadilly) on their itinerary.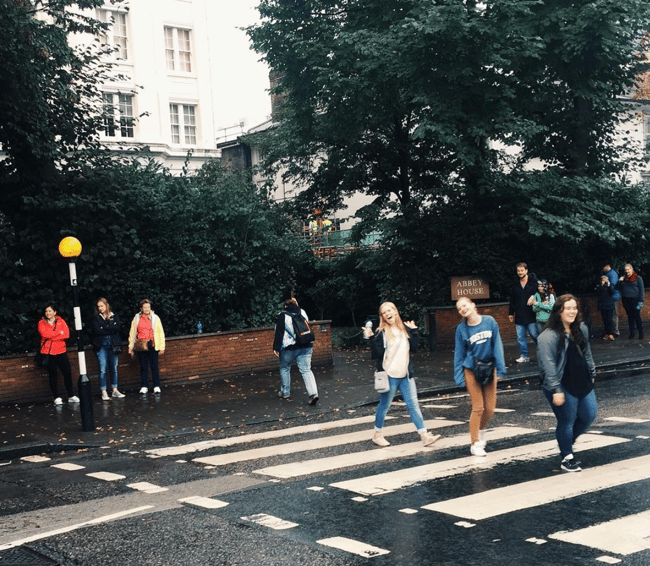 Phew. Basically, if you want to see it, London has it. This doesn't even cover some of Soho .... where you can walk Abbey Road. If you couldn't tell, this city has tons to do but you can get a good taste of it in one weekend. Want more travel tips? Or want to see more of England…like Stonehenge? Come spend a semester volunteering in Europe with ILP!

International Language Programs sends college-aged volunteers abroad to do some traveling and to teach English or volunteer in an orphanage. Come start an application and get in touch with someone who can answer your questions: