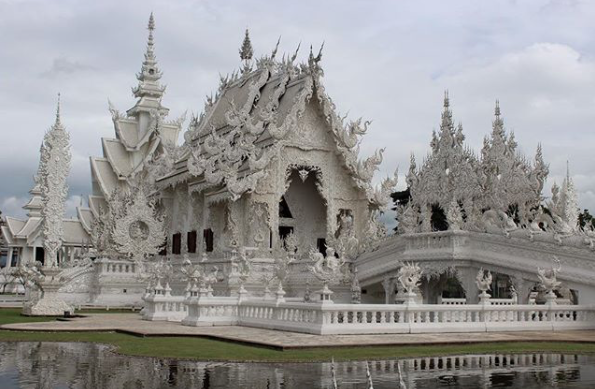 Hi, my name is Lindsay and I'm an ILP addict. Let me explain...
If you don't know, International Language Programs is an awesome organization that sends people (just like you and me) to volunteer abroad for a semester in these countries. It's affordable, you get a great ILP group to go with, AND you don't need teaching experience (or a degree of any kind)!
If you think this is right up your alley, text one of our ILP representatives to get more info!
When I was 18, I was about to graduate from high school, hadn't figured the whole college thing out and really didn't know what I was going to do. Lucky for me, my sister-in-law had recently been a volunteer on the ILP program and told me to check it out. Long story short, a few months after I graduated I found myself on my way to live in Ukraine! Little did I know, that semester was going to set something off in me that - really - was out of my control!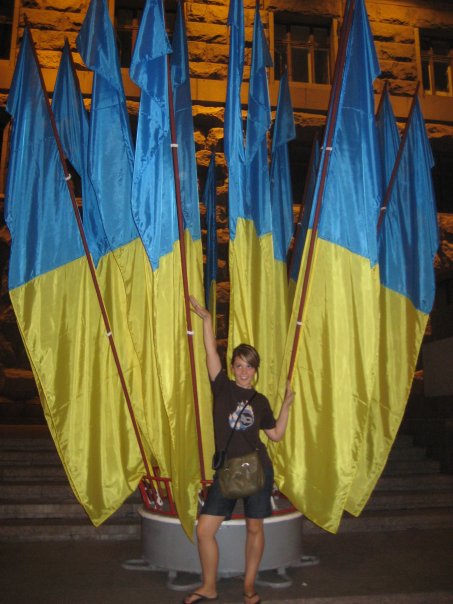 10 years later, I have spent a semester abroad in Ukraine, China, Thailand and Lithuania (the last three being as a head teacher) and worked in the ILP office for almost six years! Some think it's awesome, some think I'm crazy, and others want to know why. Here are my top five reasons:
The kids
The group
The vacations
The directors
Head teaching
The kids
If you don't know, ILP kids are the cutest kids! Part of your service volunteering is working with children and helping them learn English. They are the best part of the semester and the hardest part to leave behind. Teaching can be hard, but in the end, those kids were my absolute favorite part of any of my trips.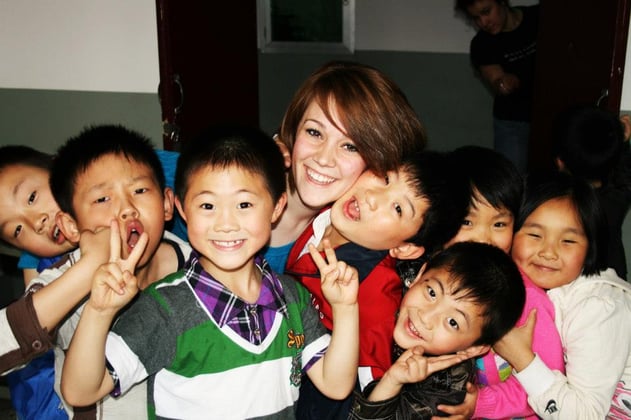 The group
For three of my trips, I signed up to go alone and didn't know a single person that was assigned to be in my ILP group. It was a huge comfort to know that even though I didn't know anyone, I still had a group of people to rely on (most of which came alone too). In the end, they ended up being some of my best friends who I still see and talk to all the time!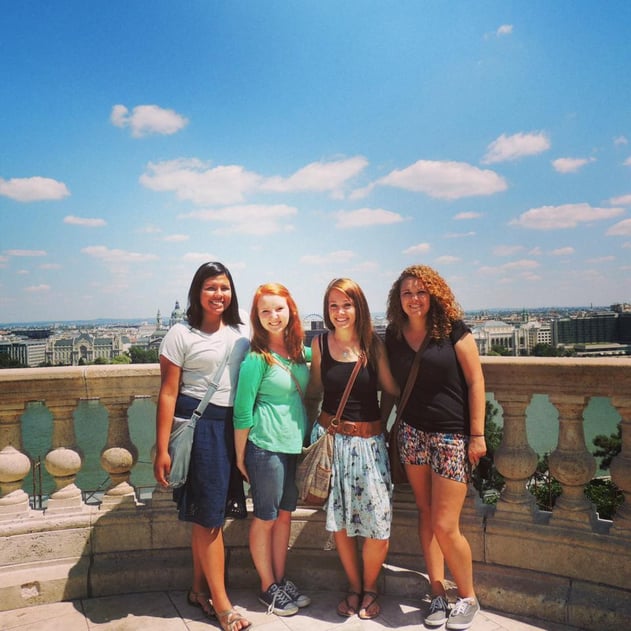 The vacations
Pretty self explanatory. Backpacking Europe, visiting the L'viv Chocolate Factory, hiking the Great Wall and playing with elephants in Chiang Mai...Never would have been possible without my semesters abroad!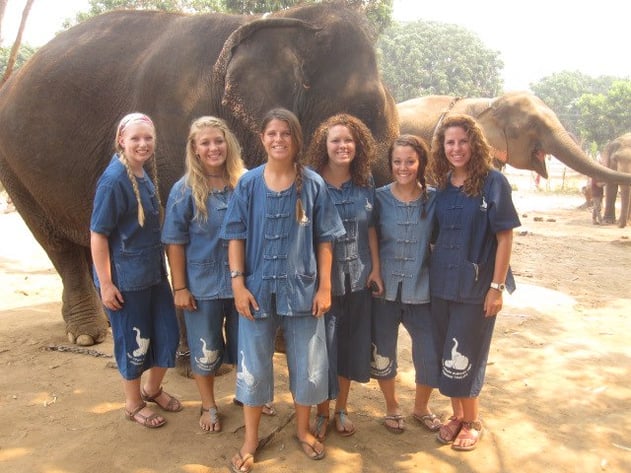 The directors
If you don't know, there are fantastic directors that run the program. They are there to help with the logisitics of it all, but they also make sure every single one of their volunteers in safe. They check in every week with the group leader, watch the news and other safety concerns in the country you're volunteering in, and work with a local coordinator to help make sure you have your needs met. If you ever need anything, they are right there to help you out!
Head teaching
One of the biggest perks of volunteering with ILP is going back as a head teacher! If you go as a head teacher, your program fee is waived (or greatly reduced) and you receive a stipend to help with some of your spending money. You can go back as many times as you want (as long as you're doing well) to as many countries as you want!
Not a bad deal at all (email headteachers@ilp.org to get more info)!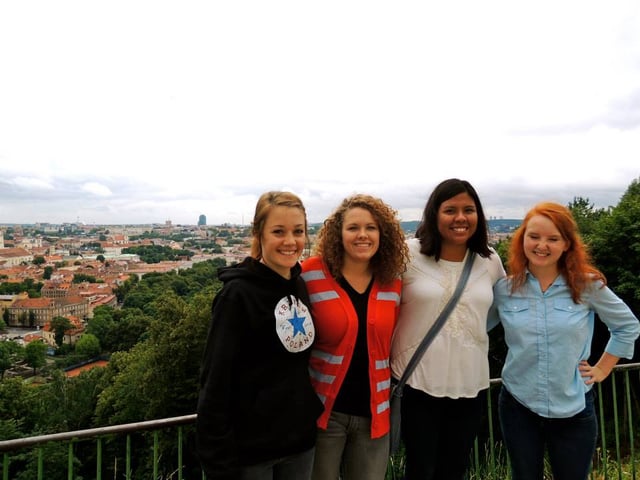 I could go on and on about why I decided to volunteer with ILP multiple times, but I'll leave it with those top five reasons. If you some more information about the International Language Programs, click below!