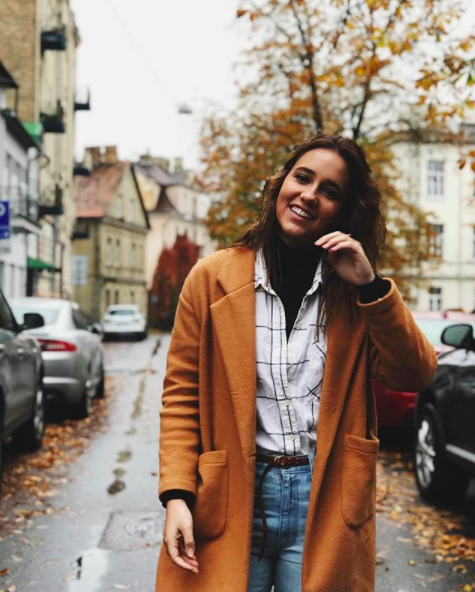 Are you an introvert? Does living with the same group of people for a semester give you a little bit of anxiety? Don't worry, that's totally normal and something that shouldn't keep you from volunteering abroad. Just use these suggestions...
Many people confuse introverts for all being shy. That is not the case. Being an introvert simply means your energy battery drains when you're around a lot of people (versus an extrovert who gains energy from being around others). A big concern of introverts who are volunteering abroad with ILP is they will not have any alone time to recharge their batteries, but that is not the case!
Living with the same group of people for a semester can be a challenge for anyone, but being an introvert in your ILP group can be a little more challenging because one aspect of our volunteer program is that you're with your group for just about everything, for support while living abroad. Make it a little easier on yourself and use these suggestions:
Talk to your ILP head teacher
Develop personal relationships from the start
Find a hobby
Stay in every now and then
Get up early/stay up a little later
Talk to your head teacher
Each ILP group is sent with a head teacher is there to help you in what ever way you need, even if that means letting them know that you're a bit anxious about spending time with a group of people and are worried about finding time in your schedule to "recharge".
This is what your head teacher is there for. Talk to him/her and let them know that you might need some extra alone time on occasion. You may want to turn down an invitation to go explore the city so you can read a chapter of their book (and you don't want your head teacher to be worried). They can help you out - maybe they'll even let you use their bedroom so that you can escape the room you share with your roommates when you need a break.
Develop personal relationships from the start
Getting to know the people in your group on a one-on-one basis can make you feel more comfortable when you're all together in a larger group. If you're comfortable with everyone in your group, you won't lose as much energy when you're all together. When you feel comfortable with your group you won't have to feel like you need to fill every empty minute with conversation; it'll fine to just hang out in silence while you all lesson plan or catch up in your journal.

You'll also feel more comfortable asking if you can head to bed early or mentioning that you'd rather just sit instead of joining the group yoga lessons without feeling out of place.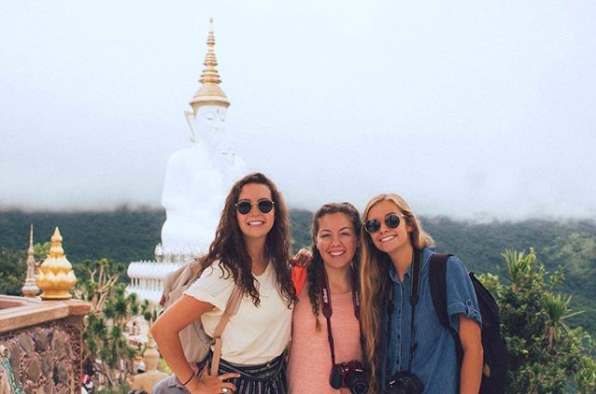 Find a hobby
Finding a hobby like yoga, reading, meditating or drawing can help you break away from the group and give you alone time. Every ILP volunteer will have lots of free time and while you'll need to go exploring out in your city with one or two other group members, you don't have to do every single thing yourself.
Finding a hobby that can allow you to tune out and relax without your group will help build in your "me time". Everyone might love planning lessons all together, but maybe you'd rather do that on your own.
Stay in every now and then
There's no shame in needing a night in to watch Netflix and eat your favorite snacks while your group heads out to explore the city. Explain to your group that you're just needing some alone time to recharge. Try and only do this when you absolutely need to, because you wouldn't want to waste away your entire semester in front of your laptop!
When you are really feeling overwhelmed, don't be afraid to sit back and spend time with yourself.
Get up early/stay up a little later
Sometimes it can be a bit tricky to find alone time if your group is living in the same house or apartment ... but you can wake up earlier and have a whole quiet hour to yourself, or stay up later than everyone else to get that alone time.

By starting the day with a bit of "me time" you'll be better equipped to handle a day full of teaching, exploring, and adventuring with your group.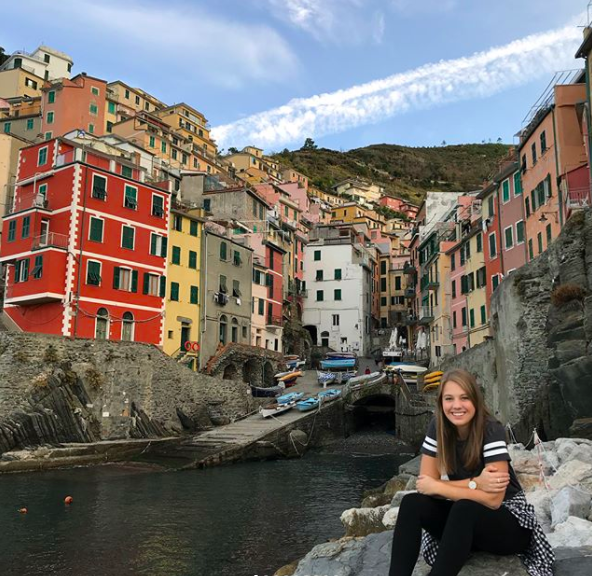 Don't let little things like your nerves keep you from volunteering abroad with ILP. There are plenty of ways to overcome them and so many others feel the same way (so you won't be alone in wanting some alone time if you're an introvert!).
Want some more info on how you can become an ILP volunteer? Check out this information about the International Language Programs, then click below to get your application started!