Hooray! You must have loved your volunteer semester abroad with ILP so much that you're coming back for more, right? Make sure you know when to apply so you can get a spot!
---
Before you can head teach, you need to volunteer first!
Here's an application
---


If you're thinking about applying to be one of the ILP head teachers then I'm assuming that you already know the perks of being one (like getting to do a semester abroad for pretty much free!). Being a head teacher means you can live abroad multiple times for really as cheap as it could possibly get and that's one of the biggest hidden secrets about ILP. Talk about a rad way to save money while you travel the world!
If you want to know more about why you'd want to be a HT and what are the qualifications, read about it here.
Ok so back to applying for the International Language Programs head teacher position...
You're thinking about applying before your first semester abroad with ILP:
We love that you're so excited about your upcoming adventure as a volunteer that you're already thinking about future semesters. But, in short, you need to wait some before you apply.
Living abroad in general can be a huge adjustment because of culture shock. Also, teaching young children English or serving in an orphanage is tough work! Most of our volunteers find their experience as an ILP volunteer to extremely meaningful, but still we want you to experience it once before you commit to future semesters.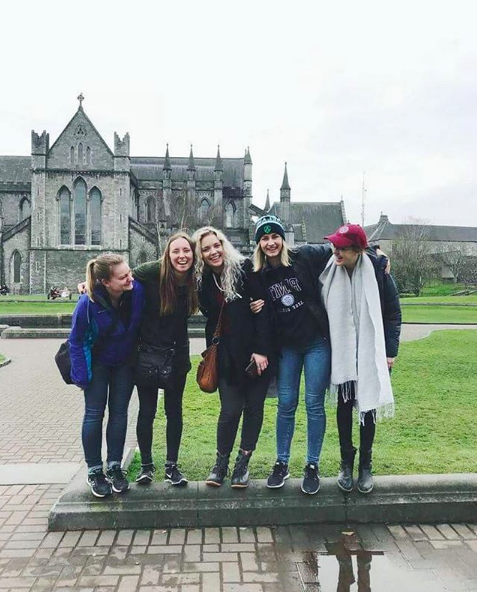 You're thinking about applying during your semester abroad:
Great! That's a good sign that you're loving living in another country and volunteering with the kids, despite the challenges. We don't blame you for wanting more.
Please wait until halfway through your semester before you apply. Halfway through your semester one of the ILP directors will come visit you and your group to see how you're doing and make sure everything is in order. That's a great time to inquire about head teaching!
We choose head teachers that displayed certain qualities during their first semester such as getting along with their group members, ability to lead a group and problem solve, efforts towards understanding the ILP method and doing your best to be an effective teacher, and following through with your commitments. Halfway through your semester we have a better idea of who you are and what your strengths are. Head teachers have a huge impact on the entire semester since they lead the ILP group. They set the tone, so we want to make sure we choose leaders who are likely to be a positive influence on the group dynamic.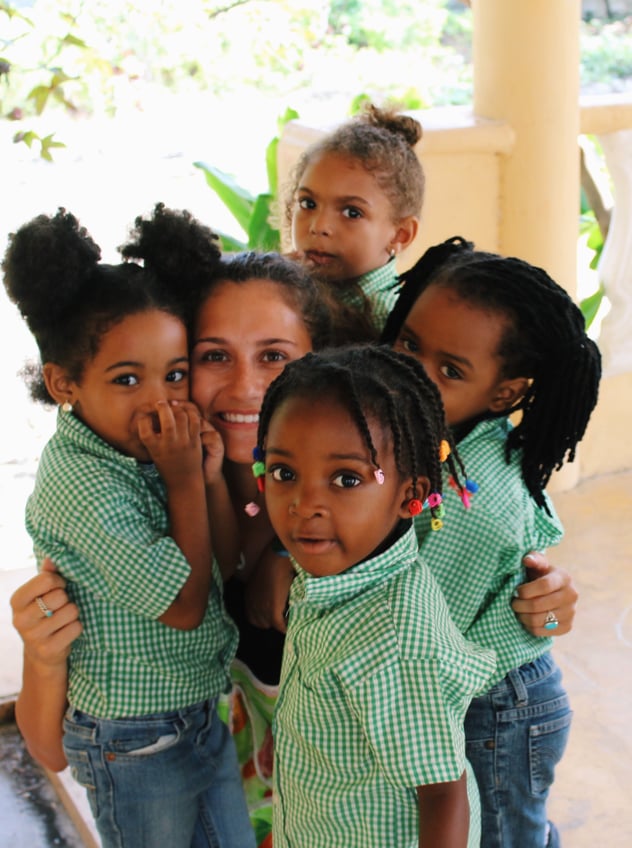 You apply after you've finished at least one semester with ILP:
This is the most common timeframe that volunteers apply. We find so many people finish their volunteer semester, come home and enjoy that, and then 6 months down the road that wanderlust bug brings them back for more!
Applying for the head teacher position is not first-come-first-serve like it is for volunteer positions. We treat it sort of like a job application. You'll submit your application and then when we're ready, an ILP director conducts interviews of those who have submitted applications for that semester.
They'll ask you how your first semester went, maybe see if there's anything you'd do differently, and get to know a little more about you: like what countries you're interested in. It's a good idea to get your application in as soon as possible so that you don't miss interviews when they happen.
So when do interviews happen? It changes so unfortunately I can't give you an exact date/deadline. Usually it happens 6 months or more before the semester that you're apply for starts. For example, if you're interested in being a head teacher Spring 2017, you should probably submit your application during the summer of 2016.
If you have any questions about what openings are available, contact headteachers@ilp.org.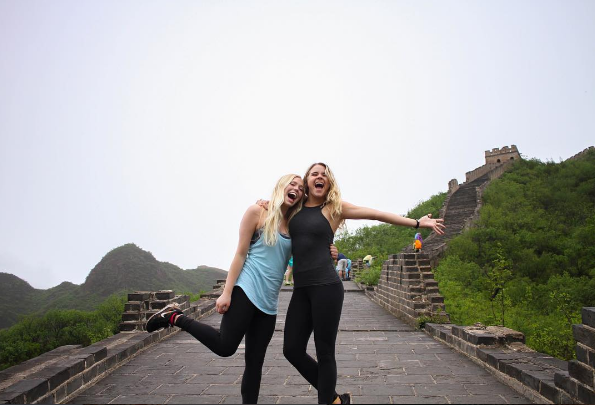 Start thinking about where you'd like to live abroad!
Some volunteers loved their first country location so much that they ask to go back to the same spot, but if you ask me I say go somewhere new!
I've been to about 15 countries during my 4 semesters abroad because I went to a new location each time. I was a volunteer in Mexico and then a head teacher in China, Thailand, and Lithuania and I loved getting to see so many different parts of the world. How did I afford to go to so many places?
Well have you read this yet? Head teachers don't have to pay a program fee AND they receive a living stipend so you can do those semesters for basically free. NO JOKE.
Considering Asia? Learn more about living in China by clicking below!