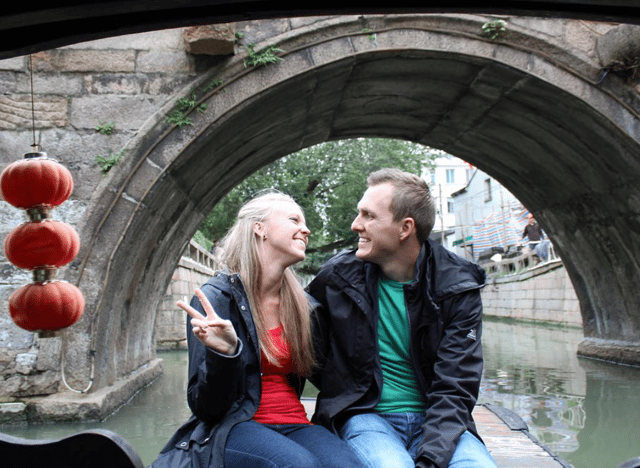 ILP isn't just for when you're single — we have countries all over that you can volunteer in with your spouse! We even have one country where the both of you go for the price of just one person — score. If a one week honeymoon doesn't seem quite long enough, think about volunteering with ILP! We have got four countries that married volunteers can apply for, one of which has a serious discount.

Looking for other ways to save money? (Um, who isn't) Glance through this free guide on paying less for your semester!

We could go on forever about why volunteering with your spouse is such a great idea (things like making amazing memories together and learning about your partner in such a new atmosphere comes to mind) but we'll leave that for later. Let's find out where you can go…good luck choosing between these amazing countries!
China
Haiti
Ukraine
Russia
China
If you are looking for the best deal, this is your country! ILP lets married couples go for the price of one…that's right, you and your spouse just pay one program fee for the whole semester! It's a serious steal of a deal — you both get the chance to sharpen up your chopstick skills, teach beyond adorable Chinese kids, camp overnight on a World Wonder, explore mountains like this, all with our buy-one-get-one deal.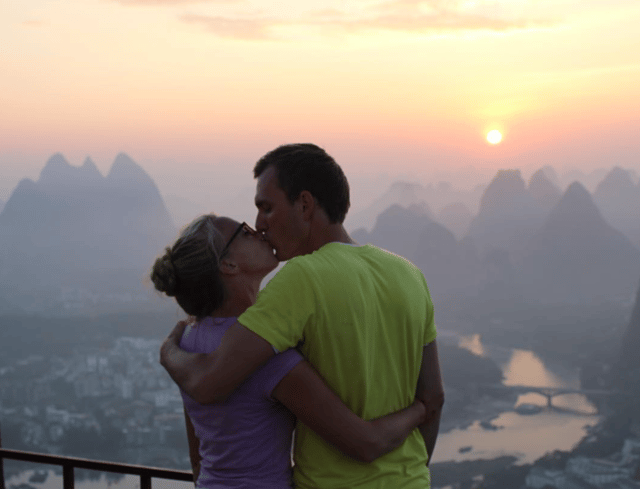 Haiti
Haiti is currently our newest ILP country and is ideal for married couples - there's housing for couples in the orphanage complex you and your spouse would live at…which is also right where the darling children live. Seeing your partner serve and love these children is an experience that not many married couples get, but is one that would strengthen your marriage in sooooooo many ways.
Imagine the two of you loving and helping kids like this together, soaking in the Caribbean sun while practicing your French (which just happens to be one of the most romantic languages ever). Sounds pretty perfect to me.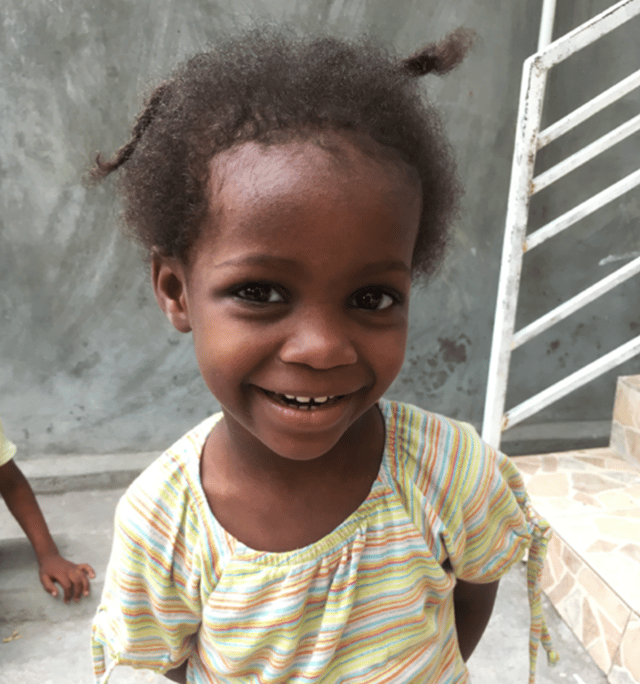 Ukraine
Ukraine can work for married couples but does depend on the semester. Since all volunteers live with host families in this country, it just depends if ILP can coordinate with a host family who can host the two of you.
If we can, be sure you and your spouse get ready for a semester full of stunning cathedrals and Ukrainian culture! Be sure to visit the Big Mama statue, explore the depths of the metro and of course, think about where else in Europe you'd love to travel during your vacations.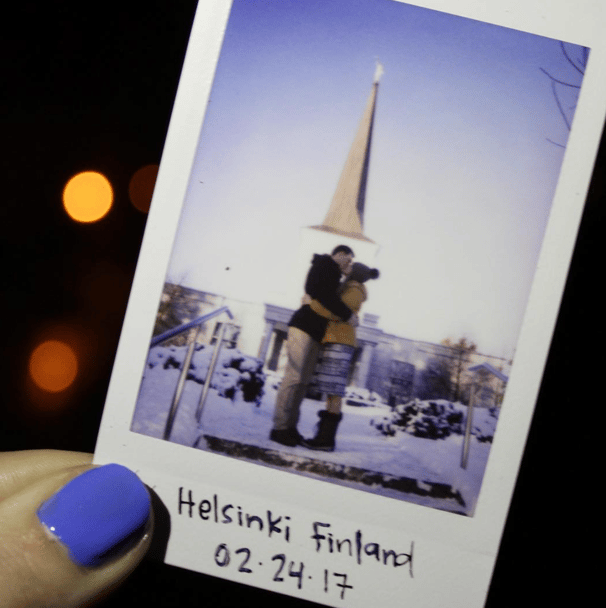 Russia
If you and your partner are wanting to go to Russia, apply ASAP. (You can do that righhhhht here) because ILP currently only has 1 apartment that married couples can live in. Oh, and it's perfect by the way. You and your spouse would be living in your own little apartment, just the two of you. Cute, right?
Sometimes that apartment is filled with a head teacher, so if that's the case we can look for a host family that is able to house a couple. All our ILP volunteers love exploring all the things in Russia (like the fabulous Red Square) and become old pros at using the metro — study up with these tips before you go if you're a little nervous about finding your way in this huge and bustling city.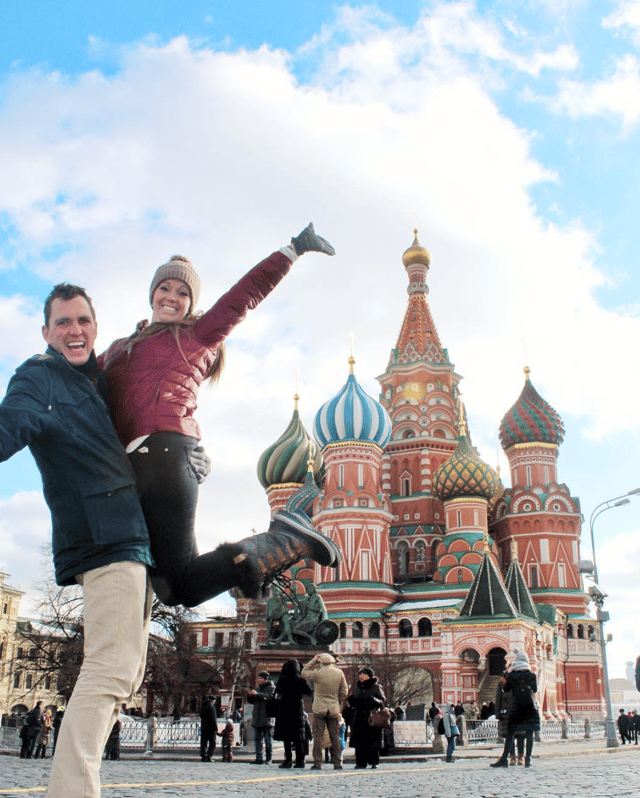 Do you both have your passports ready? You will have a tough time trying to decide what sort of international honeymoon you and your spouse want...and if you need a little more help deciding, come talk to an ILP rep who can answer your questions and get you a little more info!